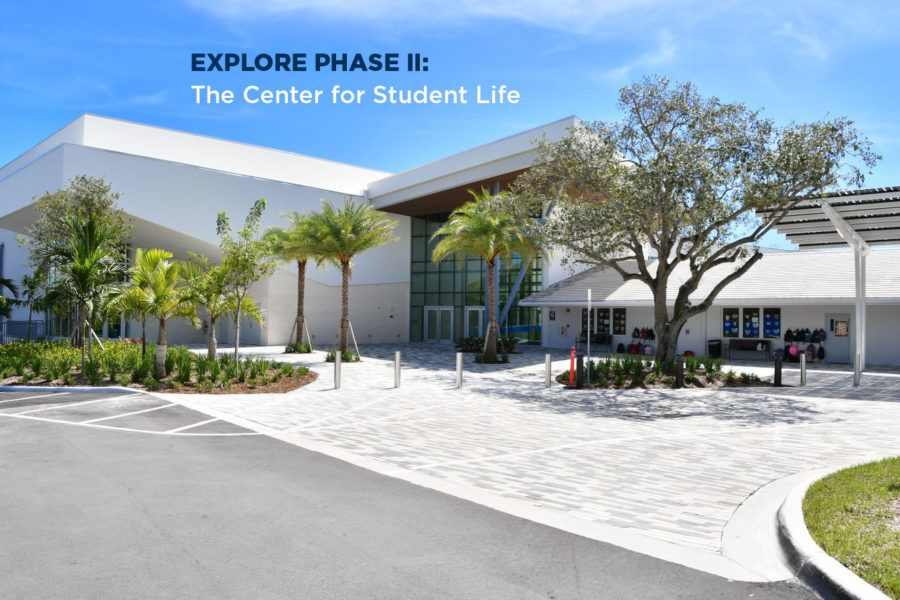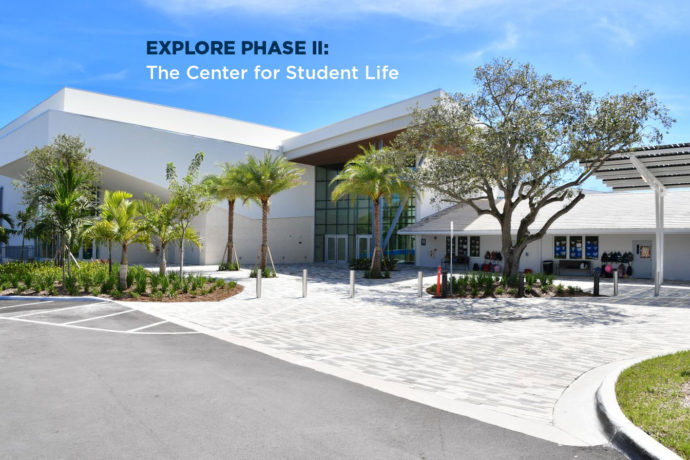 A Campaign for
Gulliver Prep
Transformation. Together. 2026.
In May 2022, we formally launched our first comprehensive capital campaign. This campaign has energized a bold plan for Gulliver's future by supporting the physical transformation of our campuses. In this multi-phase initiative, we are building on our commitment to excellence by providing facilities that position Gulliver as a global leader in independent school education. Read More
Latest Campaign News

Transformation. Together. 2026.
Gulliver's campaign will build on our mission and commitment to excellence by providing facilities that position Gulliver as a global leader in independent school education. Our community, in leading this campaign, will play a vital role by ensuring our exceptional students and faculty have access to unparalleled, world-class educational opportunities for generations to come.
View Campaign Launch Video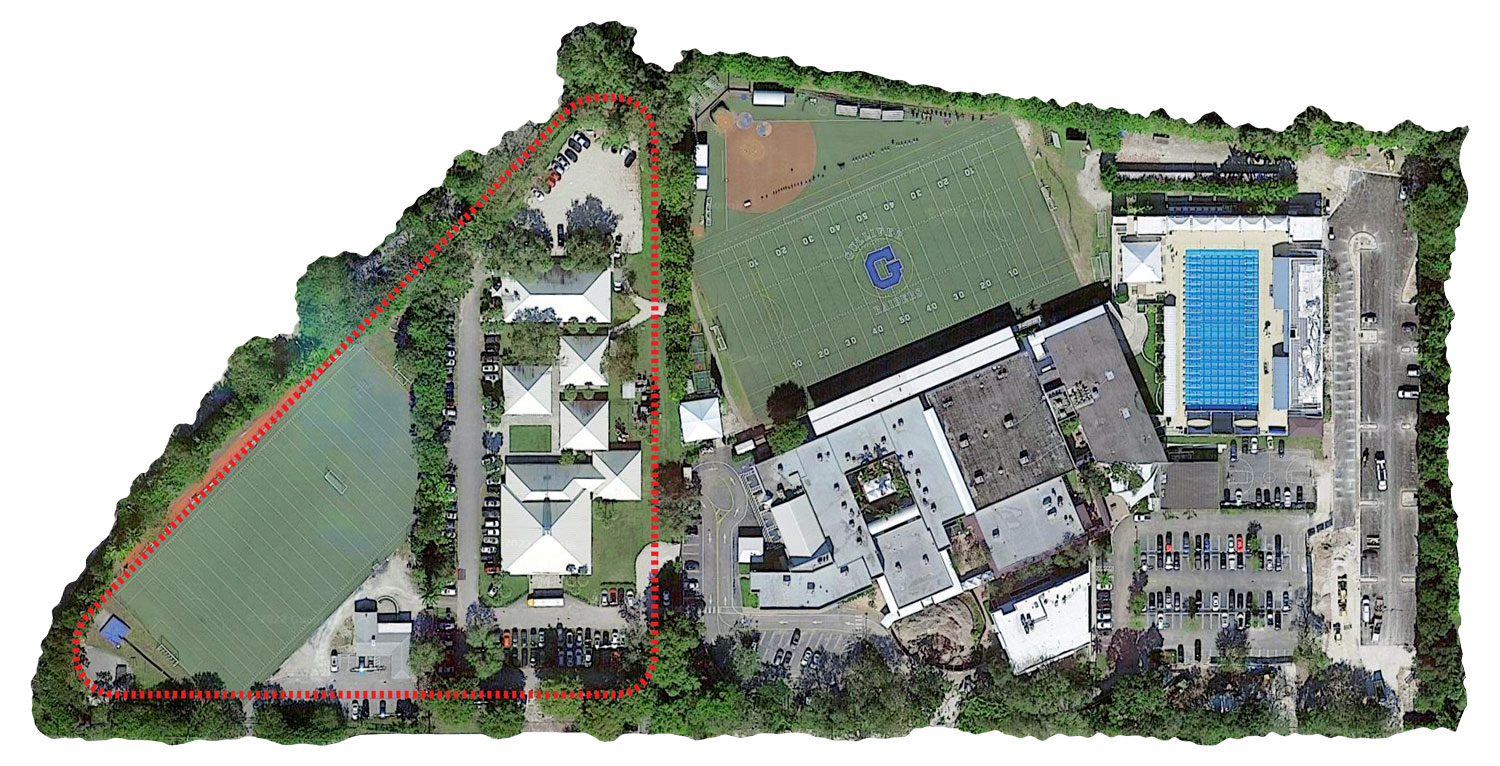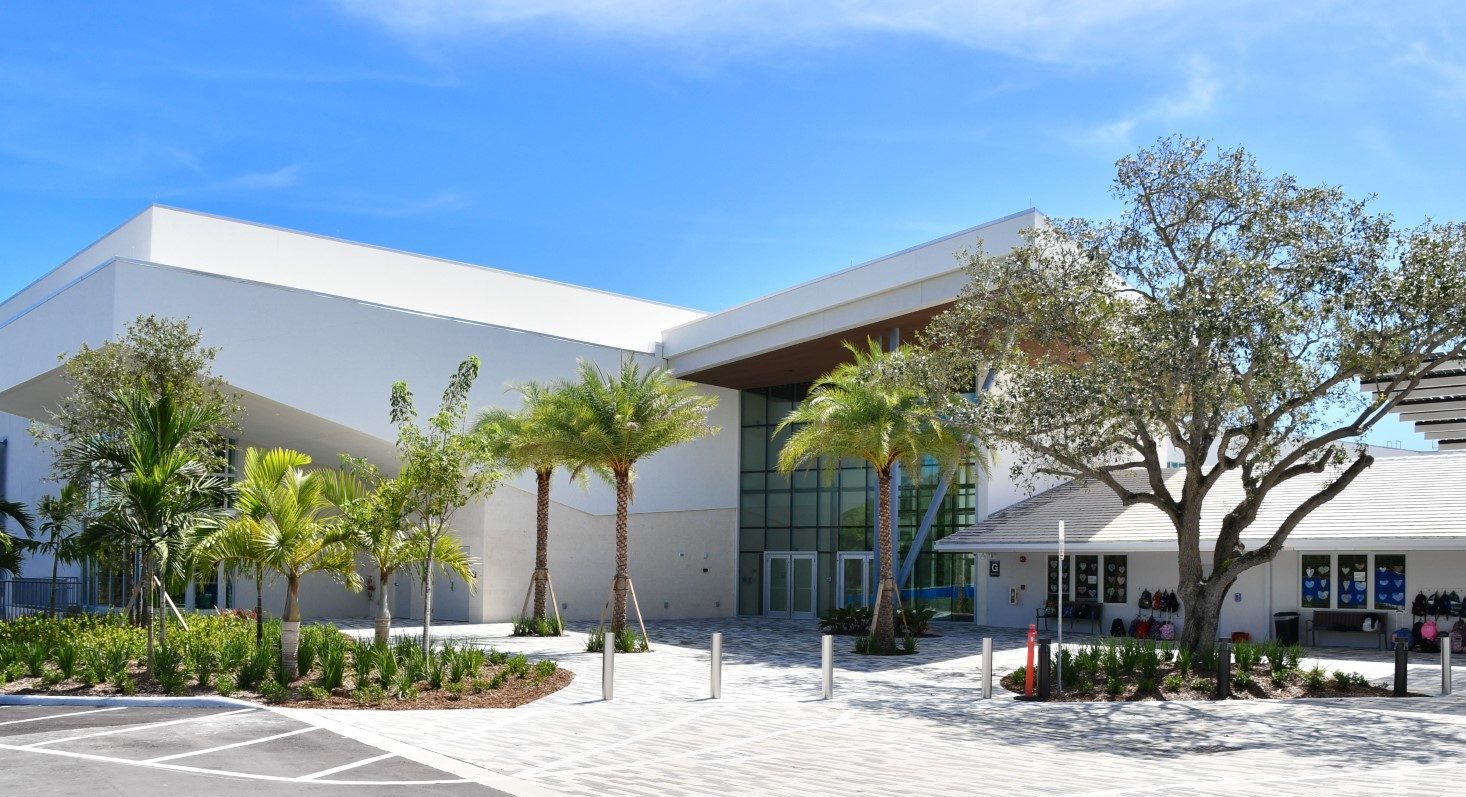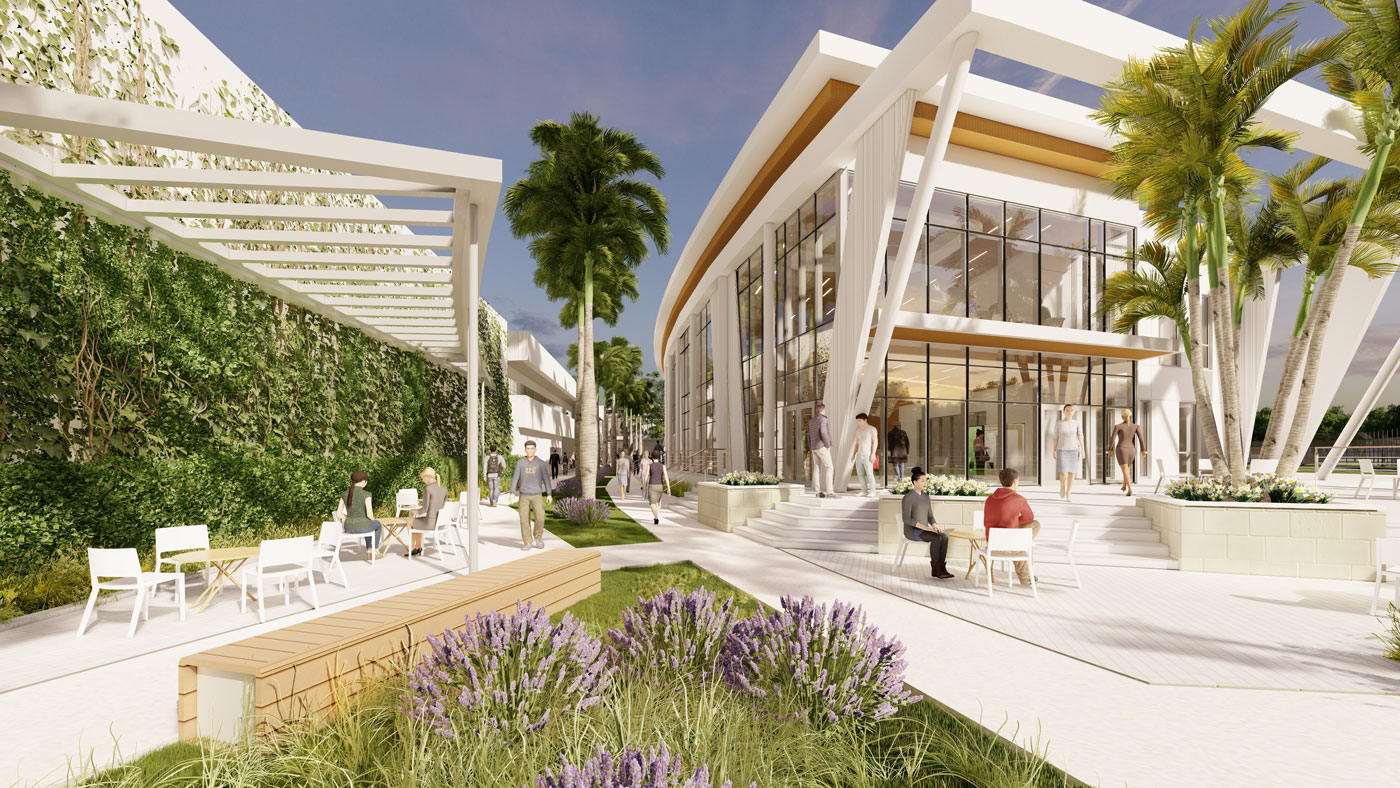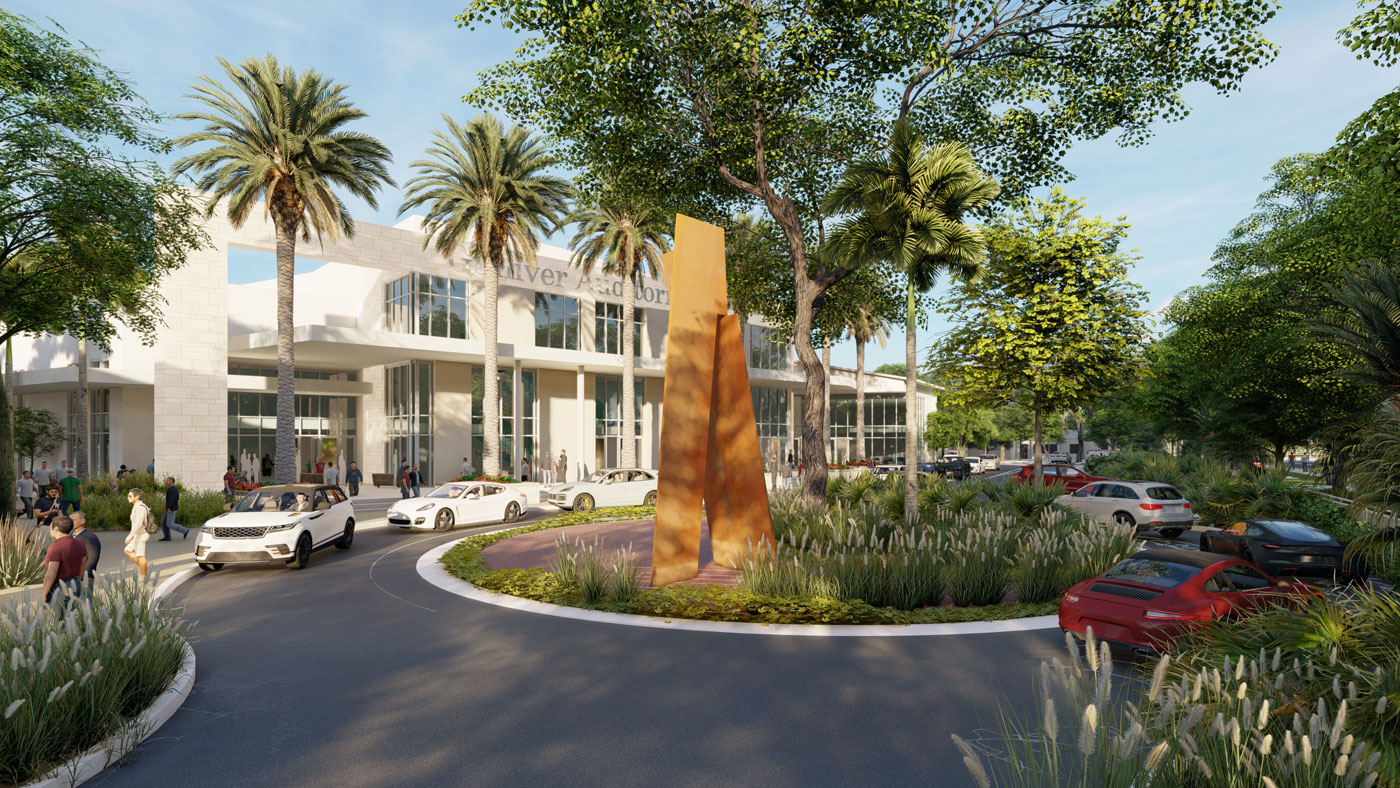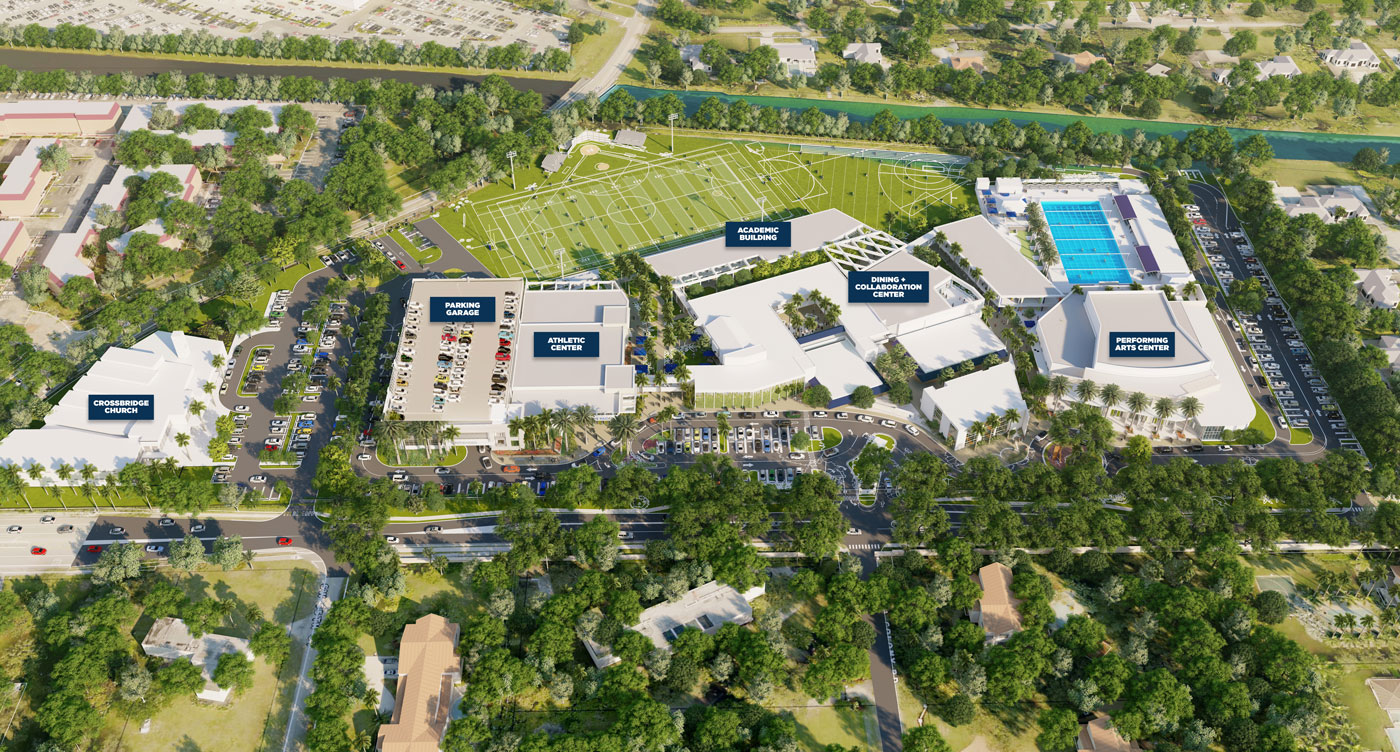 Phase I - Completed
We negotiated with Crossbridge Church to swap land parcels for the improvement of our Upper School Campus' footprint and parking, while increasing our usable space to ultimately allow for our Upper School students to unify on one campus.
Cost: $14 Million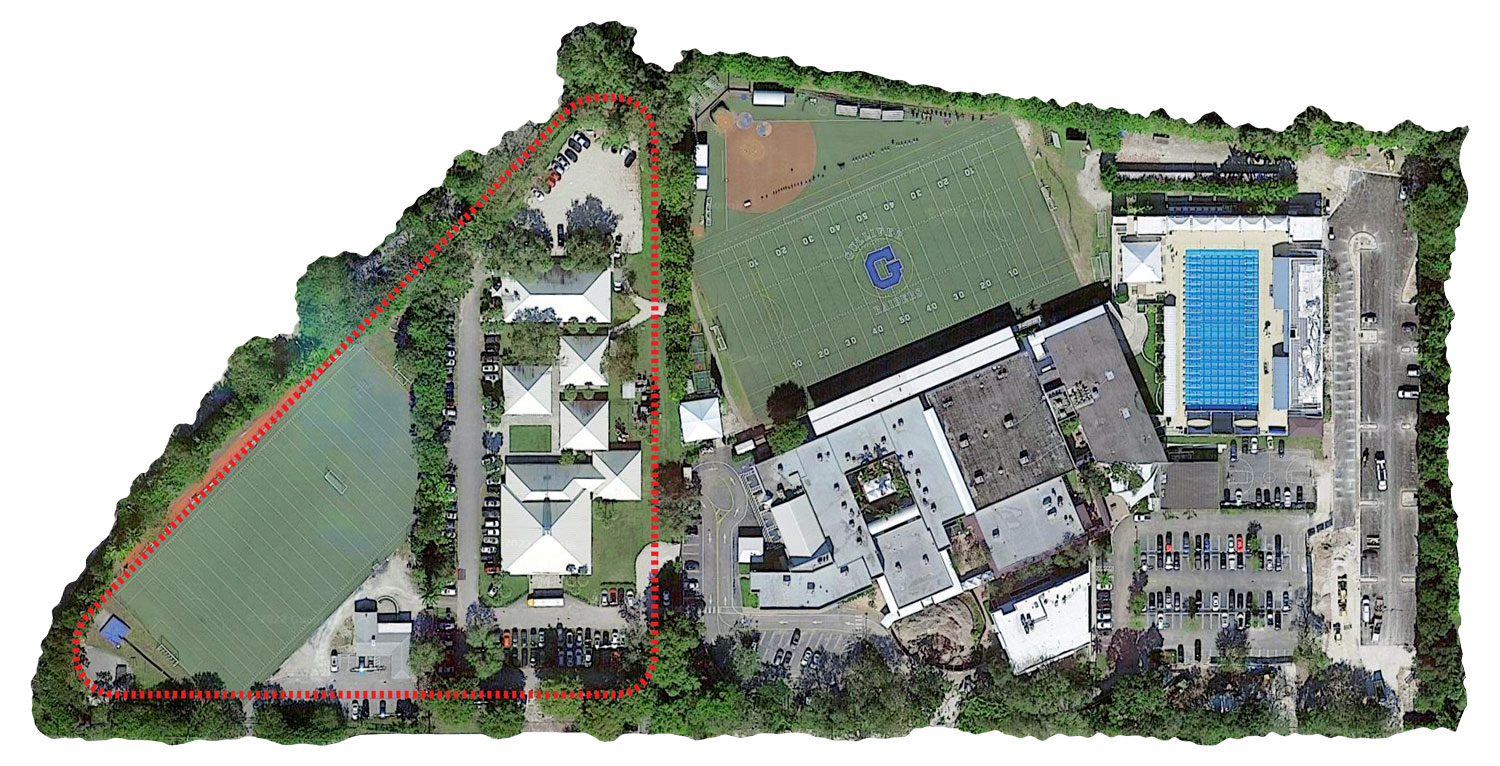 Phase II - Completed
In March 2021, we broke ground on a new 60,000 square foot, $40 million Center for Student Life at the Marian C. Krutulis PK-8 Campus. On October 8, 2022, we celebrated the opening of this transformative building. The Center for Student Life enhances the student experience, renews our campus, and ensures Gulliver continues to thrive long into the future.
We also completed additional infrastructure improvements, including renovations to the PK-8 Campus, and work on the Kendall Loop and other roadways around the Upper School Campus, as well as improved traffic flow, increased parking, and a new entrance. With the completion of the Tennis Complex at the PK-8 Campus, Phase II is now complete.
Cost: $54 Million
Grand Opening:
Ribbon Cutting and Open House
Phase III
We will continue to grow Gulliver as a school of distinction by developing exceptional facilities for our exceptional athletes. Phase III will improve our athletic facilities by increasing spectator seating, enlarging the softball field, and constructing a new Athletic Center featuring an indoor track, training spaces, health classrooms, and locker rooms.
Phase III will also include new classroom spaces for teaching and learning. These modernized learning environments will foster collaboration and interdisciplinary learning. These new classrooms will allow us to have all of our Upper School students and programs on one campus. The addition of a parking garage will enhance parking options on campus.
Cost: $40 Million
View the Time-lapse Video
Imagine the Possibilities
Phase IV
The focus of Phase IV is our new Performing Arts Center, designed to support individual disciplines, including practice and rehearsal spaces, dance and art studios, and the best lighting, sound, and production capabilities. At Gulliver, we believe that the arts are a pathway to confidence, communication, and a strong sense of self, pillars that mirror our core values.
This new Performing Arts Center will benefit all Gulliver students and further strengthen and unite our community with exceptional spaces.
Cost: $52 Million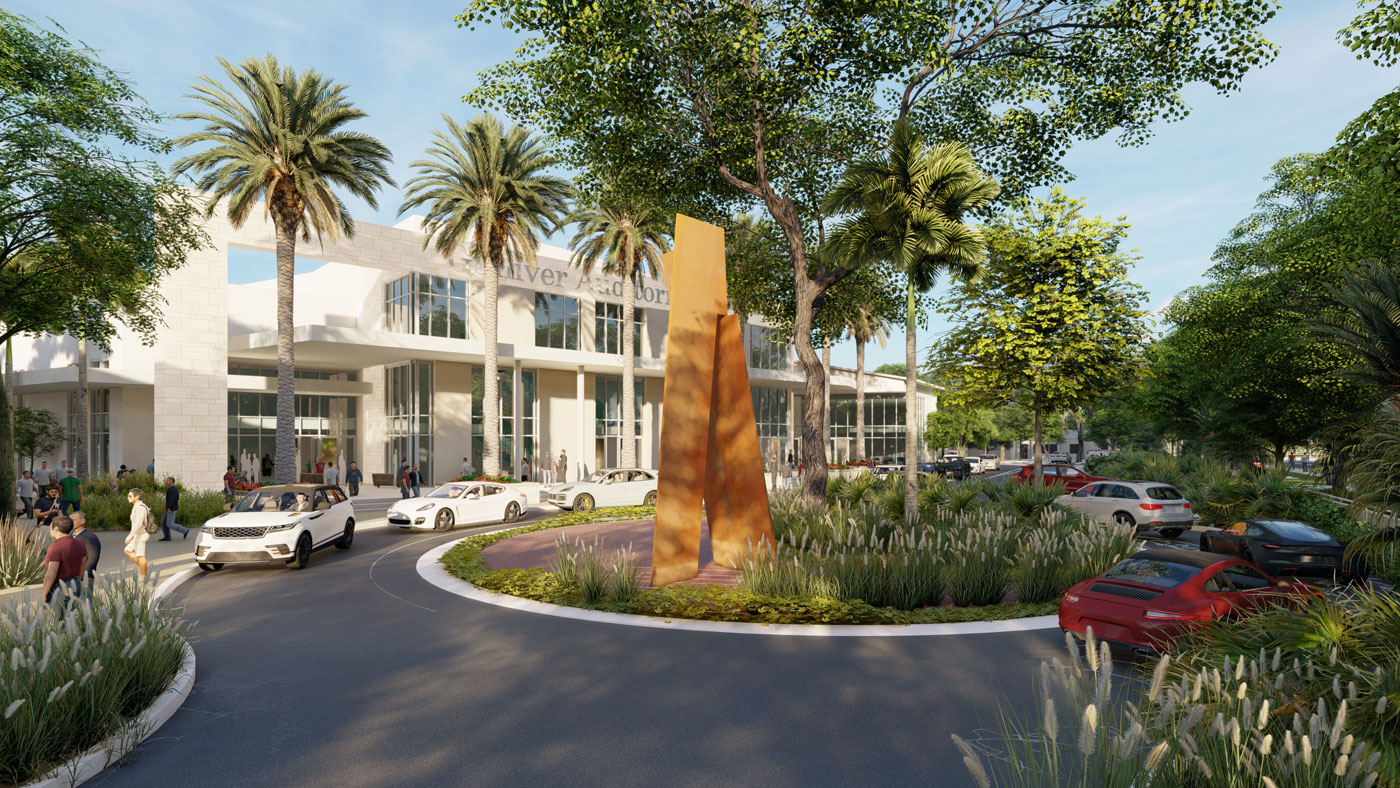 Additional illustrations coming soon
Phase V
Implementing Phase V allows Gulliver to successfully conclude our master plan with our campus and community fully transformed. This final phase focuses on developing flexible classrooms that work for larger projects and adapt for small group work, improving event and common spaces both indoors and outdoors, and building an upgraded dining facility and community gathering space – the final step in our Upper School Campus unification plan.
Cost: $10 Million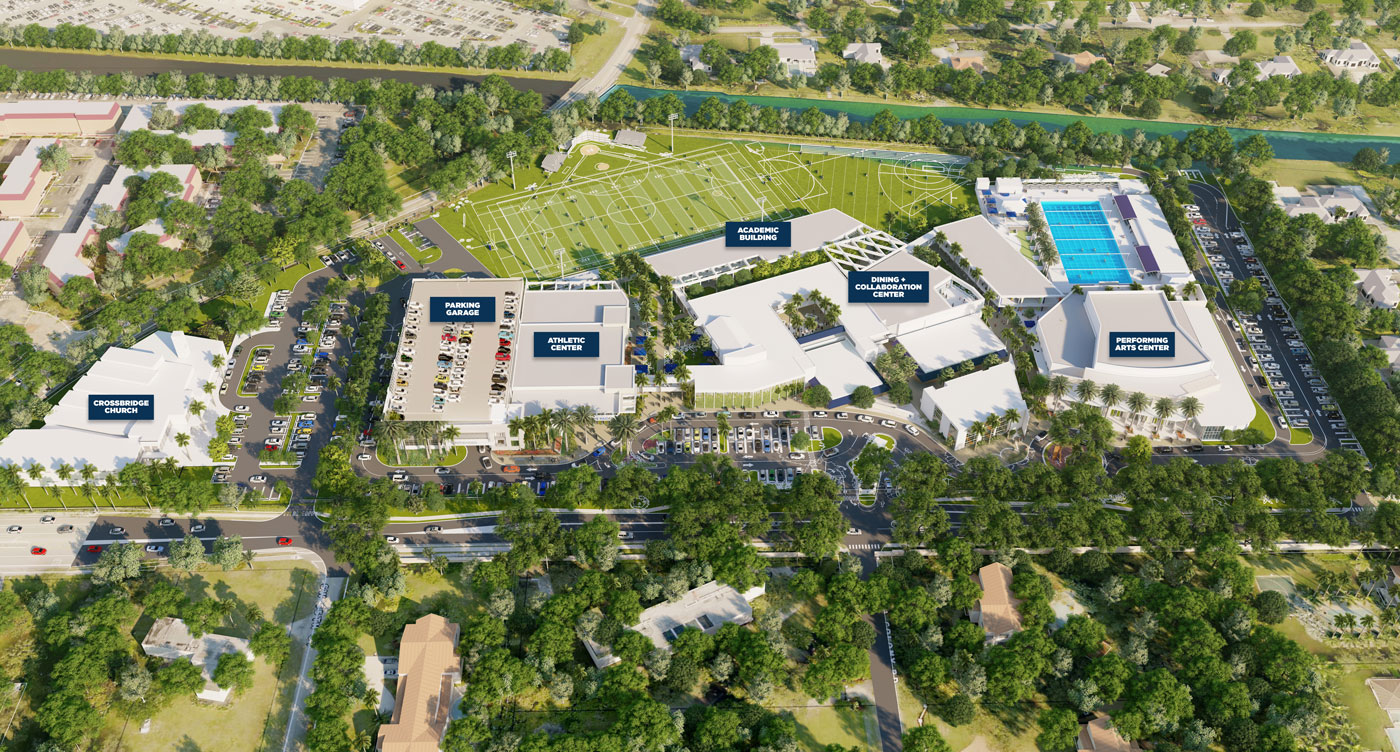 Additional illustrations coming soon
Continue Exploring
We Accept the Challenge
At Gulliver Prep, we accept the challenge to think boldly and to pursue excellence tirelessly. In doing so, we encourage our students to know no limits. One of the ways our strategic plan measures success is by our ability to meet our final goal – to ensure our legacy.
To Do This We Must
Transform

Our Facilities

Maximize

The Student Experience

Grow

Giving and Support
Grounded by Our Mission
Founded in 1926 by Arthur Gulliver and transformed under the visionary leadership of Marian C. Krutulis in the second half of the 20th century, Gulliver Preparatory School has been a leading school of distinction for nearly 100 years. 
Today, we remain steadfast to the mission first set by Mrs. Krutulis: to create an academic community devoted to educational excellence, with a personal touch, that fulfills each student's potential. We advance her vision to ensure Gulliver thrives well into the future – a future she secured by incorporating the school as a nonprofit institution over 20 years ago – by embracing change as a vehicle for growth.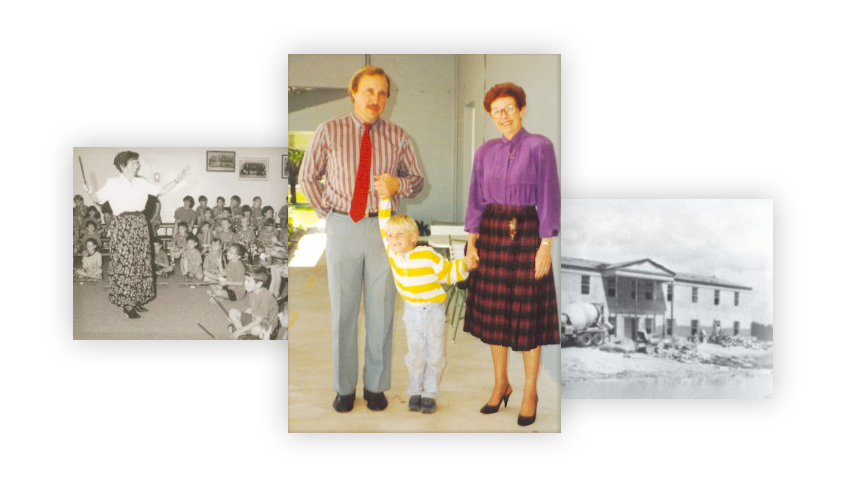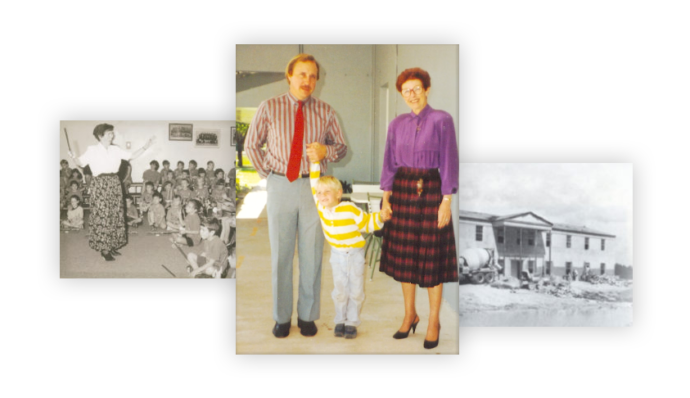 Support Transformation
Gulliver provides opportunities for students to be bold. It is with that same spirit we embark on this campaign. As a 501(c)(3) nonprofit organization, Gulliver relies on the support of our community to make our bold dreams a reality. This campaign is an opportunity for you to leave your mark on Gulliver. Together we can partner to transform Gulliver for tomorrow and for generations to come.
Contact Us
Natalie White
Director of Development
nwhite@gulliverprep.org