 Your support makes a difference
Gulliver Gives
Dear Raider Families,
Philanthropy is a partnership that allows us to advance Gulliver's strategic priorities and support the school's mission. Gifts to Gulliver go directly to the people, programs, and experiences that make Gulliver unparalleled. We view philanthropy as an important aspect of community participation and believe that every gift, no matter the size, is important and appreciated.
We have some exciting priorities and projects this year. As you learn more about Gulliver's needs, I invite you to make a contribution in support of a program or area that is important to you. If you'd like to learn more about our master plan or strategic priorities, I'd welcome the opportunity to talk with and explore ways we can work together to achieve our goals. If you have questions about ways to give, or our giving circles, please don't hesitate to contact me.
Thank you for considering a gift to Gulliver. Your investment shapes our future.
Gratefully,



Melissa Perkins
Email Melissa
Vice President for Institutional Advancement
Make A Gift Today And Join A Giving Circle
Capital Campaign
Tranformation. Together. 2026.
Gulliver's campaign will build on our mission and commitment to excellence by providing facilities that position Gulliver as a global leader in independent school education. Our community, in leading this campaign, will play a vital role by ensuring our exceptional students and faculty have access to unparalleled, world-class educational opportunities for generations to come.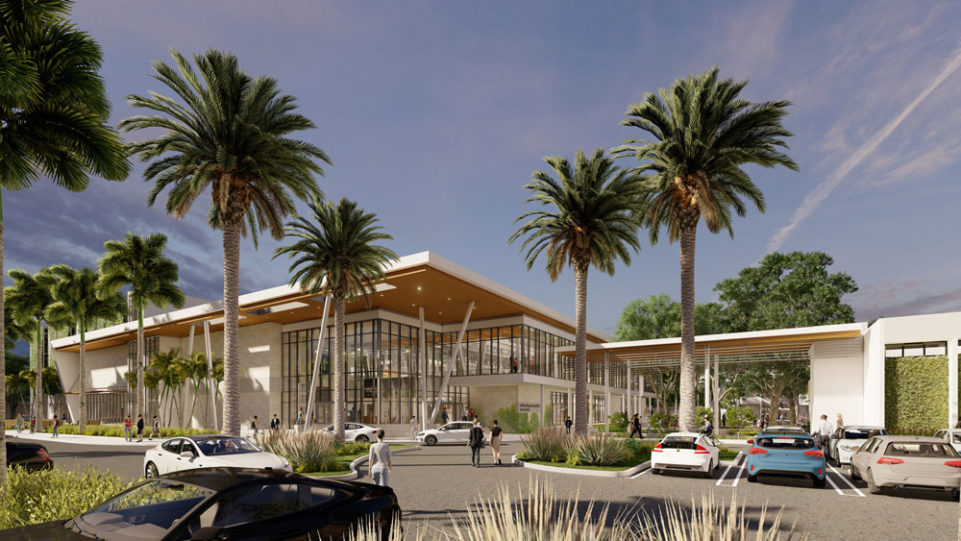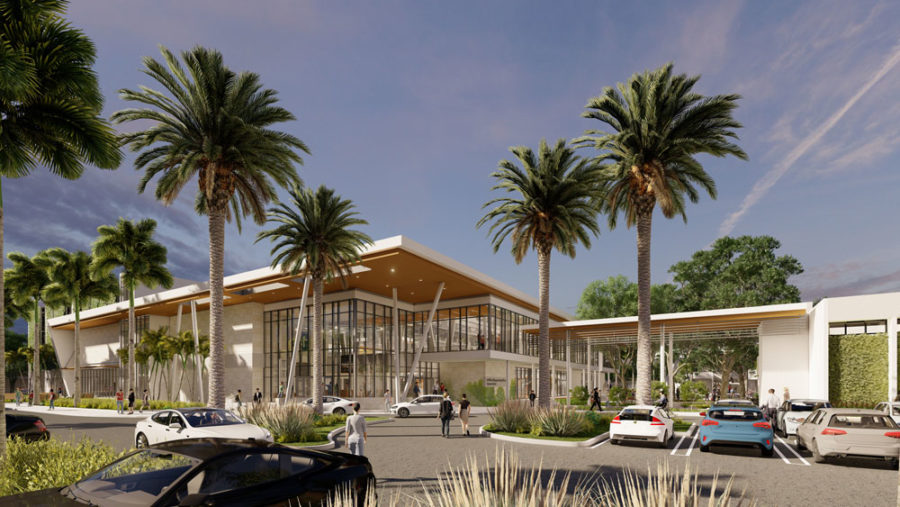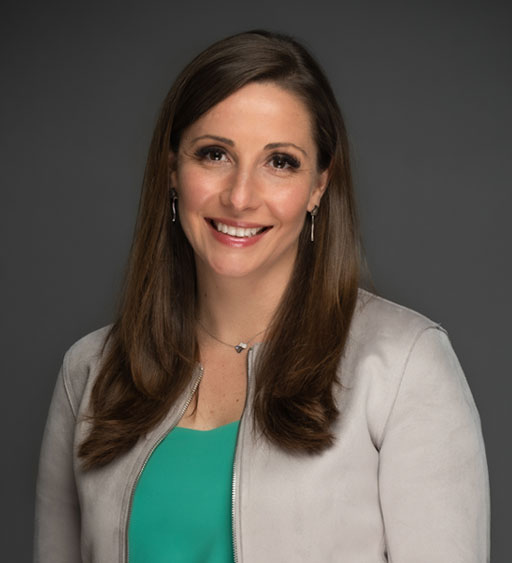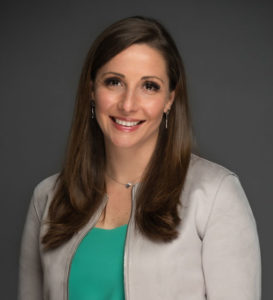 Melissa Perkins
Vice President for Institutional Advancement