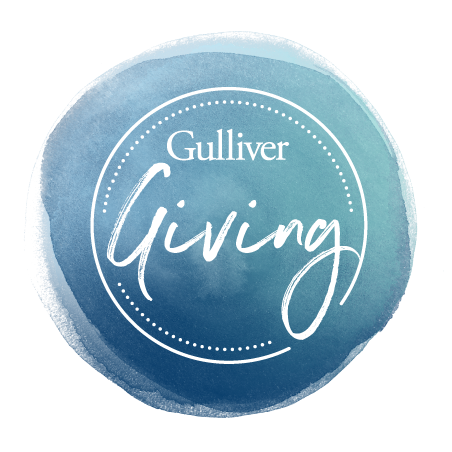 Giving
The Gulliver Fund is an annual fundraising campaign supporting key organizational initiatives in order to advance our strategic plan and enhance the student, faculty, and alumni experience. Nine out of every 10 gifts to The Gulliver Fund come from donors within our Gulliver Giving Circles. These leadership donors ensure that our students experience the fullest possible range of intellectual, athletic, artistic, and programmatic opportunities.
Donor Spotlight: The Rahmans
Growing up, I walked the halls, lawns and sports fields of Gulliver feeling like it was home. The values aligned with those of my family: respect, integrity, leadership, excellence. The warmth of teachers, parents, and students provided a strong sense of community. Over time the campus has expanded, facilities have improved, and the student body has grown in size, accomplishments and diversity. However, that feeling of home has never changed for me.
When it came time to decide where to send our two young sons, my husband Amin and I knew there was no question. Gulliver had played such an important role in my upbringing, we wanted the same for our own family. Throughout the time Karim and Yannik have spent at Gulliver, they have grown from boys to young adults. We feel confident that Gulliver has helped provide the tools for their future success beyond their time at Gulliver. It has been a wonderful partnership between us, as parents, and Gulliver.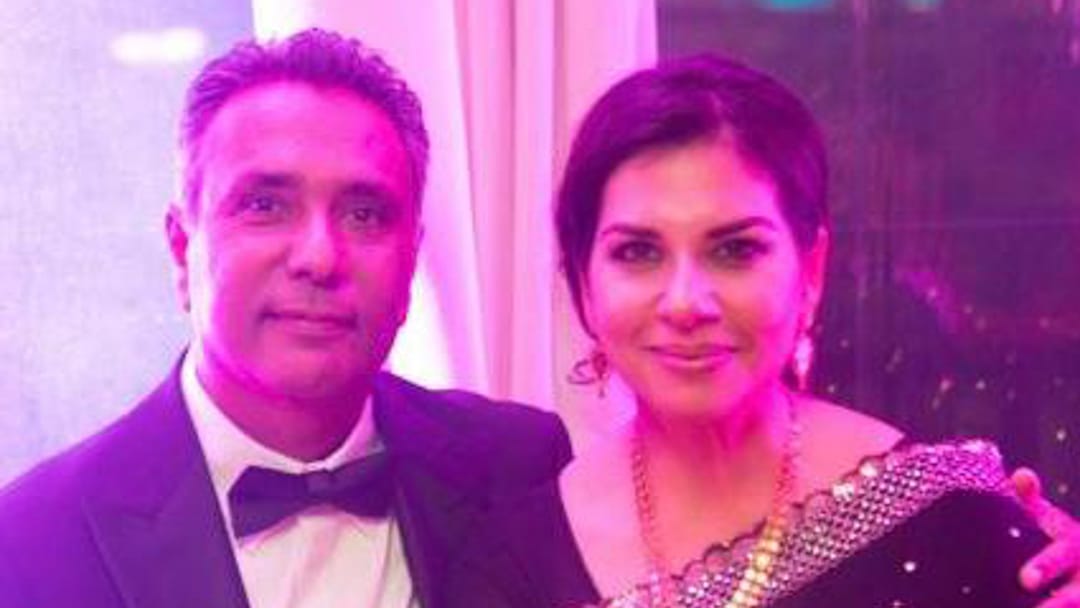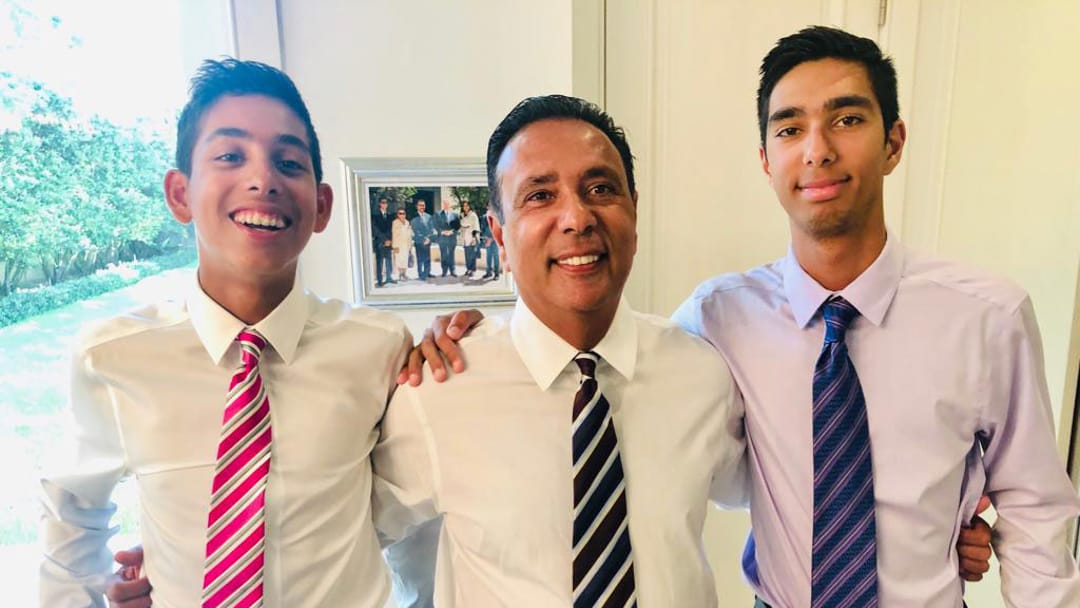 Therefore, when we think about planning and charitable gifting, we keep Gulliver as a priority. Our goal is to leave Gulliver an even better place for our future grandchildren and great grandchildren. We always view charitable gifting as an opportunity to keep building on the rock-solid foundation of the school: bridging it's impressive history with its bright and hopeful future.
We wish our entire Gulliver family a very happy, healthy and prosperous school year.
– Zahra Rahman '90, P '20 '23