A network of leaders for our community and the world.
Alumni are the foundation of Gulliver Prep. Our alumni play pivotal roles in both our school and the greater community. Gulliver Prep graduates are leaders—worldly, innovative, and accomplished—who contribute to society in countless valuable ways. Our alumni are also uniquely connected; they understand the importance—and the impact—of giving back to their communities.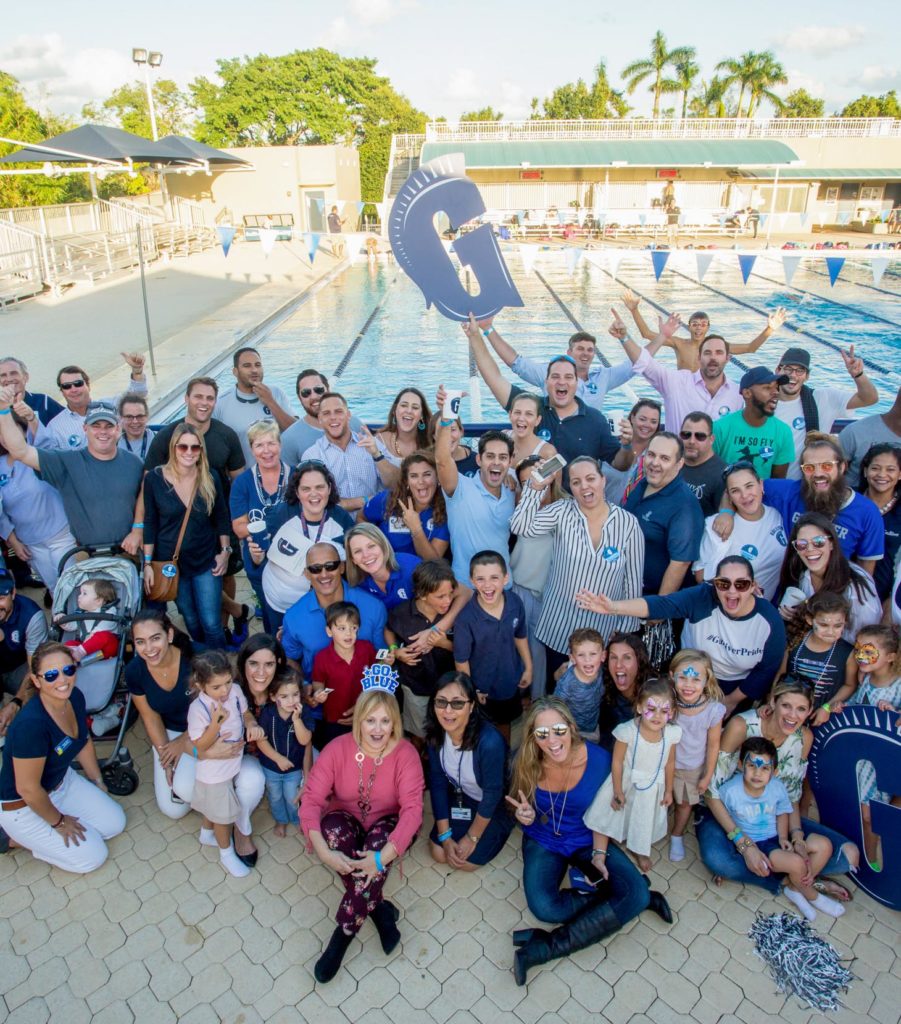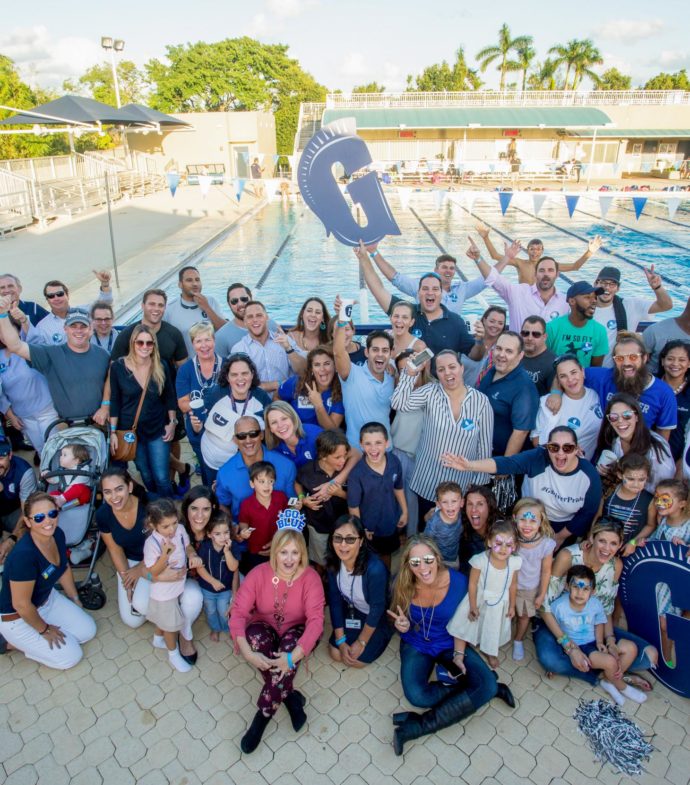 2021 Homecoming & Reunion Celebration
The Alumni Association was thrilled to celebrate the following classes at Homecoming & Reunion Celebration on October 1:
1980, 1981, 1985, 1986, 1990, 1991, 1995, 1996
2000, 2001, 2005, 2006, 2010, 2011, 2015, 2016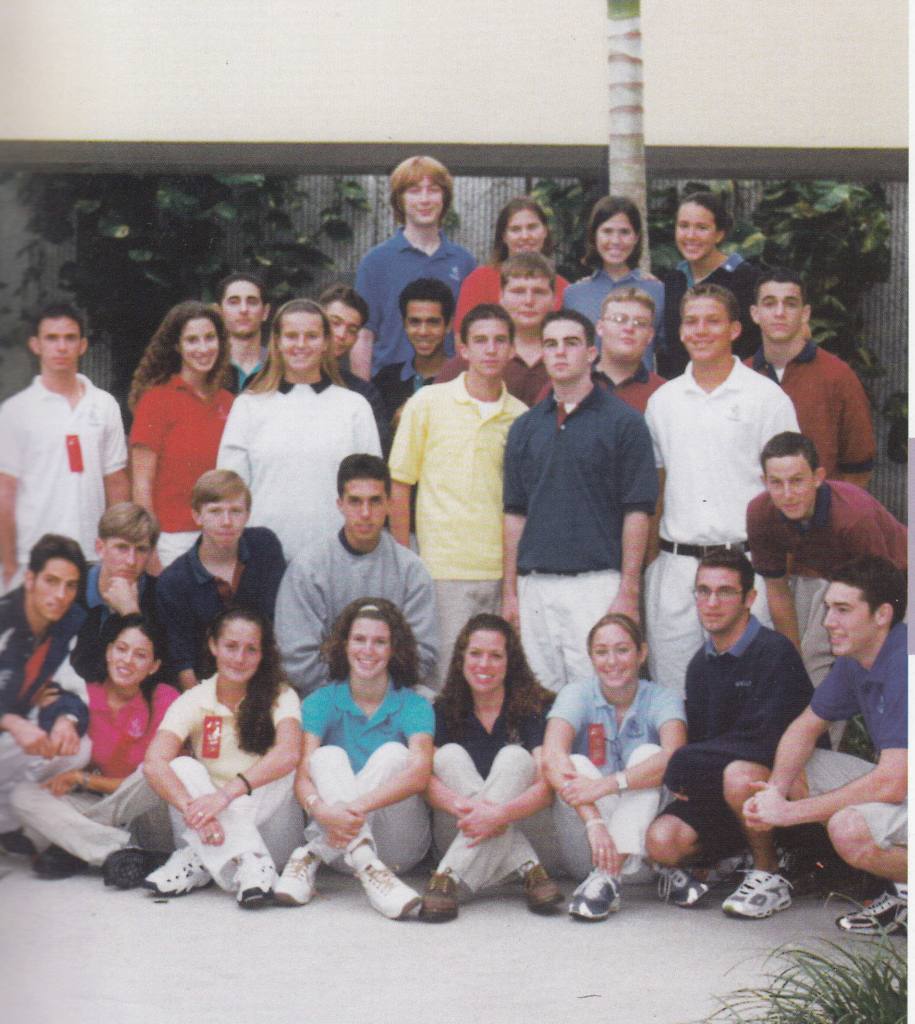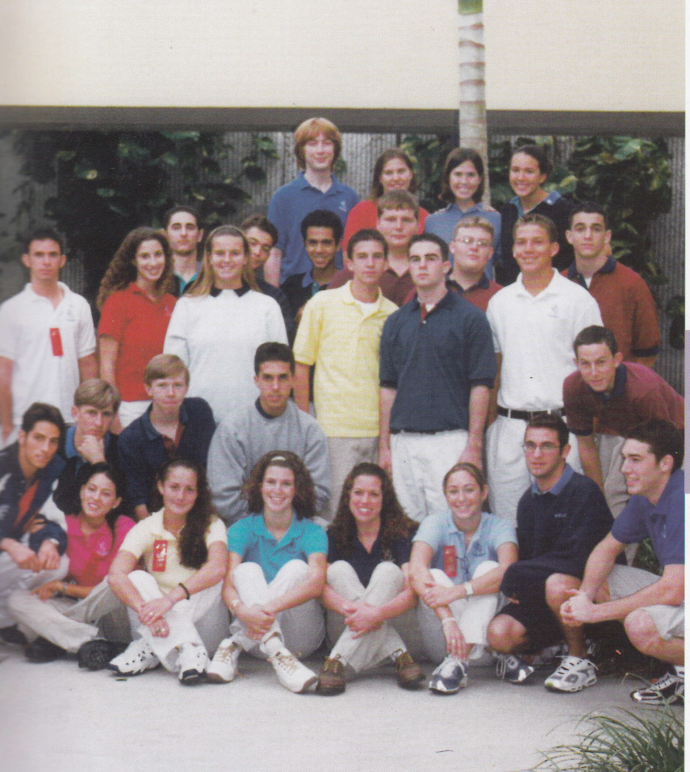 Construction News:
Center for Student Life
In March 2021, we broke ground on a new 60,000 square foot, $40 million Center for Student Life at the Marian C. Krutulis PK-8 Campus. This new building will enhance the student experience, renew our campus, and ensure that Gulliver continues to thrive long into the future. Click below to learn more about this exciting project.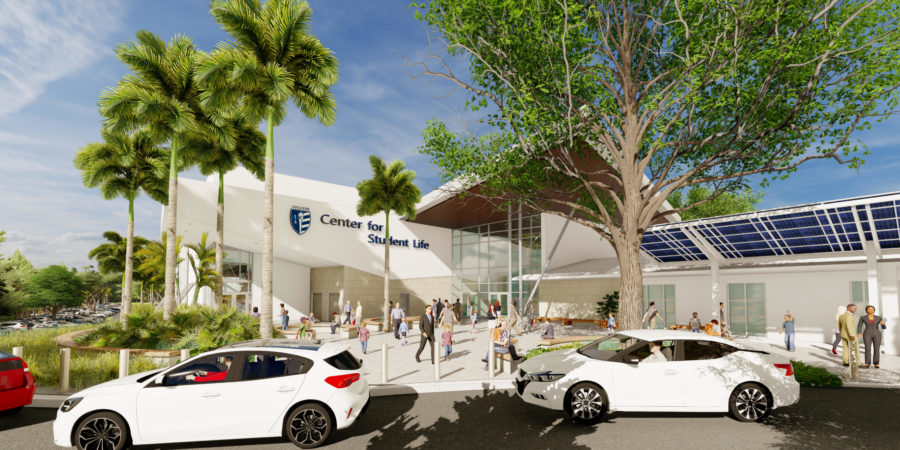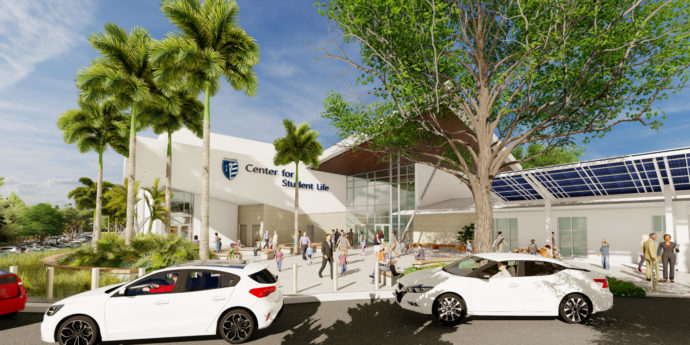 Everything You Need – in One Place: Gulliver Connect
The Gulliver Prep alumni network is a diverse, interconnected community of passionate professionals. No matter your background or career path, if you graduated from Gulliver Prep, you share a bond with more than 8,000 alumni across the country and all over the world.
Gulliver Connect is an online community exclusive to Gulliver Prep alumni to empower you to connect with each other and build your personal and professional networks. From job boards to events to the alumni directory, you can find it all here.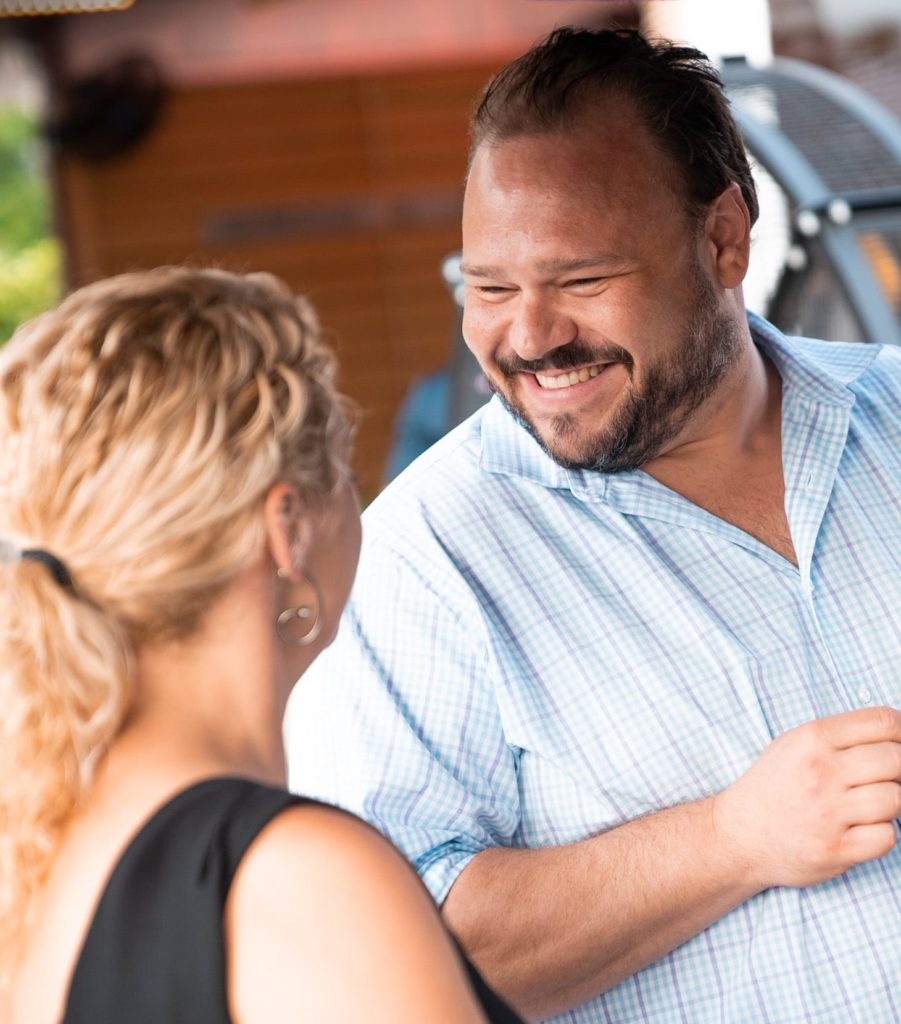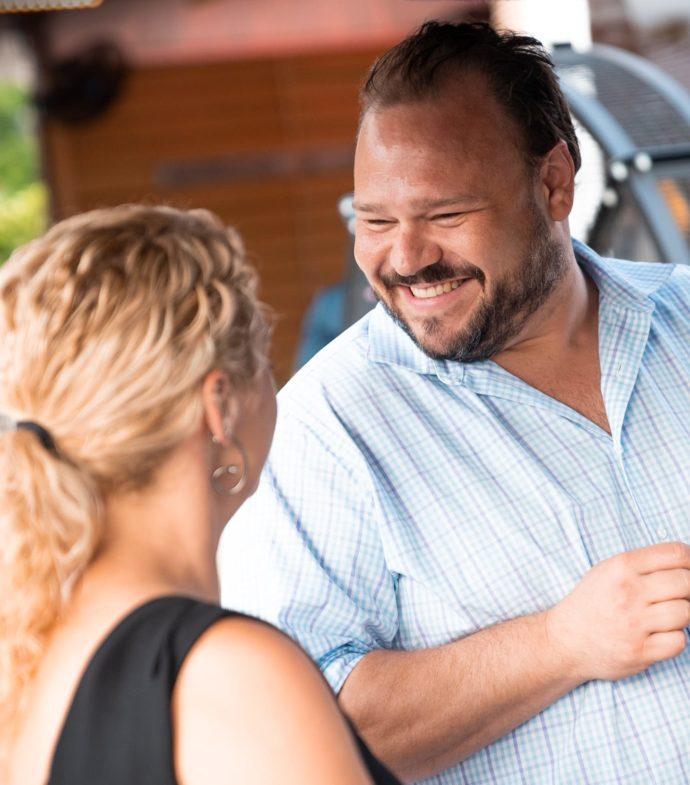 Raiders Supporting Raiders
You carry a special piece of Gulliver Prep with you; memories of a favorite teacher, a love of science or the arts, lifelong friendships, and so much more that makes you who you are today. Please take a moment to reflect on how your Gulliver Prep experience has made an impact on your life. Then, consider making a donation to ensure tomorrow's Raiders continue to enjoy the same unique and lasting experience.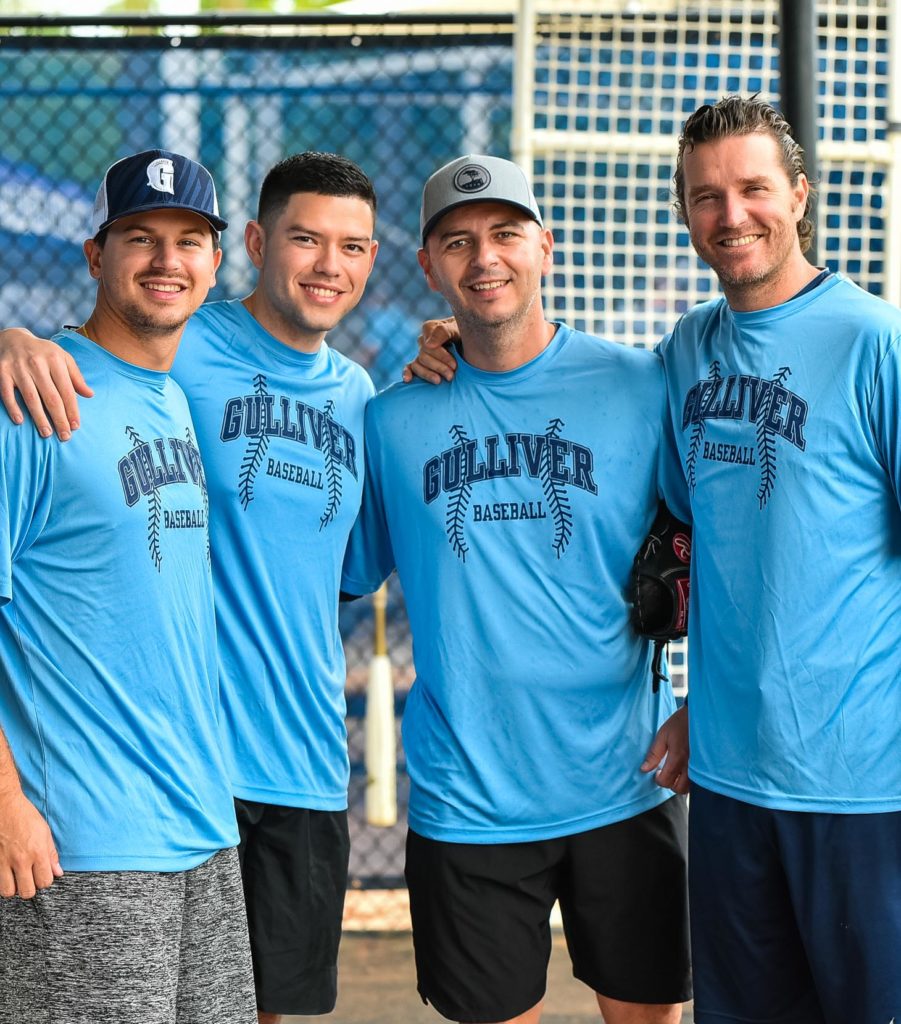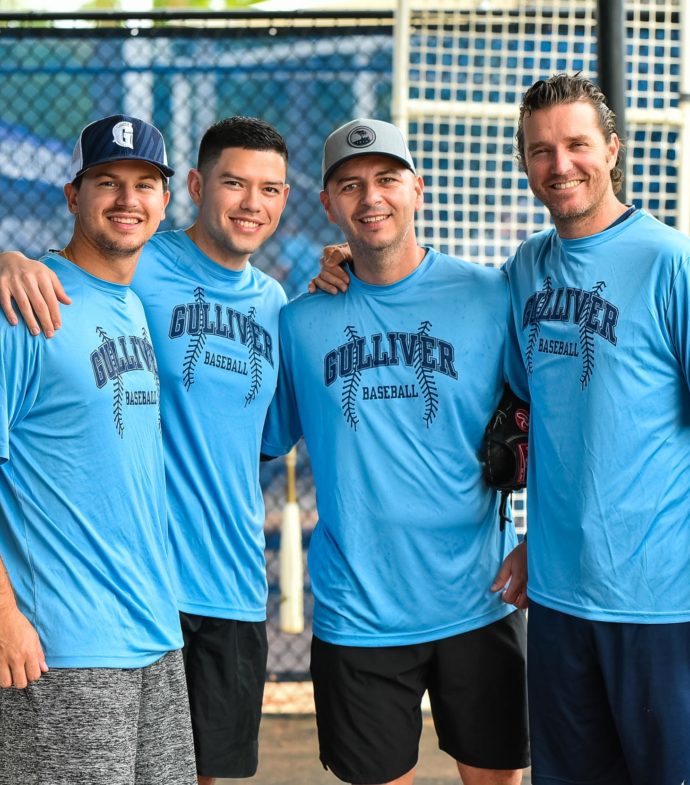 Get Involved, Get Inspired
Gulliver Prep Mentors
Make meaningful and important connections with fellow Raiders. Your knowledge, experience, and insight will help students maximize their Gulliver Prep experience and open their eyes to the opportunities and challenges they will face after graduation.
Gulliver Prep Internship Program
Knowing first-hand the value of a Gulliver Prep education and the benefit of having fellow Raiders as colleagues, Gulliver Prep alumni professionals are pushing the doors wide open in a variety of industries, providing current students and young alumni with practical experience and exposure to their field of interest.
---
Great Ways to Stay Connected
Ready to connect with former classmates?
Have a question?