General Philosophy
Creating an engaging environment for our youngest learners at Gulliver Prep allows each child to explore thoughtfully, learn experientially and play creatively each day. Our program is a carefully woven tapestry of developmentally appropriate practices, including social-emotional learning and foundational academic skills.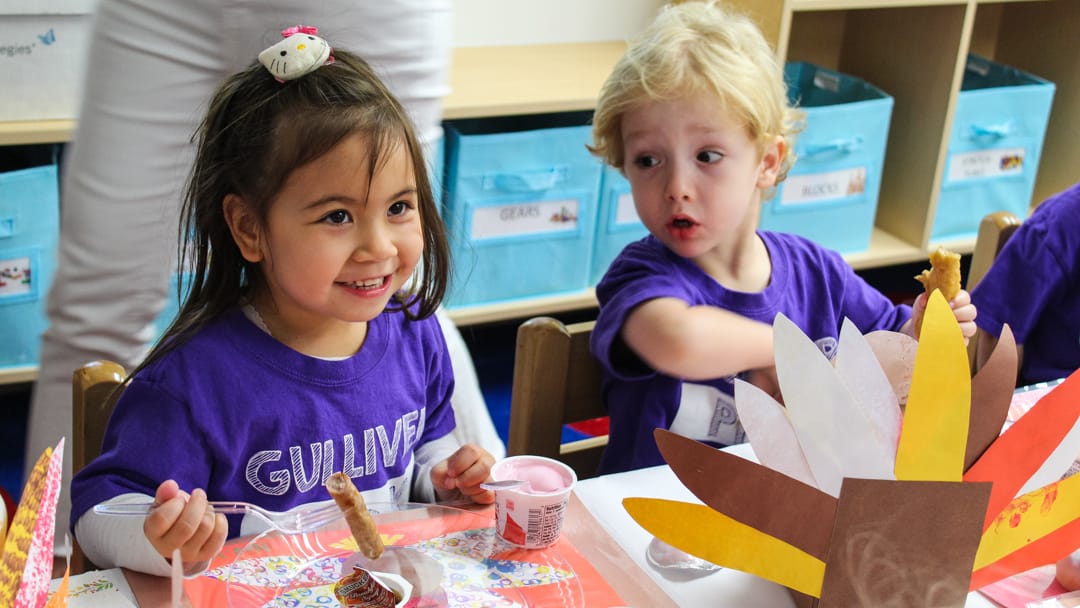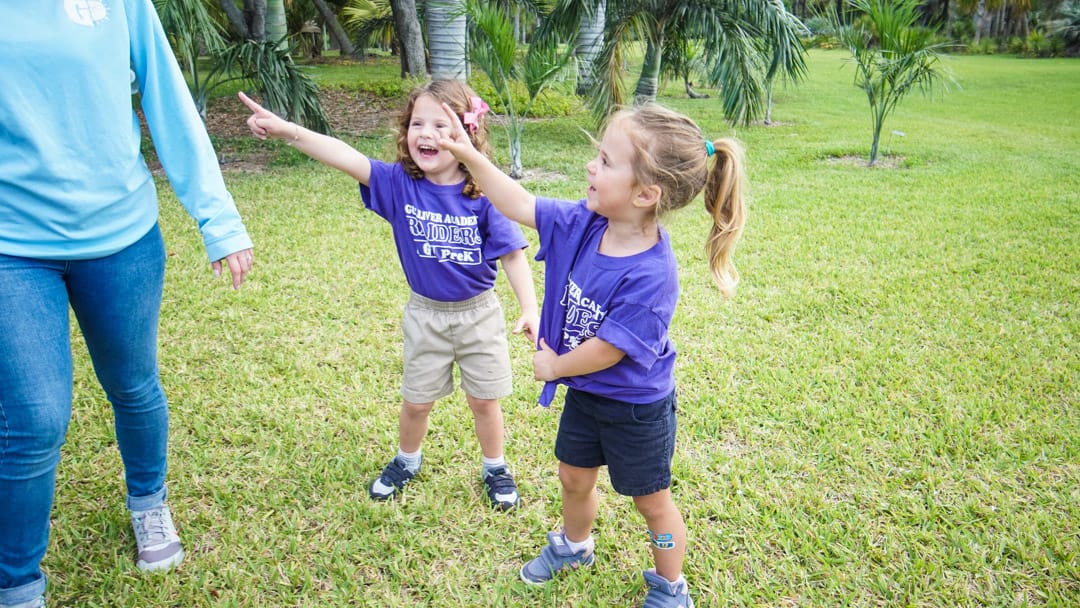 Social Emotional Learning
Following the tenets of "Responsive Classroom®", our students come together each morning to greet each other, learn about the day ahead, share, and do an activity.
RC is a nationally recognized, evidence-based approach to teaching that focuses on engaging academics, positive community, effective management, and developmental awareness. This positive approach models the behaviors we want students to exhibit in school in a guided, structured, and supportive environment.
Being a part of a classroom community is a hallmark of the Gulliver Prep experience.
Through consistent and supportive conversation, the students' confidence in their classroom community increases and they are more comfortable taking risks and sharing their ideas in the group. These skills carry over when the students work with their teacher to problem-solve situations that arise and discuss ways to work together and develop strategies to solve challenges.
To support students in navigating their feelings and relationships, Gulliver Prep adopted the Second Step® Program. This program proactively and explicitly teaches skills to students so they are equipped with the language to identify the feeling, the language to talk about the situation, and strategies to support a resolution.
In addition, students learn mindfulness techniques, such as belly breathing, to calm themselves down when a challenge arises. Families are made aware of these techniques through parent communication, which is provided by Second Step and shared through the classroom portal or communication folders.
Foundational Academic Skills
Teachers utilize a research-based, whole-child-focused approach to project-based learning. Through in-depth investigations of science and social studies topics that integrate literacy and mathematics concepts, teachers can inspire children to expand their thinking, solve problems, and connect ideas, inspiring a lifelong love of learning.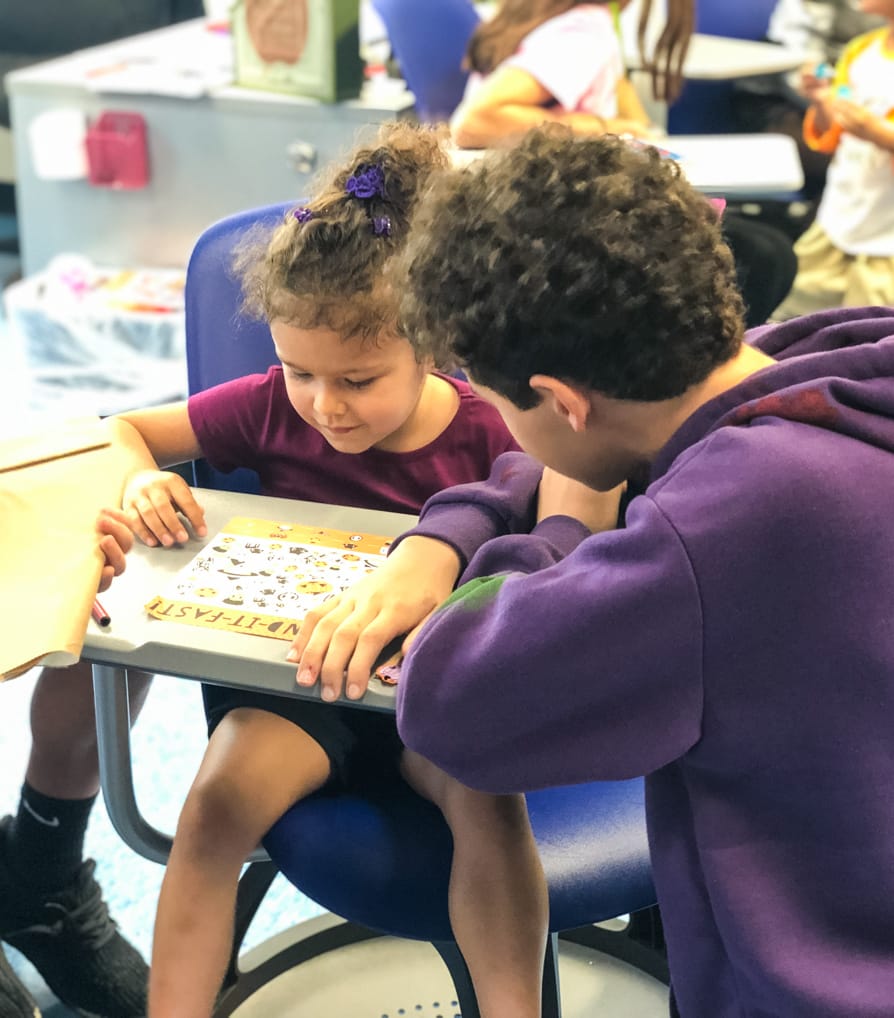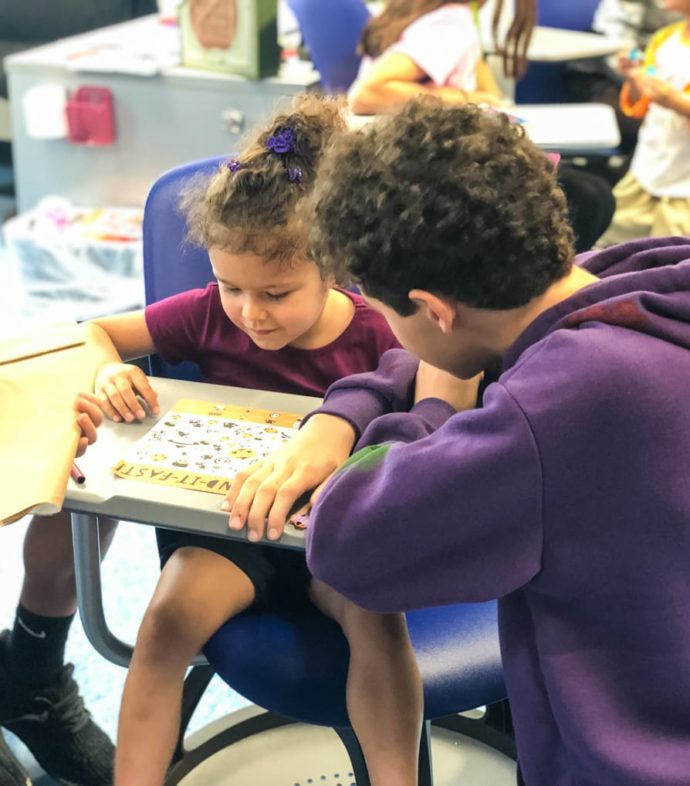 Creative Curriculum®
Gulliver Prep students have a natural inclination for wonder. Creative Curriculum® is a comprehensive curriculum that is used in PK and JK which features exploration and discovery as a way of learning. Through studies, which are hands-on, project-based investigations, teachers build children's confidence, creativity, and critical thinking skills.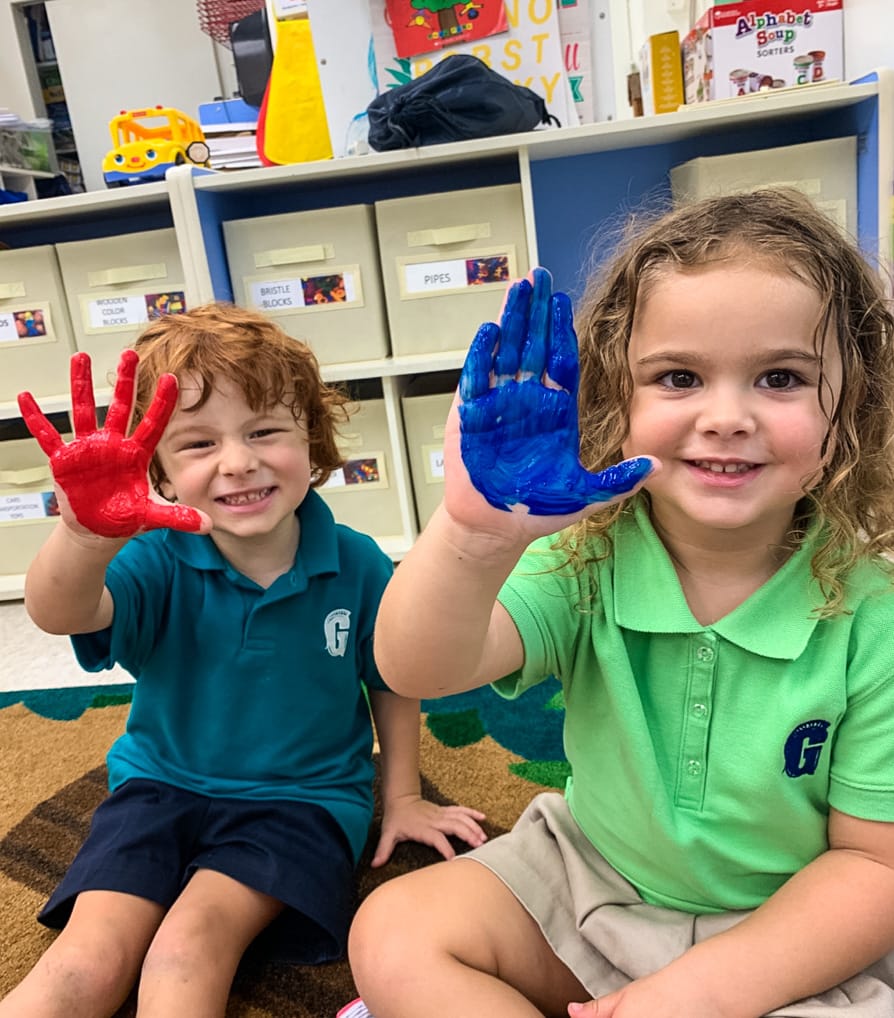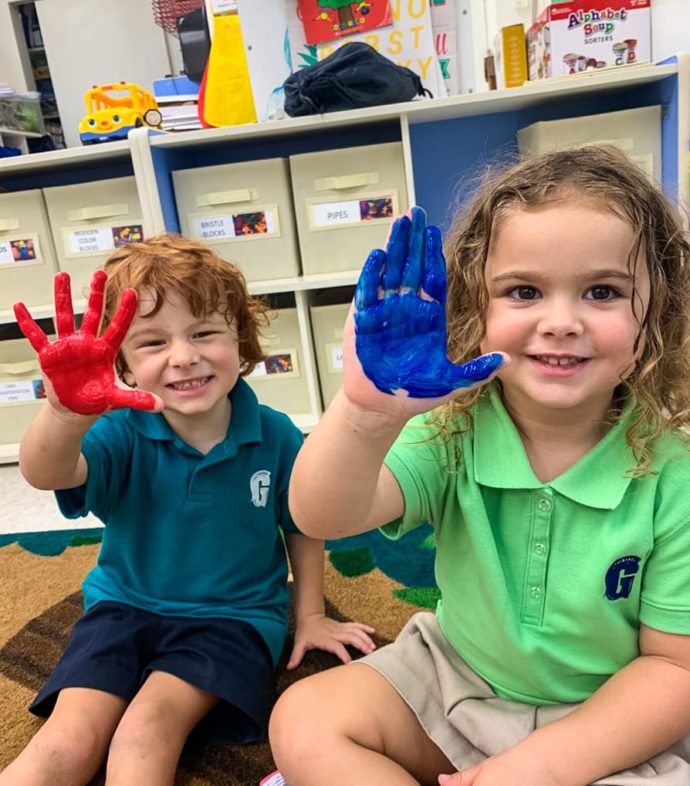 Nature Explore Outdoor Classroom®
The Marian C. Krutulis PK-8 Campus has a certified Nature Explore Outdoor Classroom®: a dynamic, nature-based play and learning space. Nature Explore Outdoor Classrooms® apply research-based, field-tested design principles to create nature-rich outdoor spaces, where learning can't help but thrive.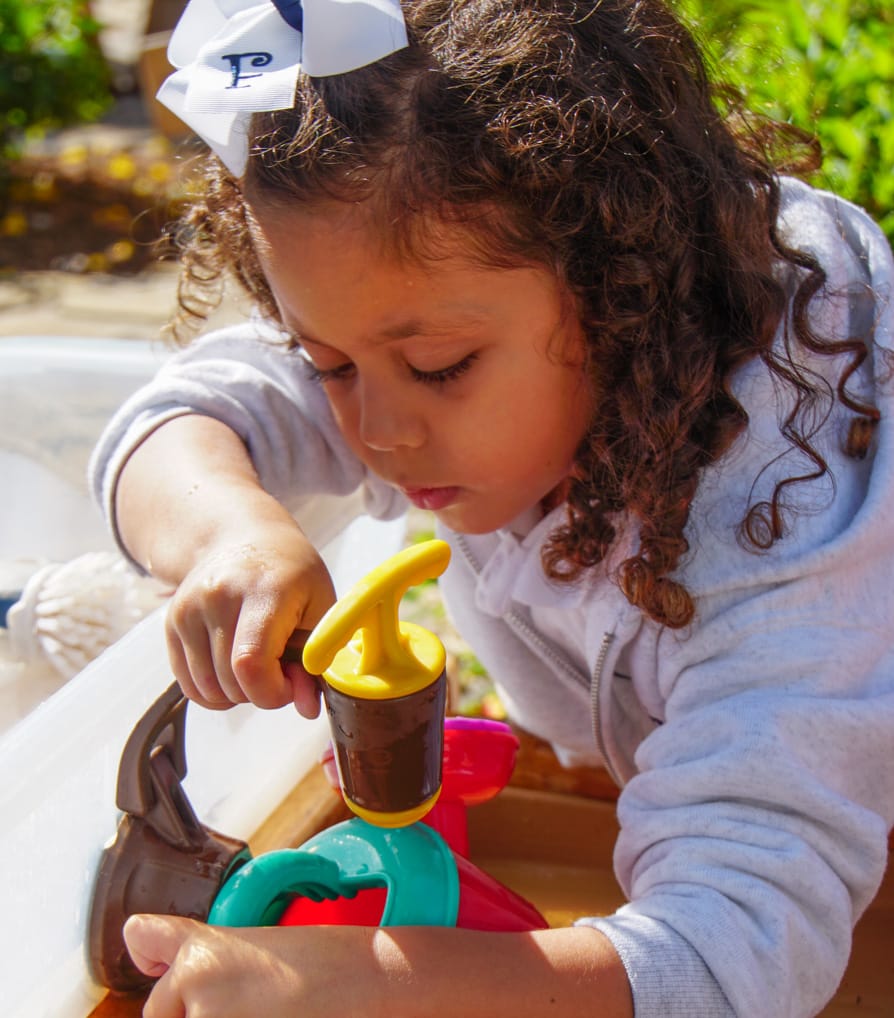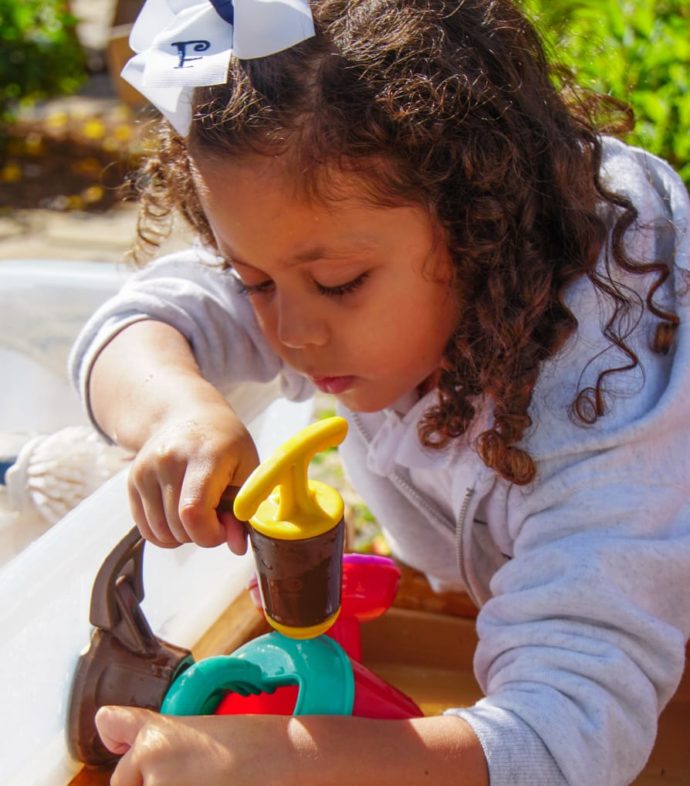 KOMPAN® Playgrounds
Our KOMPAN® intelligent design playgrounds are carefully developed from the perspective of the child, adhering to three core pillars: health, learning, and environment. The equipment focuses on safe, student-centered play, helping students to actively and constructively navigate real-life experiences. For Gulliver Prep students, anything is possible on the playground.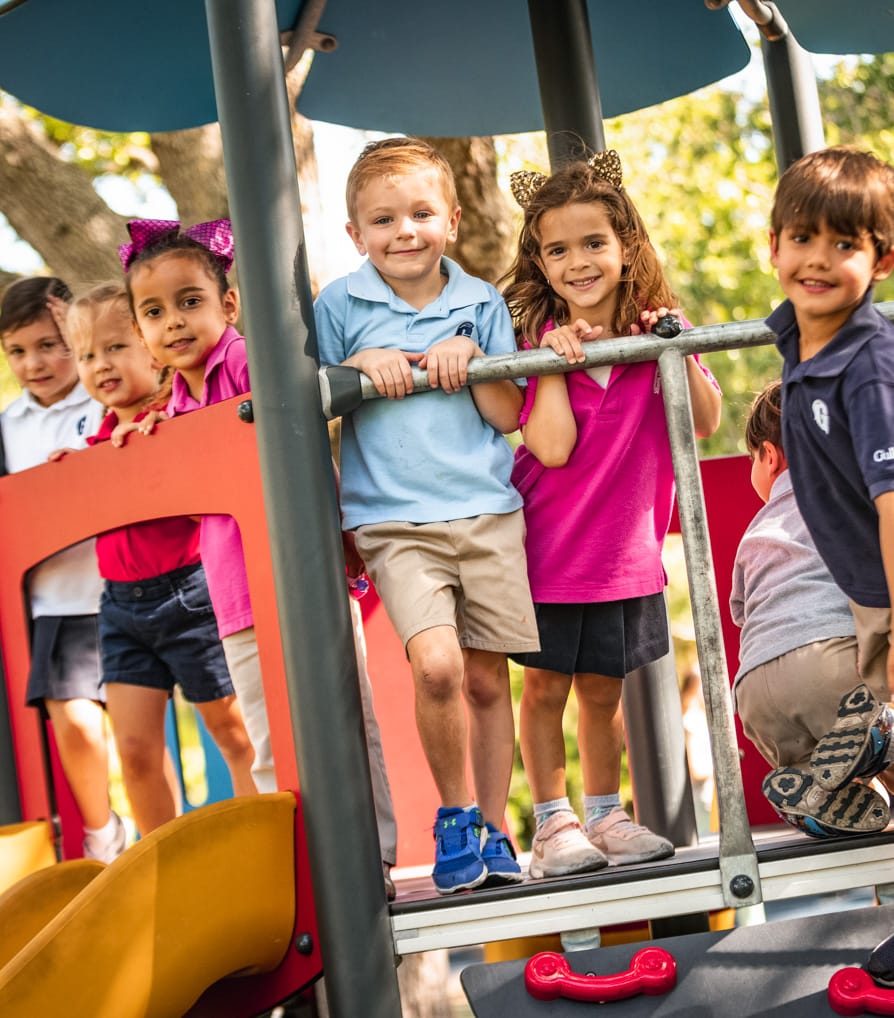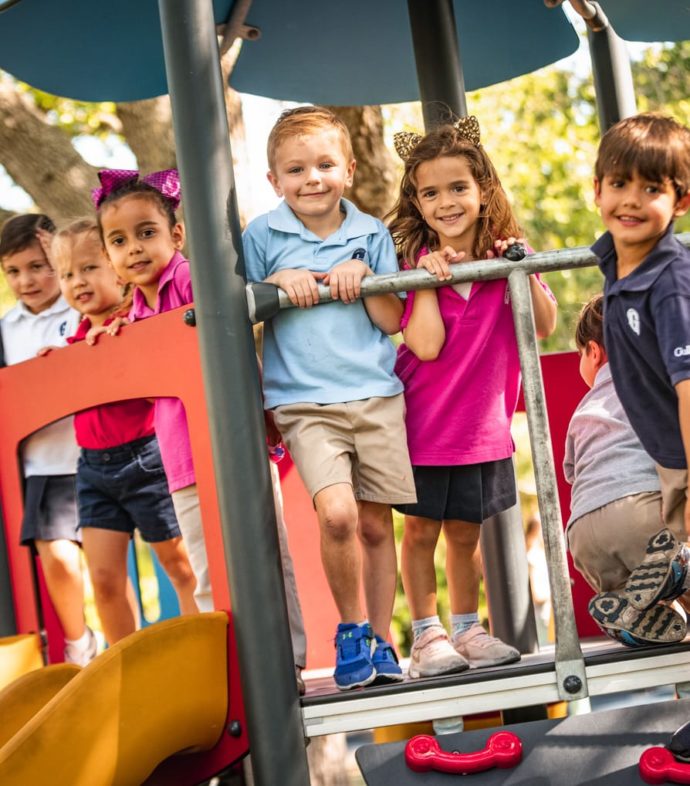 Approach to Technology
While we believe technology plays an important role in the life of students, we teach skills to use technology and how to use it as a resource for learning and communication. iPads are integrated into the curriculum to support learning, as well as weekly computer classes in SK.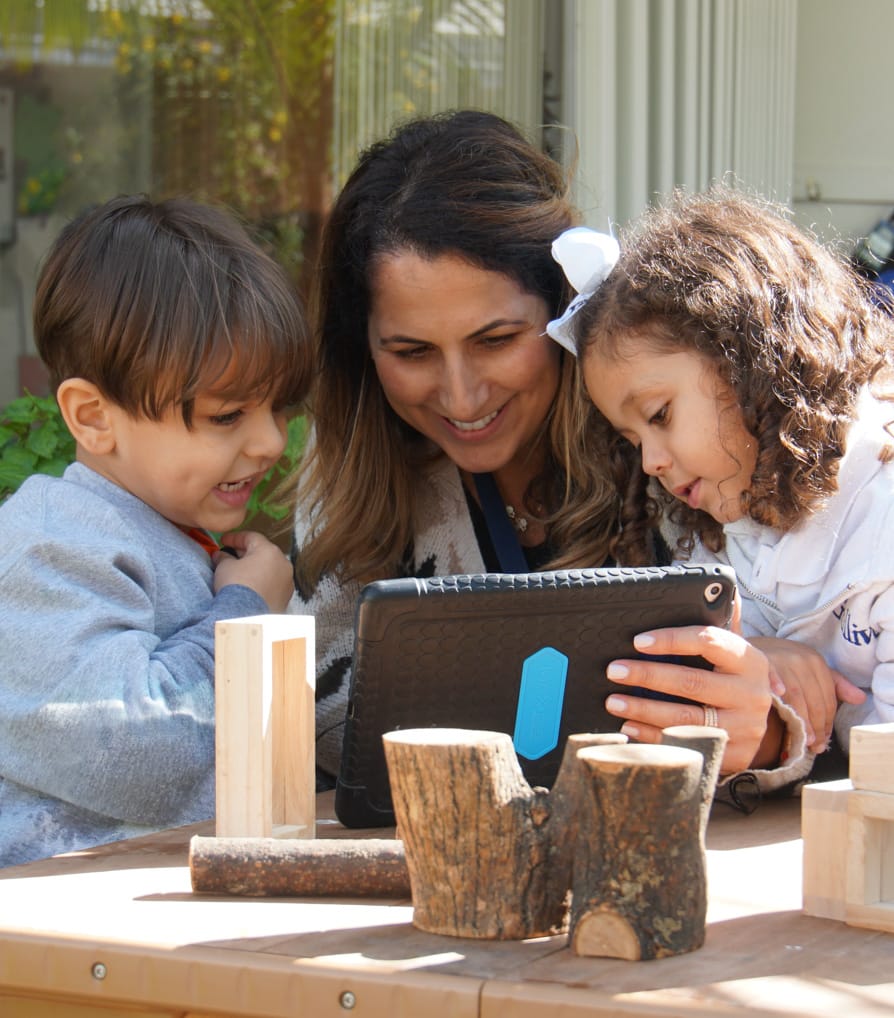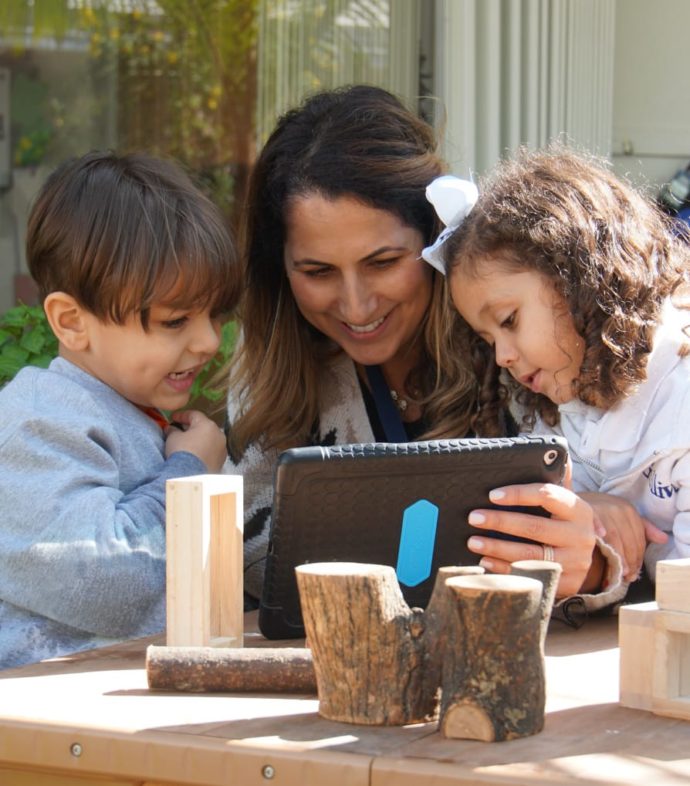 The Primary School Experience Includes:
Creative Curriculum®, featuring exploration and discovery as a way of learning
Nature Explore Outdoor Classrooms®, outdoor spaces where learning thrives
Discovery Lab experience for early coding and programming in technology
A focus on social-emotional development
Seasonal concerts and the Primary School Art Fair
An introduction to the Spanish language