Middle School Theatre 
Grades 5-8
Our Middle School Theatre Department offers a broad spectrum of classes starting in grade 5. Our student-centered approach ensures each student is supported to reach their full potential. With an emphasis on technique and personal creativity, our actors explore scenic and costume design, audition technique, vocal production, playwriting, scene study, mask work, the art of improvisation, public speaking, and more.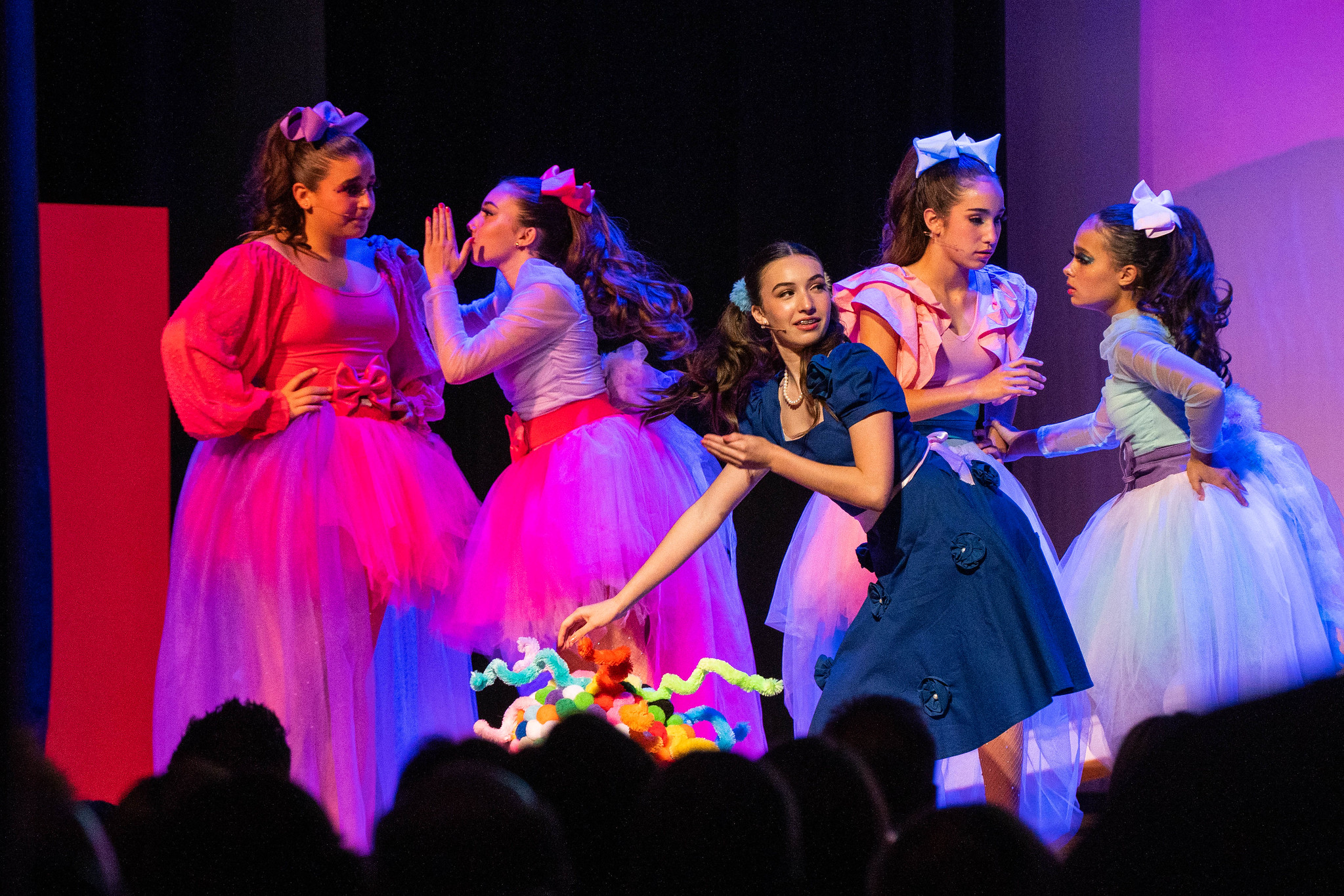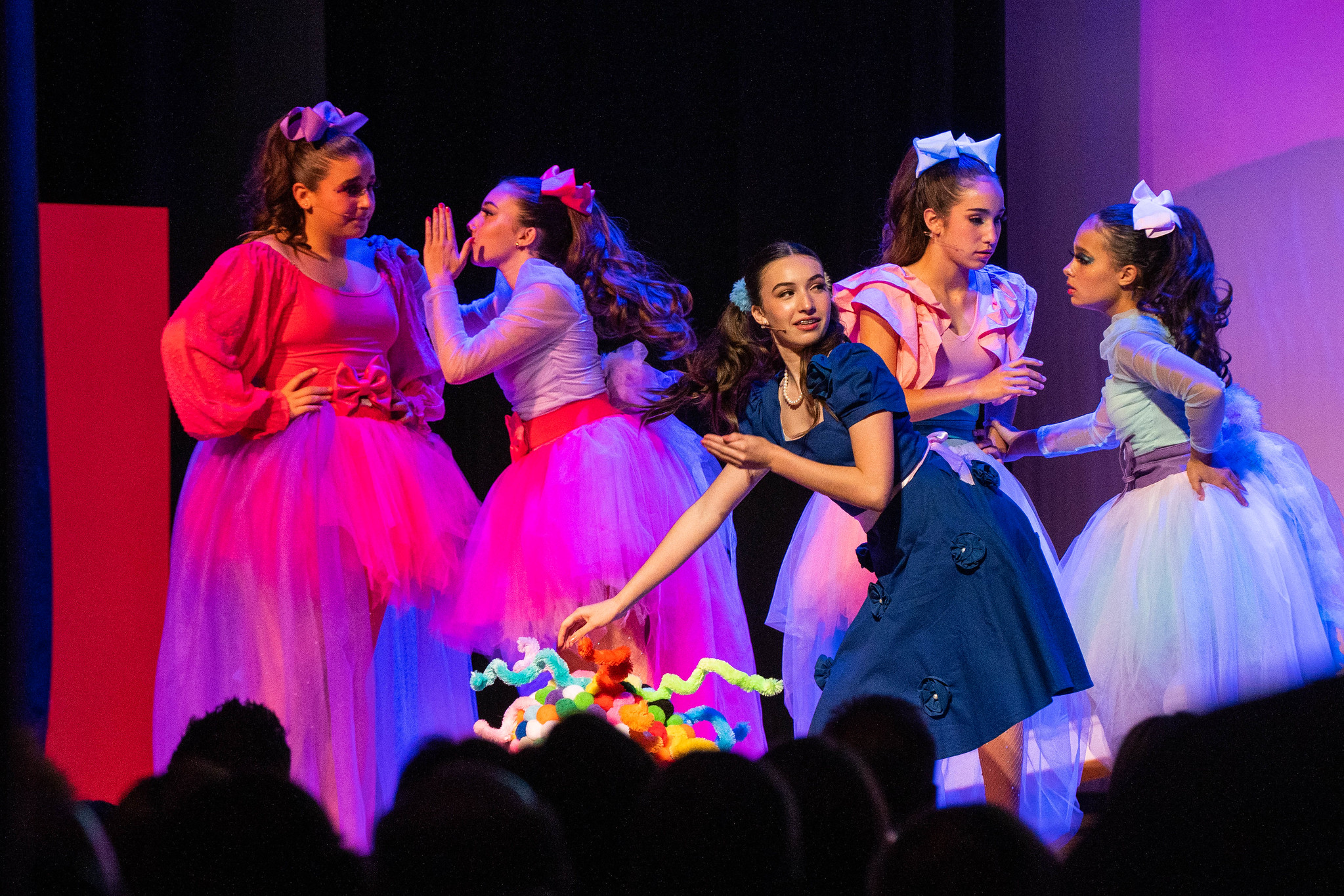 Dedicated to developing the student as a whole, we focus on developing empathy, resilience, independence, community, confidence, and unity in diversity.
Our actors compete at both the district and state levels, earning countless "Double Superior" marks, as well as recognition for many other awards. Actors in grades 6-8 have the opportunity to audition for our fall production and spring musical. Uniquely positioned to serve our actors, we offer training for the novice, beginner, intermediate, and advanced performer. 
Theatre Awards and Accolades
Junior Thespian Superior Ratings, 2016-2020
Junior Thespian Superior Ratings, 2016-2020

74 Overall Superior at the Junior Thespian District Festival

47 Overall Superior medals at the Junior Thespian State Festival

5 Critics Choice Awards
Recent Productions include: Newsies, A Midsummer Night's Dream, The Wizard of Oz, Grease, Legally Blonde, and Thoroughly Modern Millie

Upper School Theatre 
Grades 9-12
Gulliver Prep Upper School's Theatre Department is active in the International Thespian Society at both the district and state level. Our students not only earn superior scores, but are consistently recognized with Critic's Choice, Top Honors, and Best Actor recognition. In addition to the Educational Theatre Association, we participate in other competitions, and even performed at the Festival Fringe in Edinburgh Scotland to sold out audiences in early 2020!

Theatre Awards and Accolades
District Festivals, 2022-23
Top Honors Duet Musical Theater
Top Honors Duet Acting
Top Honors Solo Musical Theatre
Top Honors Monologues (2x)
Top Honors Playwriting (2x)
National Finalist in the ESU Shakespeare
Outstanding Performance in Lead (comic, male)
Best Program Design
One Act State Representative
Improv Jams Cast (4x)
State Festival, 2022-23
Top Honors Monologues
Top Honors One Act
Senior Scholarship Recipient
Superior scores on all work taken to the festival
Faculty Contacts
Grades 5-8
Carlos Orizondo
Middle School Performing Arts Faculty & Drama Director
Grades 9-12
Jessica Fox
Upper School Performing Arts Faculty & Drama Director