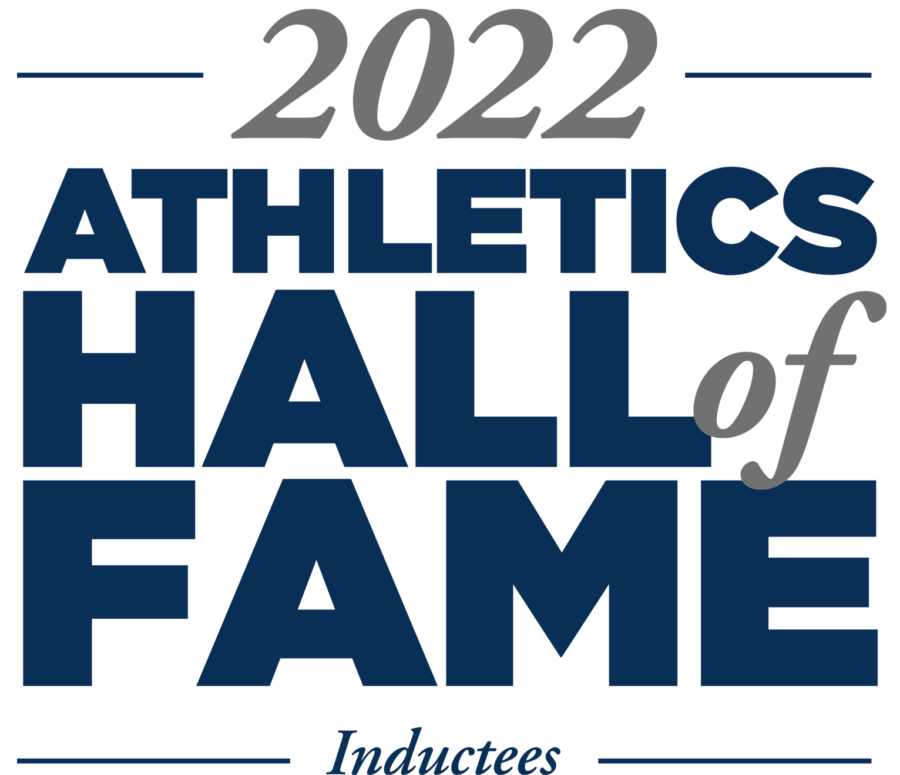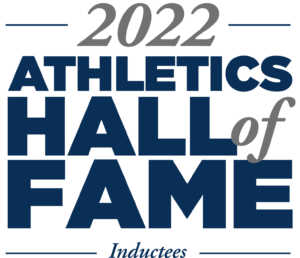 Established in 2010, the Gulliver Athletics Hall of Fame honors and celebrates coaches, administrators, student-athletes, athletic teams, and friends of Gulliver Prep who have made significant contributions to the advancement and reputation of our athletic programs.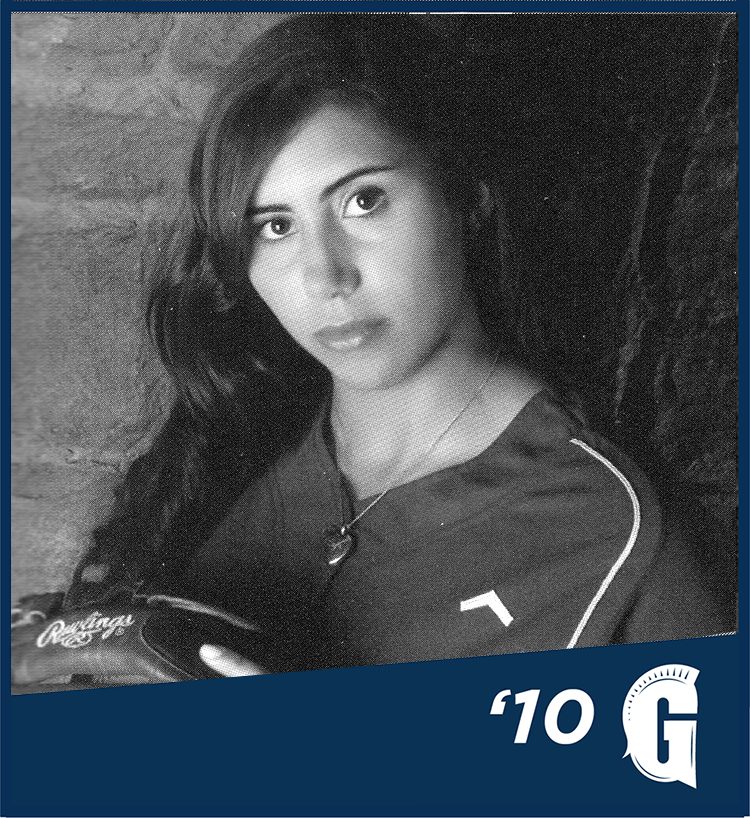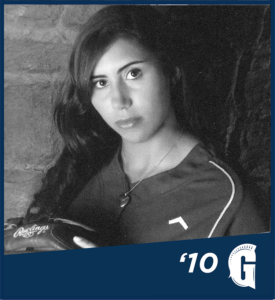 Sara Buchholz
Volleyball and Softball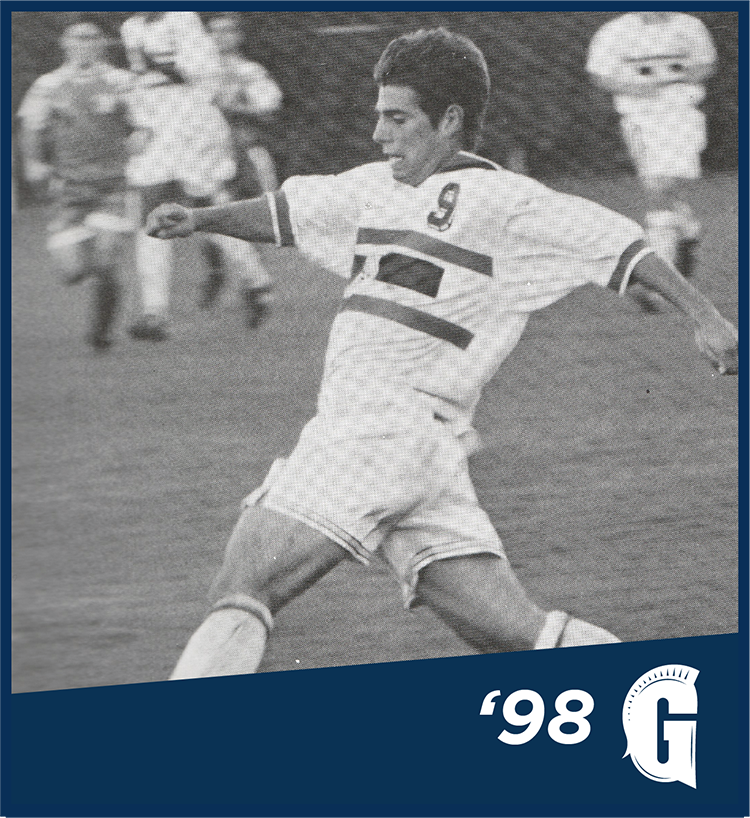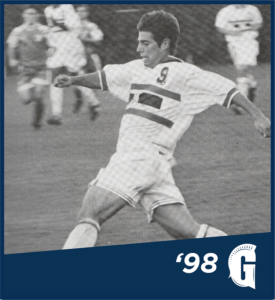 Luchi Gonzalez
Soccer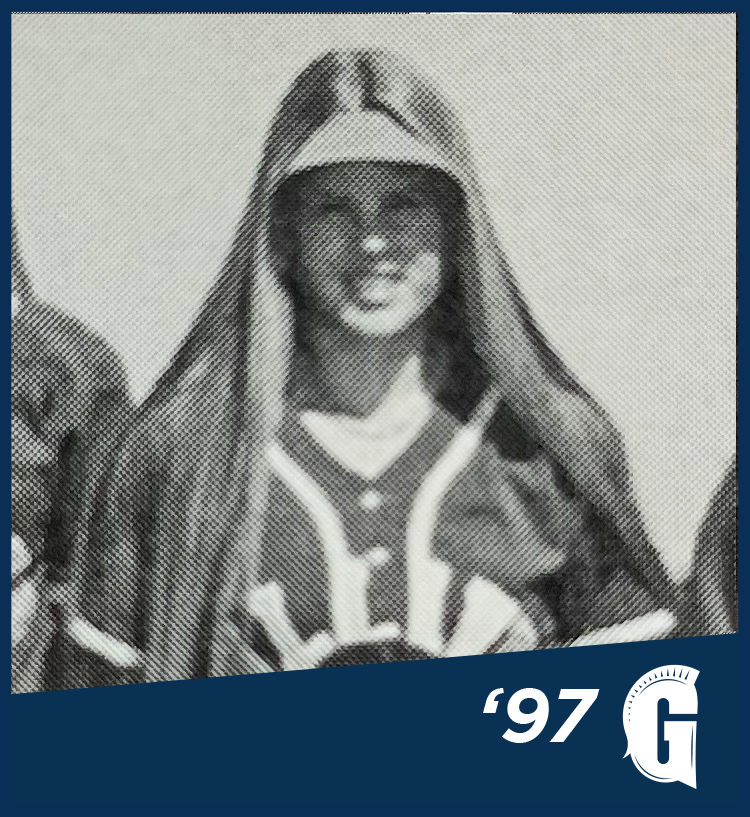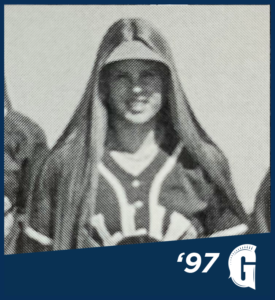 Monica Pardo
Soccer, Volleyball,
and Softball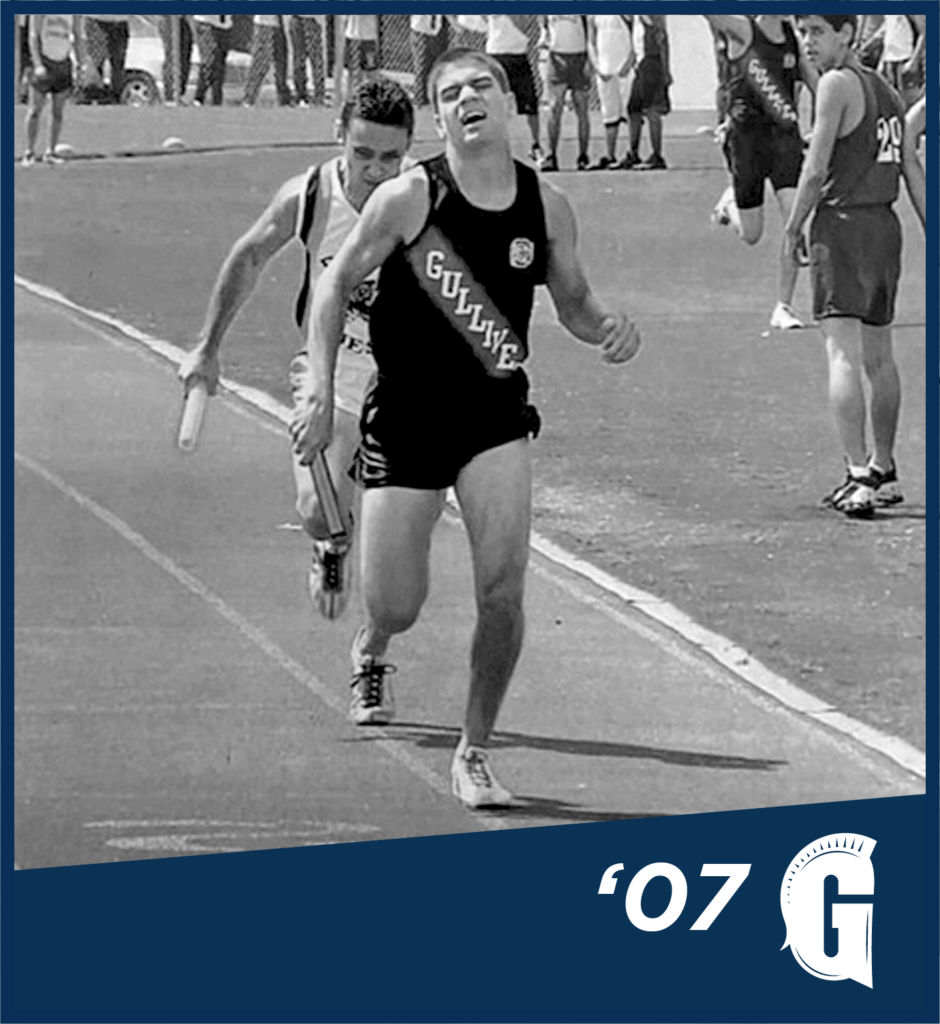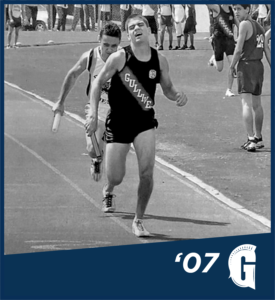 Philip Woerner
Soccer, Football,
Cross Country, and Track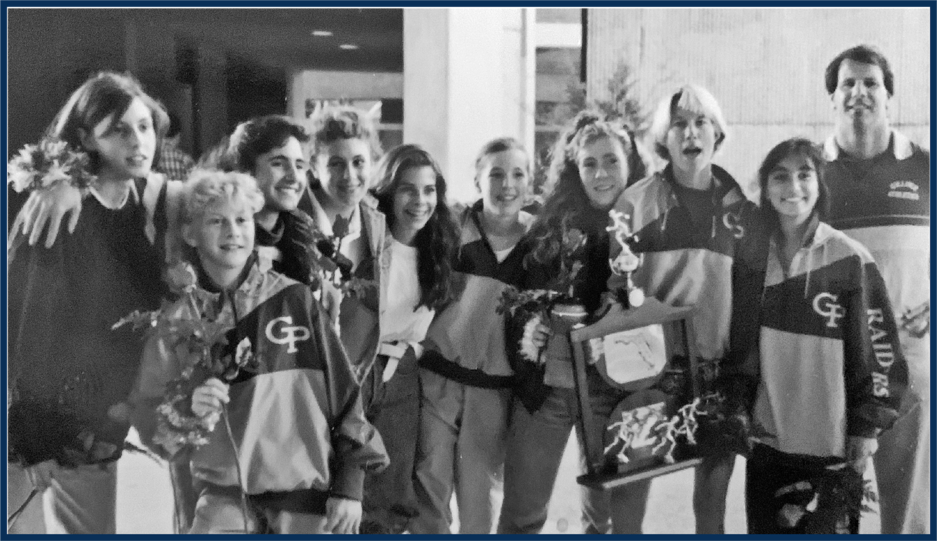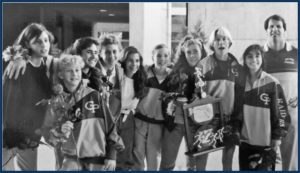 1990 Girls Cross Country Team
The induction ceremony will be held this fall as a part of Alumni Reunion Weekend. For more information please contact our Director of Alumni Relations, Marie Dieppa Hernandez '04 at mhernandez@gulliverprep.org.
Athletics Hall of Fame candidates are selected based on the criteria below:
Must have earned a Gulliver Prep diploma
Must have participated in a varsity sport that was or is governed by the Gulliver Athletics Department
Eligible a minimum of five years after graduation
Must have exemplified Gulliver's high standards of sportsmanship, leadership and citizenship
Selection will be based primarily upon athletic accomplishments while at Gulliver.  Limited consideration will be given to their achievements on the college or professional levels.
Character during and after the candidate's high school years will be a major consideration
Posthumous candidates will be given equal consideration
Must have made a significant contribution to Gulliver Athletics through his or her leadership, inspiration and service
Eligible after a minimum of ten years of service to Gulliver athletics
Character during and after the candidate's years of service to Gulliver athletics will be a major consideration
Must have made a significant contribution to Gulliver athletics through his or her role as a Gulliver administrator
Must have served in this capacity for a minimum of ten years
Character during and after the candidate's years of service to Gulliver athletics will be a major consideration
Friends of the Athletic Program
Must have made an extraordinary contribution to the success of Gulliver athletics in a capacity other than the aforementioned categories
Character during and after the candidate's years of service to Gulliver athletics will be a major consideration
Eligible a minimum of ten years after the championship season
Must have participated in a varsity sport that was or is governed by the Gulliver athletic department
Must have achieved accomplishments that set a high standard for teams to follow
Must have exemplified Gulliver's high standards of sportsmanship