Introducing the Inaugural Class of 2010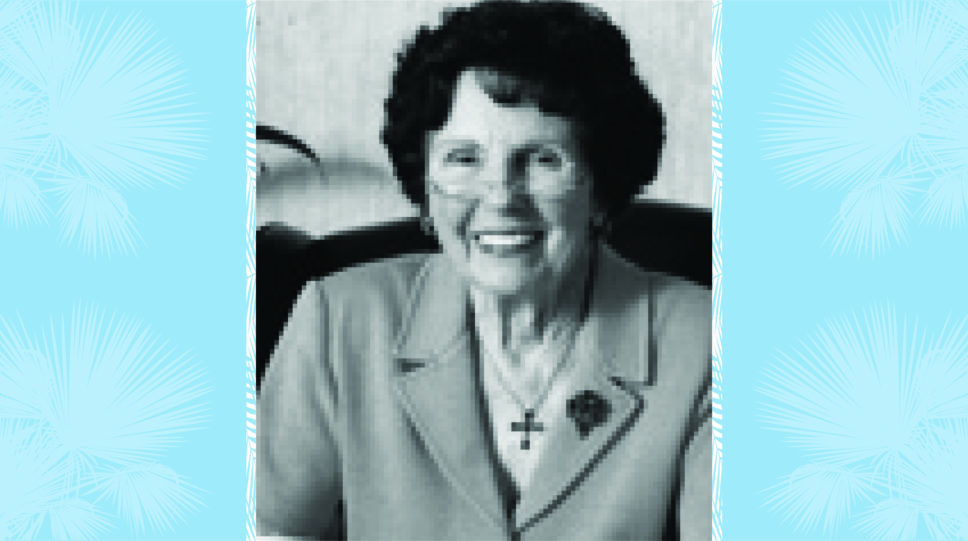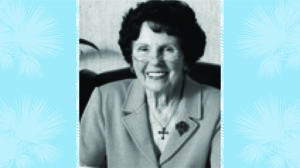 Marian Krutulis
Behind every great institution is a great leader, and for more than 50 years at Gulliver Preparatory School, that leader was Mrs. Marian Krutulis. Recognizing the importance of training students' bodies, as well as their minds, Mrs. K worked diligently to create a premier athletic program. She served as one of the first female board members of the Florida High School Athletic Association and was inducted into their Hall of Fame in 2004. Mrs. K has a genuine love for children and has worked tirelessly to ensure that they achieve their full potential, academically and athletically.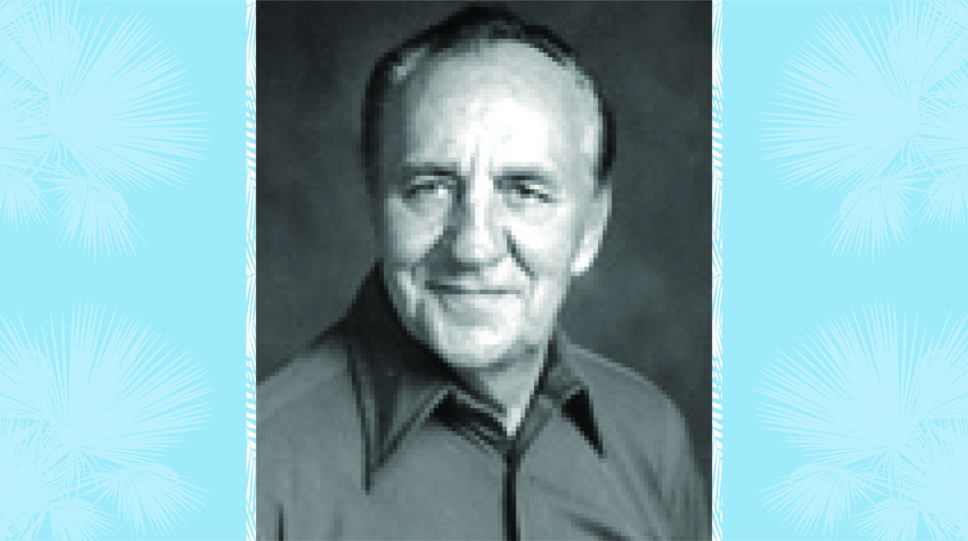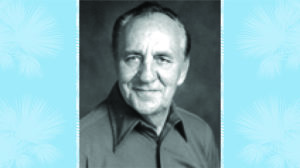 Joseph A. Krutulis
The embodiment of everything a coach should be, Joseph Krutulis, aka "Coach K", touched the lives of countless
young athletes
and was a mentor and role model for all who came in contact with him. Serving as Gulliver Preparatory School's first athletic coordinator, Coach K was instrumental in developing successful sports programs at the school. Inducted into the Coral Gables Senior High School Hall of Fame in 1996, he is fondly remembered for the quiet, positive reinforcement he gave to all his players and for the way he dedicated his life to their success.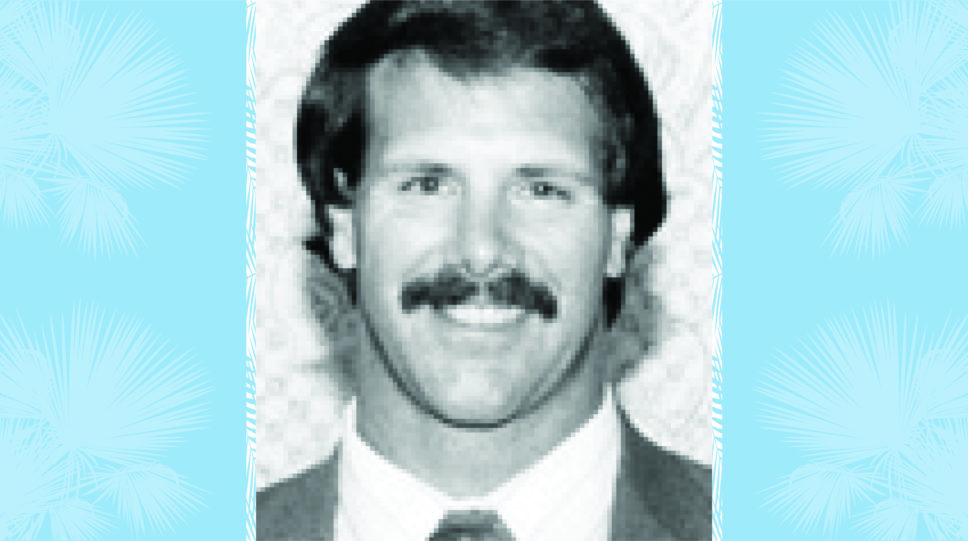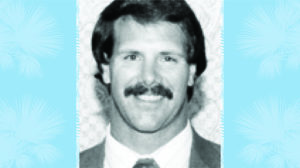 Chuck Tobey
From 1979 – 2007,
Gulliver Preparatory School
was a home away from home for Coach Chuck Tobey. In 1990, Coach Tobey was part of the coaching staff that brought the school its first state title. Under his dynamic leadership as the Prep Athletic Director, the Gulliver Athletic Program won 26 state championships in 10 different sports. Coach Tobey has served as President and Secretary-Treasurer for the Southeast Activities Conference, and in 1996, was inducted into the Bridgewater State College Hall of Fame. Through the years, Coach Tobey has inspired hundreds of athletes and remains a beloved member of the Gulliver family.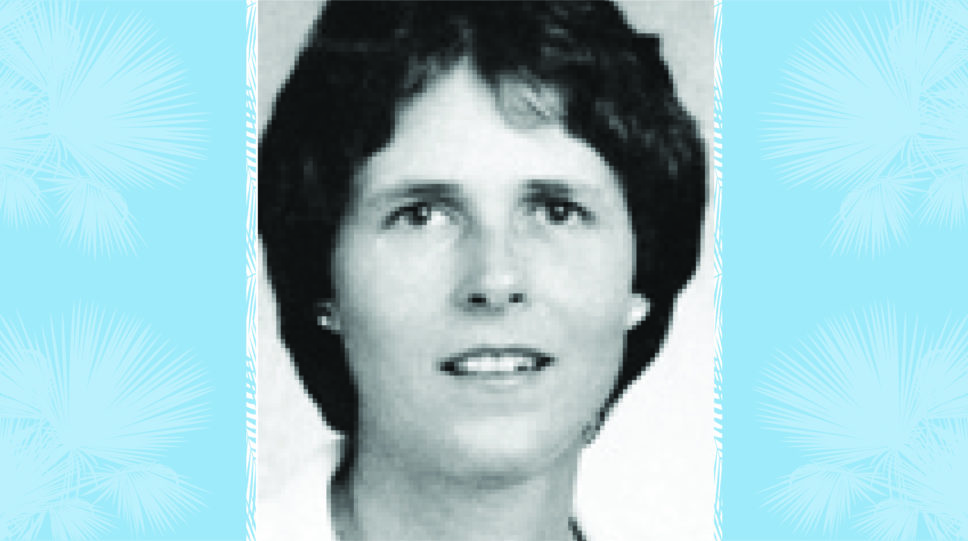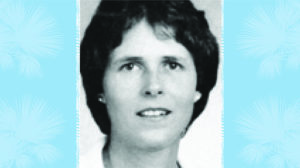 Jan Gomez
For 27 years, Coach Jan Gomez was one of the most cherished members of the Gulliver Preparatory School staff. Serving as the
volleyball
and
basketball
coach, department chair for physical education, and mentor to many students, Coach Gomez made an indelible mark as teacher, colleague and confidante. In recognition of her outstanding contributions to athletics and education, The Miami Herald awarded her their "Lifetime Achievement Award" in 2006.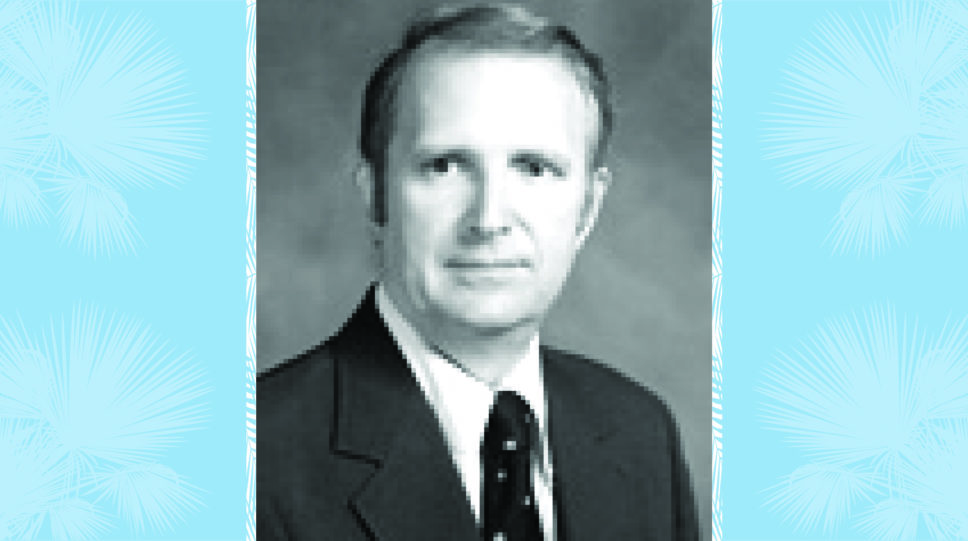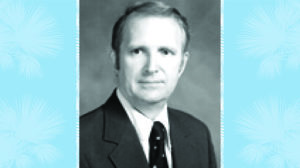 James Williams
The longest serving headmaster of Gulliver Preparatory School, James Williams' legacy is woven deeply through Gulliver Prep's history. During his tenure, the Prep School grew from 131 students to more than 700, and as the student population grew, so did the success of the athletic program. It was under Mr. Williams' leadership that Gulliver Preparatory School became the first preparatory school to be recognized as a U.S. Department of Education Blue Ribbon School of Excellence. In 1991, The National Association of Secondary School Principals recognized Mr. Williams for his educational excellence.