Some people move our souls to dance. They awaken us to new understanding, leave footprints on our hearts, and we are never ever the same.
Middle School Dance
Grades 6-8
The Middle School Dance Program offers training for the beginner, intermediate, and advanced level dancer. Courses are designed to provide a strong foundation in ballet, jazz, modern, contemporary, and lyrical styles. Strongly rooted in technique and personal development, our program introduces students to dance history, terminology, elements of choreography, showmanship, and an overall appreciation of the art of dance. 
In an environment that promotes positive self-esteem and inclusivity, dancers will explore and develop their own artistic identity. Students showcase their work throughout the year in various forms including recitals, class performances, and mixed media reviews. 
Junior Sundancers: Middle School Dance Team
The Middle School Dance Team, known as the Junior Sundancers, are advanced-level dancers who are selected by audition. Open to students in grades 6-8, the dancers have advanced technical training and a solid foundation in choreography. In addition to technique classes and after school rehearsals, the team performs at school activities, community events, and at competitive venues.  
Recently, the Junior Sundancers won the American All-Star National Championship for the Middle School Division in Orlando, Florida. They placed first in the Open and Prop/Novelty categories and received two special awards for Dance Technique and Dance Choreography. The Junior Sundancers continue to take pride in their community outreach projects, performances, and competitive feats.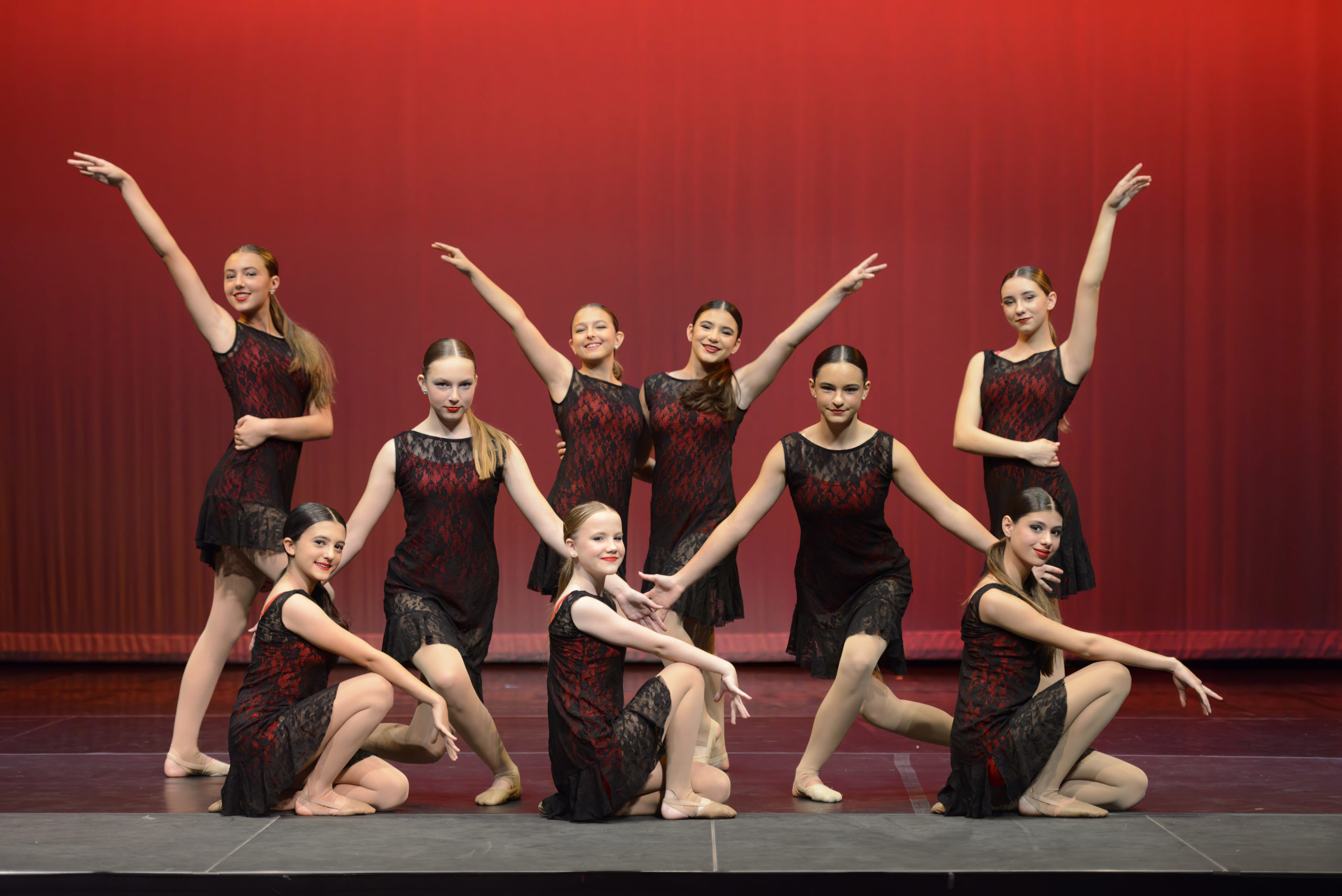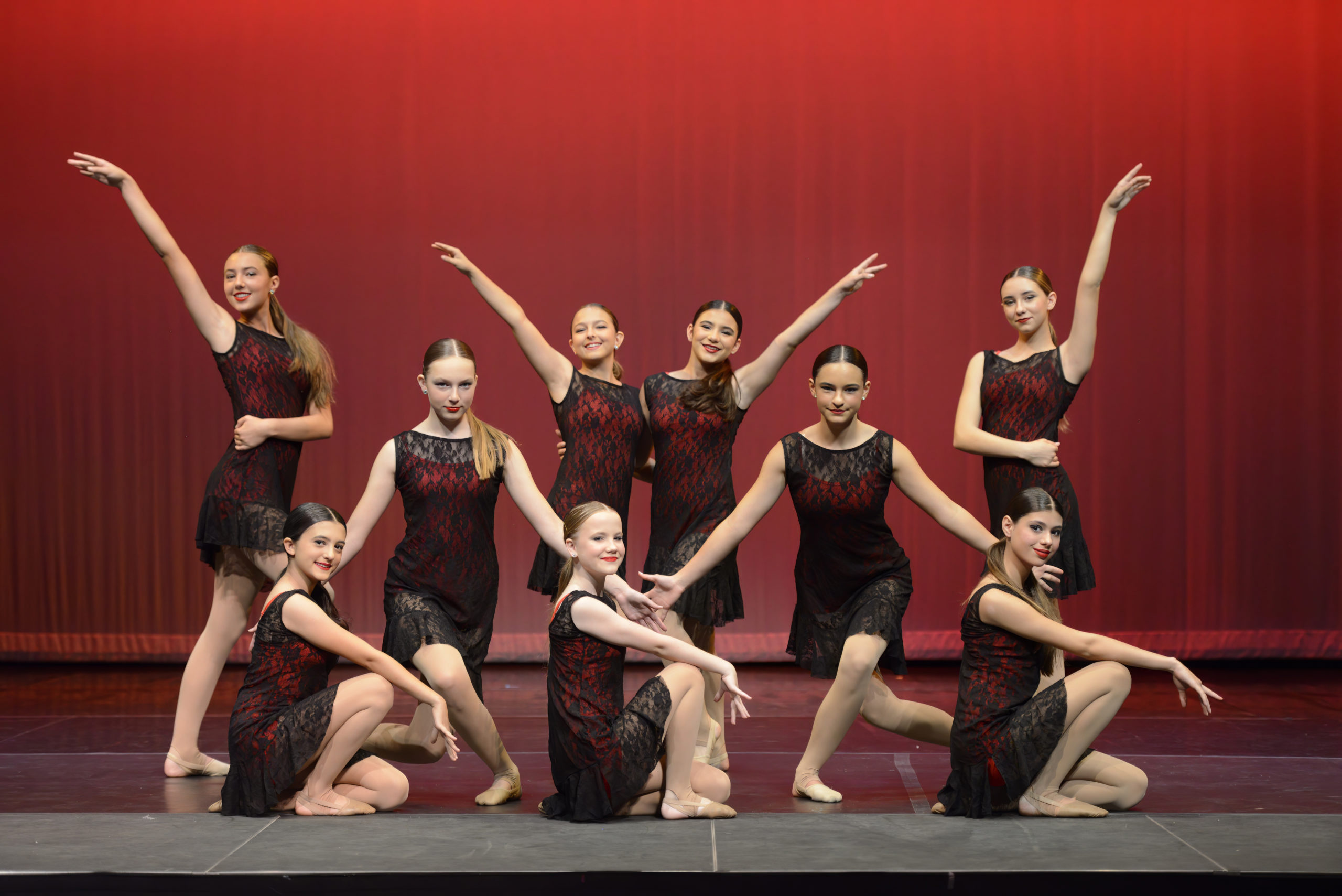 Upper School Dance
Grades 9-12
The Gulliver Prep Dance program initiates mindful ways to be diverse, accepting, and well-rounded. As a vehicle for growth, students develop confidence, positive self-esteem, concentration, and responsibility as they work independently and creatively collaborate in group experiences. Each class level delves into the richness of the past while also celebrating current times, as students learn relevant terminology and are able to express themselves in genres from ballet to contemporary movement and more. Courses offered include Intro to Dance, Dance Intermediate 1, Dance Intermediate 2, Dance Honors, Dance Composition Honors, IB SL Dance and Dance Repertory Honores (via audition only).
The dance program hosts two concerts each year, as well as a Student Choreography Showcase where students are able to showcase their personal creative abilities. Yearly, the department offers students the opportunity to study under master teachers within, and outside of, the South Florida community. In 2021, dance captains from the following Broadway shows taught our students virtually: On Your Feet, Swing, Moulin Rouge, and Hamilton. Performing Arts trips have included New York City in 2019 and Chicago in 2022, to experience live performances and attend workshop classes. Gulliver Prep is a member of the National Honor Society for the Dance Arts and three of our dancers have been honored as Florida State Winners for artistic merit and leadership in 2015, 2021 and 2023.
As ambassadors to the community, the Dance Club serves the elderly, the homeless, and underprivileged children in need of dance classes or attire. As a club, members also attend a live performance to support the arts.
The Sundancers, our award-winning dance team, represents the school at athletic, community events and compete at the local, state, and national levels where they have received top accolades in solo, duet, ensemble, and team categories.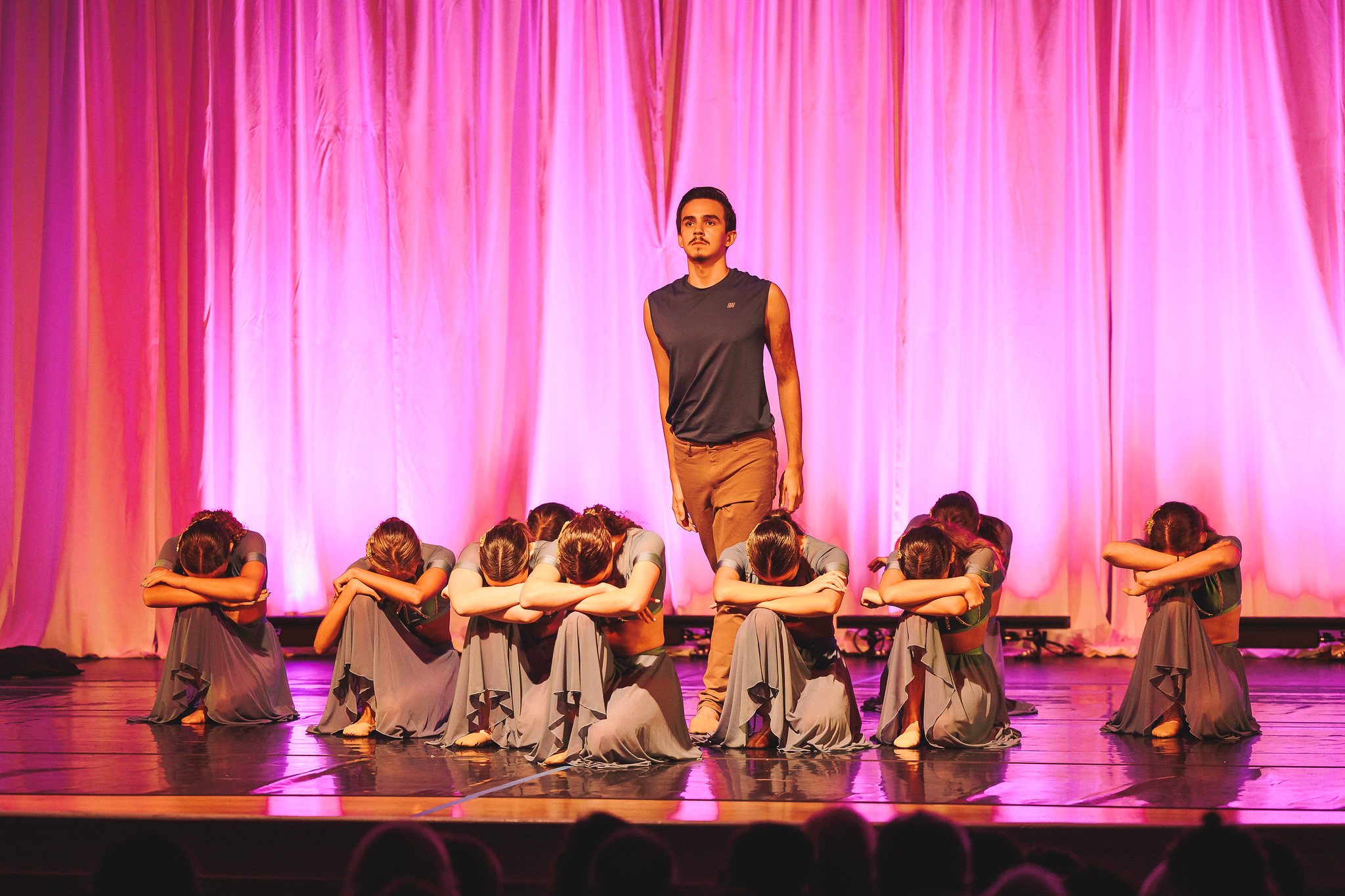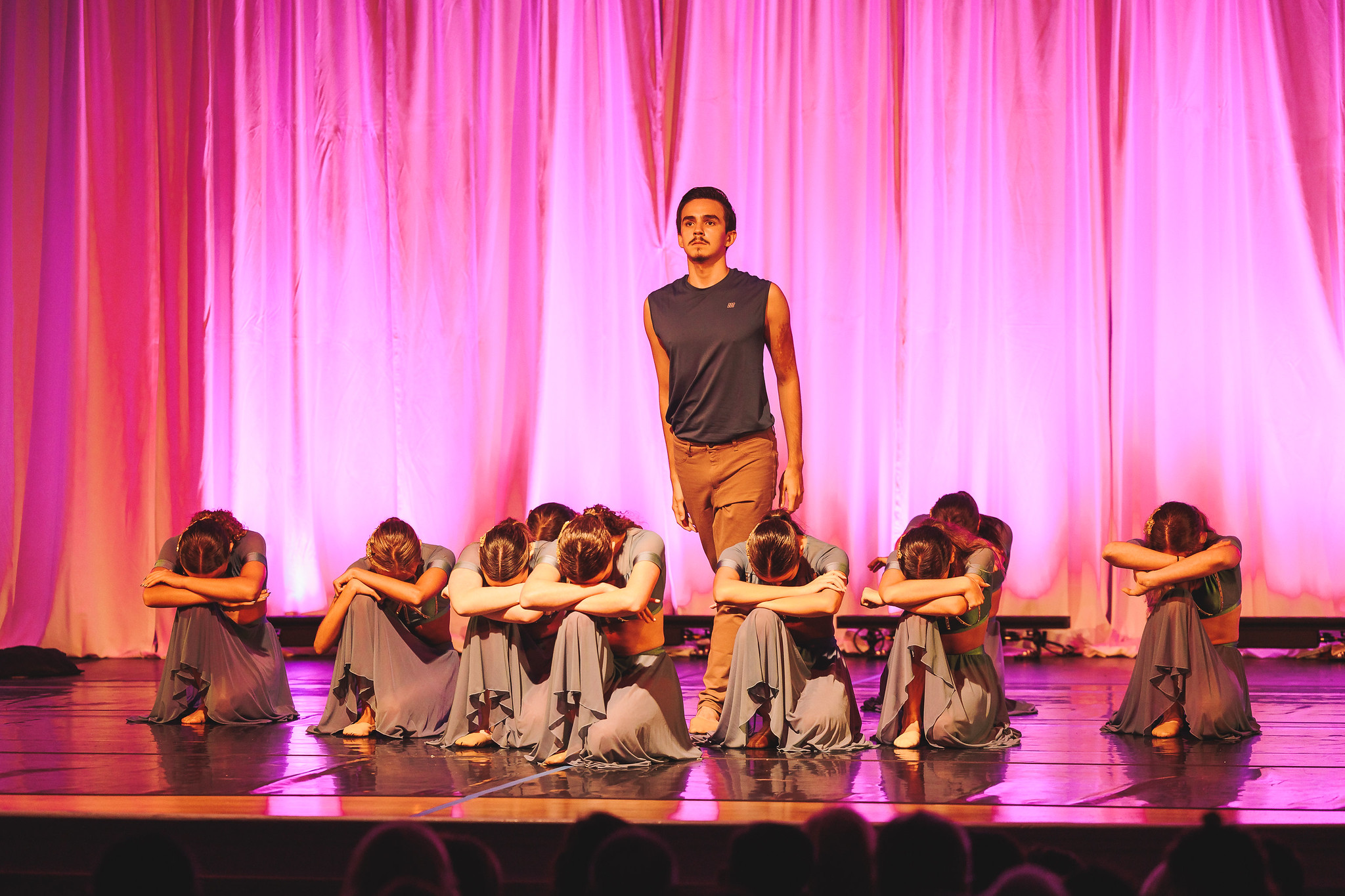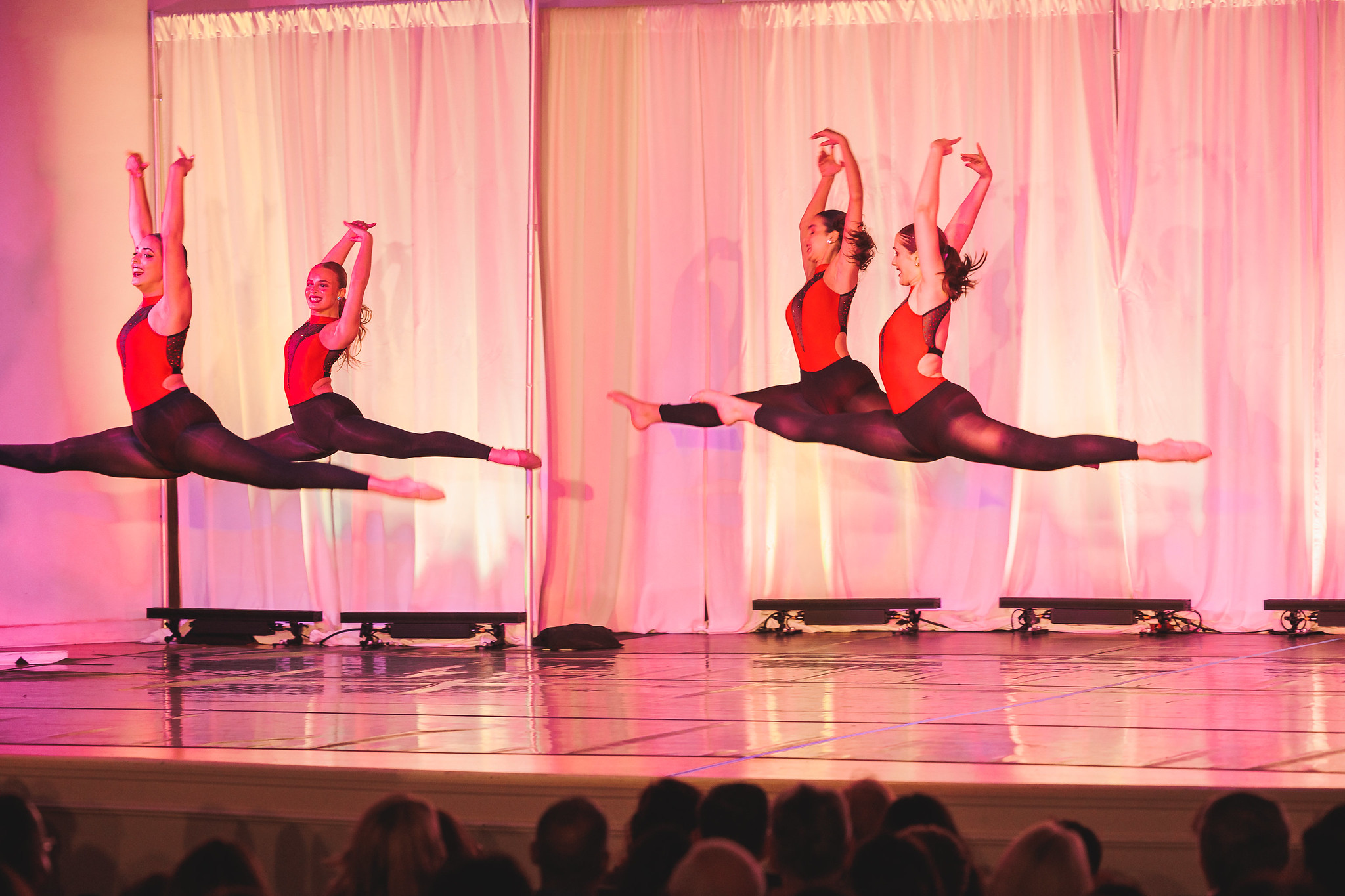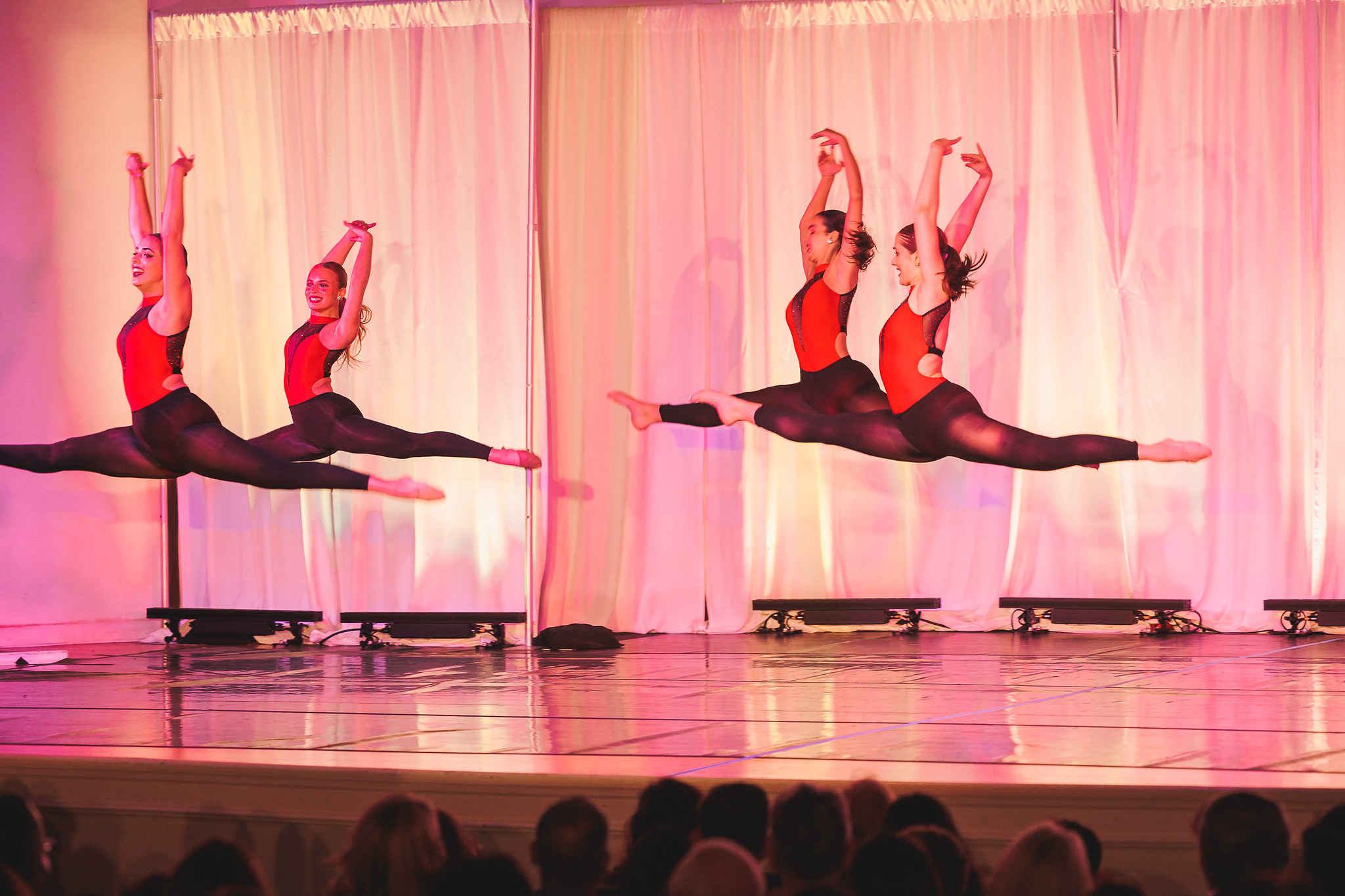 Sundancers: Upper School Dance Team
The Gulliver Prep Dance Team, the Sundancers, is composed of advanced-level dancers who are selected by a panel audition and the Dance Director each spring. These dance students compose the Dance Repertory Honors class and attend after school rehearsal which prepares them for performances and competitions, the team performs at school sporting events, pep rallies, and other activities in and around the community.
The Sundancers have been recognized by prestigious dance organizations including the National YoungArts Foundation and the National Dance Education Organization. Gulliver has received numerous awards at the state and national level including National Champions in the jazz category at West Coast Elite Nationals in 2018; National Champions in the contemporary category at Dance Team Union and Contest of Champions Nationals in 2019; first place in contemporary, jazz, and hip hop in virtual competition in 2021; 1st place officer line in 2022; and 1st place open category in 2023.
Dance Faculty Contacts
Grades 6-8
Junior Sundancers
Carla Duval
Middle School Performing Arts Chair & Dance Director
Grades 9-12
Sundancers
Gerri Barreras
Upper School Performing Arts Chair & Dance Director