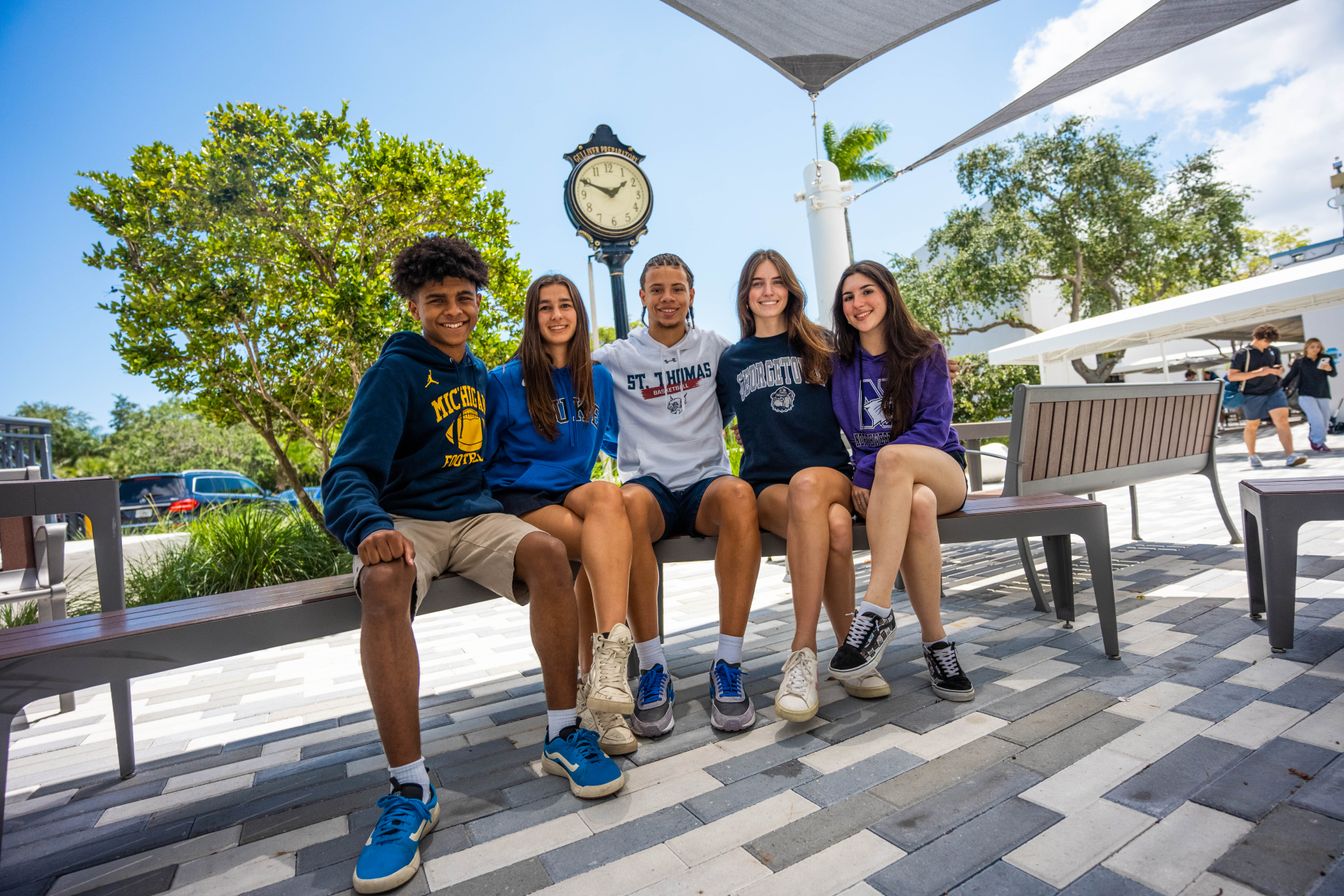 College Preparatory Curriculum Combined with 21st Century Teaching
A Gulliver Prep education combines the best of the traditional college preparatory curriculum with 21st century approaches to teaching and learning. From PK through Senior year, Gulliver Prep students learn to be informed, engaged, and critically perceptive. Opportunities to build upon foundational learning are abundant; students can choose from a myriad of signature programs, including engineering, biomedical sciences, international business, architecture, digital mass media, and international diplomacy and law, as well as Honors, Advanced Placement (AP), and International Baccalaureate Diploma Programme (IB) courses.
Enrichment and Elective Courses
Extensive enrichment and elective courses complete a comprehensive curriculum that aligns with the Gulliver Prep mission of educating the whole child. Small classes enable teachers to meet students' individual needs, and expansive course offerings both nurture and challenge students. Gulliver Prep prepares students with the skills and knowledge to become inspired leaders.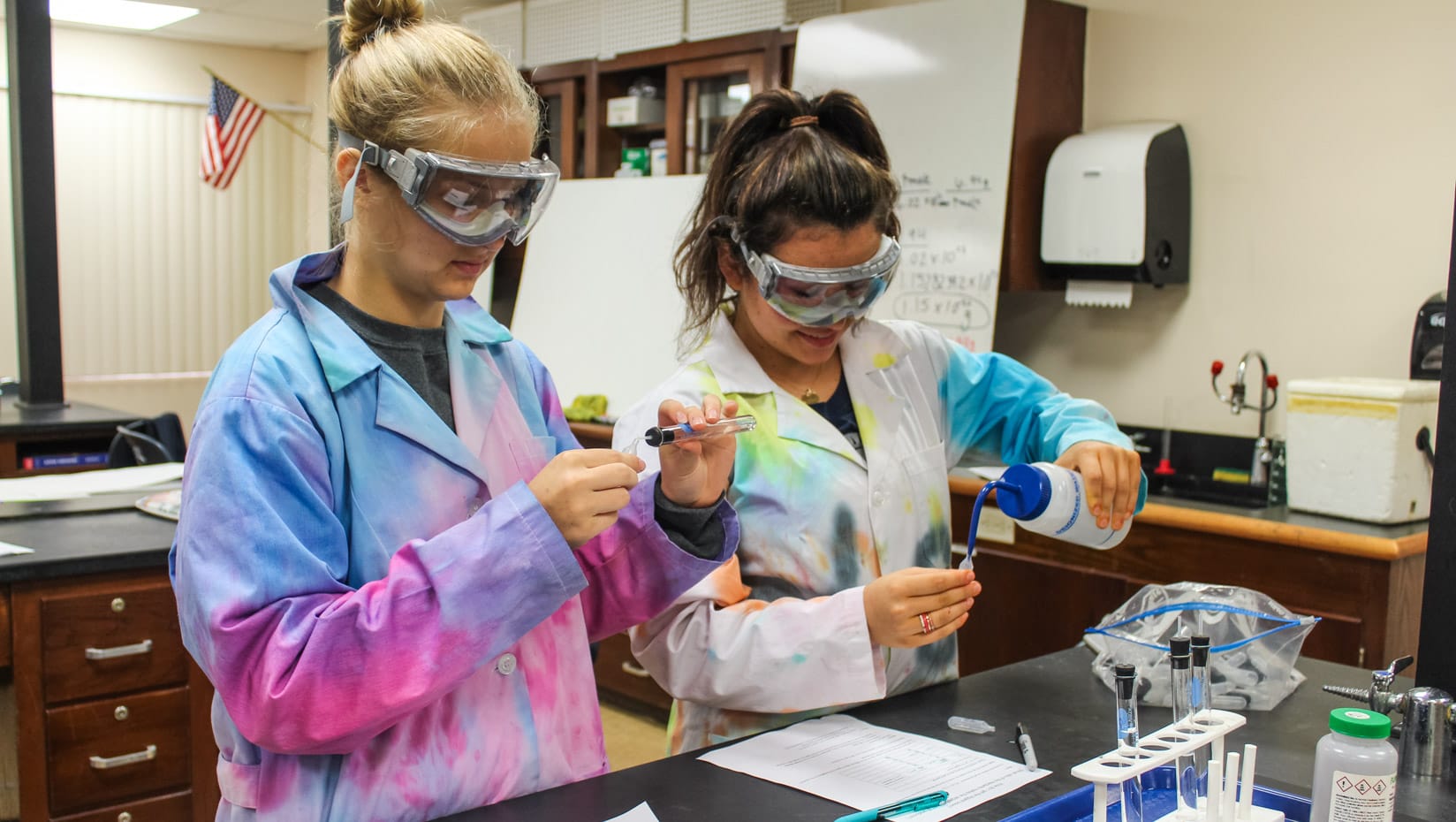 Academic Excellence
When students are at the center of learning, curiosities are piqued, minds flourish, and character is developed. This is Gulliver Prep. And this has been our philosophy since our school was established nearly a century ago.
Gulliver Prep comprises a community of students, administrators, faculty, and staff who are committed to lifelong learning. We are a community that is rooted in tradition and also embraces the latest technology, all with a goal of helping all students achieve the highest levels of academic and personal success.
What continues to distinguish Gulliver Prep is our rigorous and varied curriculum that is combined with personalized instruction. Students have endless opportunities to challenge themselves, whether in arts, clubs, athletics, or extra-curricular activities. Character development is woven throughout the Gulliver Prep educational experience so that students possess respect, tolerance, and responsibility. In short, our holistic approach to education means we nurture each child so they reach their fullest potential.
Our programs allow students to broaden their horizons and explore interests through hands-on, real-world application. We provide students with the tools and skills to learn to think critically and solve problems so that they thrive both in their careers and in our complex world, regardless of the path they choose to pursue.
At Gulliver Prep, self-discovery is as paramount as a stellar education. Students are encouraged to explore, connect, and collaborate. They become inspirational thinkers, catalysts of change, and leaders who are committed to making the world a better place. Community service, cultural competence, and integrity are hallmarks of the Gulliver Prep journey and are values that guide our students through life.
Our academic excellence is enhanced by the philanthropic investment of our school community, whose support continues to expand our exceptional programs and the experiences of our students and faculty.
Explore Your Interests
We make our students a promise:
To surround them with phenomenal opportunities so that they can discover what they love. See what Gulliver can offer your child.