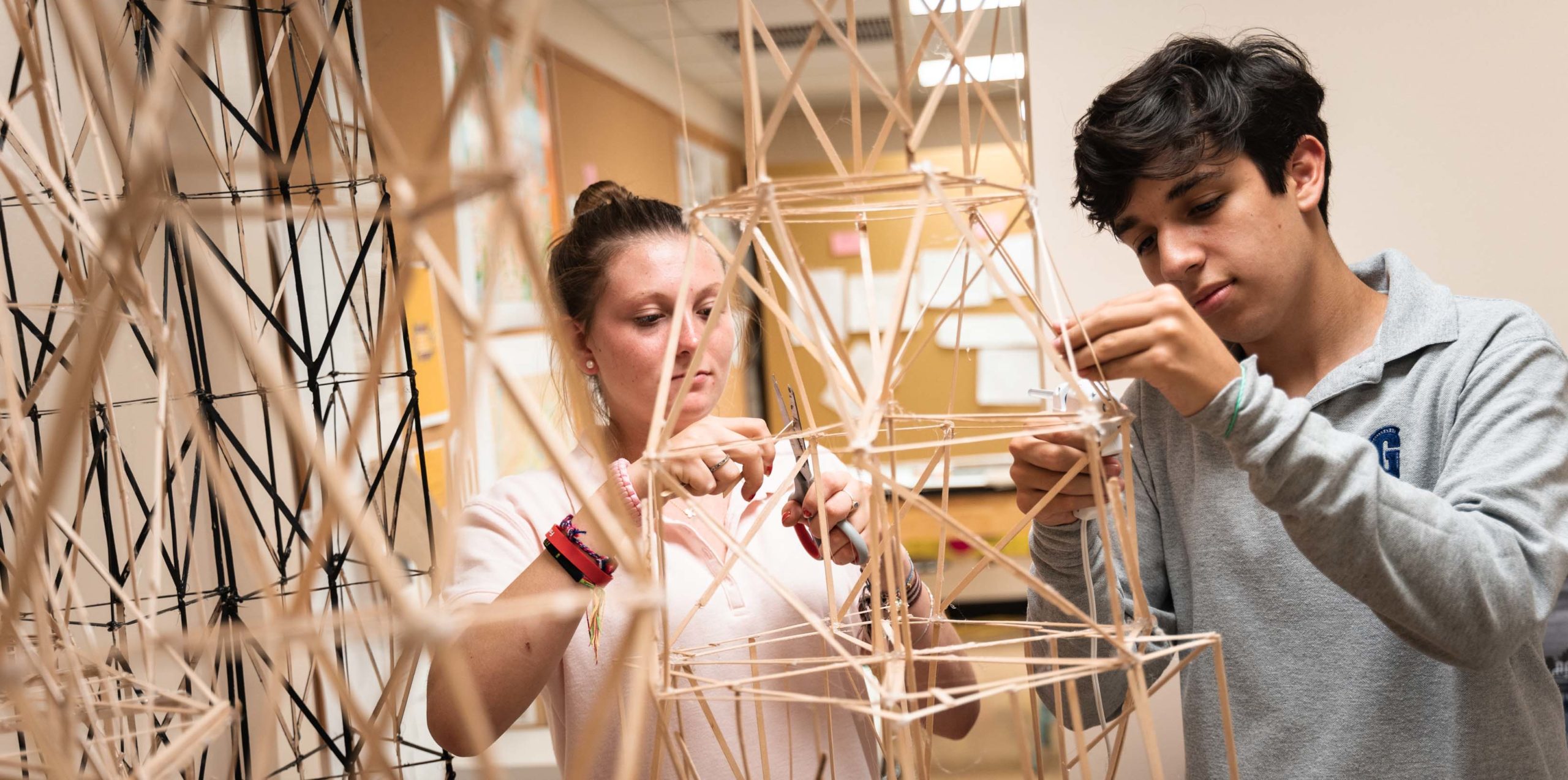 Signature Academic Program
Architecture
Preparing Students for Careers in Architecture
Gulliver Prep's Architecture Signature Academic Program, offered at the Upper School, prepares students for successful careers in architecture, urban planning, and industrial design. Learning 21st century future-ready skills, students research, create, design, and build. In addition to learning traditional drafting skills, students learn to design and build scaled models in physical and virtual space. Students become proficient in Building Information Modeling (BIM) and Computer Aided Design and Drafting (CADD) systems. Utilizing the latest BIM ArchiCAD software, students design and build in virtual space, creating renderings, animations, hypermodels, and VR export.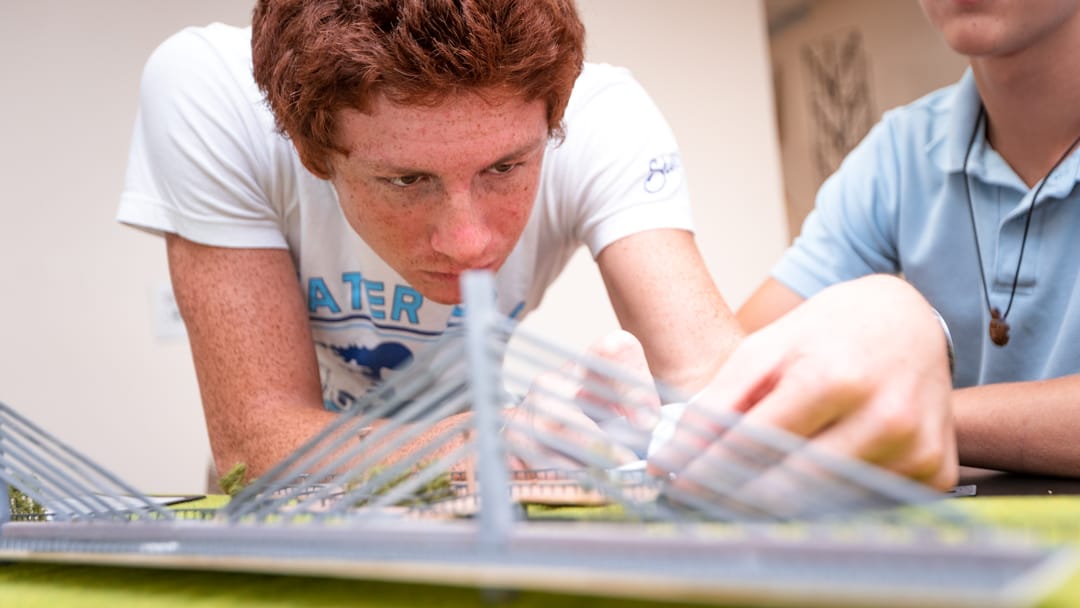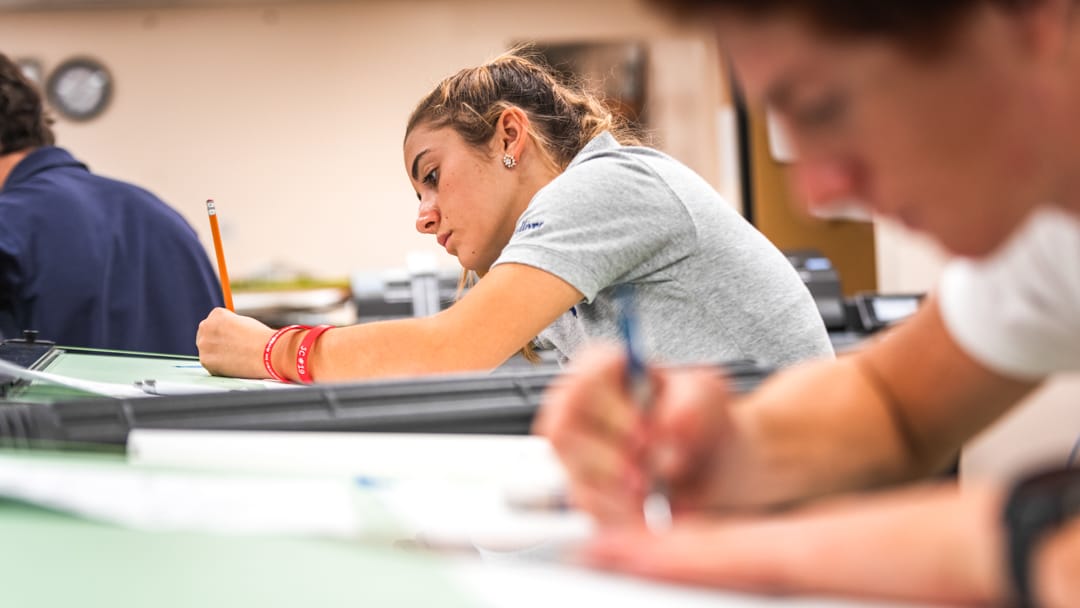 Architecture + Design Competitions
Scholastic Architecture + Design (National Design Competition)
Gulliver Prep students have won Gold and Silver Keys for three consecutive years.
In 2020, there were 10 winners including two Gold Keys. Honorees attended an awards ceremony at The Rubell Museum in Miami, FL.
Cooper Hewitt Design Competition (National Industrial Design Competition)
More than 10 submissions by Gulliver Prep students in 2020; winners will have their work displayed at The Cooper Hewitt Design Museum in New York City. This competition is only for high school students.
Regent's University in London Design Competition
(International Urban Design Competition for Pre-Degree Students)
Gulliver Prep students have won all top prizes for the last two years. Students display their designs at Regent's University in London, England.
Florida State Fair (State Design Competition)
In 2020, Gulliver Prep students submitted more than 200 entries, yielding 22 winners. All work is displayed at the Florida State Fair in Tampa, FL.
For the second year in a row, Gulliver Prep students won top prizes in architecture/design.
Additional International Competitions:
Public Space Pavilion, Vondelpark, Amsterdam (Spring 2019)
Workspaces of the Future, JPG Industrial Design Competition, France (Spring 2020)