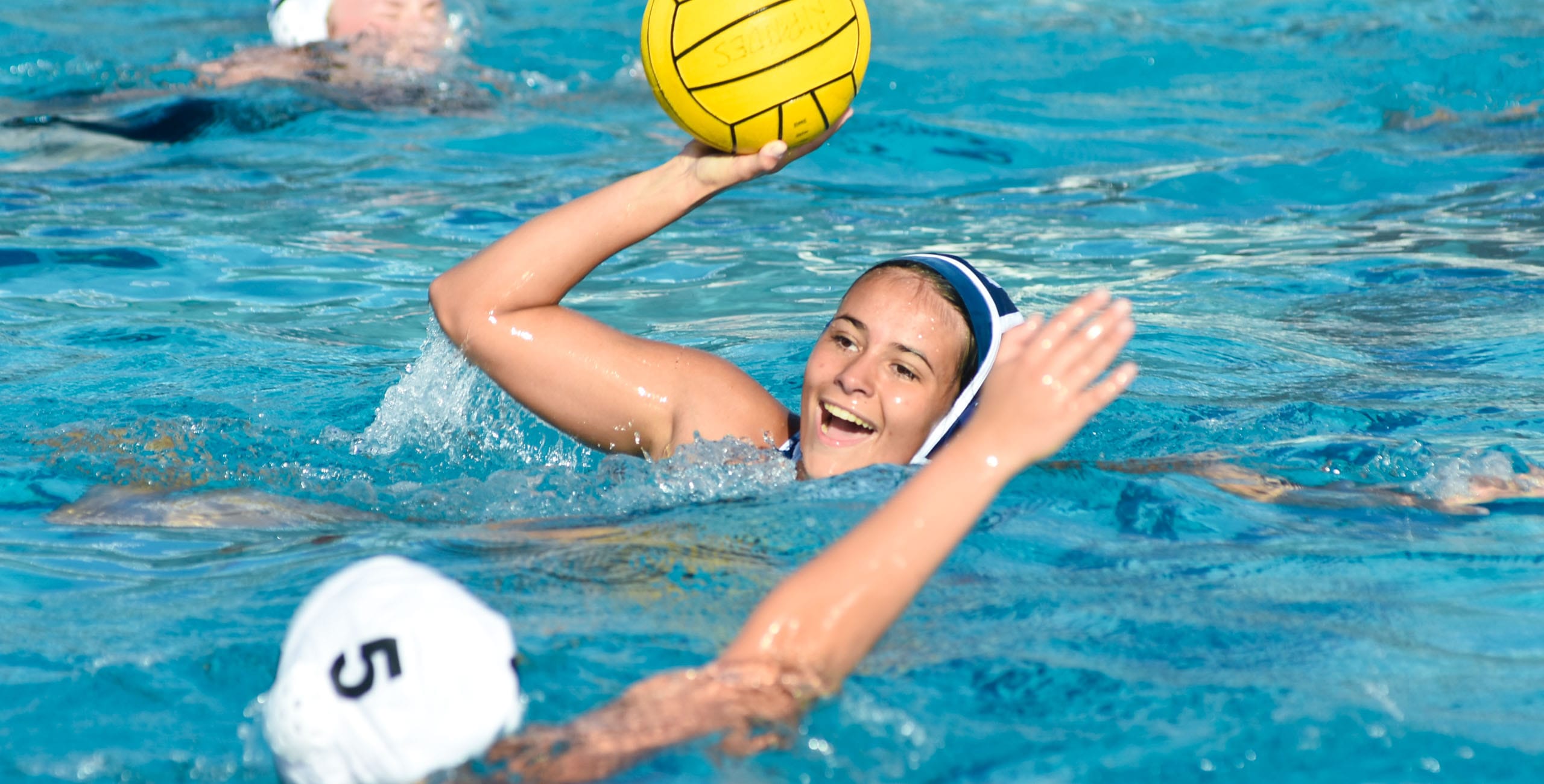 Athletic Faculty
Ira Childress
Athletic Director
Ira Childress joined Gulliver Prep from Okemos High School (Okemos, MI) where he served as Athletic Director for six years, leading all aspects of the athletic department including the direction and supervision of more than 700 student-athletes across 27 sports, and more than 40 coaches. During his tenure, nearly 100 Okemos student-athletes went on to compete at the collegiate level, and overall, the school's athletic teams amassed 55 league titles, 16 district titles, 23 regional titles, six state runner-up finishes, and two state championships.
Lazaro "Laz" Fernandez
Assistant Athletic Director
Lazaro "Laz" Fernandez was born in New York, New York. He earned a Bachelor of Arts in Sports Management in 2002 from Taylor University in Indiana and earned a Master of Science in Sports Management at Barry University in 2004. In 2014, Lazaro received a Masters of Science in Higher Education Leadership and Administration from Capella University.
Heather Levine
PK-8 Athletic Director & Director of Physical Education
Heather Levine, a Miami native, grew up in Los Angeles, California, enters her 14th year at Gulliver as the PK-8 Athletic Director & Director of Physical Education. Heather played Varsity sports up until she earned a Bachelor's degree in Sports Medicine/Athletic Training and a Master's degree in Sports Administration from the University of Miami in 2006. During her UM years, she was a student Athletic Trainer participating in two National Bowl games for the undefeated Hurricane Football program.
As Gulliver's Youth Sports Director for 10 years, Heather oversaw the Primary and Lower School competitive and recreational athletic program, consisting of over 300 student-athletes. Now, she's joined the administration continuing to pursue her mission and love for educational athletics.
Athletic Staff
Sedrick Irvin, Director of Strength and Conditioning, sirvin@gulliverprep.org
Ed Potter, Athletics Facilities and Events Coordinator, epotter@gulliverprep.org
Lauren Reynolds, Certified Athletic Trainer, laurenareynolds@gmail.com
Matthew Hershgordon, Assistant Certified Athletic Trainer, Upper School, mhershgordon4@gmail.com
Samantha Santos, Assistant Certified Athletic Trainer, Middle School, ssantos@gulliverprep.org
---
Upper School Sports, Grades 9-12 Coaches
Fall Sports Coaches
Winter Sports Coaches
Spring Sports Coaches
---
Middle School Sports, Grades 6-8 Coaches
Fall Sports Coaches
Winter Sports Coaches
Spring Sports Coaches