The Story of How Our Private School in Florida Became Successful
Established in 1926 by Arthur Gulliver in Coconut Grove, Gulliver School was likened to the prestigious academies of the Northeast, initially attracting families who spent the winter months in Florida.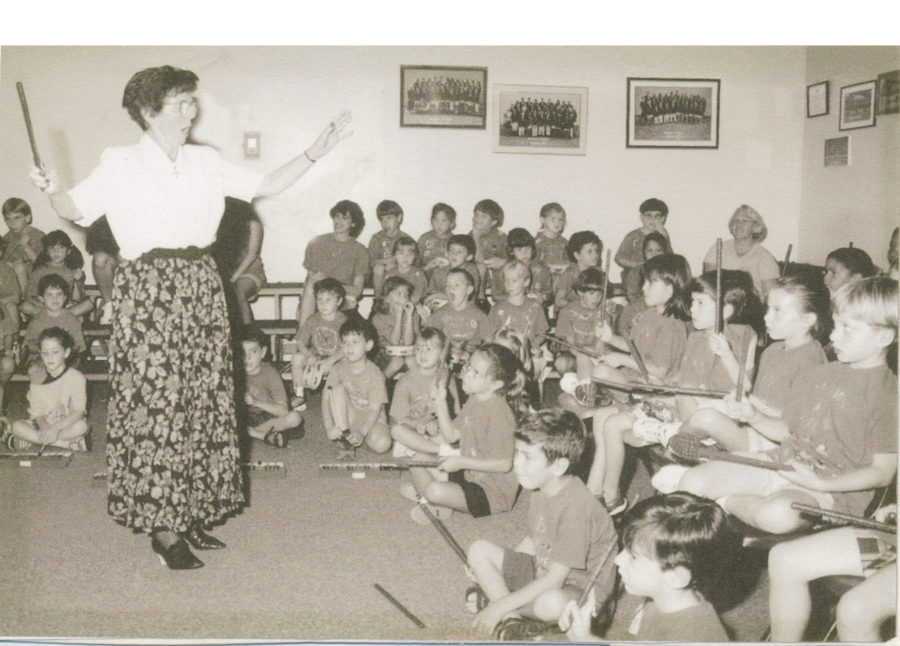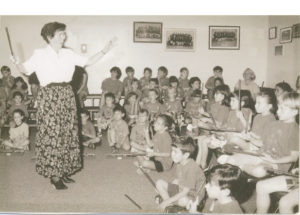 By the early 1950s, Gulliver School had seen better times, and Marian Krutulis purchased the fledgling school from the Gulliver family. What she would accomplish over the next 60 years stands alone in the chronicles of educational leadership. A pioneer in education, Mrs. Krutulis envisioned Gulliver as a grand home where both students and teachers would feel part of a caring, inspiring family of learners. She established Gulliver's mission to create an academic community devoted to educational excellence, with a personal touch, that fulfills each student's potential. She relocated the school to Coral Gables, establishing Gulliver Academy. In 1977, Gulliver Preparatory School graduated its first class of high school students, and a new high school campus in Pinecrest was opened in 1978. Under her leadership, Gulliver achieved Blue Ribbon School of Excellence designation by the U.S. Department of Education, earning its distinction as a premier educational institution.
50 Years of Growth and Advancement
Desiring to see Gulliver successful long into the future, after nearly 50 years of growth and advancement as one of the most successful for-profit private schools in Florida, Mrs. Krutulis transitioned the school to a 501(c)(3) nonprofit institution in 2000. She remained actively involved as Director Emerita until her passing in 2013. Mrs. Krutulis' incredible 60 years of leadership built, shaped, and grew Gulliver into a premier independent school, recognized internationally for excellence.
Today, Gulliver Preparatory School serves 2,200 students in grades PK-12 on three campuses, still guided by the mission first established by Mrs. Krutulis.