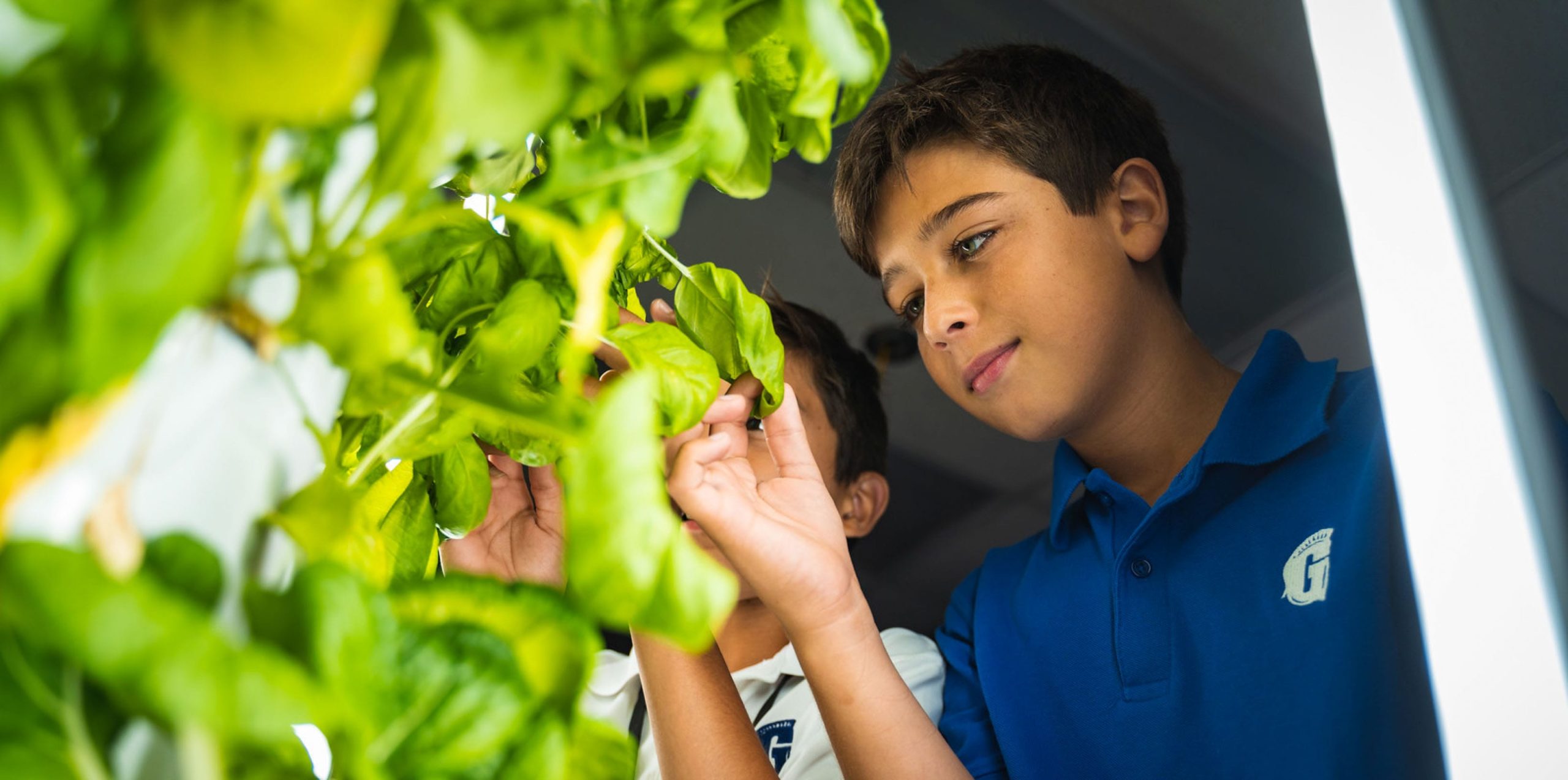 There's Only One Gulliver
Unparalleled
There's Only One Gulliver
Unparalleled
Academic Programs
Grow Forth
Our teachers draw out talents, sharpen skills, and challenge students to explore, experiment, and experience learning like never before.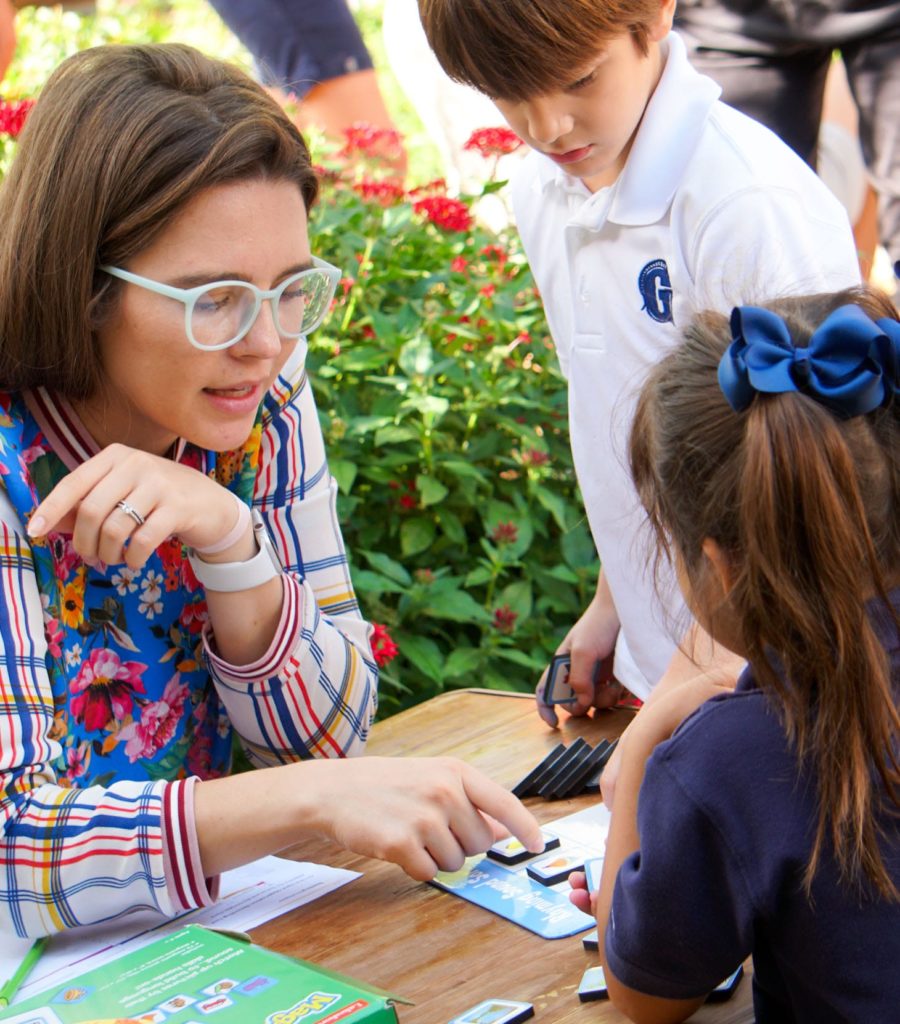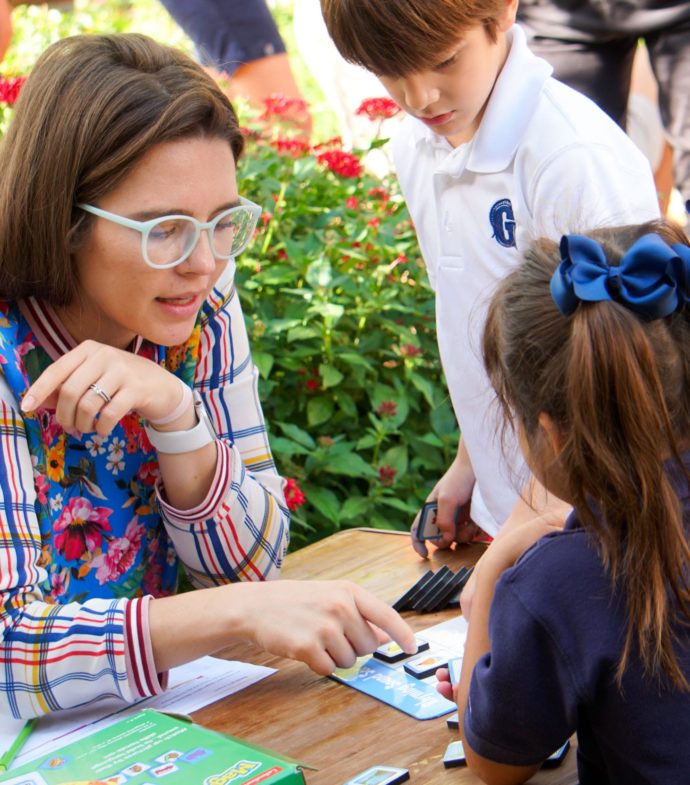 Gulliver is Proud of its Matriculating Graduates















Mark Your Calendar
Upcoming Events
Sunday, May 9, 2021 9:00am 3:00pm
Sailing
Monday, May 10, 2021 6:30pm 11:59pm
2020-21 Athletic Awards
Wednesday, May 12, 2021 2:00pm 11:59pm
Dance – Blocking & Dressing Performance
Gulliver's global viewpoint and level of educational excellence are preparing our son for the challenges he'll face in a hyper-connected world. The teachers are top-notch, and we truly feel a part of the Gulliver family. We've watched our son gain confidence and learn things we never imagined at this age.