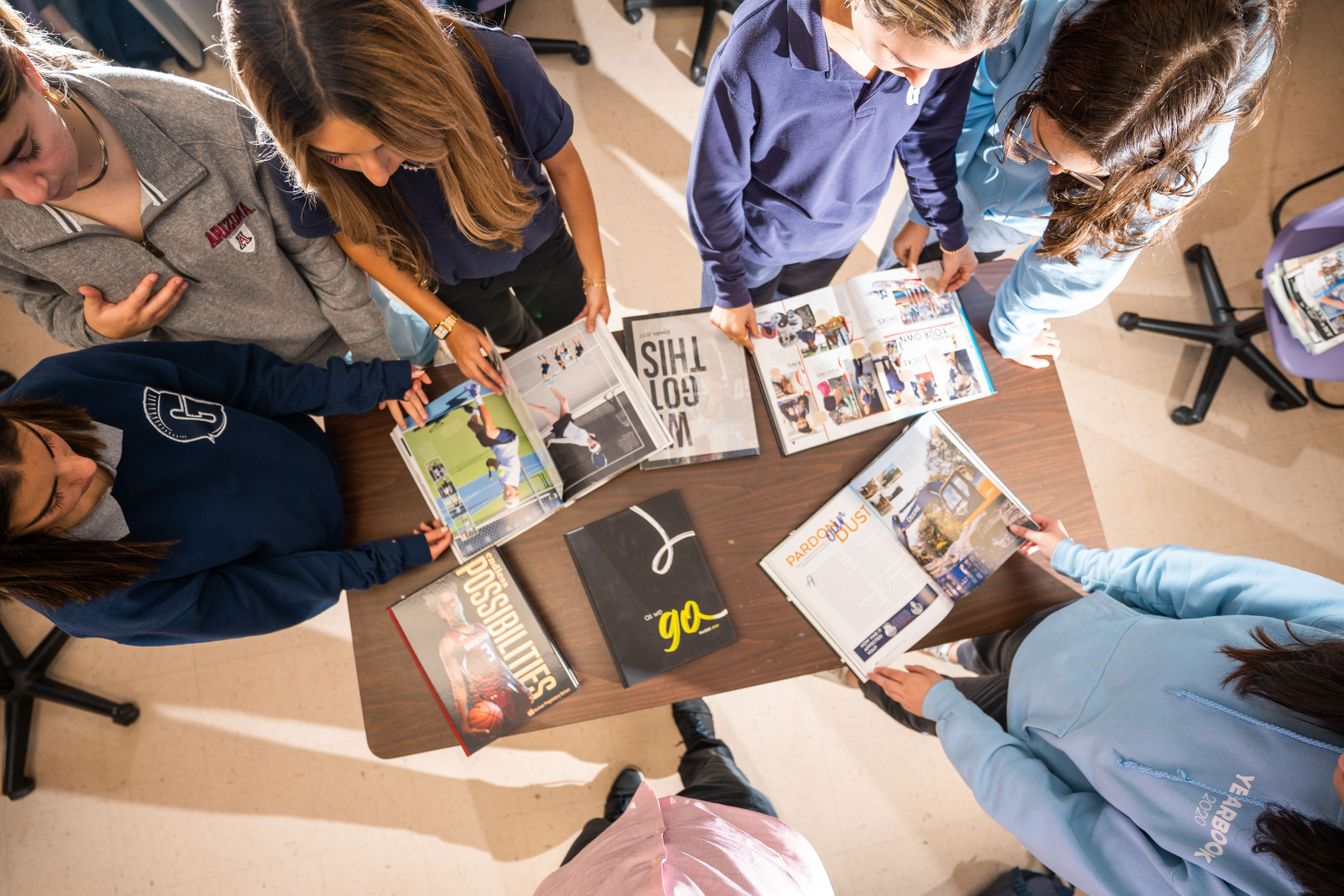 Signature Academic Programs
Gulliver Prep's curriculum provides broad exposure in all disciplines and presents students with opportunities to explore and develop their areas of interest. Our Signature Academic Programs include architecture, biomedical sciences, engineering, international business and entrepreneurship, digital mass media, and international diplomacy and law.
Explore Your Interests
We make our students a promise:
To surround them with phenomenal opportunities so that they can discover what they love. See what Gulliver can offer your child.