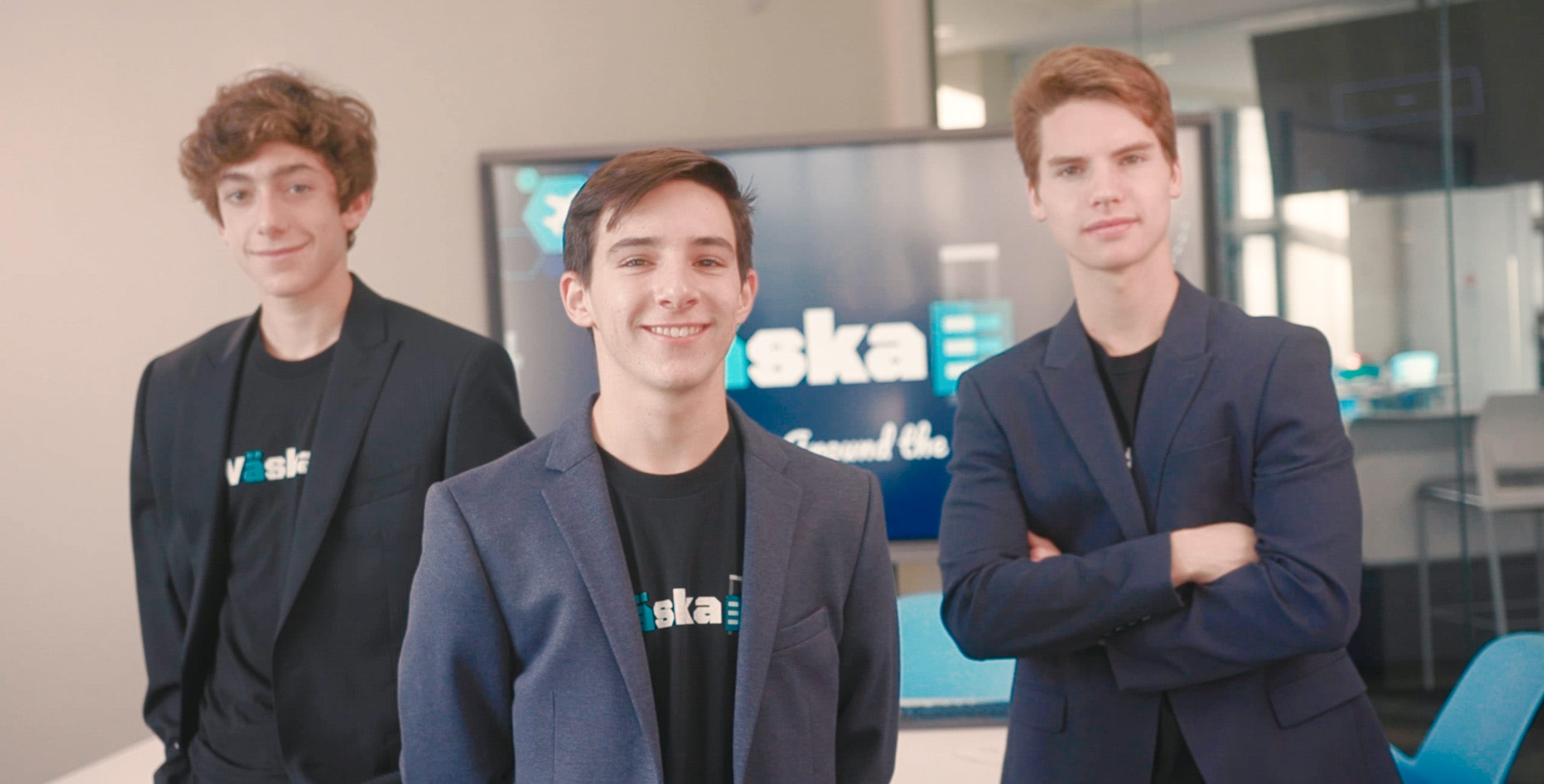 Signature Academic Program
International Business & Entrepreneurship
Preparing Students for Careers in Business
Gulliver Prep's International Business and Entrepreneurship Signature Academic Program, offered at the Upper School, is an honors-level academic program that prepares Gulliver students to thrive at a rigorous undergraduate school. The program fosters the personal development of each student by nurturing intellectual curiosity, problem-solving, academic achievement, service, leadership, and interpersonal relationships. Students develop a stakeholder view of business that emphasizes sustainable ethical behavior and an understanding of the value that our future business leaders offer society.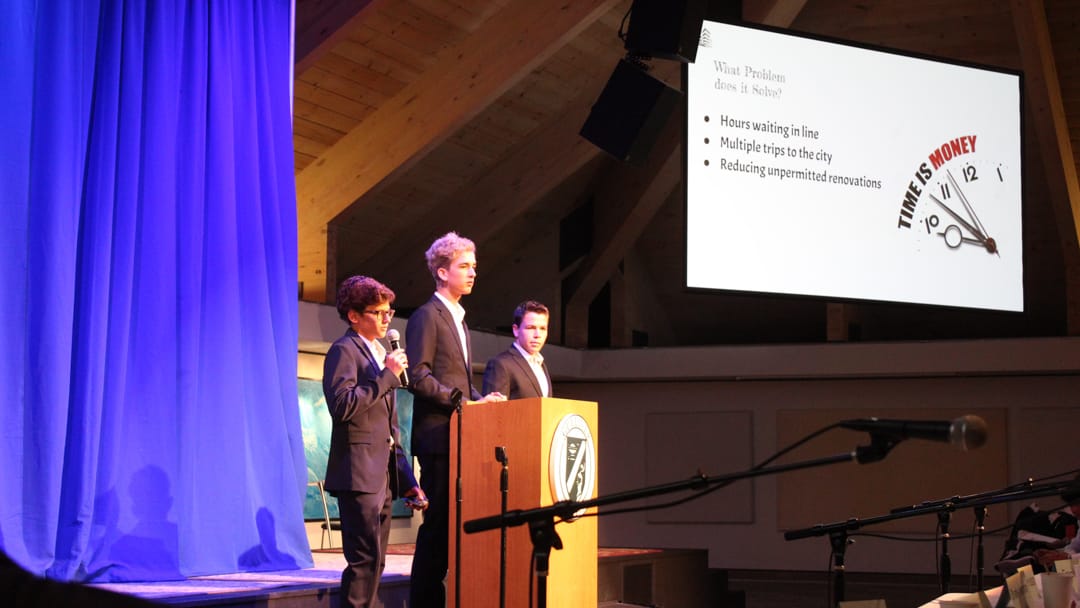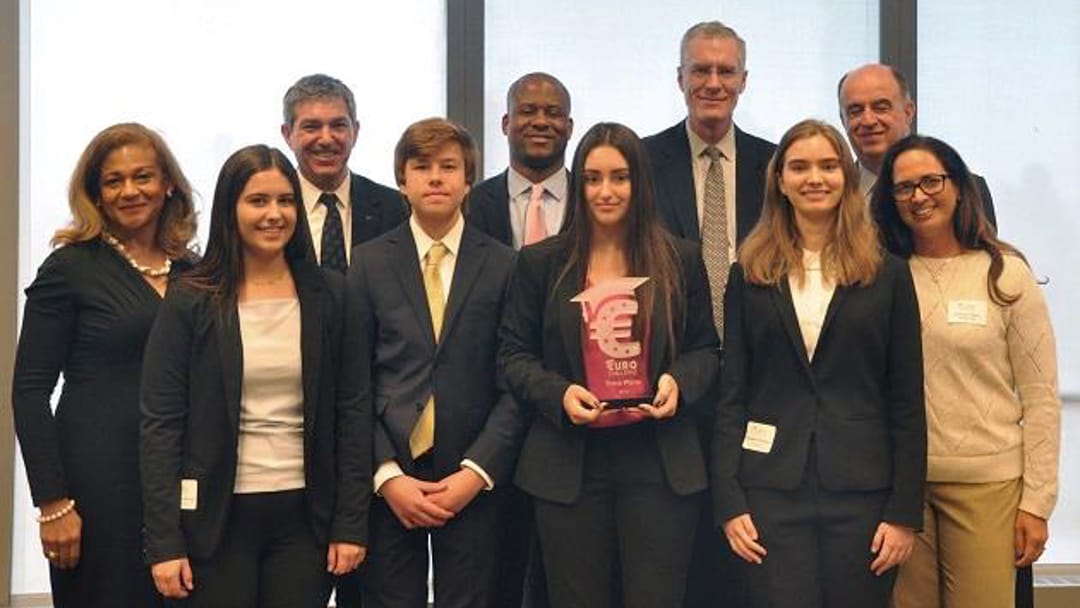 The program teaches students the language of business and familiarizes them with real-world business case studies. As students progress through the sequence of courses, they learn how to write and implement business plans, develop quantitative analysis skills through the study of statistics, economics, and basic accounting, and gives them the opportunity to practice effective communication via collaborative projects and public speaking.
Nurturing Entrepreneurship
The entrepreneurship component nurtures students' abilities to develop a detailed understanding of researching, planning, and running a for-profit entrepreneurial venture, while the international business component teaches them how to analyze factors at work within our complex global business environment. The International Baccalaureate component through the IB Business Management course is designed to develop students' knowledge and understanding of business management theories, as well as their ability to apply a range of tools and techniques.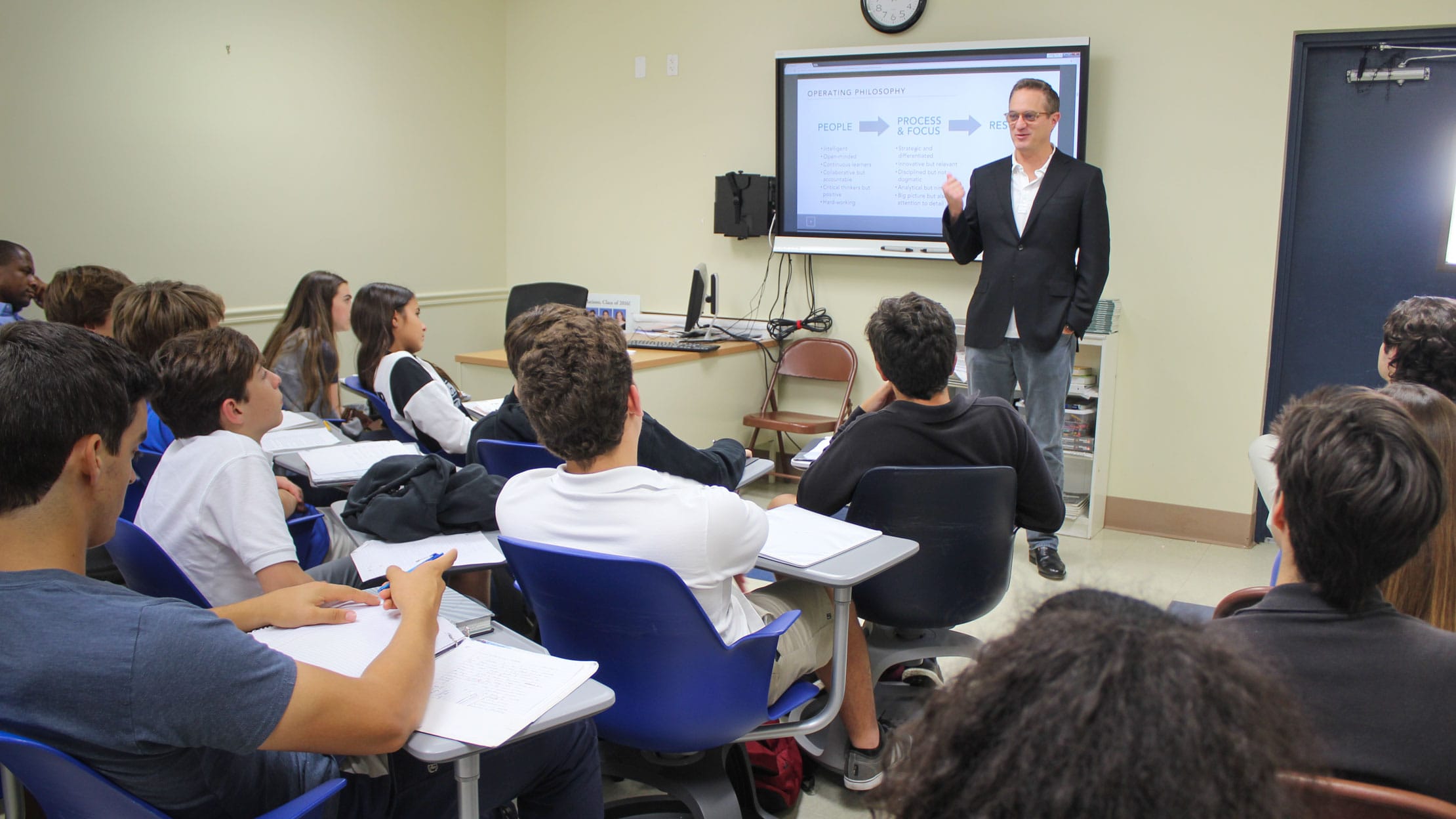 In addition to coursework, students participate in co-curricular activities that are relevant, engaging, and challenging. They collaborate with various academic programs throughout the school and interact with other members of the South Florida business community. Program participants also compete in local, national, and international business competitions.
For additional information on the International Business and Entrepreneurship Signature Academic Program offered at Gulliver Prep, please contact Daniela Brenha at dbrenha@gulliverprep.org.