Home >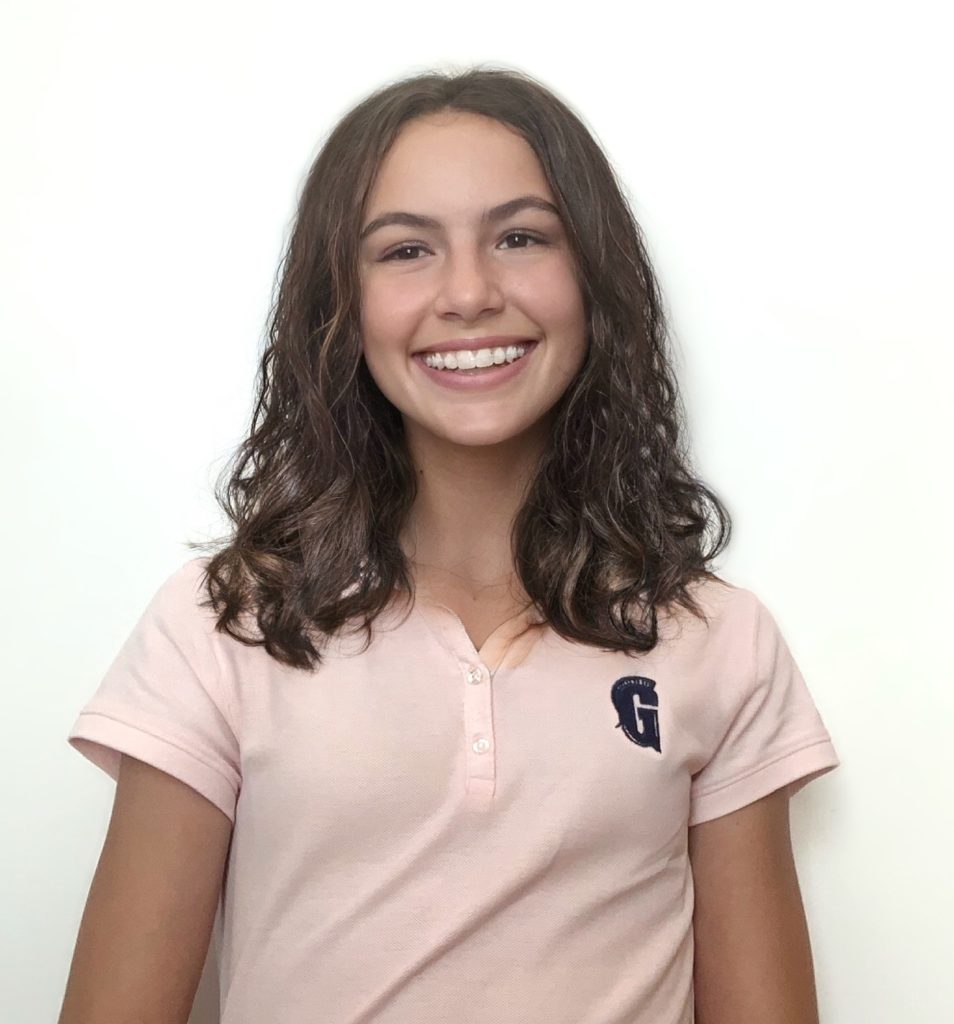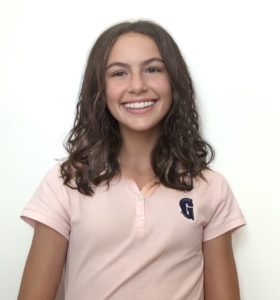 This past year, Sophia Varabyena '25 picked up a new hobby. That hobby then turned into a business venture, as she founded Sun Lovely Designs, an Etsy shop featuring earrings, bracelets, stickers, and more. Read on to learn more about her small business, how she balances all her interests and commitments while being a business owner, and more.
Q: When did you get the idea for Sun Lovely Designs?
A: I wanted to have a name that describes my personality and one that rhymes well together. Sun Lovely Sophie was the perfect fit.
Q: What inspired you to start your small business? 
A: I was bored in quarantine and I began to discover an interest in making jewelry. I made all different kinds and I thought it would be a good idea to start making a profit out of it. For stickers, I have always loved art and I learned to make digital prints. 
Q: What has been the most difficult part of being a business owner? 
A: I think the most difficult part is creating new products to keep up with trends and to do taxes. Although Etsy helps a lot with financing, it is still a hassle.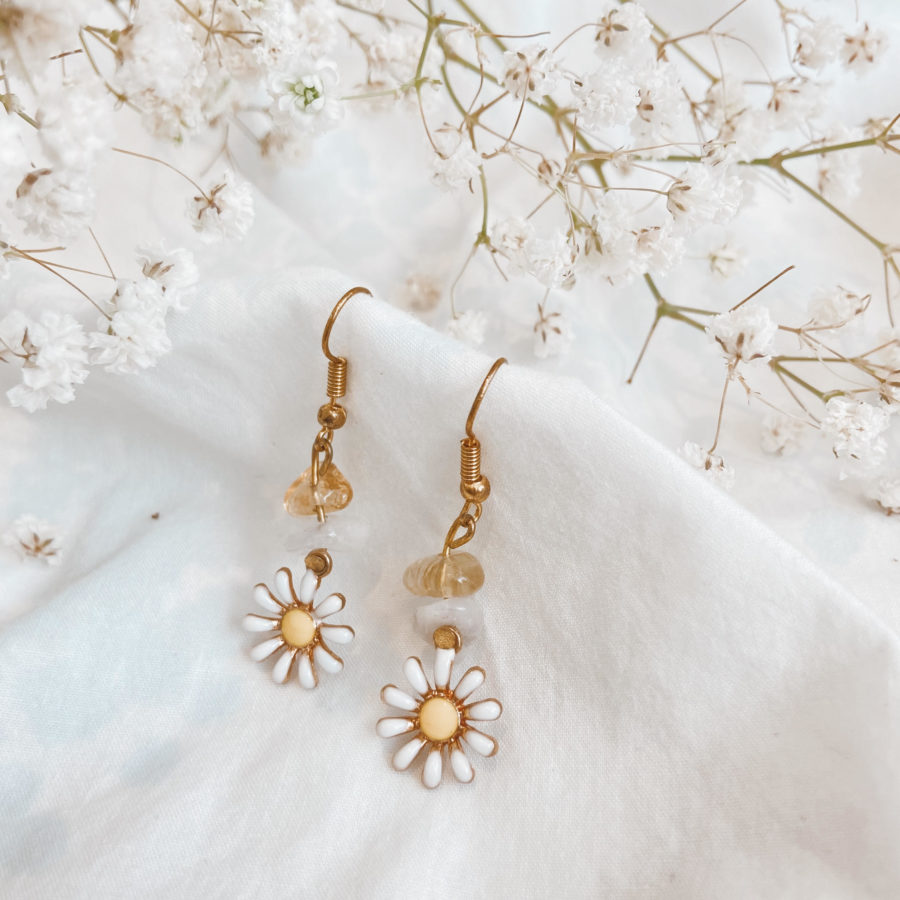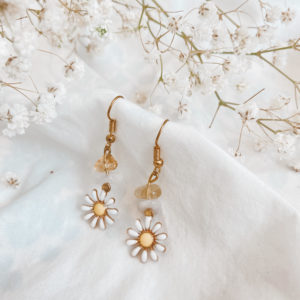 Q: What's next for Sun Lovely Designs? Any future plans to expand?
A: I am interested in more stationary items such as washi tape, and further looking into attire.
Q: How do you balance your schoolwork, family, and other interests, as well as your business?
A: I try to work on my small business whenever I have a free minute, but as a tennis player with two and a half hours of tennis daily, it gets hard. I try to finish my homework during breaks since I am in online school. This means that when I am done with school, I have some spare time.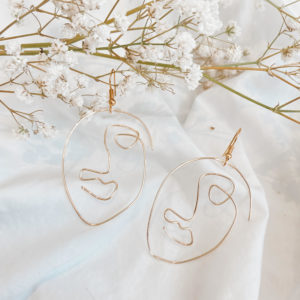 Q: What have you learned at Gulliver that has given you the tools and enabled you to thrive in your business?
A: Gulliver helped me learn how to become more creative and to organize my time well.
Q: What teacher at Gulliver has/have impacted you the most, and why?
A: My English teacher, Mrs. Gonzalez, has impacted me a lot this year. She has helped me cut my feathers and fly. I am immensely grateful to have her as a teacher.