Financial Aid Applications
Financial aid applications for the 2023-24 School Year will be available beginning October 1, 2022.
Financial aid is available for students in families who can demonstrate the need for financial assistance. Gulliver uses Tuition Aid Data Service (TADS) to evaluate all financial aid applications. The Financial Aid Committee determines awards based on recommendations from TADS along with all other information submitted.
Priority will be given to current Gulliver families applying for financial aid.
New families should complete their admission and financial aid applications simultaneously. For financial aid consideration:
Returning students must be re-enrolled.
New students whose financial aid application has been completed by January 13, 2023, will be notified of their award in the acceptance letter.
Both parents must complete a financial aid application. In case of divorce, each parent/household must complete the financial aid application and send in all required documents. The Financial Aid Committee will consider the resources of both natural parents. If the custodial parent has remarried, the committee will consider the resources of the stepparent. Most recent US tax returns must be provided for financial aid consideration.
Acceptance into Gulliver does not guarantee financial aid.
For additional information regarding our financial aid process, please contact Samira Jamison in the financial aid office at 786.709.4473 or sjamison@gulliverprep.org.
For assistance completing your application online, contact TADS at 1.800.344.8328. All required supporting documents must be uploaded or submitted directly to TADS.
Admissions Stats
---
$6M
Financial Aid Awards for 2022-23 School Year
$25,000
Average Award per Recipient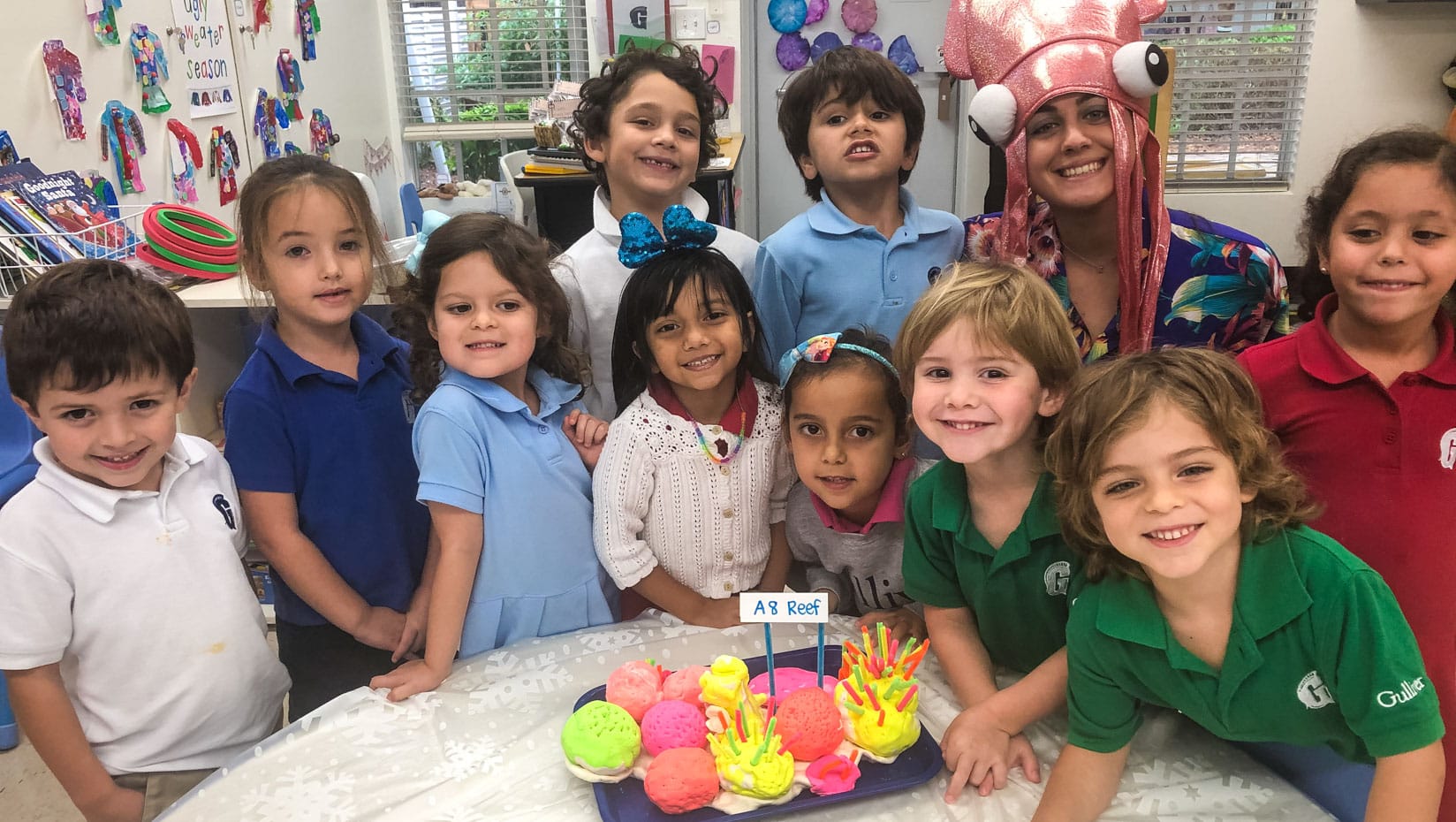 What type of information is required?
Completed online application with TADS ($60.00 processing fee), including answers to all supplemental questions
Copy of current tax returns with all supporting documents
Copy of corporate tax returns with all supporting documents, where applicable (1120s)
Detailed instructions are provided on the TADS website.
How are awards determined?
Financial aid is awarded based upon need and available financial aid funds, and is not guaranteed to any student. The Financial Aid Committee makes the award determination by using all information submitted, as well as the recommendation from TADS. Income is not the only criteria used for determining a student's financial need. Other factors, such as total assets and lifestyle choices, will be considered in assessing financial resources available for tuition.
What does financial aid cover?
Tuition covers the cost of textbooks, curricular resources, lunch, local field trips, club dues and activities.
Must both parents work to receive financial aid?
Unless there are legitimate reasons why a spouse is not employed, such a decision is considered a lifestyle choice and will be a factor in determining financial need.
What information is required if I am divorced or separated?
Financial information is required for both biological parents. The existence of a legal determination excusing one parent from financial contributions towards a child's education will not be considered. We believe that it is the obligation of both parents to contribute to a child's educational expenses.
If the custodial parent has remarried, the income and assets of the stepparent will also be considered.
If I am awarded financial aid this year, will I also receive it in future years?
Financial aid awards are given on an annual basis. Families must apply each year to continue receiving an award. Generally, if a family's financial situation has not changed from the previous year and the student is in compliance with the GPA requirements and conduct guidelines, a similar award may be extended.
Can my child lose the financial aid award?
While awards are need-based and not performance-based, each student given a financial aid award is expected to maintain a certain GPA and remain in compliance with the student code of conduct. Students who fall short in these areas may lose their financial aid. Awards will be jeopardized if a family fails to pay the portion of the tuition for which it is responsible.
My child was accepted into Gulliver, can I expect to receive financial aid?
The admissions and financial aid processes are independent from each other. Acceptance into the school does not guarantee financial aid.
I did not receive the award requested. May I appeal the amount awarded?
Due to the large number of financial aid applications, the Financial Aid Committee can only review files once. Please do not appeal the award decision unless you can document that an error was made in the information provided.