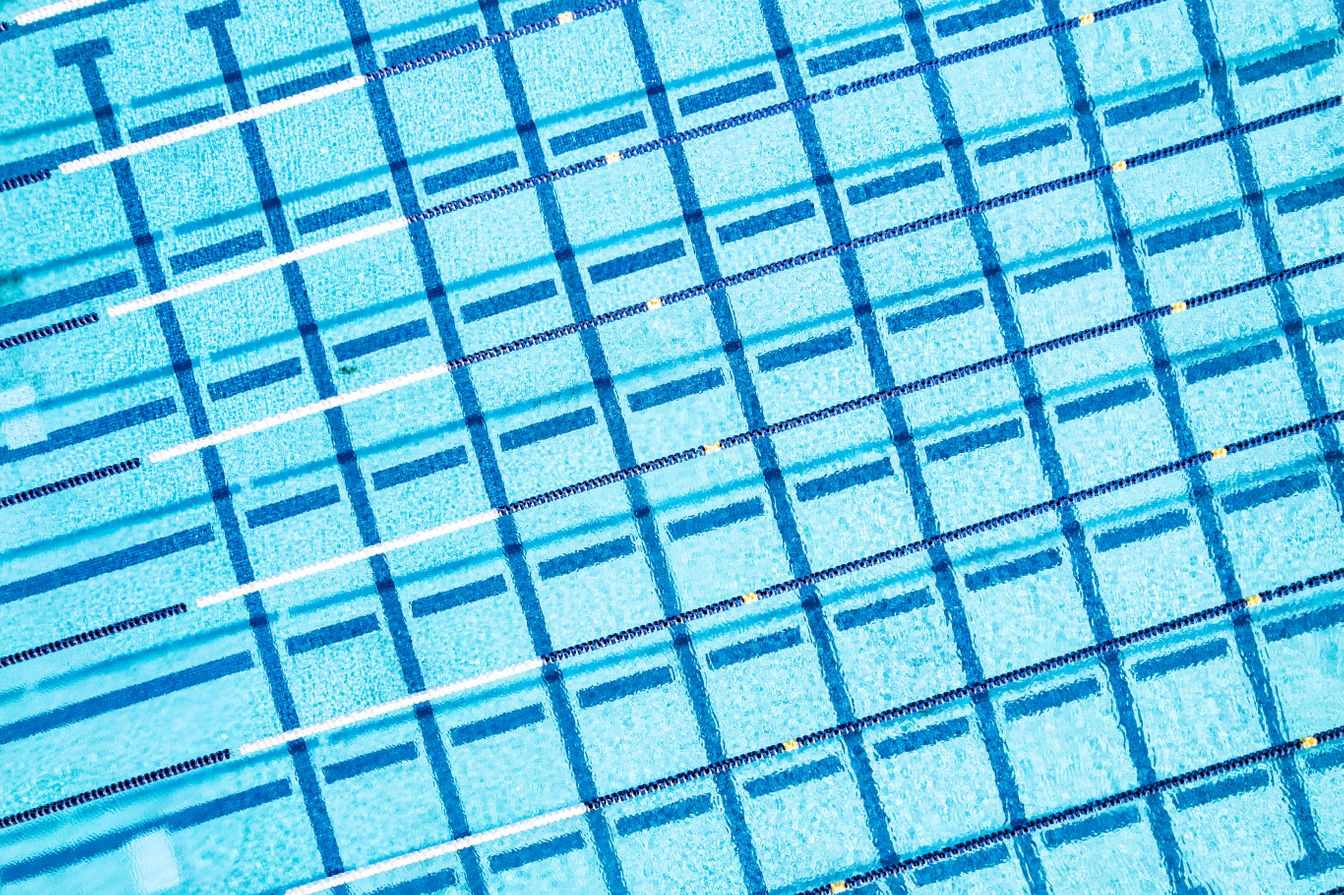 Swim Club and Swim School
The Gulliver Prep Swim Club is open to all athletes; Gulliver Prep students and non-Gulliver Prep students. The club is offered year-round, allowing for additional practice times, and competitive events, and propels student-athletes to excel beyond high school sports. The Gulliver Prep Swim Club is USA Swimming certified.
The Gulliver Swim School program promotes the importance of learn-to-swim and water safety, while also helping children master the skills to become proficient swimmers for a lifetime. What our coaches have learned by guiding experienced swimmers to Olympic medals and world records, they utilize in our swim school curriculum to teach beginning and entry-level swimmers how to enjoy swimming and move on to Swim Club. Need help figuring out what swim class your child belongs in? No problem! Swim Coaches will evaluate all new children and those who have not swam for more than 6 months. Evaluations will be held the week prior to starting each session. Click here to schedule your evaluation.
Using the Red Cross Learn-to-Swim curriculum, this program teaches children to swim quickly and efficiently. This effective and logical teaching progression builds strong swimming by introducing new skills while constantly reviewing those previously mastered all while reinforcing water safety. Our Pre Competitive program teaches swimmers specific swim team drills, how to read the clock, set a pace, and gain speed – everything needed to ace your swim team tryout! If you are a current Gulliver parent interested in enrichment lessons, please visit the parent portal for classes and details.
Location
Marian C. Krutulis PK-8 Campus
12595 Red Road, Coral Gables, FL 33156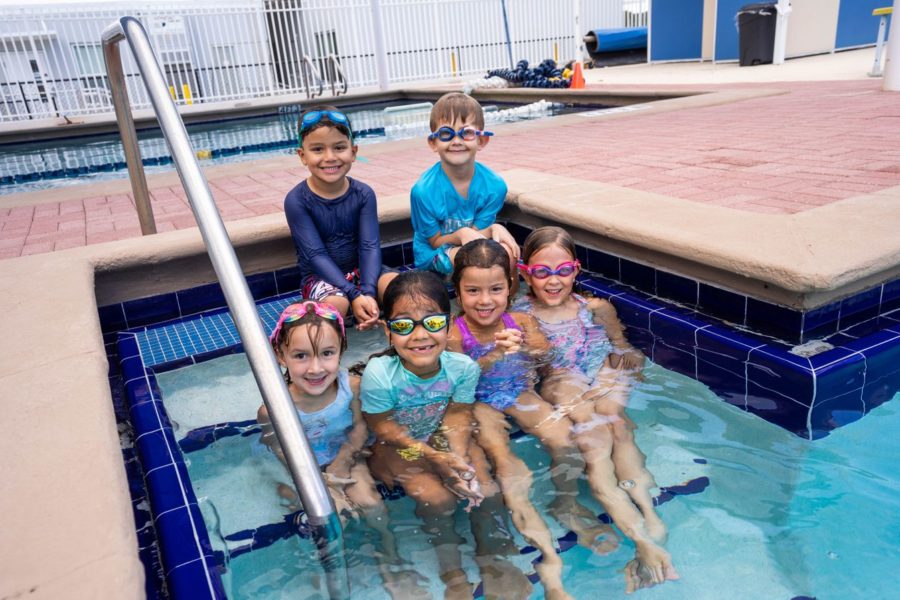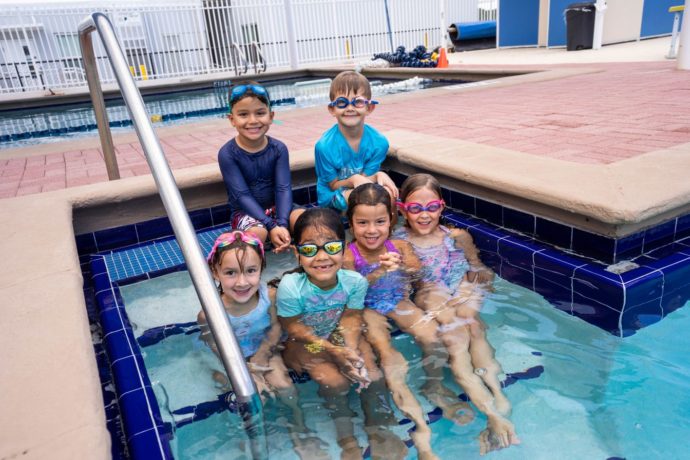 What to Bring
Swim Cap and Goggles
Towel, Robe, and Shoes
Swim trunks or jammers for boys
One-piece or modest two-piece for girls
Swim diapers and modest swim suit for babies
Important Documents