At Gulliver Prep, you are an integral part of our team.
Welcome, Parents! Your involvement and support greatly enhance the experience of all our students and continues to strengthen our community. Whatever your schedule, whatever your talents and skills, we have many wonderful activities and opportunities that are available to you.
The Gulliver Prep Parents' Association is the most immediate way to get engaged on campus because, as a parent, you are automatically a member! As part of the Parents' Association, you have access to many opportunities to meet and collaborate with fellow parents to plan, host, and volunteer throughout the school year. Let us know how you'd like to Get Involved by filling out the form below.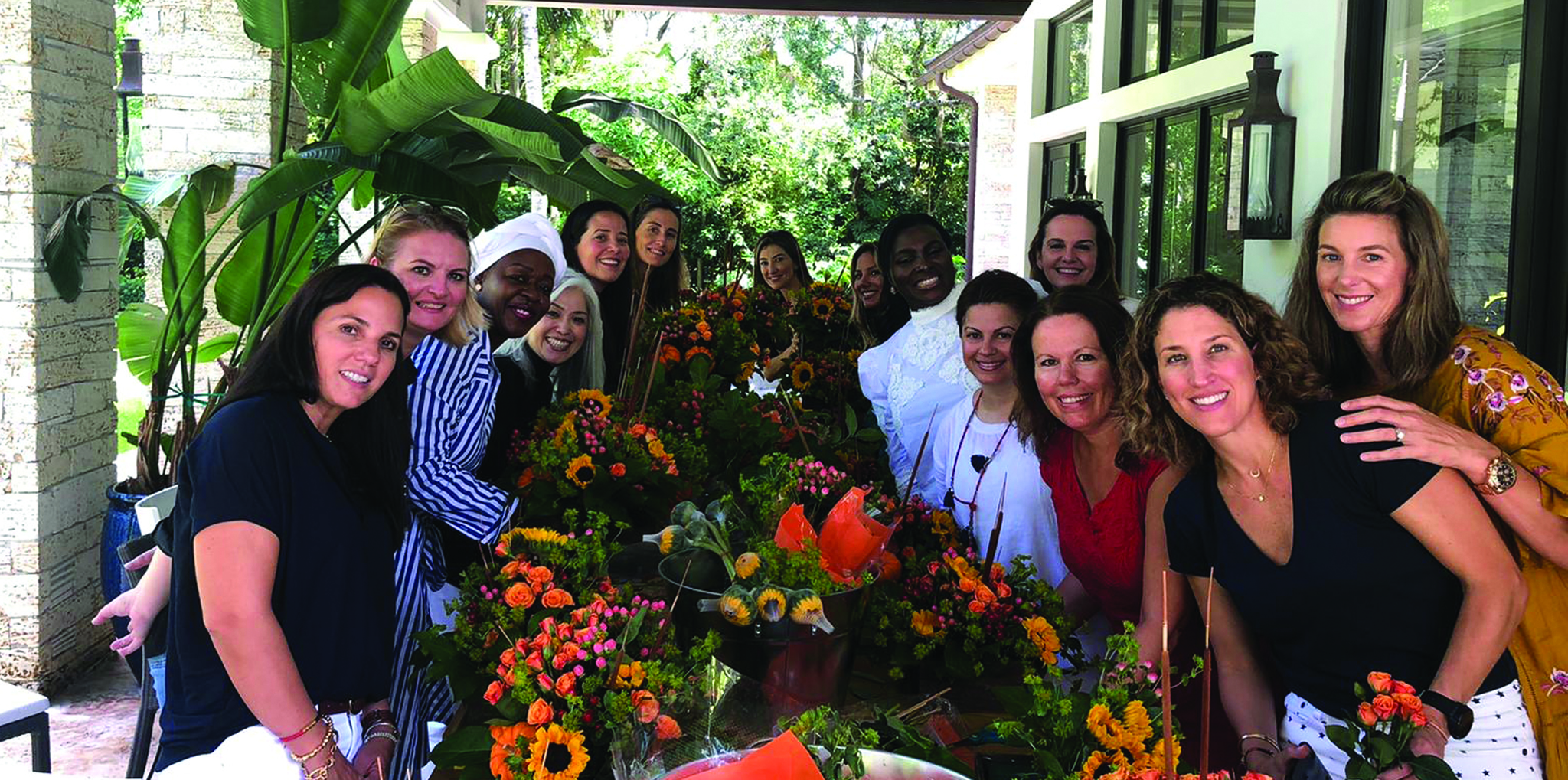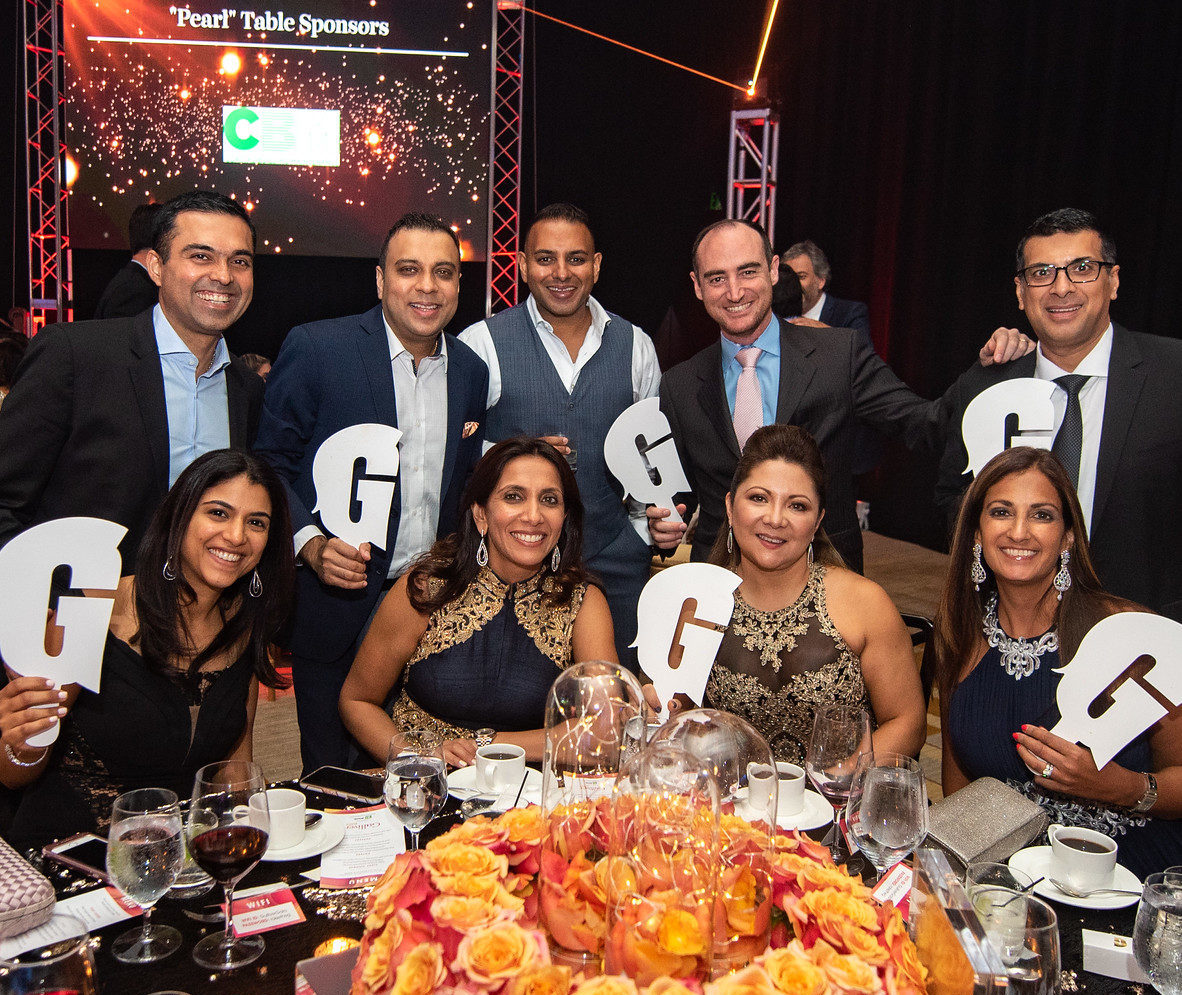 myGulliver Parent Portal: your one-stop shop for all things Gulliver Prep!
You can log on to myGulliver on any device. Familiarize yourself with myGulliver, as this will be your best source of information year-round.
Download the new myGulliver app through the Apple App Store and Google Play Store. Both the myGulliver Portal and myGulliver app can be accessed using your existing Veracross credentials.