School Counseling
Every Gulliver student is connected intentionally to a constellation of adults, and none is more central in students' lives than our counselors. School counselors are assigned to each student from the moment they arrive in both the Middle and Upper School, and they support every student with a focus on academic progress, social and emotional health, and student well-being. Our school counselors, college counselors, faculty advisors, and teachers work together to share insights about each student's progress. These relationships are meant both to foster deep connections, and to help each student take unique advantage of the myriad of opportunities for growth at our school.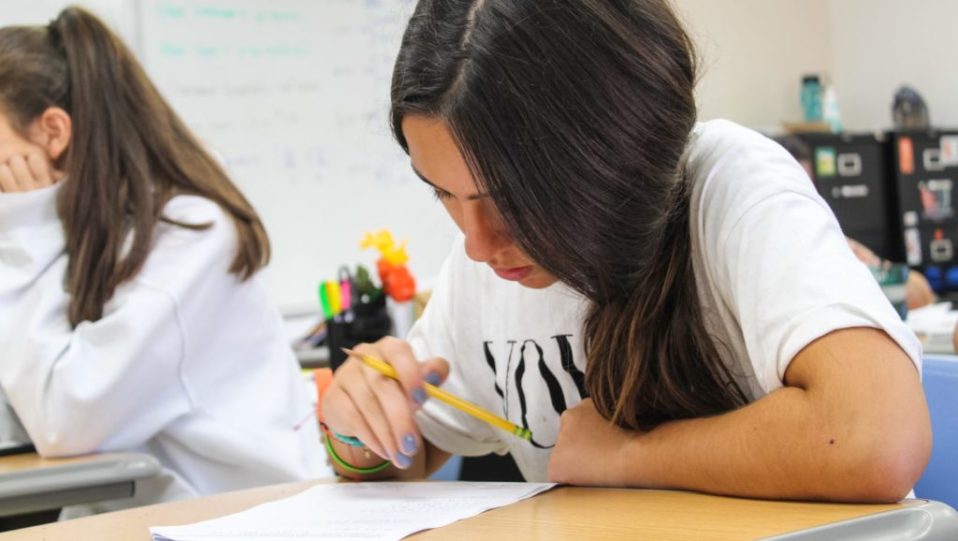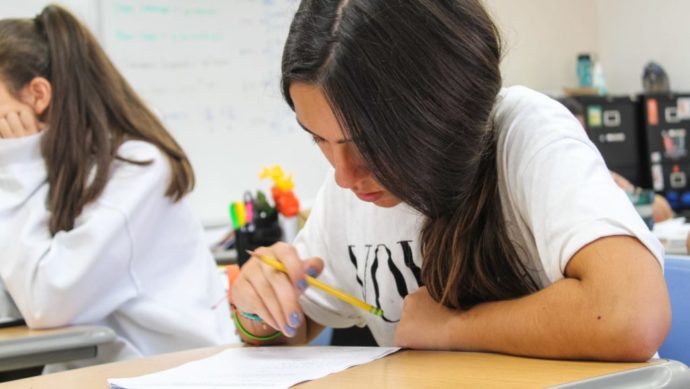 College Counseling
Upper School College Counselors support student academic progress from early on in their careers in the Upper School, and take a primary academic advising role beginning during the tenth grade. Getting to know students and families before the college process begins in earnest yields the most impactful relationships, the most authentically individualized academic counseling for each student, the deepest advocacy, and ultimately the best fit when it comes to college applications and outcomes. While a school's college matriculation list can mean different things to different people, to us the outstanding admissions our students earn each year are a testament to the unique opportunities they have at our school, and to the relationships that encourage our students to make the most of them.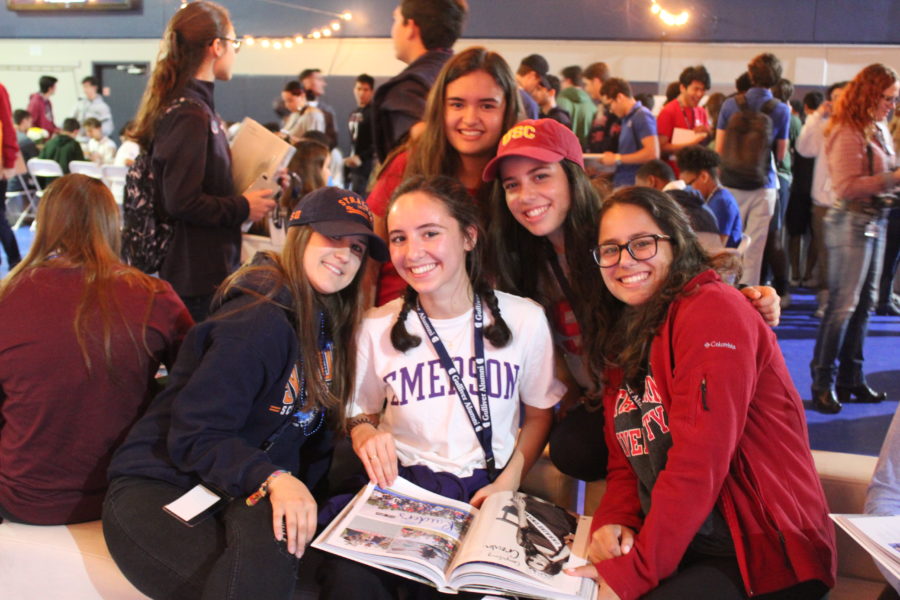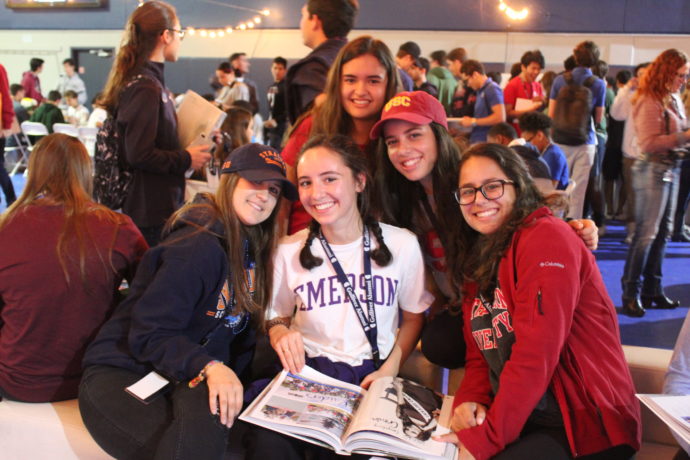 Faculty Advisory
Each Gulliver student in grades 5-12 also has a Faculty Advisor who meets regularly with groups of ten or so students, all of the same grade. Grades 9 and 10 advisories also have students who serve as mentors from grades 11 and 12 in their groups. Faculty Advisors do some formal programming related to social and emotional well-being during their meeting times with their groups, and also have time set aside for more informal discussion about adjusting to school, events impacting school life, and whatever else may be affecting students' experiences. Faculty Advisors are an important, regular set of eyes on each student during these critical years. They will often become a trusted sounding board for their students, and will collaborate with school counselors and college counselors to ensure student needs are identified and met.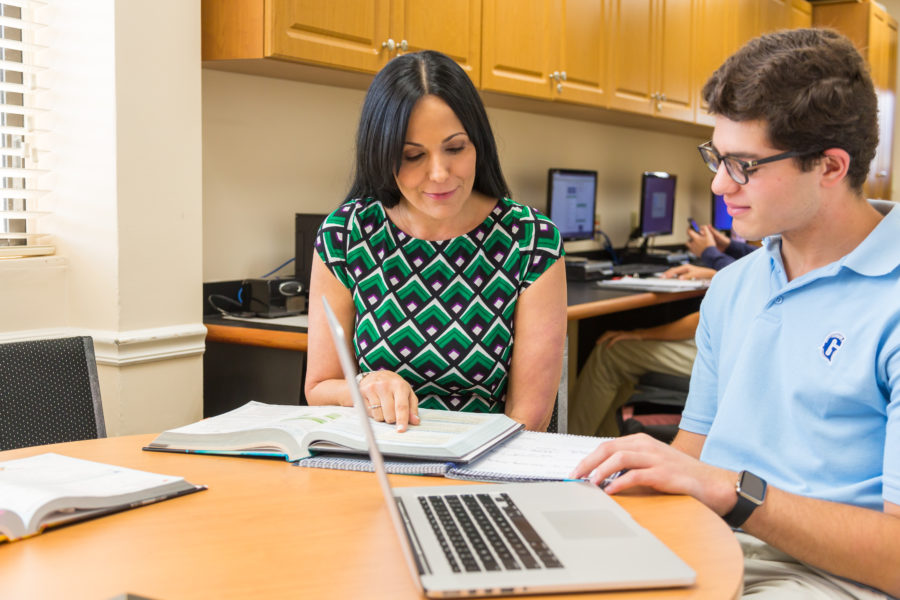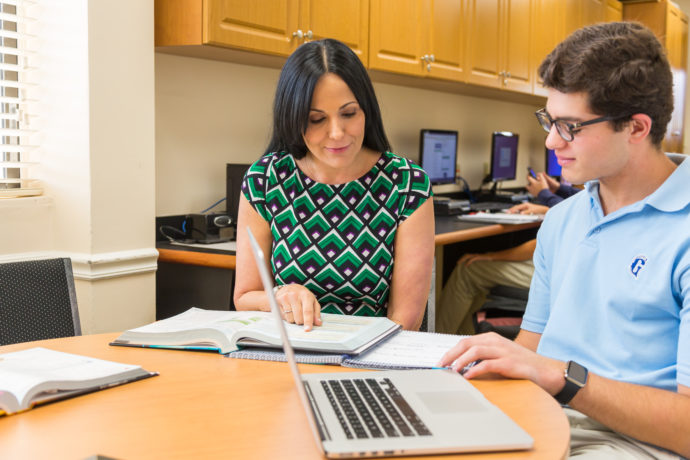 Test Prep
Gulliver proudly partners with Revolution Prep to provide school-sponsored SAT and ACT preparation for grades 10 and 11. We are committed to providing high-quality test preparation for each student with the best tutors available, in ways that complement their schoolwork without overwhelming their schedules.
All 10th graders are offered tutoring in SAT and ACT Fundamentals, and 11th graders will prepare to take the SAT or ACT. Students have three scheduling options, the cost of which is fully covered by Gulliver: 
A 24-hour online group course offered during evening and weekend hours 
Six one-on-one private online tutoring hours 
The option to opt out (only recommended if a student is doing extensive preparation for the SAT or ACT already and does not want to take the additional time)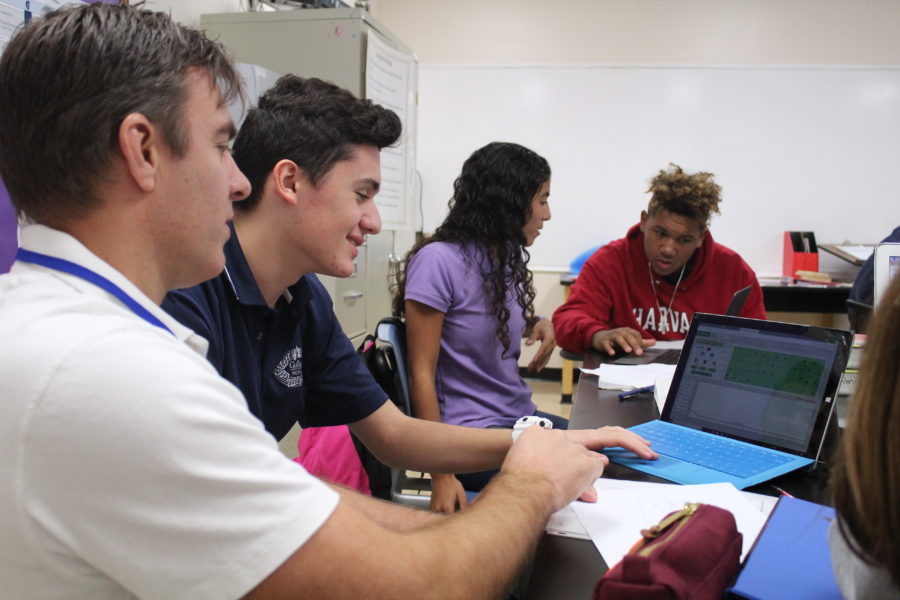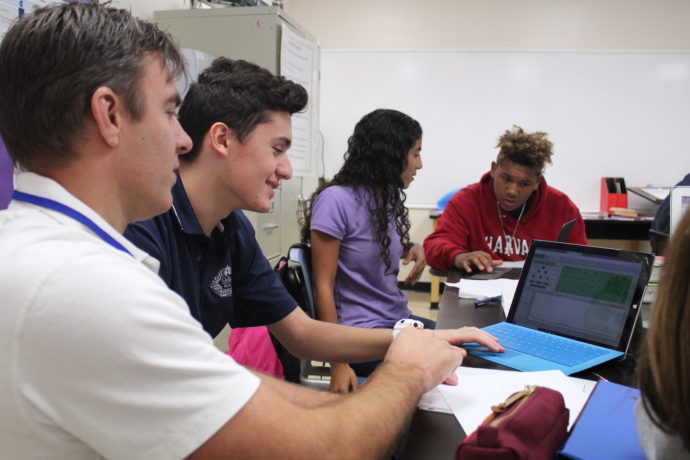 Meet our School Counselors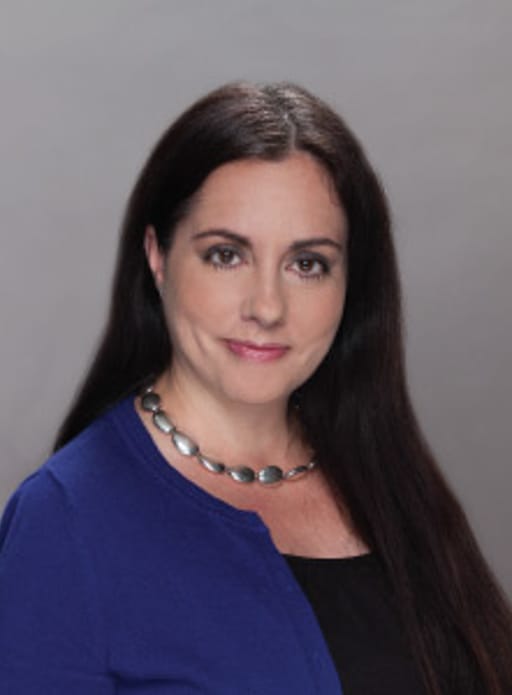 Renee McEachern-Ciattoni
Upper School Miller Director of School & College Counseling
Bachelor of Arts from Florida State University, major in English with emphasis in creative writing; Master of Science from Florida International University, major in counselor education with dual track in mental health and school counseling
Certification: State of Florida – Guidance Counselor K-12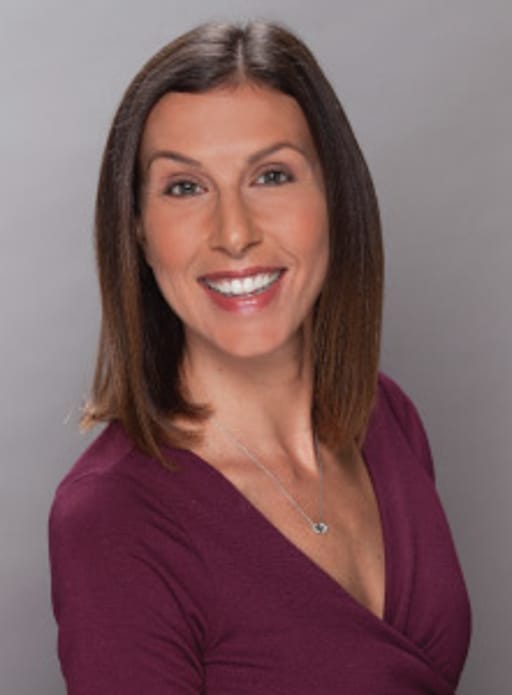 Sarah Compel
School and College Counselor
Bachelor of Arts from Southern Methodist University, major in psychology; Master of Science from Northeastern University, major in school counseling
Certification: State of Florida, State of Missouri — Guidance Counselor K-12; Exceptional Student Education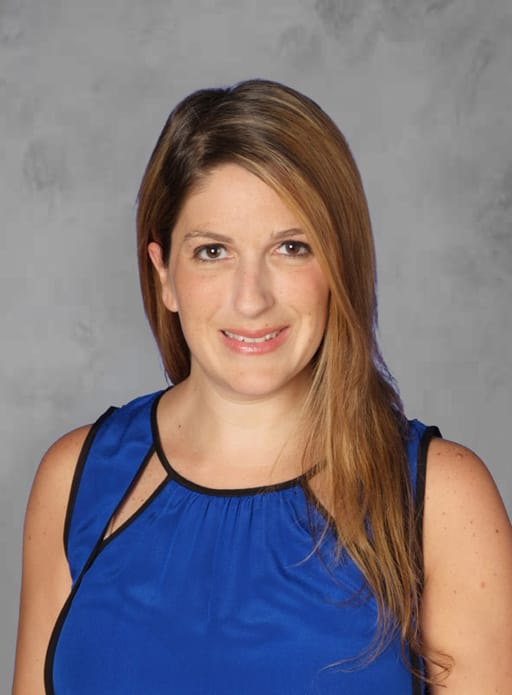 Gina Pelaez Celic
School and College Counselor
Bachelor's degree in psychology from Boston College; Master's degree in education from the University of Miami.
Welcome College Admission Officers!
This section of the Gulliver Prep website was designed with you in mind and we encourage you to surf the entire website to discover more about Gulliver Prep. Please contact the school and college counselors with any questions you have about individual students or our curriculum or programs in general. Our contact information can be found in the sections above.
For college coaches and recruiters interested in learning more about our athletics program, please visit Athletics.