Welcome! We're glad you're here and want to discover what's possible at the best prep school in Miami!
Learning at Gulliver Prep is an adventure filled with endless opportunities. From age three to graduation, our students shape their own experiences and celebrate their uniqueness as individuals. We invite you to explore our campuses virtually or visit us in person by scheduling a tour. Come see for yourself what makes Gulliver Prep a school unlike any other. In other words, unparalleled.
Explore Your Interests
We make our students a promise:
To surround them with phenomenal opportunities so that they can discover what they love. See what Gulliver can offer your child.

Get to Know Our Community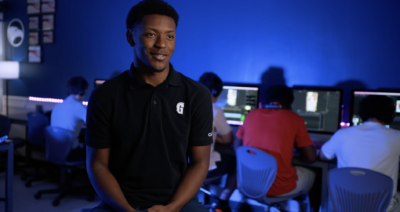 Student Spotlight: Jordan Bankston '23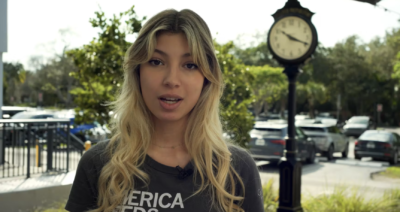 Why Students Choose Gulliver Prep
---
Non-Discrimination Policy:
In keeping with its mission to fulfill each student's potential, Gulliver is committed to fostering a community that celebrates diversity free from discrimination.  Gulliver does not discriminate on the basis of race, color, religion, citizenship, gender, gender identity or expression, sexual orientation, disability, or national or ethnic origin in the administration of any program or policy, including admission and financial aid.