PERFORMING ARTS
Experience in the performing arts provides students with a creative way to view the world that can enrich and transform their lives.
The Gulliver Prep Performing Arts program consists of dance, music, and theatre courses that offer students a wealth of information, performance experience, skills development, and an opportunity to advance their artistry and mastery. Students work toward comprehensive competence from the very beginning, preparing in the lower grades for deeper and more rigorous work each succeeding year.
Visual Arts
Art is a vital part of the Gulliver Prep experience, meant to enrich our student's lives, solve problems, communicate, and experience the aesthetic beauty of the world around us. We believe that all students can learn the necessary skills to create, enjoy and understand art. With proper instruction and nurturing students can compile a satisfactory body of work regardless of ability, learning style, or talent. Through Gulliver Prep's visual arts curriculum, including the Upper School's Signature Academic Program for Architecture, students can discover new ways to see the world.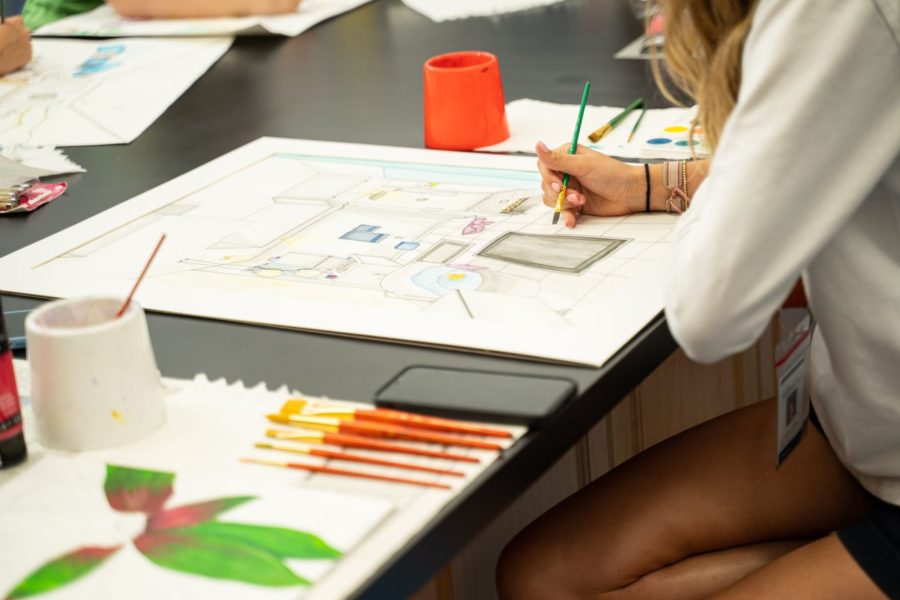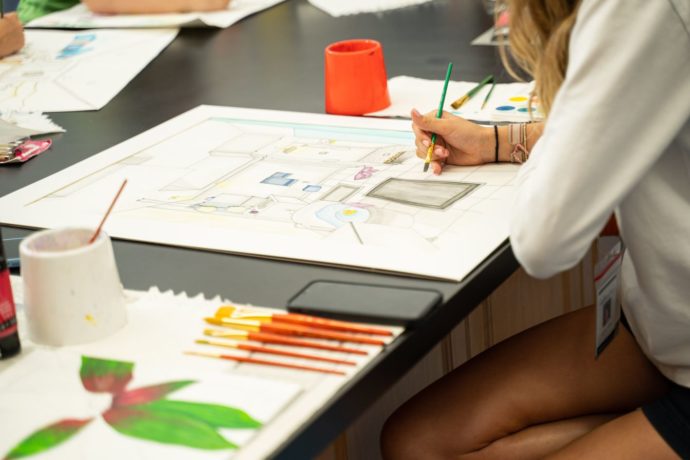 Explore Your Interests
We make our students a promise:
To surround them with phenomenal opportunities so that they can discover what they love. See what Gulliver can offer your child.