Softball Varsity Girls
Away Apr 27 5:30pm
Gulliver4
Somerset Academy at Silver Palms5
Baseball Varsity Boys
Away Apr 27 4:00pm
Baseball Varsity Boys
Home Apr 26 4:00pm
Gulliver13
Ransom Everglades High School5
Baseball Varsity Boys
Away Apr 23 7:00pm
Lacrosse Varsity Boys
Home Apr 23 4:30pm
Tennis Varsity Boys
Away Apr 22 2:00pm
Gulliver5
Somerset Academy, Pembroke Pines0
Tennis Varsity Girls
Away Apr 22 1:00pm
Baseball Varsity Boys
Away Apr 21 4:00pm
Gulliver6
Southwest Miami High0
Softball Varsity Girls
Away Apr 20 7:00pm
Gulliver1
Westminster Christian11
Baseball Varsity Boys
Home Apr 20 4:00pm
Gulliver9
iMater Academy Charter School0
Tennis Varsity Girls
Away Apr 20 11:30am
Tennis Varsity Girls
Away Apr 20 11:30am
Tennis Varsity Boys
Away Apr 20 11:30am
Gulliver5
Hialeah Miami-Lakes Senior High School0
Lacrosse Varsity Boys
Home Apr 17 4:30pm
Gulliver9
Westminster Christian7
Water Polo Boys
Neutral Apr 17 4:00pm
Gulliver21
Dr. Phillips HS11
Water Polo Girls
Neutral Apr 17 2:00pm
Water Polo Boys
Neutral Apr 16 8:15pm
Gulliver19
St. Thomas Aquinas11
Softball Varsity Girls
Away Apr 16 7:00pm
Gulliver14
Florida Christian3
Water Polo Girls
Neutral Apr 16 4:45pm
Gulliver31
Westminster Academy9
Baseball Varsity Boys
Home Apr 16 4:00pm
Lacrosse Varsity Boys
Home Apr 15 4:00pm
Lacrosse Varsity Girls
Away Apr 14 6:30pm
Gulliver3
Ransom Everglades20
Water Polo Girls
Home Apr 14 4:00pm
Gulliver21
Miami Country Day10
Baseball JV Boys
Home Apr 14 4:00pm
Baseball Varsity Boys
Home Apr 13 4:00pm
Lacrosse Varsity Girls
Away Apr 12 4:00pm
Gulliver11
Coral Shores10
Softball Varsity Girls
Away Apr 10 5:00pm
Water Polo Boys
Home Apr 10 4:00pm
Softball Varsity Girls
Away Apr 10 3:00pm
Softball Varsity Girls
Away Apr 9 7:00pm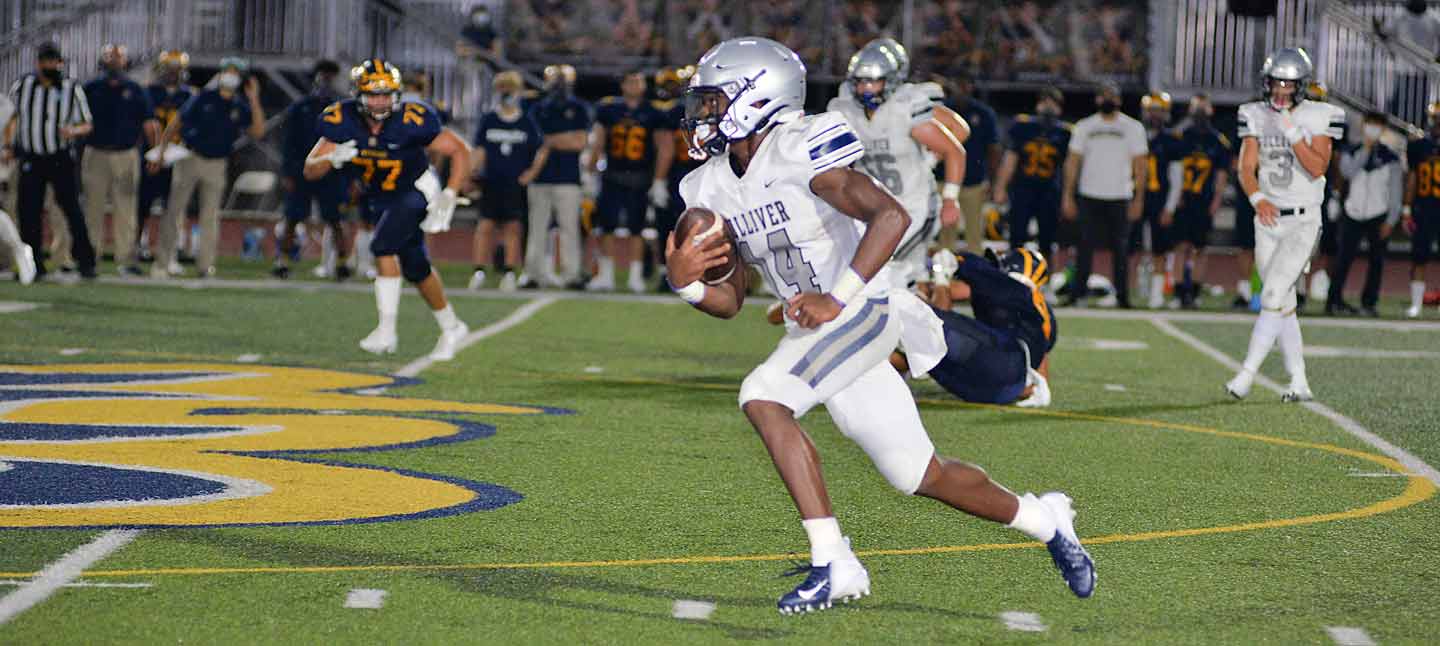 The best sports in Miami.
In other words: UNPARALLELED.
The Miami Herald calls Gulliver Athletics the "overall best sports program for 4A–1A." That's for four straight years and 20 times and counting. Our 90 varsity teams, middle school teams, and youth sports love to play and play to win. And while we love adding to our 60+ championships, our number one goal on the field, in the pool, and on the court is to play with great heart. That's our championship-winning secret.
We go beyond in everything we do
We go beyond in everything we do
The Five Pillars of Gulliver Athletics
Health & Safety
Integrity & Character
Academic Achievement
Positive Student-Athlete Experience
Championships & Scholarships
Raider Spotlight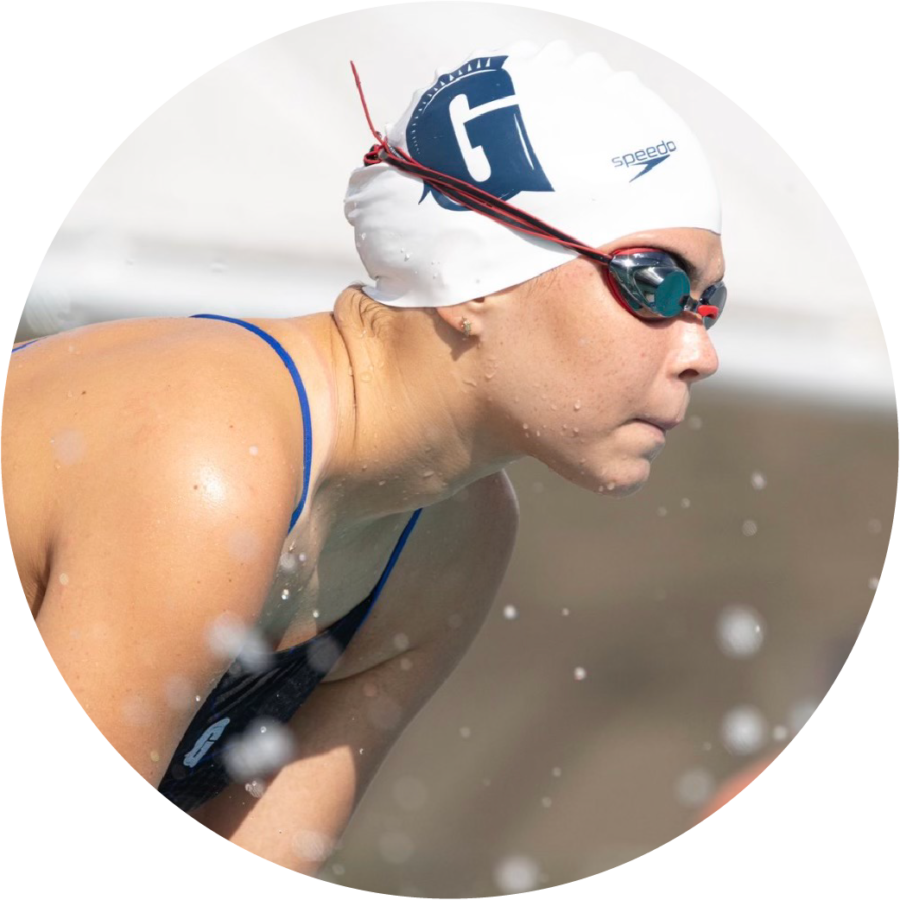 Chloe Hernandez '21
Swimming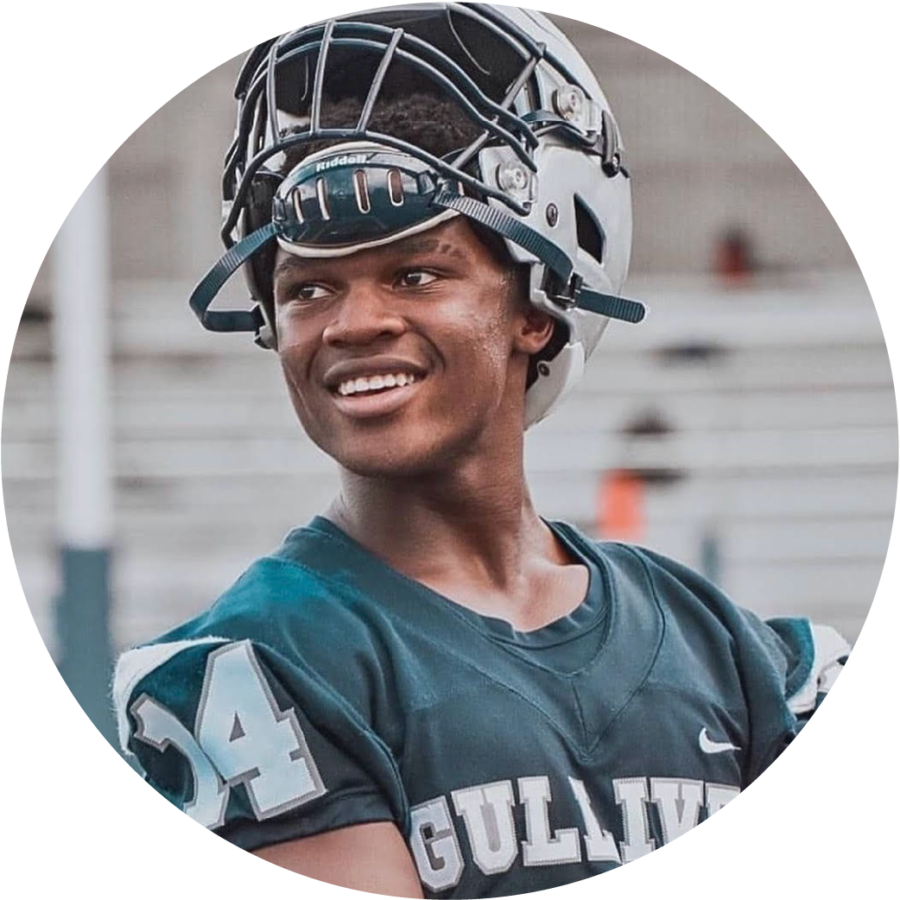 Sedrick Irvin, Jr., '23
Football
Explore Athletics
Train. Play. Achieve.
Upcoming Games & Events
Show Your Support
Sport
Opponent
Date
Time
Location
Advantage
Football Varsity
Killian
Aug 19, 2021
4:00pm
Preparatory Main Field
Home
Volleyball JV Girls
Pinecrest Prep
Aug 24, 2021
4:30pm
Pinecrest Prep
Away
Volleyball Varsity Girls
Pinecrest Prep
Aug 24, 2021
6:00pm
Pinecrest Prep
Away
Volleyball JV Girls
St. Brendan
Aug 26, 2021
4:00pm
St. Brendan
Away
Volleyball Varsity Girls
St. Brendan
Aug 26, 2021
5:30pm
St. Brendan
Away
Football Varsity
Manatee High School
Aug 27, 2021
7:00pm
Manatee High School
Away
Volleyball JV Girls
Coral Shores
Sep 2, 2021
4:00pm
Preparatory Gym
Home
Volleyball Varsity Girls
Coral Shores
Sep 2, 2021
5:30pm
Preparatory Gym
Home
Sport
Football Varsity
Opponent
Killian
Date
Aug 19, 2021
Time
4:00pm
Location
Preparatory Main Field
Advantage
Home
Sport
Volleyball JV Girls
Opponent
Pinecrest Prep
Date
Aug 24, 2021
Time
4:30pm
Location
Pinecrest Prep
Advantage
Away
Sport
Volleyball Varsity Girls
Opponent
Pinecrest Prep
Date
Aug 24, 2021
Time
6:00pm
Location
Pinecrest Prep
Advantage
Away
Sport
Volleyball JV Girls
Opponent
St. Brendan
Date
Aug 26, 2021
Time
4:00pm
Location
St. Brendan
Advantage
Away
Sport
Volleyball Varsity Girls
Opponent
St. Brendan
Date
Aug 26, 2021
Time
5:30pm
Location
St. Brendan
Advantage
Away
Sport
Football Varsity
Opponent
Manatee High School
Date
Aug 27, 2021
Time
7:00pm
Location
Manatee High School
Advantage
Away
Sport
Volleyball JV Girls
Opponent
Coral Shores
Date
Sep 2, 2021
Time
4:00pm
Location
Preparatory Gym
Advantage
Home
Sport
Volleyball Varsity Girls
Opponent
Coral Shores
Date
Sep 2, 2021
Time
5:30pm
Location
Preparatory Gym
Advantage
Home