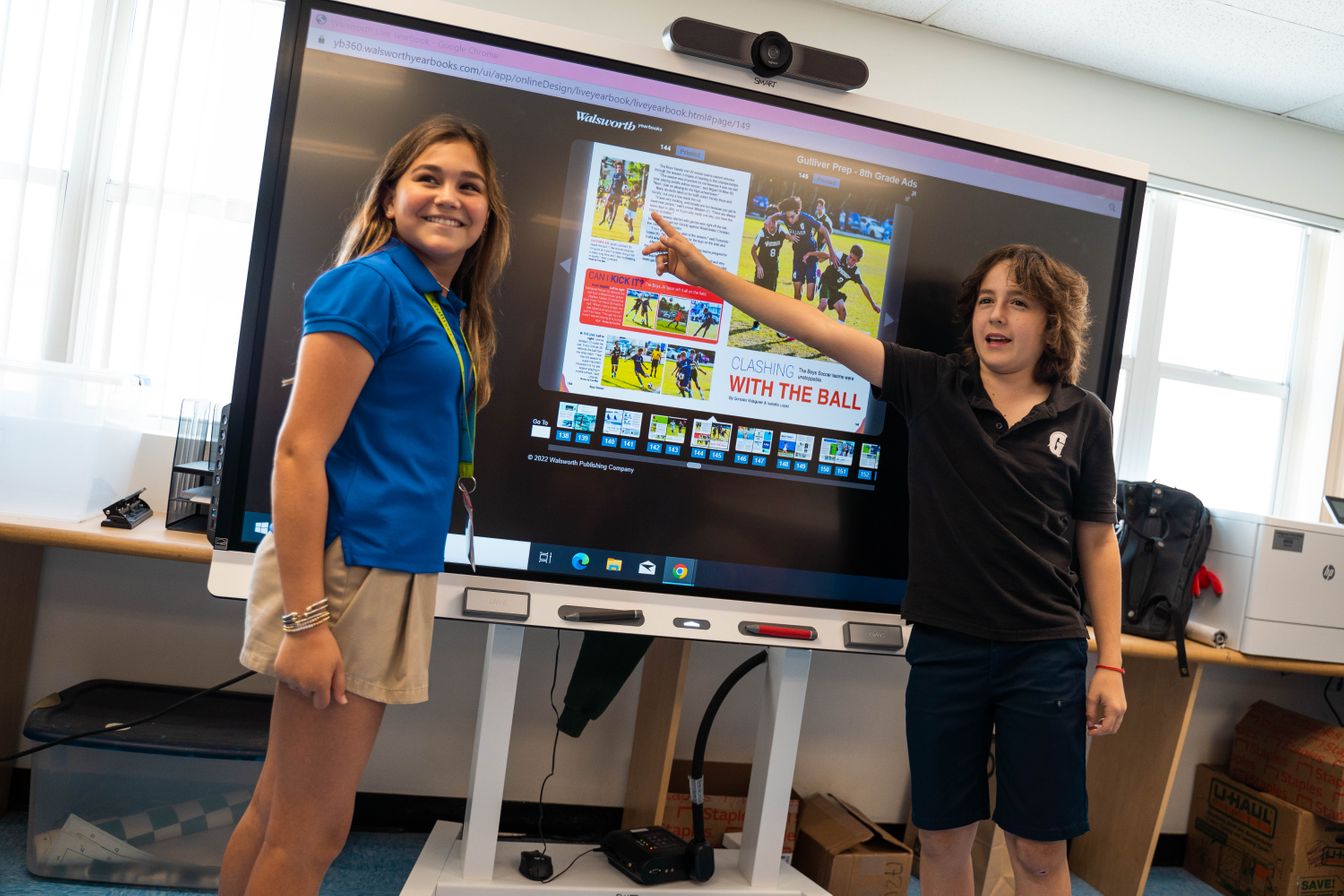 Middle School Student Publications
Middle School Raider Yearbook
The Middle School Raider Yearbook, with over 300 pages, is an impressive, student-run publication that serves as the school's historical record of the academics, sporting events, and student body each year. The Middle School yearbook staff, under the direction of adviser Catie Schwartzman, creates and designs the theme concept, selects the content of the yearbook, and designs the spreads. Additionally, the students, who work out of the Middle School newsroom, work as journalists as they photograph events, interview sources, and write and edit their stories.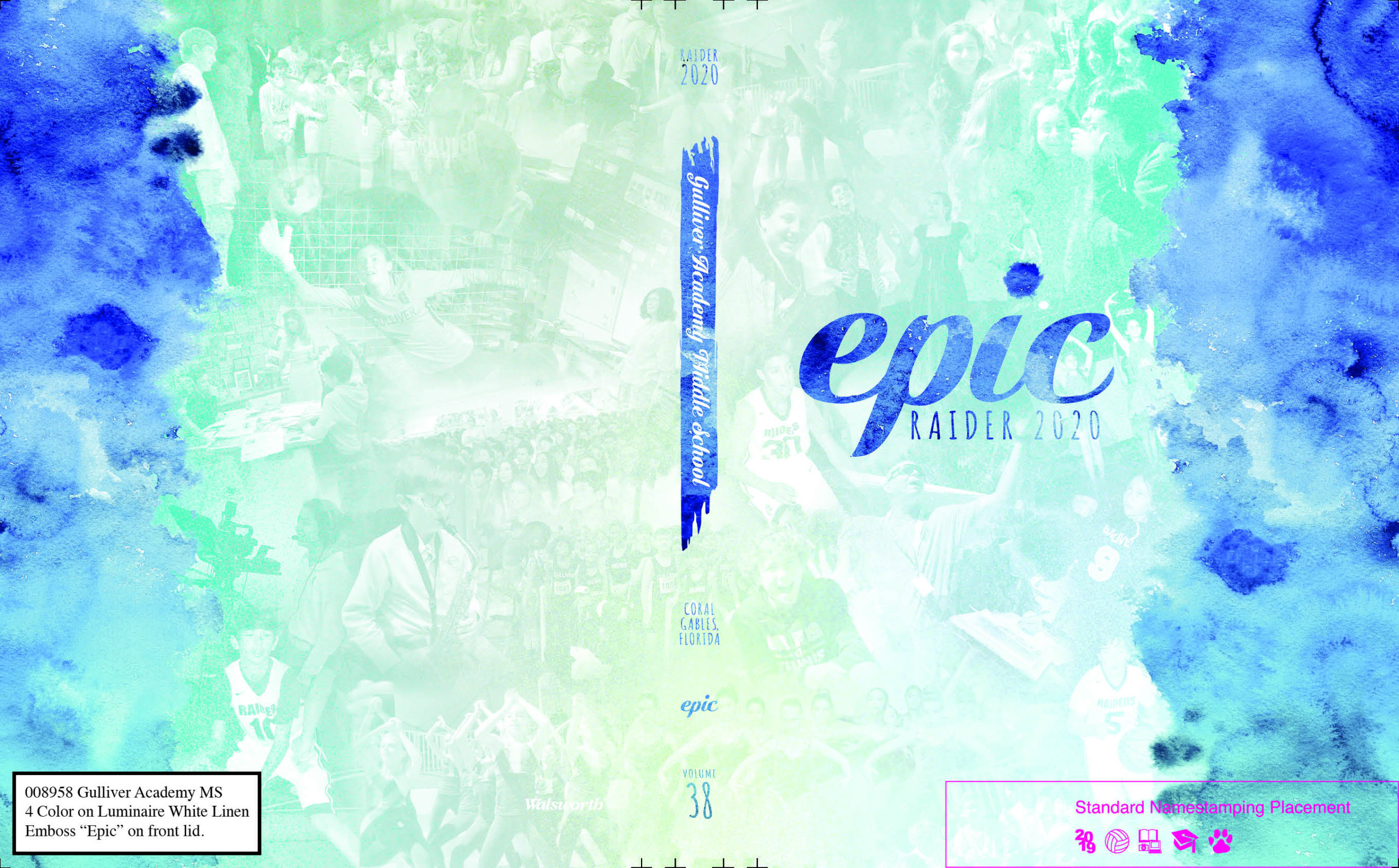 The publication stands as one of the top Middle School yearbooks in Florida as well as the United States, standing along with Upper School publications having earned All-Florida distinctions from the Florida Scholastic Press Association (FSPA) as well as Gold distinctions from the Columbia Scholastic Press Association (CSPA) and First Honors from the National Scholastic Press Association (NSPA). Additionally, our yearbooks have been recognized by the publisher Walsworth Yearbooks and inducted into their Gallery of Excellence which showcases our yearbook to other schools.
The Raider Flash
Aside from producing the yearbook, journalism students also work on the scholastic Instagram account, @TheRaiderFlash, as well as the online scholastic website named respectively.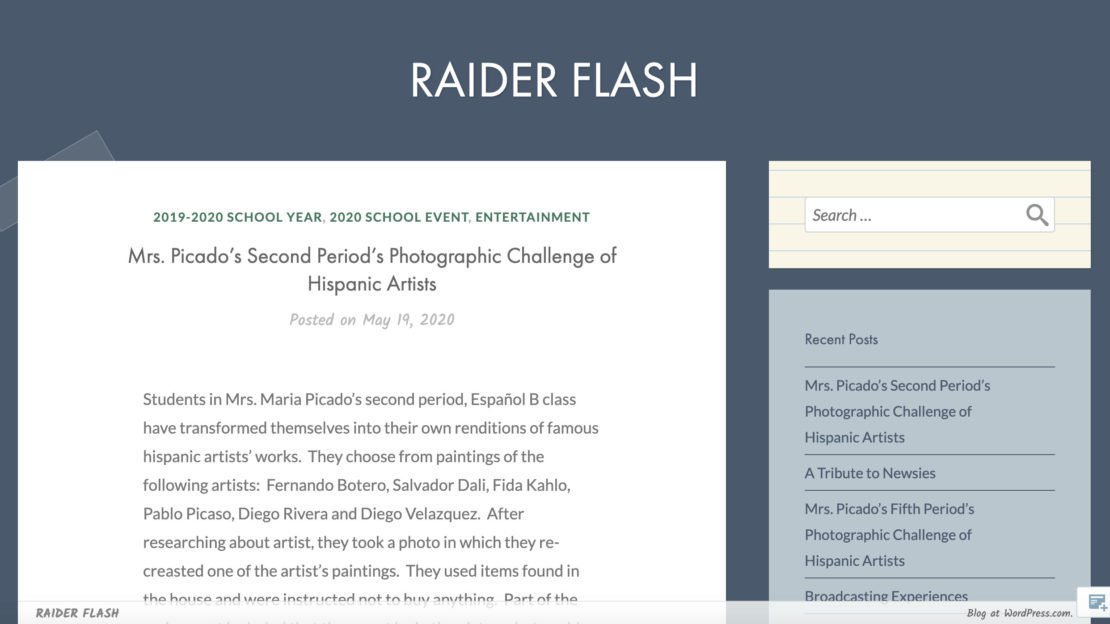 Raider Student Network
The Raider Student Network students are challenged with creating the daily show often referred to as "RSN." This student-produced production covers daily happenings, highlights sports and scholastic achievements, and covers a wide range of topics promoting the middle schoolers' authentic voice in the community. Students learn all aspects of running a successful newsroom and the dedication it takes to create content. RSN students participate in several competitions within the district, state, and national levels ranking as one of the top Middle School broadcasting programs. Achievements amongst Upper School divisions include Best of the Best, All- Florida, and Silver Rating from the Florida Scholastic Press Association (FSPA). High honors were also awarded at the national level having placed second in the Middle School division for the Public Service Announcement category via Student Television Network (STN).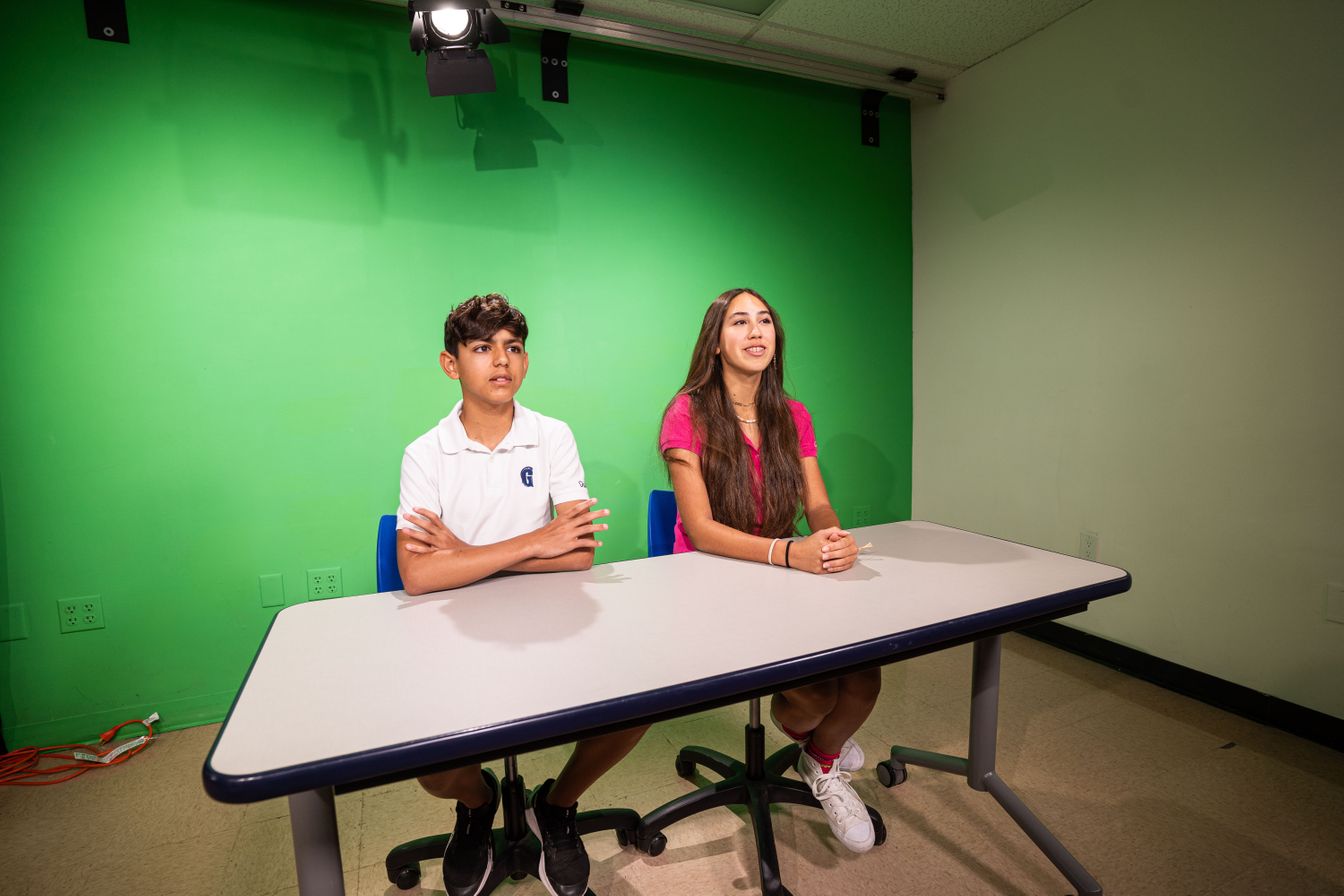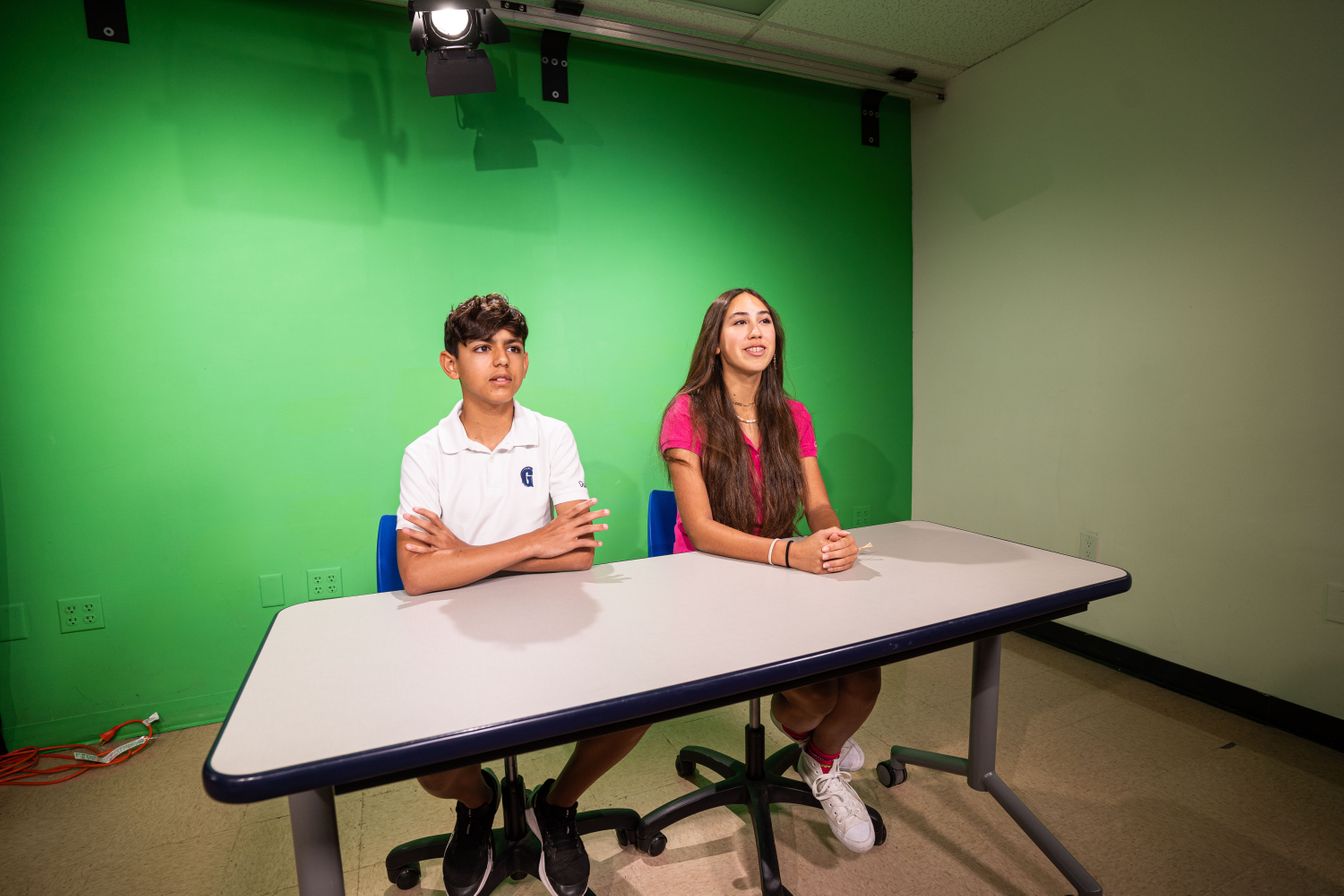 The Muse
The Muse is an English Department-produced publication which provides a means of showcasing the creative scope of the Middle School student body.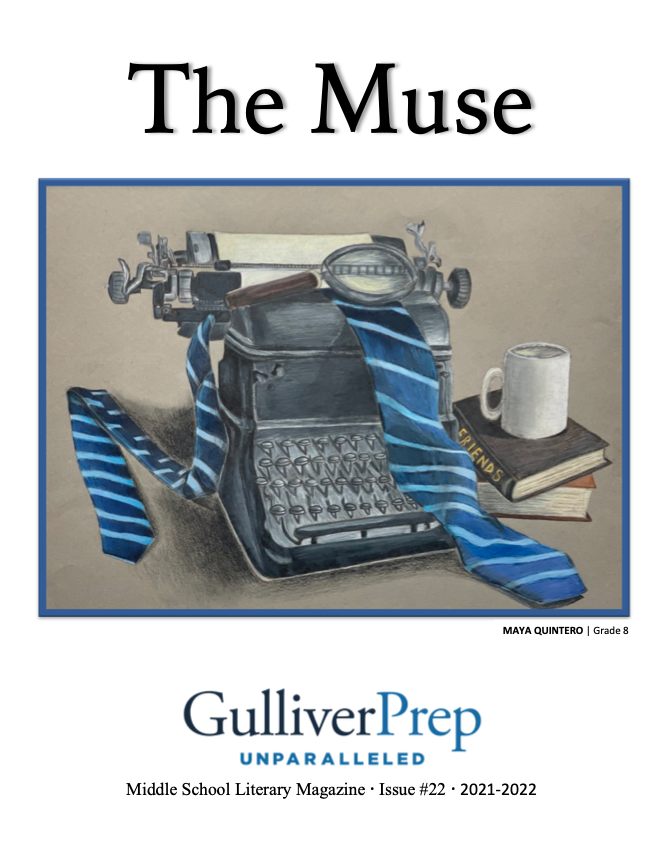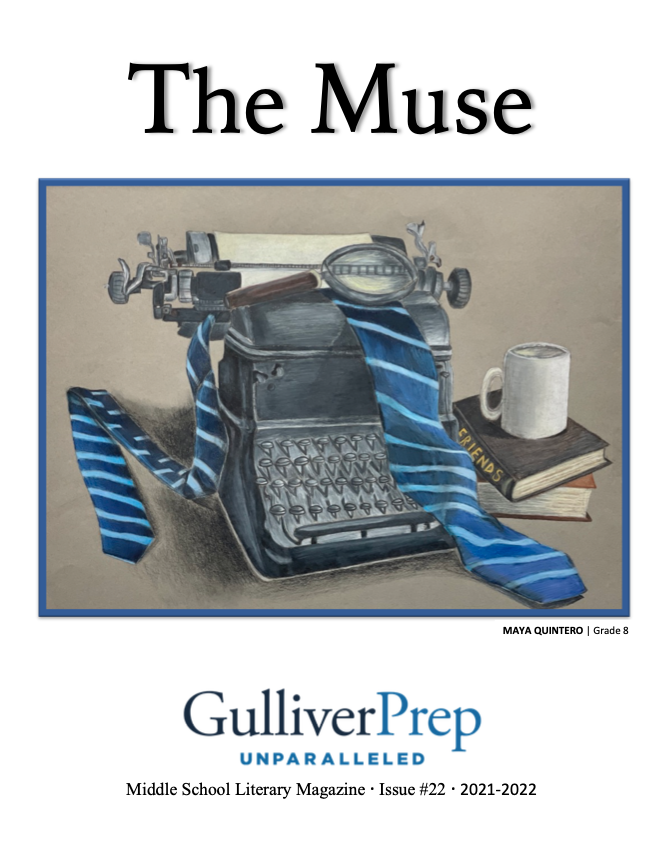 For 22 years, The Muse has served as the Middle School's historical record of our student body's award-winning writing and artwork. The selections are arranged by grade-level to highlight the growth of our young writers on their journey through Middle School. Individual selections serve as mentor texts in the classroom. 
This year, the publication features Gulliver Prep student work that has won top honors at the Miami-Dade County Youth Fair, Scholastic Art and Writing Awards, Jr. Orange Bowl Creative Writing Competition, and Beaux Arts Student Artist Showcase.
Awards and Accolades
The 2020 edition of The Muse features the following award-winning selections from The 2020 Miami-Dade County Youth Fair's Writing Competitions.
 27 Creative Writing blue ribbons for poetry 
1 World Language blue ribbon for poetry 
16 Creative Writing blue ribbons for short stories
1 World Language blue ribbon for short stories
2 Creative Writing Judges' Awards for poetry
 2 Creative Writing Judges' Awards for short stories