Signature Academic Program
Digital Mass Media
As we prepare students for today's interconnected, data-driven global economy, effective communication skills are ever more important.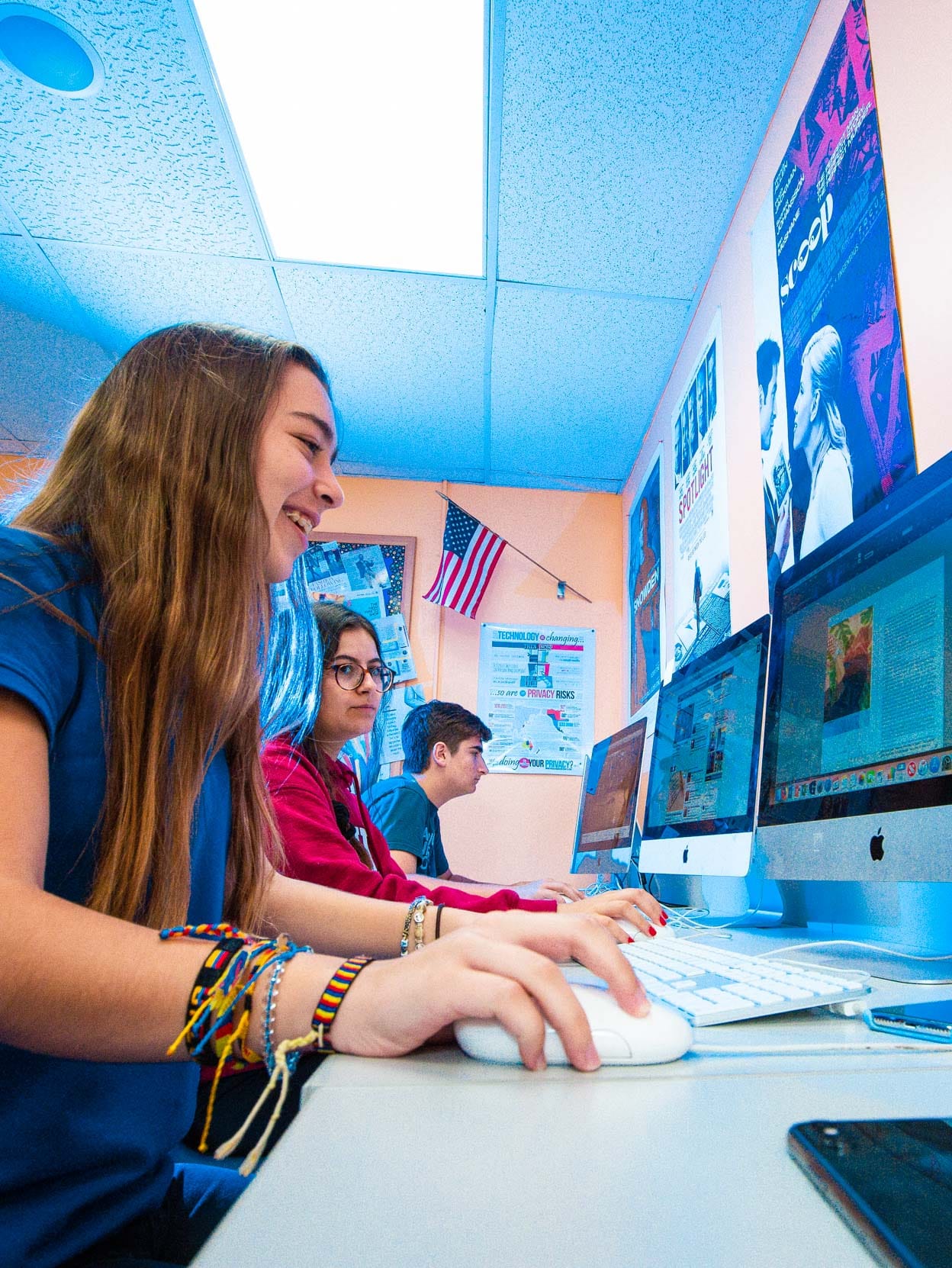 Program Overview
Upper School Digital Mass Media Faculty
Monica Rodriguez
Gulliver Prep's Digital Mass Media Signature Academic Program provide application of real-world skills through student-driven experiences in the areas of broadcasting, video, print, and online media platforms. This interdisciplinary program offers students opportunities to work in fast-paced, team-oriented, and deadline-driven environments. Students will take their experiences beyond the classroom as they work on projects for both internal and external clients. In addition, students who complete the program will have the opportunity to obtain professional industry certification.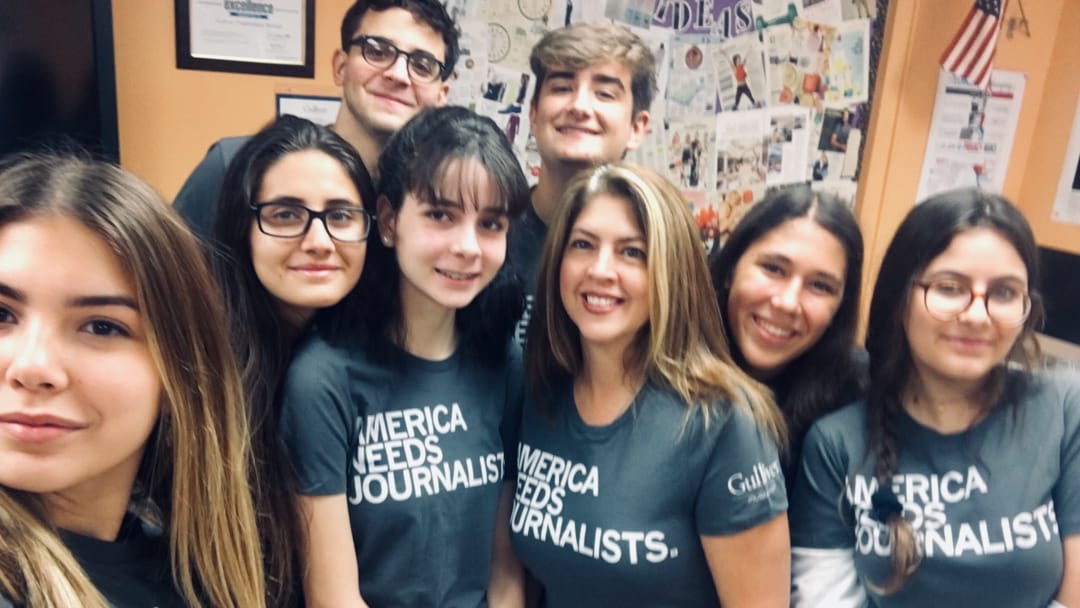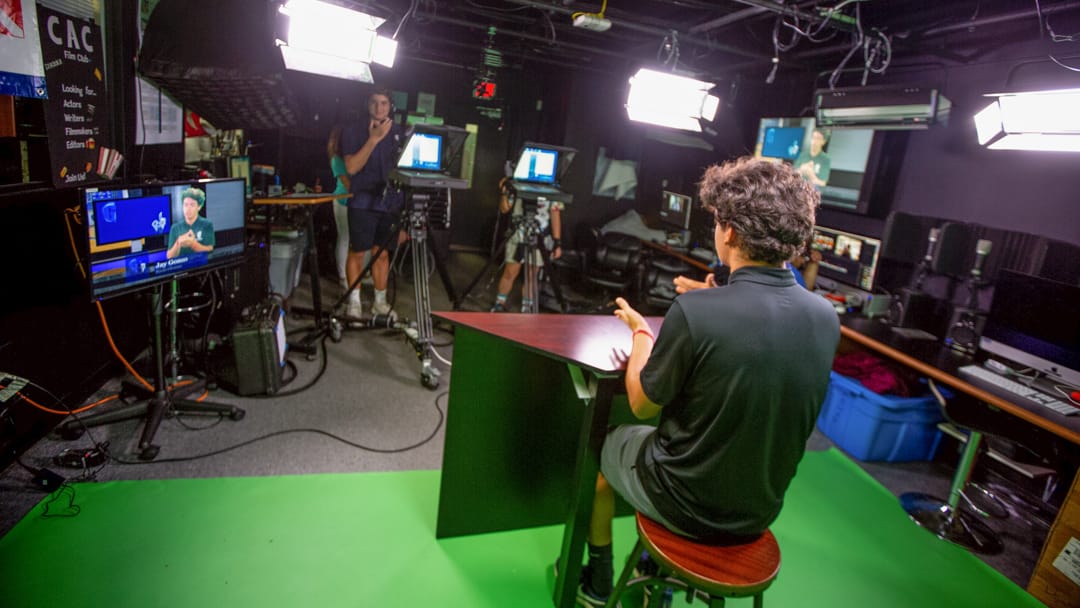 Principles of Journalism, Design, and Multimedia Production Honors
Principles of Television and Video Production
Multimedia News Production Pre-AP (Online News Site)
Print Media Production and Graphic Design Pre-AP (Yearbook)
Intermediate Television and Film Production
Advanced Broadcast Journalism and Television Production Honors (RaiderVision News Broadcast)
Program Professional Associations
Student Television Network PBS Student Reporting Labs
Florida Scholastic Press Association (FSPA)
National Scholastic Press Association (NSPA)
Columbia Scholastic Press Association (CSPA)
National Council of Teachers of English (NCTE)
Publications: Recent Awards
2019 CSPA Gold Medalist, 2019 NSPA All American ,and 2019 FSPA All Florida and Sunshine Standout award, Yearbook "Truth."
2018 CSPA Silver Crown Award, Yearbook, "At the Heart of It," 2017 CSPA Silver Crown Award "We Got This," and 2015 CSPA Silver Crown Award "Inside Look."
2019 CSPA Silver Crown, Literary Magazine "Threads," 2019 NCTE Realm Superior Rating, Literary Magazine "Threads," 2019 NSPA All American and Best in Show, Literary Magazine "Threads," and 2018 FSPA Sunshine Standout Award (Best of the Best), Literary Magazine "Nexus."
2020 SNO Distinguished Site Badge for Overall Design, 2019 CSPA Gold Medalist, and 2019 NSPA First Class, The Raider Voice news site.
Students participate in a variety of individual competitions sponsored by local, state, and national scholastic press associations.
Digital Mass Media Gallery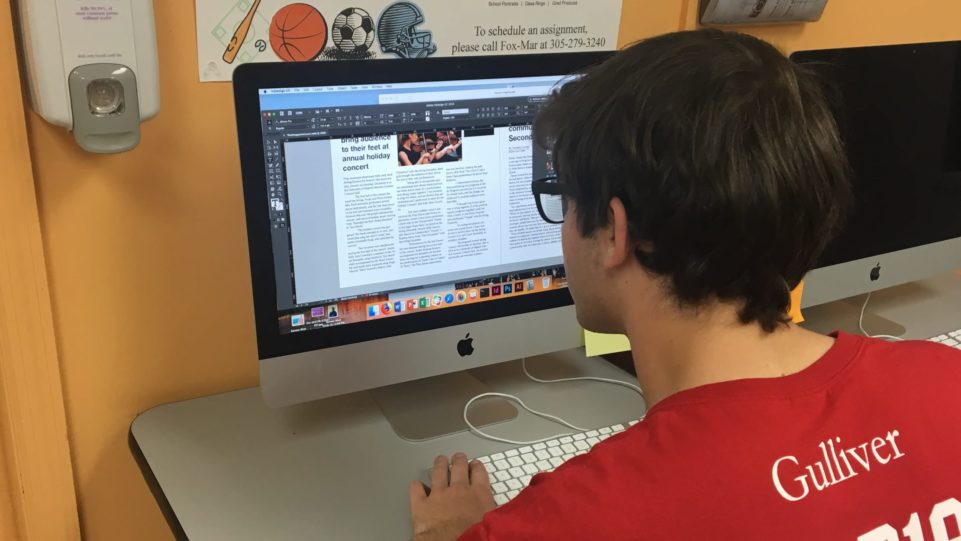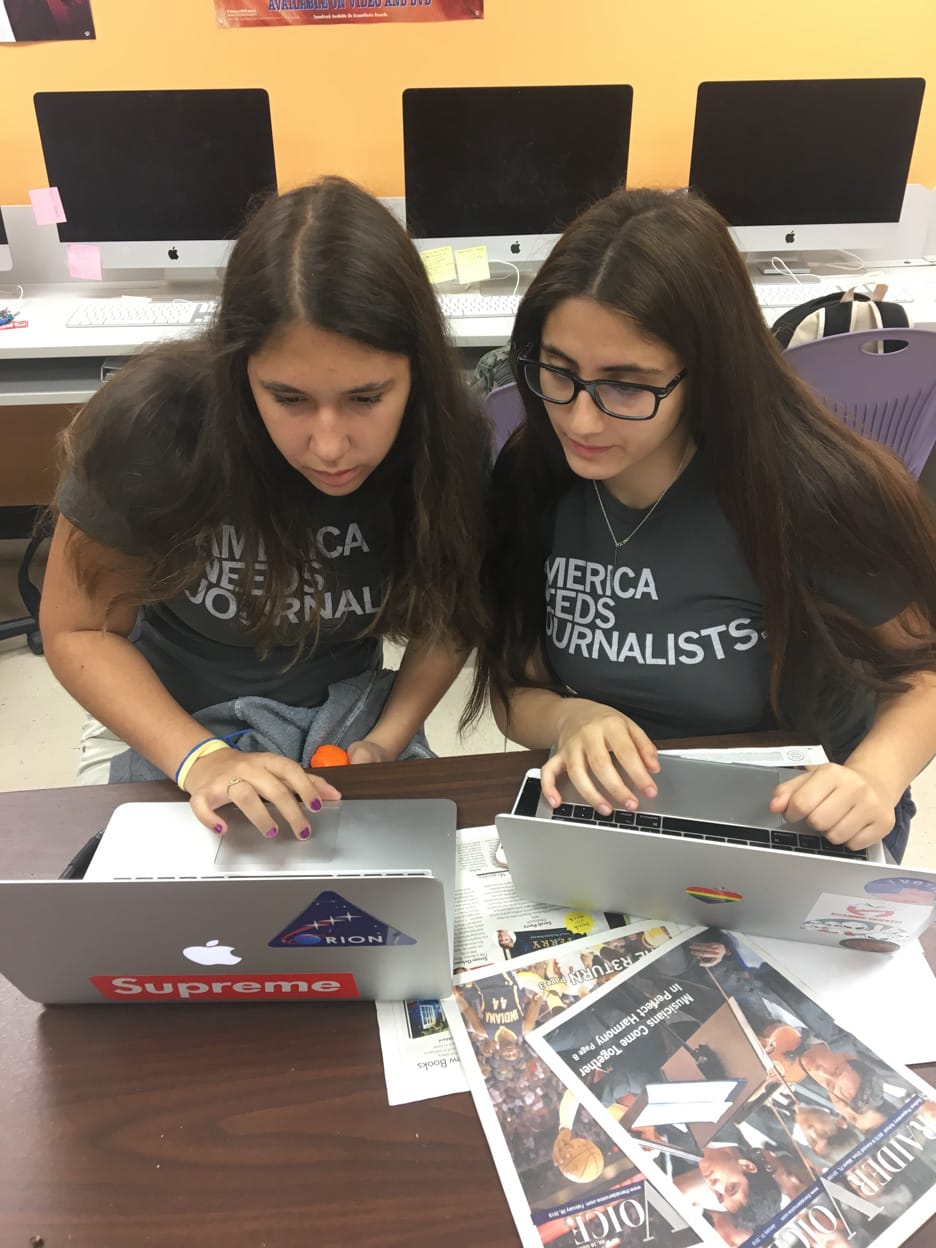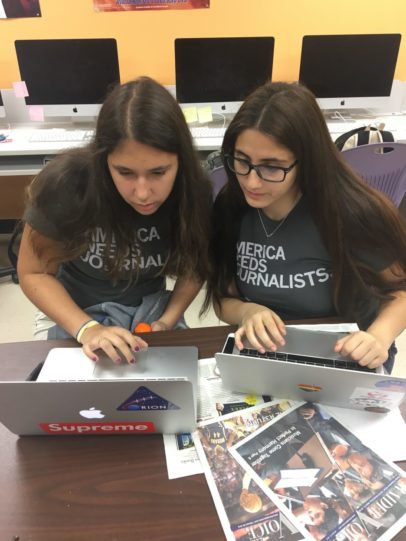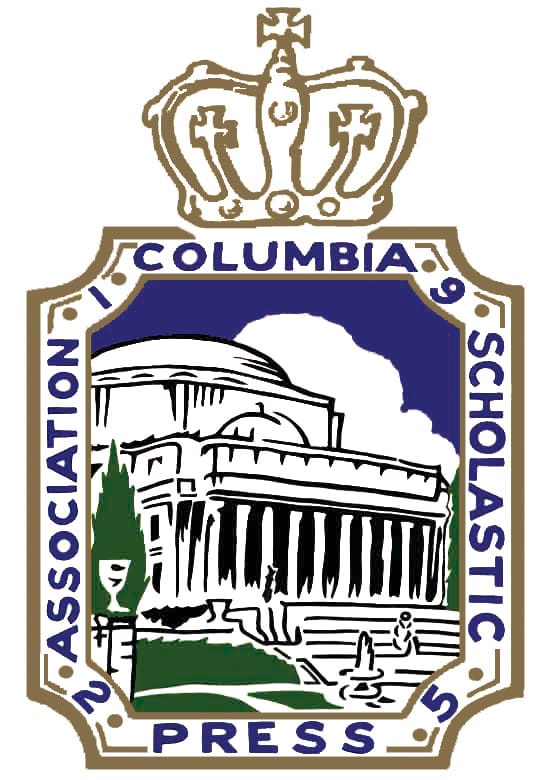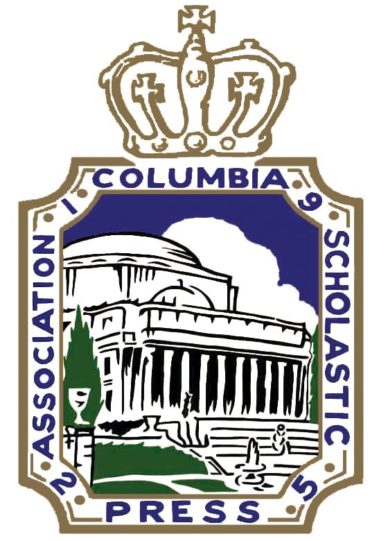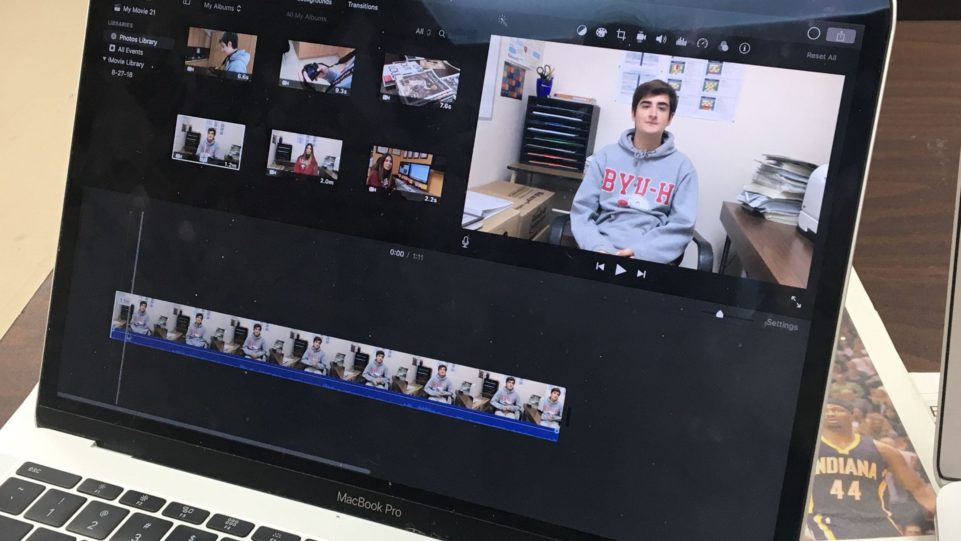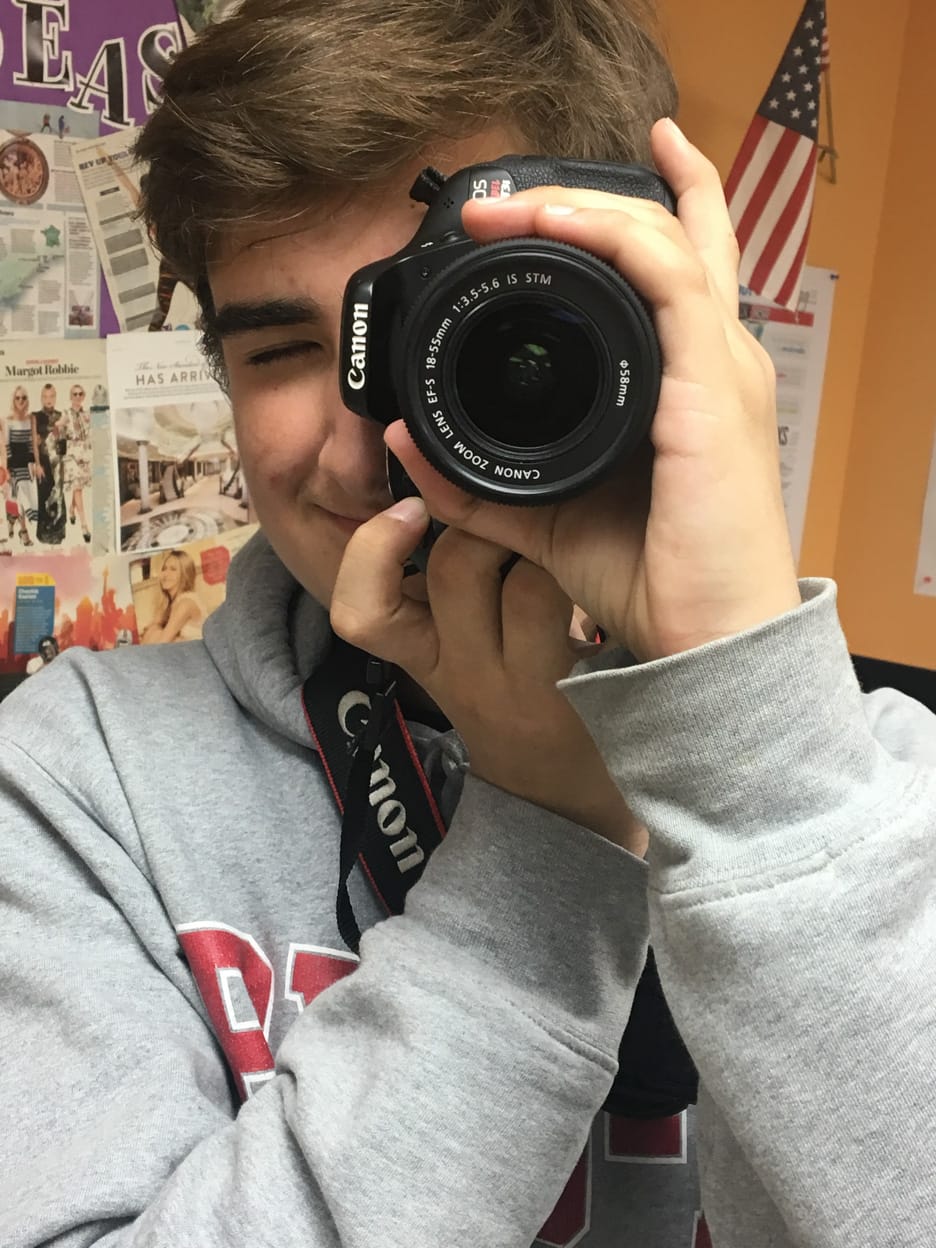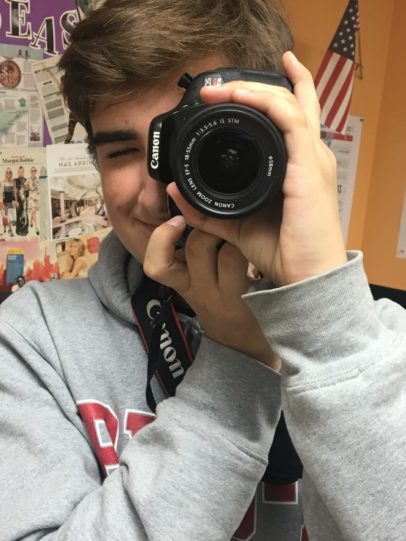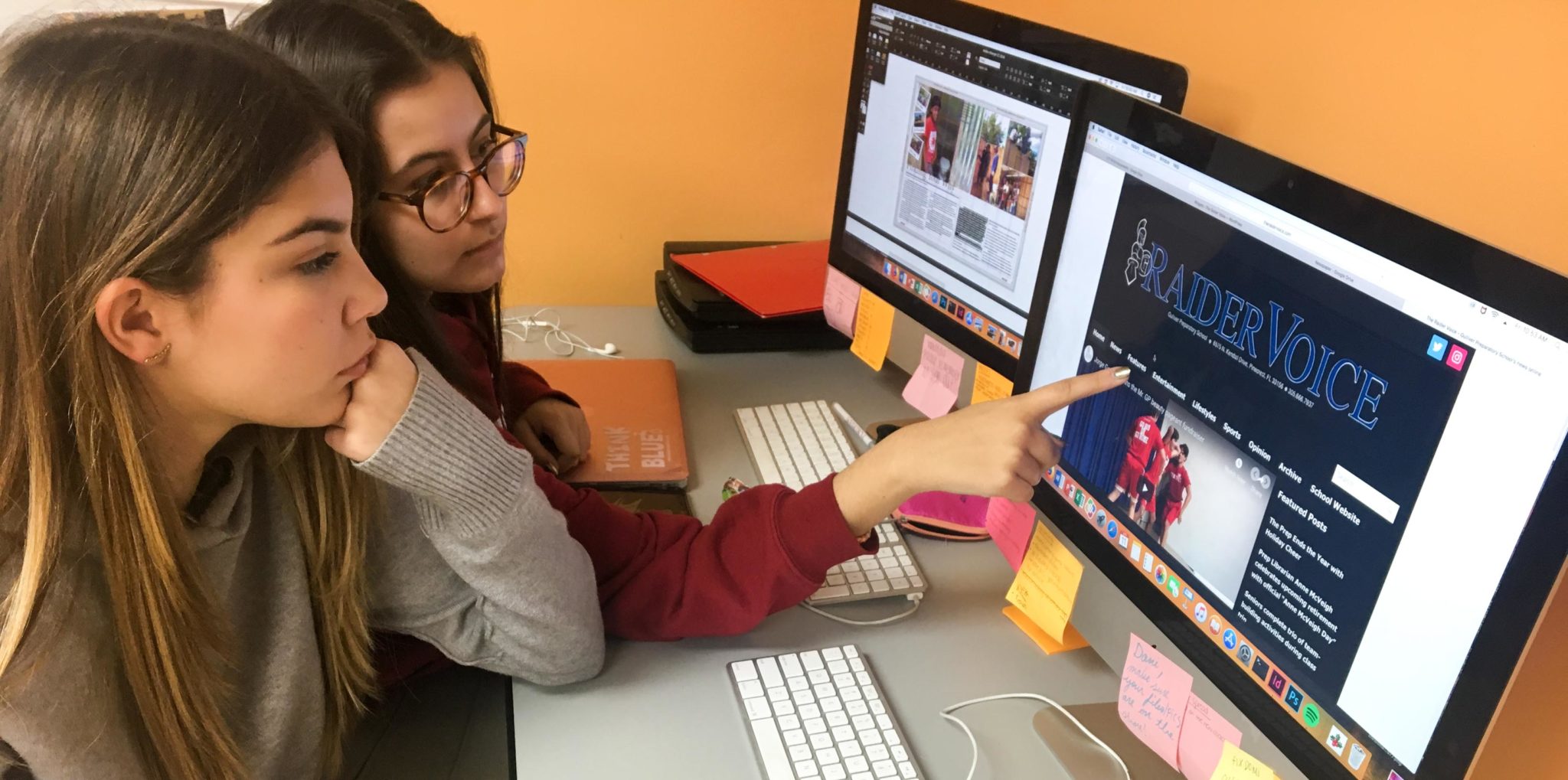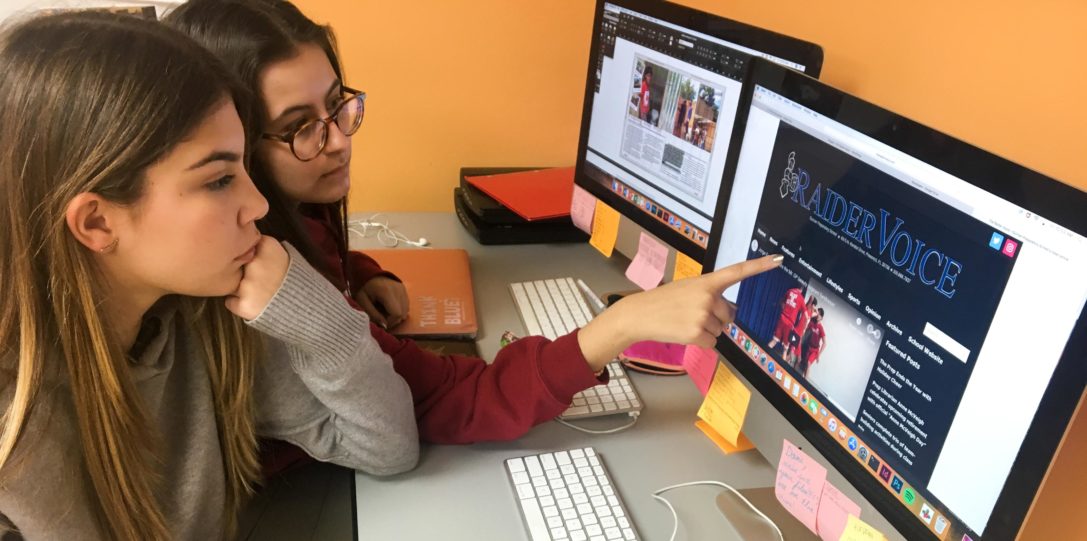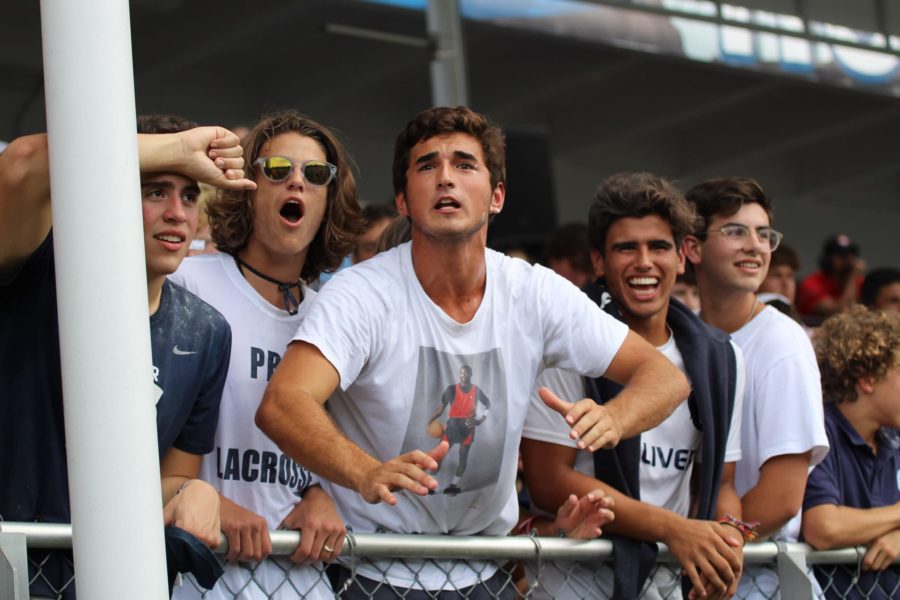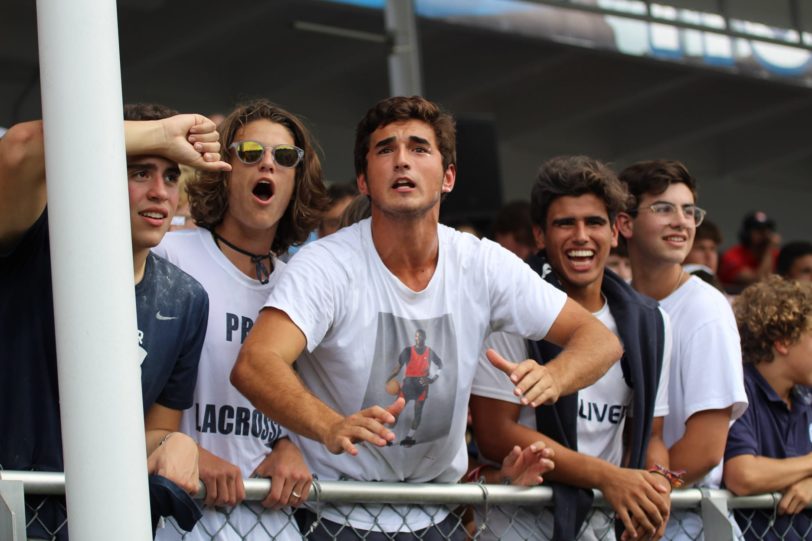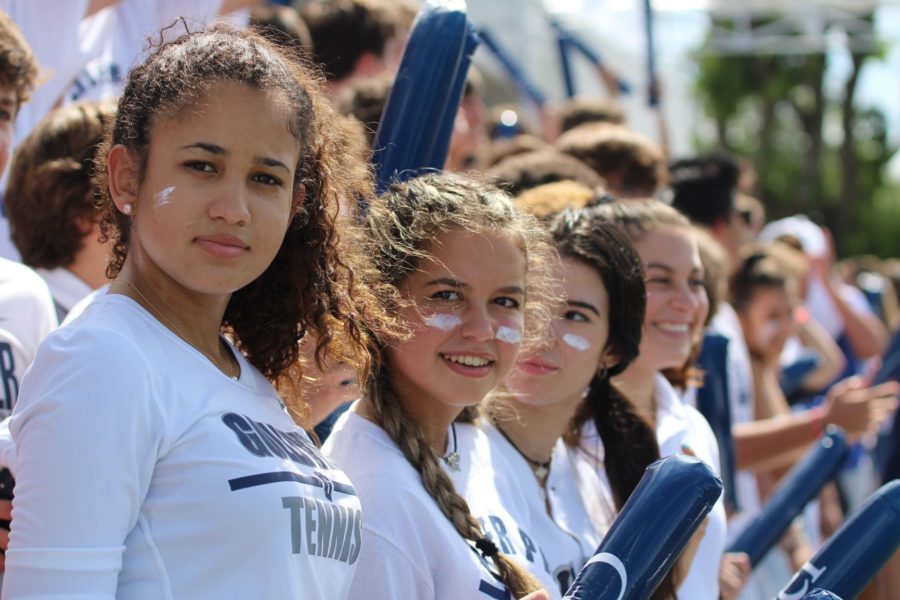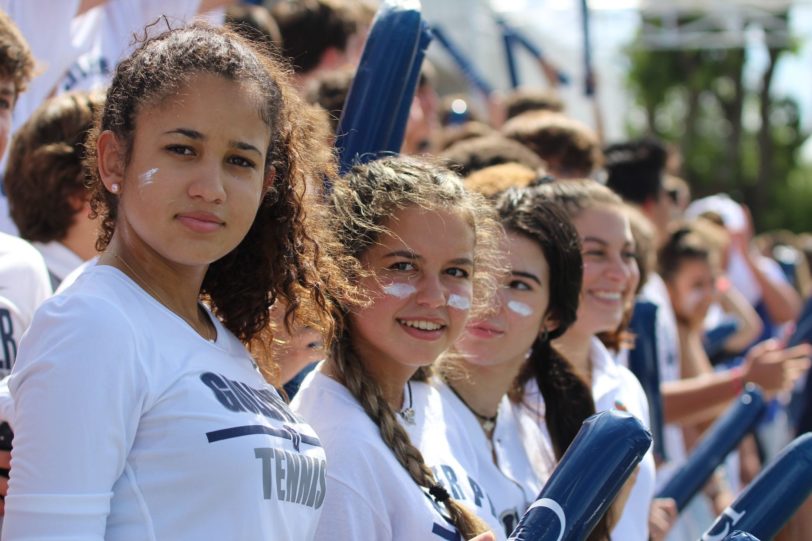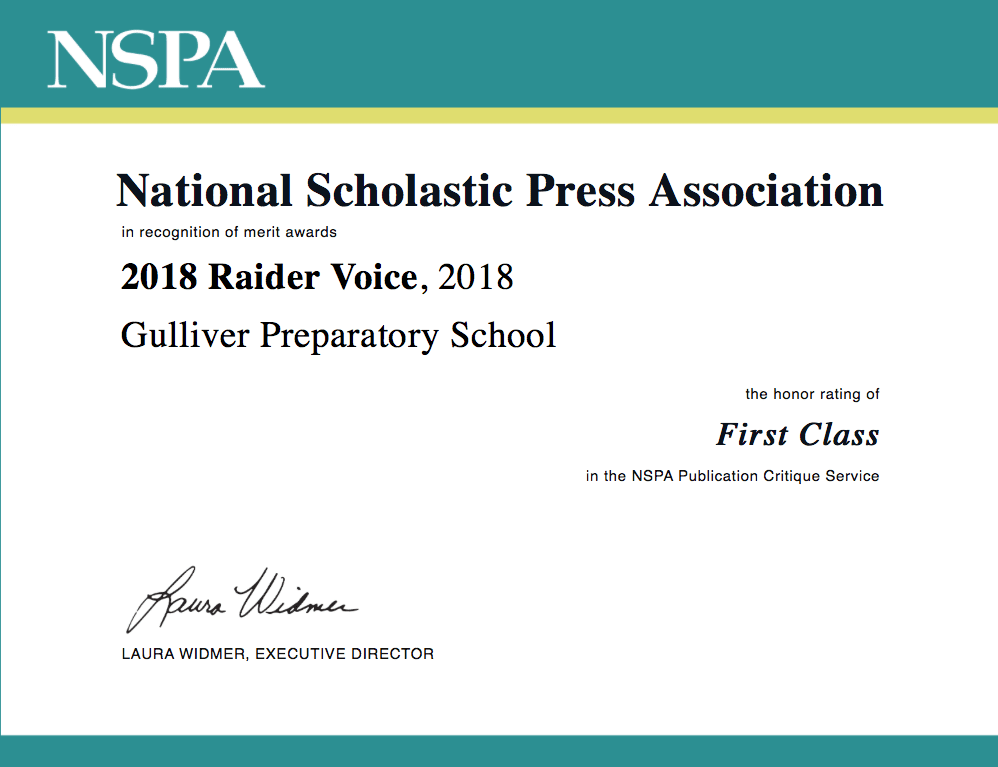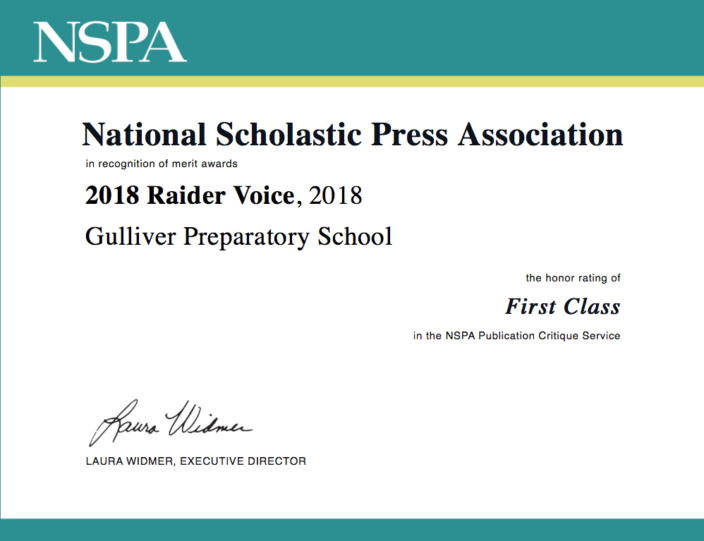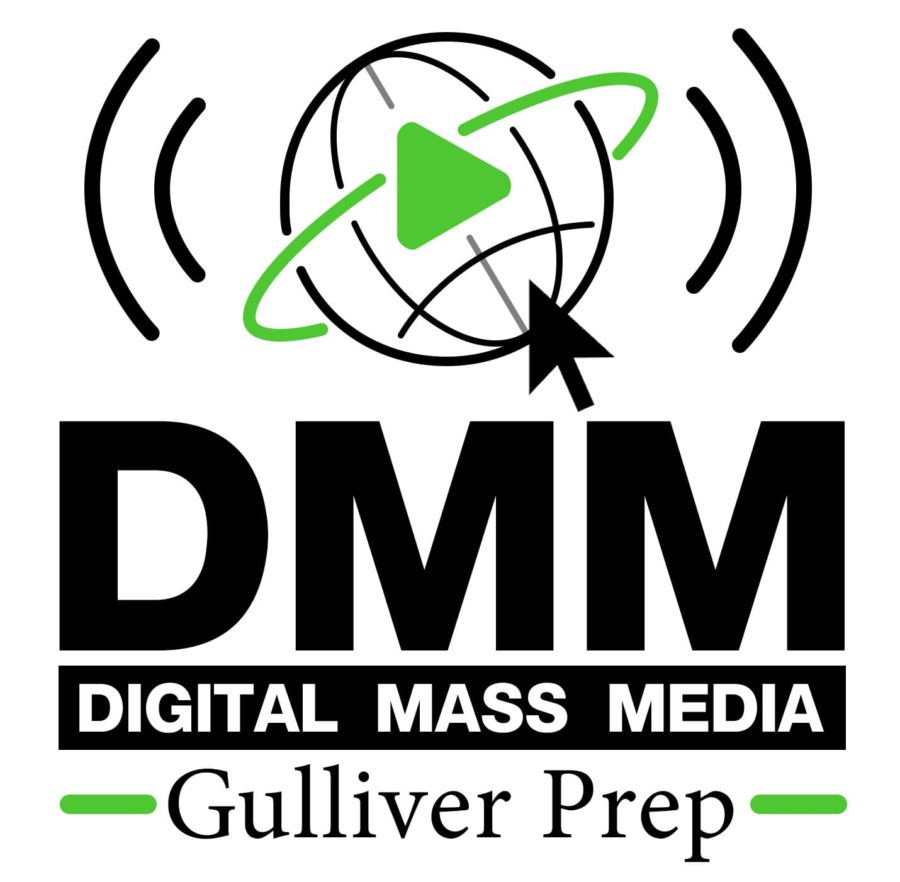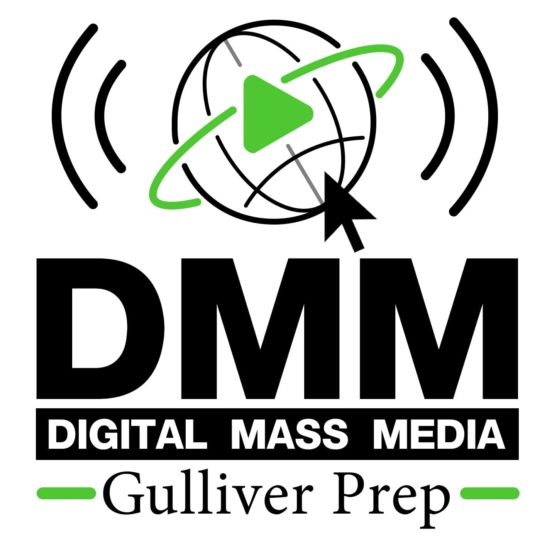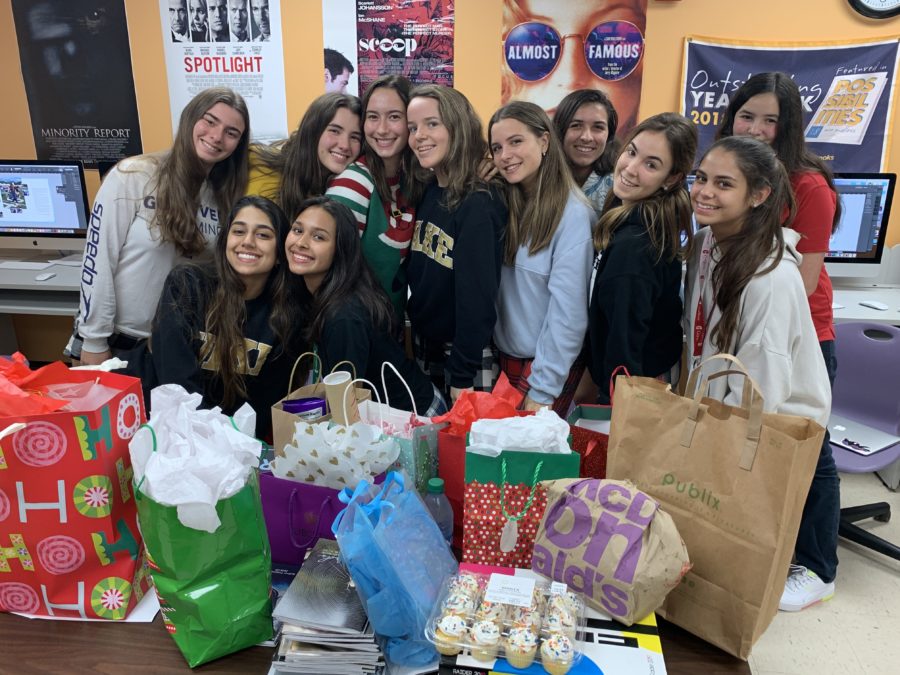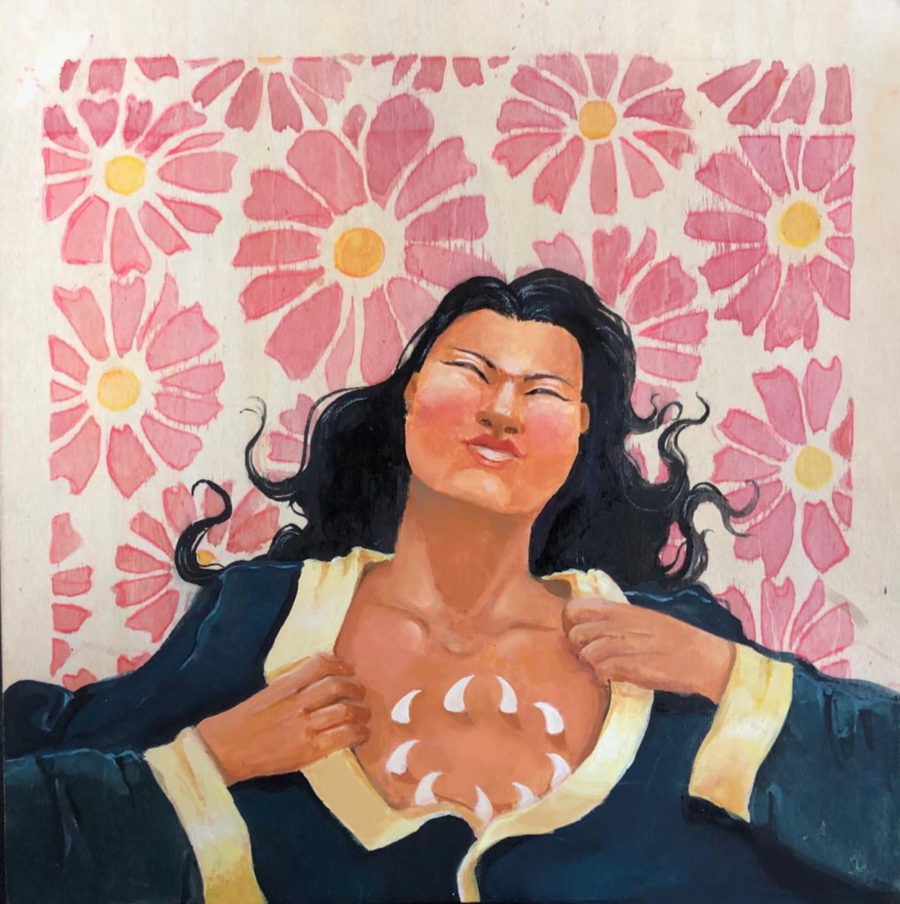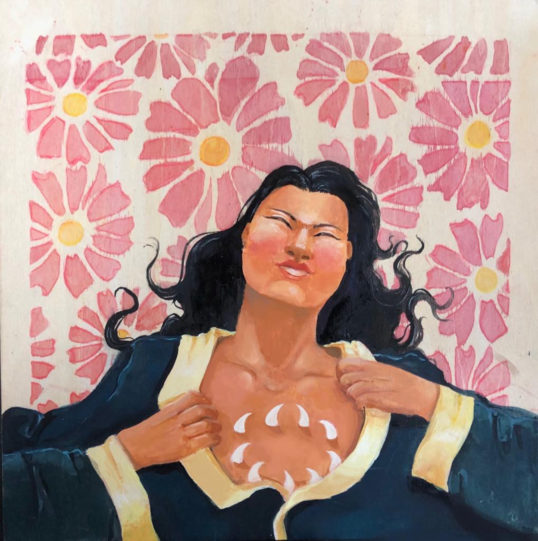 Gulliver's TV Broadcast Program
Gulliver's broadcast curriculum explores the techniques, skills and specialized vocabulary used in the television and film industries. Students work in a team environment with a hands-on approach to operate complex technical equipment used in television production as well as video editing.