Introducing the Class of 2014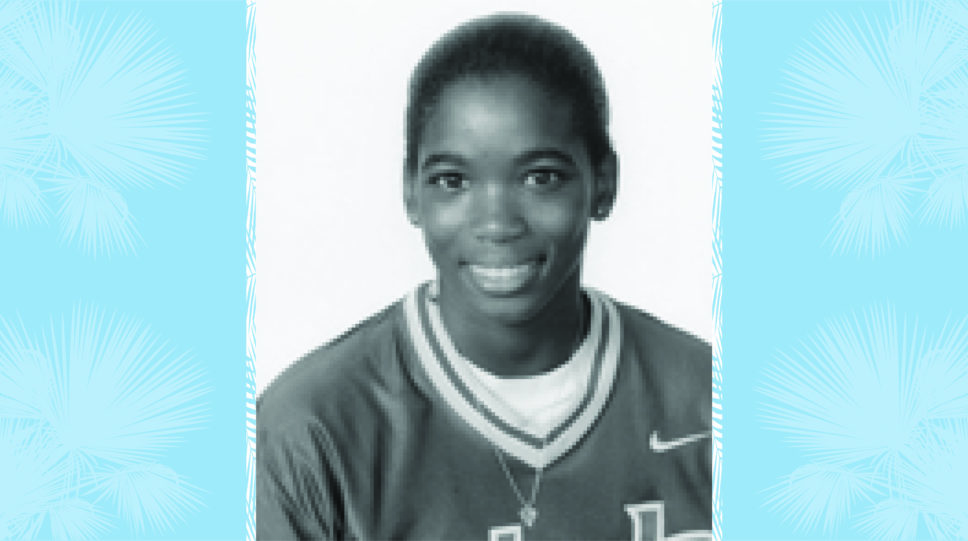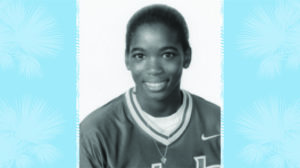 Shundra Colzie '99
Shundra began her Gulliver Preparatory School athletic career as a seventh grader. She played
basketball
and softball from grades 7 through 12, and volleyball throughout high school, at the varsity level. As a result, she earned 16 varsity letters. She also earned spots on 14 Miami-Herald All-Dade First Teams. Shundra was a member of three athletic teams that together won some 400 games and matches, and was named the Miami-Dade Athlete of the Year in 1998 and 1999. After graduating from Gulliver Preparatory School in 1999, Shundra attended Santa Fe State College for two years on a softball scholarship. In 2001, she received a softball scholarship to Florida State University, where she graduated in 2003 with a major in elementary education.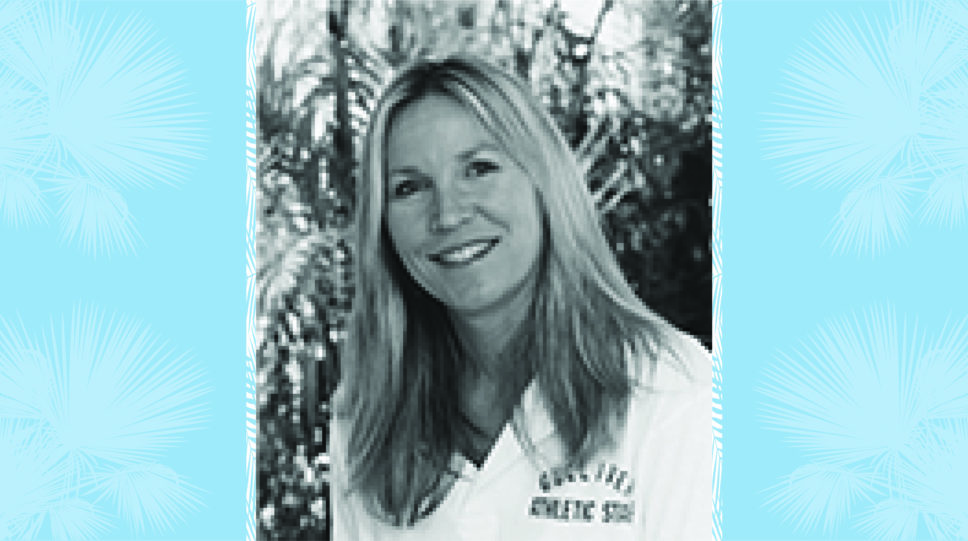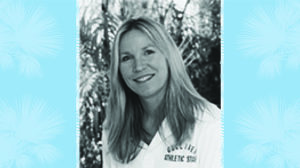 Kelly Mulligan
For more than 30 years, Coach Kelly Mulligan has been the heart and soul of Gulliver
Tennis
. During her tenure, the boys' team advanced for the first time to the state championship tournament in 1984, and the girls' team did so in 1985. Although the 1980s didn't see any tennis state championships, in 1994, Kelly coached the girls' team to Gulliver's first tennis state championship. In 1997, her team won Gulliver's second state championship. The new millennium brought in many more titles. Kelly coached the girls' team to state titles in 2006, 2007, 2013 and 2014. The boys' team won its first team title in 2003, won the title again in 2005 and went on to a five-year winning streak from 2007-2011. Back-to-back state boys' tennis titles in 2013 and 2014 brought to 15 the total number of state titles that Coach Mulligan is responsible for. She has received numerous Tennis Coach of the Year awards, from The Miami Herald, the Florida Dairy Farmers and National Federation of State High School Associations (NFHS) Coaches Association. One of her career highlights came in 2011, when the National High School Coaches Association named her its Boys' Tennis National Coach of the Year.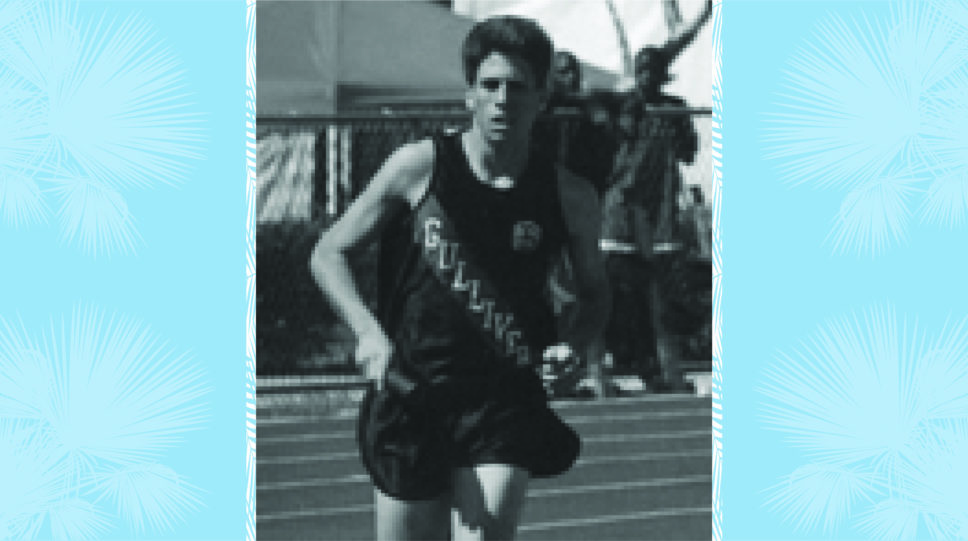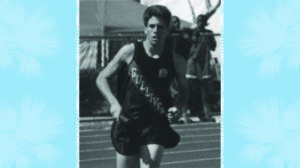 Bryan Sharkey '05
Bryan began competing for the Gulliver
Track Team
in seventh grade, and holds school records in the 1,600-meter, 3,200-meter, 5-kilometer, half marathon, and 4×800-meter relay. He was a two-time state champion in the 4×800, undefeated cross-country team state champion in 2001 and the first person (and still the only person) to win the 800-1600-3200-meter triple at the Miami-Dade County track championships. Bryan was the first individual runner to ever be named to first team all-Dade cross-country team all four years of high school. The Miami Herald named him cross-country and track and field distance runner of the year twice, and in 2005, he earned the title of Gulliver Athlete of the Year. He was named the 2004-2005 Miami-Dade County Athlete of the Year. Following his success at Gulliver Preparatory School, Bryan attended Princeton University, where he was a four-time Ivy League cross-country varsity runner. In 2007, he competed in the pre-Olympic international track competition in China. In 2013 alone, he had 25 first place victories. Bryan continues to run professionally; his personal best finish was first place at the 2013 Palm Beach Marathon.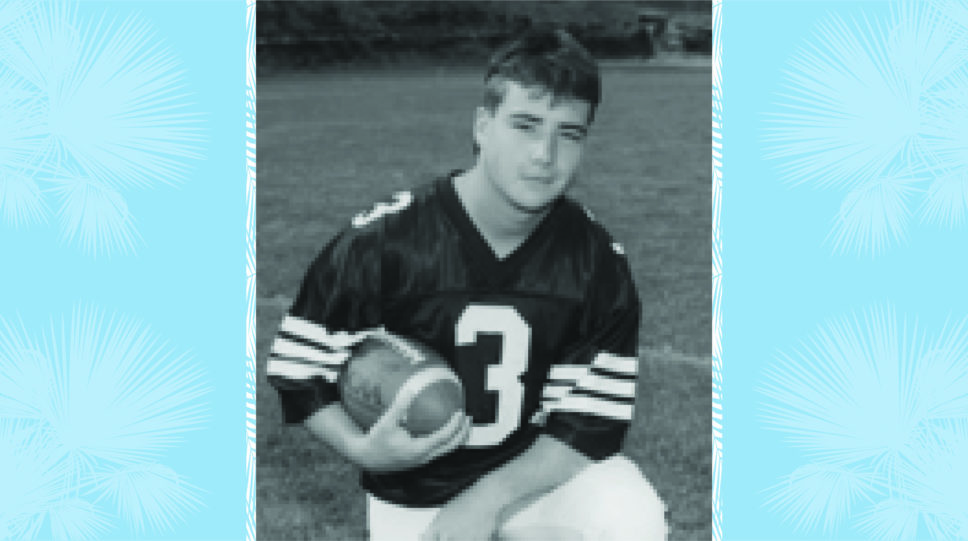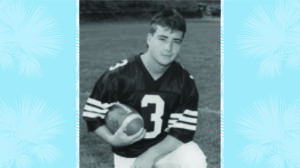 Matt Sullivan '88
During his four years at Gulliver, Matt lettered in three sports –
football,
soccer and baseball. In football, he was a running back, defensive back and kicker for the 1987 state-ranked football team. As a senior, he gained more than 1,500 all-purpose yards and was named first team all-county and second team all-state by The Miami Herald. In soccer, he was Dade County's leading scorer, with 29 goals his junior year, and earned first team all-county and first team all-state honors. As a senior, Matt led his team to a second consecutive district title and again earned all-county and all-state honors. In baseball, he was a two-year starter at third base for the state-ranked Raiders. Matt went on to play college football at Ithaca College, where he started four years as the team's placekicker. He went on to set numerous school records, including longest field goal (50 yards), most field goals in a season and career and most points scored in a season. In 1992, Matt graduated as a two-time National Champion (1988 and 1991) and was the school's all-time leading scorer with 254 points.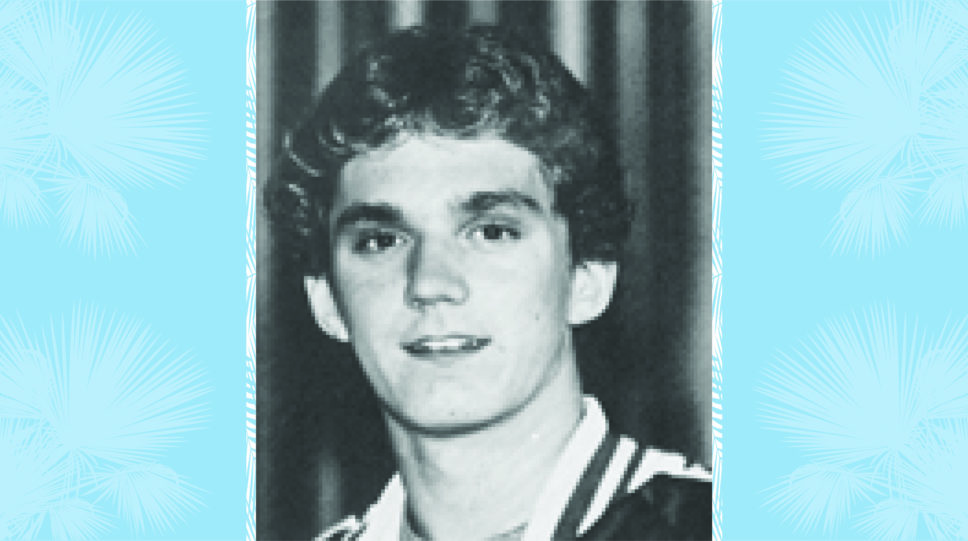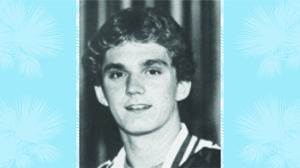 Paul Rodger Wallace '84
Paul Wallace was a member of the Gulliver Swim Team throughout his high school career, and was named first team all-Dade and all-state, for four consecutive years. He was also Miami-Dade Swimmer of the Year in 1982, 1983 and 1984, and set two state records for 50-yard freestyle and 100-yard breaststroke in 1983. Paul, a swimming state runner-up all four years of high school, also won seven individual state titles. At the University of Florida, he earned All-American Honors from 1985 through 1988, was named an Academic All-American in 1985 and was named SEC Swimmer of the Year in 1986. He won the World Swimming Championships gold medal in 4×100 freestyle relay in Spain, and set a record in the same category at the Pan Pacific Games in Japan. He also earned two gold medals at the U.S. Open Swimming Championships, and earned a silver medal in the 200-meter individual medley at the 1987 Pan Am Games.