Introducing the Class of 2018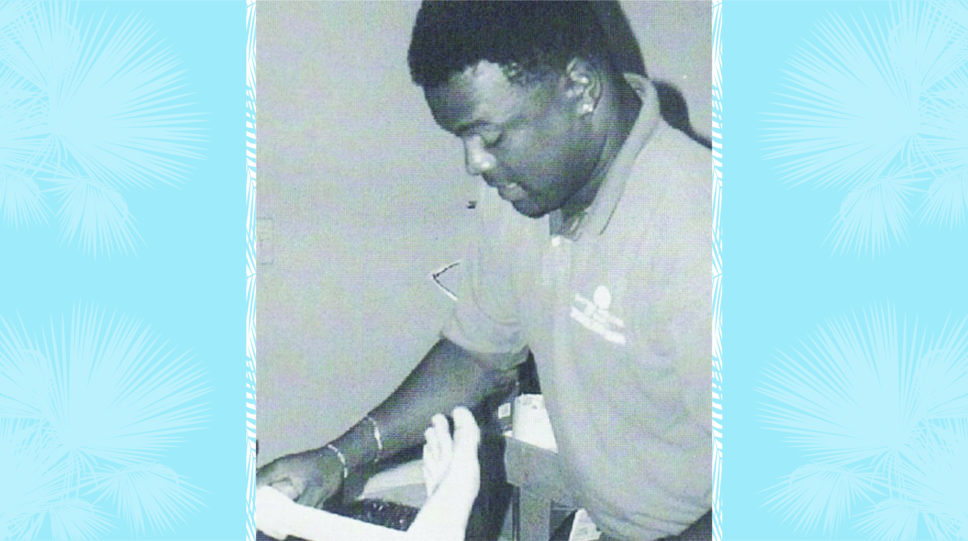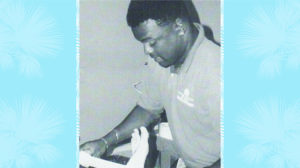 Elijah Fletcher
Elijah Fletcher was Gulliver's first Certified Athletic Trainer and lead the sports care and injury prevention team as Director of Sports Medicine for both the Academy and Prep for more than 15 years. He was in charge of over 26 teams at both the Prep and Academy.
Elijah has supported our football, softball, baseball, tennis, volleyball, and other teams to achieve various district, regional, and state championships throughout his career at Gulliver.
Elijah founded Gulliver's sports care and injury prevention team, established physical sports performance through rehab and flexibility, worked to educate our parents, coaches and student-athletes, and travels with Gulliver teams.
Elijah who was always hard at work behind the scenes, is often referred to an as "unsung hero," extremely humble, dedicated, and passionate. He is highly respected by our coaches, administrators and alumni, who know what an integral part he played in athletic performance and championships.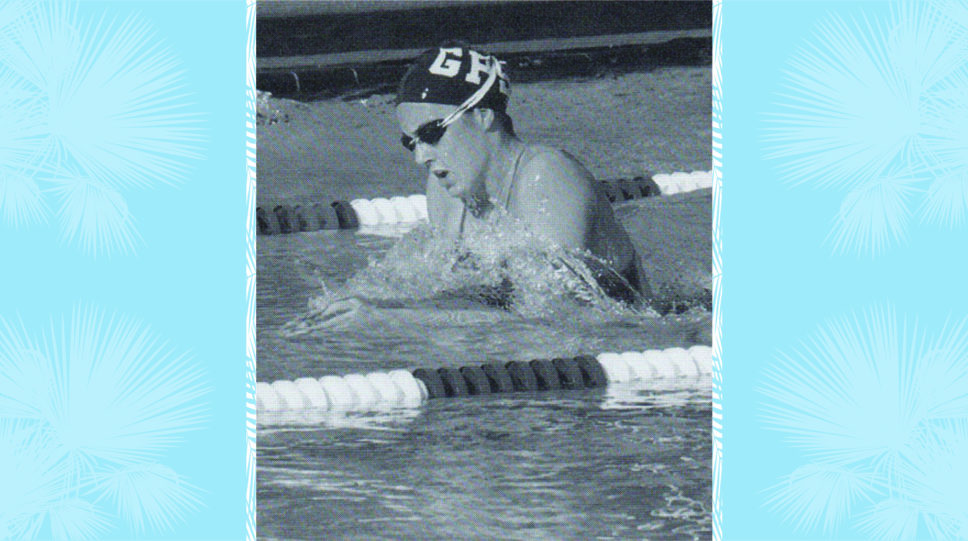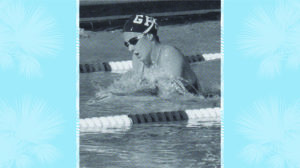 Christina Swindle Mahaffey '03
A prolific member of the girls' swimming team during her time at Gulliver, Cristina Swindle Mahaffey was National High School Swimmer of the year two years in a row (2001, 2002) and the Miami Herald's Female Athlete of the Year five years in a row (1998, 1999, 2000, 2001, 2002).
Her sophomore year, she broke the national high school record in the 50 free and broke the national high school record in the 100 free. At the 2002 FHSAA State Championships, she broke her own national high school records in both the 50 free and the 100 free. She still holds the FHSAA State Championship Meet record in the 50 free, with a time of 22.30.
Christina competed for the United States in the Pan-American Games in Santa Domingo, Dominican Republic, where she won a gold medal in the 400 free relay and a silver medal in the 100 free. She also competed in the 2000 and 2004 Olympic Trials. Christina is a former member of the USA National Team.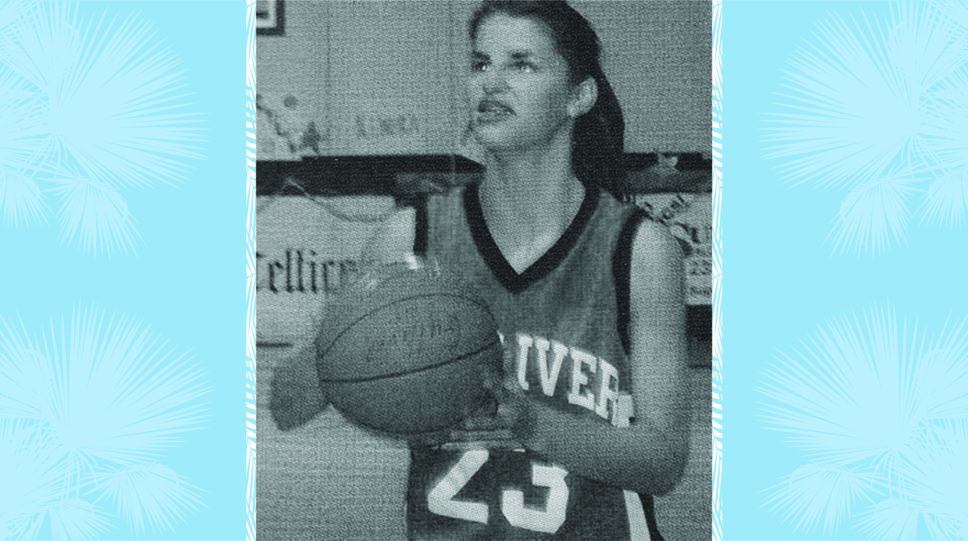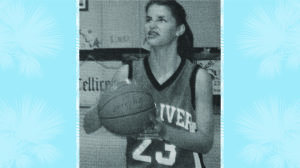 Alyssa Baron '10
Alyssa Baron was a standout athlete in not one, but two sports during her time at Gulliver. In track and field, she was a State Finalist for the 400 meter (2009, 2010), a State Finalist in the 4×800 meter relay (2008-2010), a Regional Champion in the 4×800 meter relay (2009), holds the Gulliver school record 4×800 meter relay, is the Varsity MVP (2009, 2010), and the 400 meter Regional Champion (2009, 2010).
Alyssa excelled at basketball. She was a McDonalds All American Nominee, First Team all-state (2009, 2010), Miami-Dade County Player of the Year, 1A-4A ( 2008, 2009), Gulliver Female Scholar-Athlete of the Year (2010), Varsity MVP (2007-2010), and Varsity Captain (2009, 2010).
Alyssa continued playing basketball at the University of Pennsylvania, where she was named a Legend of the Ivy League, Ivy League Champion, Ivy League Player of the Year, Big 5 Player of the Year, First Team Mid-Major All-American, Captain of Varsity Women's Basketball, First Team All-Ivy League Unanimous, Second All-Time in Penn Scoring and Tenth in Ivy League History (1,806 Points), Two-time Ivy League Scoring Title, Big 5 and Ivy League Rookie of the Year, First Team All-Big 5, and a World Maccabee Games Team USA Gold Medalist.
Alyssa has played professionally for Maccabi Ramat Han and Ramat Hasharon in Isreal.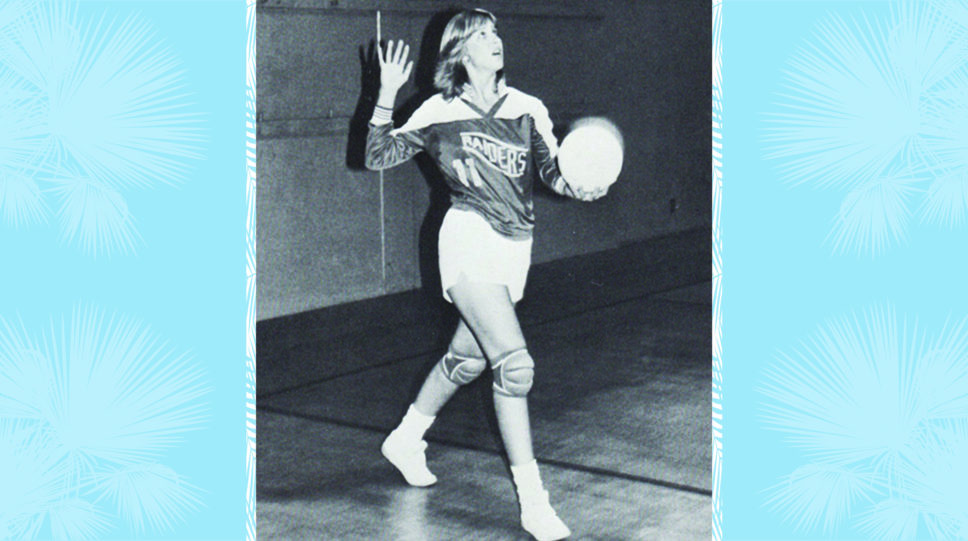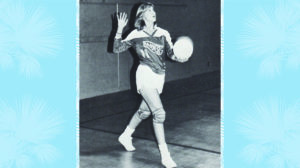 Amy Butz Tabakman '86
Amy Butz was a rare triple threat during her athletic career at Gulliver, participating in volleyball, basketball and softball. During her time on the Girls' Basketball team, they won District 16-2A and Region 8-2A titles. As a junior, she averaged 26.2 points and 12.3 rebounds per game. Amy scored 2,026 points playing for Gulliver, and made the Miami Herald All-Dade Basketball Second Team (1985), Miami Herald All-Dade Class 2A-1A Volleyball First Team (1986), and was a Miami Herald All-Dade Honorable Mention Player of the Week (1986).
While a volleyball player, she won the Coach's Award (1984), and was named Most Valuable Volleyball Player (1986). During her time playing softball, she was named Most Improved Softball Player (1981), Most Valuable Softball Player (1986), and played on the Miami Herald All-Dade Class 2A-1A Softball First Team (1985).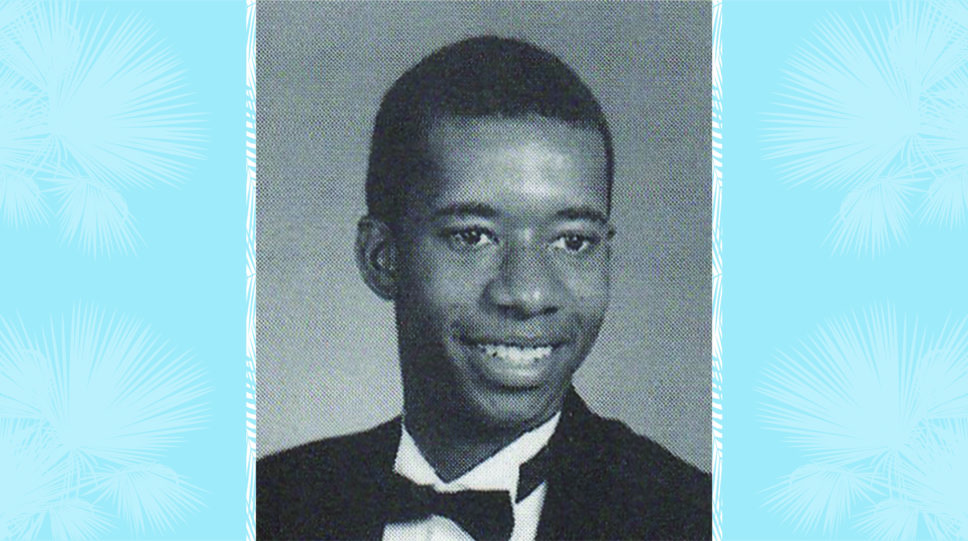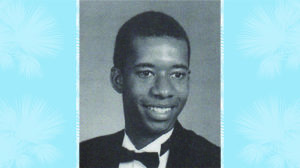 Kevin Taylor '00
Kevin Taylor started for varsity soccer for four years at Gulliver as central defender and captain of the team for the 1998-99 and 1999-00 seasons. He still had 10 career goals and 12 assists. Under his leadership, the team recorded an impressive 36 shut-outs over their opponents.
Kevin's teams won four conference championships, four district championships, two regional titles and two back-to-back state championships. He was selected to the All-Conference Team in 1998, 1999 and 2000, played on the All-State Team in 2000, was a Second Team All American in 2000, and Player of the Year for Miami-Dade County.
Kevin played college soccer at the University of Michigan from 2000 to 2003 and with the Michigan Bucks of the USL. He was drafted in the third round (25th overall) of the 2004 MLS SuperDraft.