Home >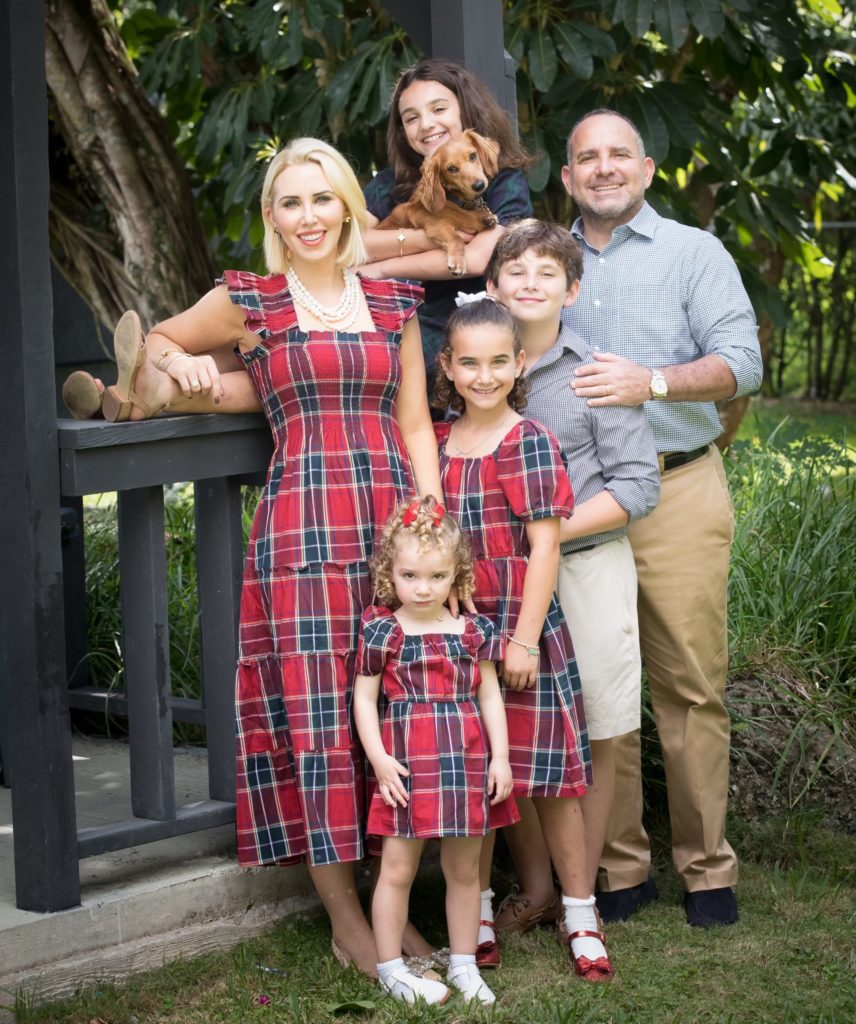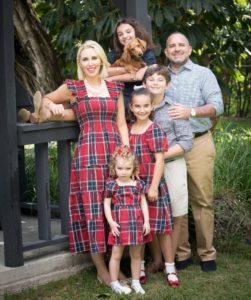 We are thrilled to announce a generous gift to Transformation. Together. 2026., Gulliver's first capital campaign.
As a Legacy Family, Adam Moskowitz and Jessica Werner Moskowitz P '30 '32 are longtime members of the Gulliver community. Jessica is a Class of 2002 Gulliver graduate, and two of their children – Michael and Samantha – are following in the footsteps of their mother as Raiders.
"My Gulliver education was transformative and instrumental, and gave me the tools to grow into the best version of myself," said Jessica, "The school has an incredible way of identifying and nurturing each child's unique strengths, talents, and gifts, and I'm so grateful my children can also experience the magic that is Gulliver Prep."
Education has always been of the greatest importance for the Moskowitz family, and it remains as such to this day.
Both Jessica's parents and my mother placed education as the highest priority and we are so honored and privileged to pass along those values to our four children," said Adam. "We were both very impressed with Gulliver's current vision and approach to teaching in today's society and have been extremely satisfied with how Michael and Samantha have developed and adapted so quickly to the school. They feel safe in a very challenging environment, where they can not just participate, but excel at many activities and learn to become better leaders.
Recognizing that having world-class facilities will help Gulliver provide more opportunities and activities for students to experience and appreciate, the Moskowitz's chose to make Gulliver their family's top philanthropic priority. Adam and Jessica have come forward with a generous gift to name the Moskowitz Werner Family Plaza, located adjacent to G Circle, at the entrance of the Center for Student Life at the Marian C. Krutulis PK-8 Campus.
"Coming back to Gulliver was one of the best full-circle moments in my life, thus far," said Jessica. "It felt like coming home and I'm so pleased we can give back to a place that gave me so much."
To learn more about Gulliver's capital campaign, please visit gulliverprep.org/campaign.