Gulliver Preparatory School Opens New Center for Student Life
Home >
Gulliver Preparatory School is proud to announce the opening of the new 60,000 square foot Center for Student Life at its Marian C. Krutulis PK-8 Campus. On Saturday, October 8, 2022, the school held a ribbon cutting ceremony and open house, welcoming school and community leaders, families, and supporters to campus for a first look at the state-of-the-art facility.
"The opening of the Center for Student Life marks a significant milestone for Gulliver, as we continue to build on our mission and commitment to excellence by providing facilities that will give our students incredible new opportunities to explore, pioneer, and develop their talents," said President Cliff Kling. "We can't wait to see the many ways our students will grow and flourish in this new space."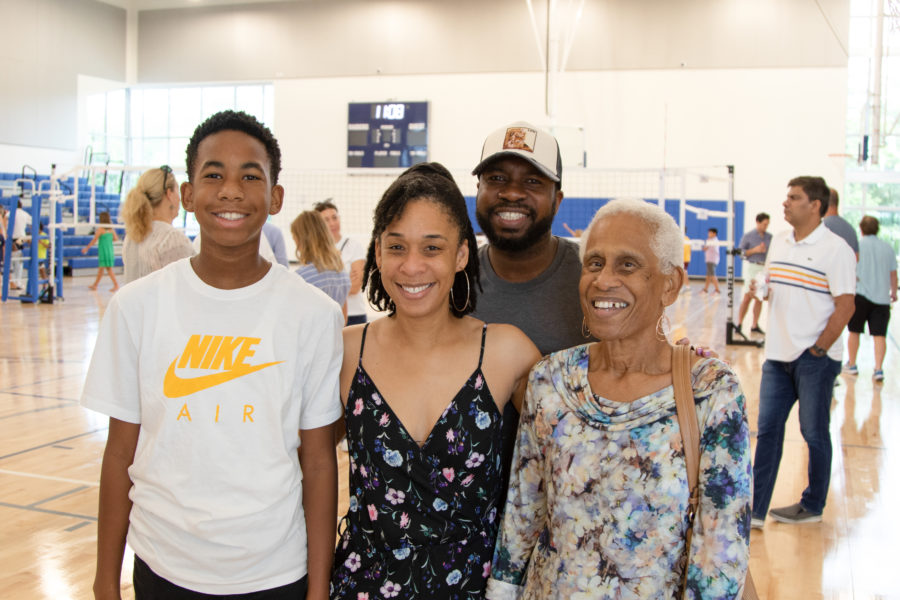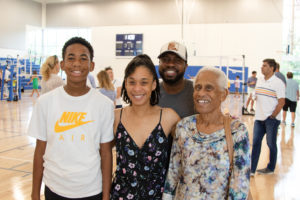 The Center for Student Life is the first new building to be constructed as part of Gulliver's first comprehensive capital campaign, Transformation. Together. 2026. The new facility will be at the heart of student life and learning at the PK-8 Campus, and features a gymnasium, performing arts and assembly space, dining hall and meeting space, flexible labs, next generation classrooms, and more. From robotics and engineering, to athletics and the arts, students will be able to explore – and combine – their many interests, all in one building. The total cost of the Center for Student Life is just over $40 million.
"The Board of Trustees couldn't be more proud of our school, our history, and our values as we celebrate this important moment and the opportunities it helps create for both current and future generations of Raiders," said Board Chair Scott Davidson. "The opening of the Center for Student Life is an important step in fulfilling our bold vision for Gulliver and we are indebted to the efforts of our leadership team, faculty and staff, past and current board members, and our financial supporters who have generously invested in our future."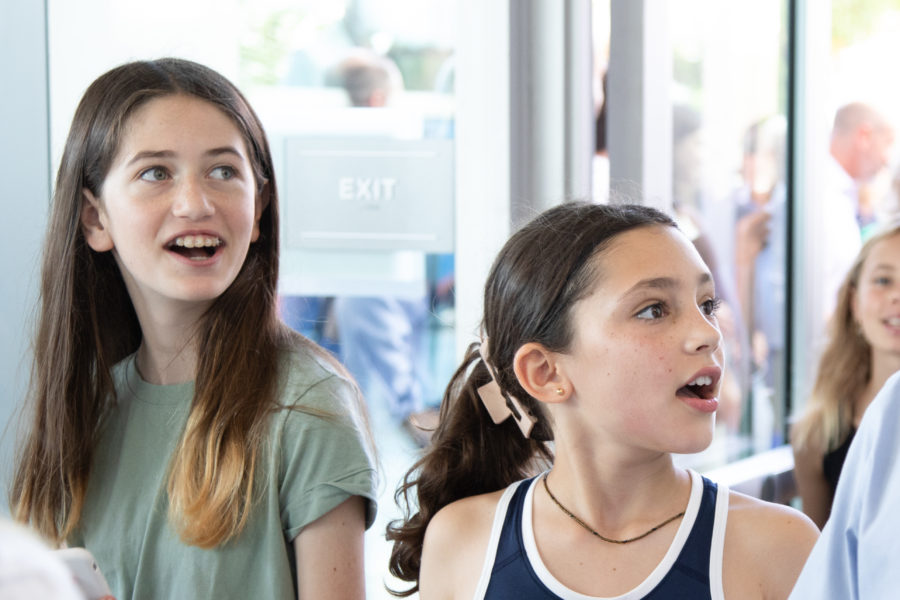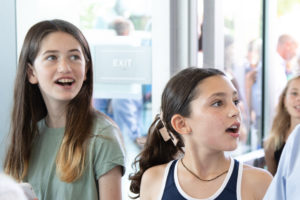 The completion of the Center for Student Life is part of the school's long-term plan to consolidate its three (formerly four) academic campuses into two campuses. As Gulliver's facilities grow and expand, the size of its student body will remain the same, ensuring that its exceptional students and faculty have access to unparalleled, world-class educational opportunities for generations to come. 
Gulliver Prep would like to thank several key partners who assisted in bringing the Center for Student Life to reality Zyscovich Architects, NV2A Group, Amicon, Bliss & Nyitray Engineers, Louis J. Aguirre & Associates, P.A., Schwebke-Shiskin & Associates, Chen Moore and Associates, and TSG Design Solutions.
To learn more about Transformation. Together. 2026., Gulliver's capital campaign, visit gulliverprep.org/campaign.