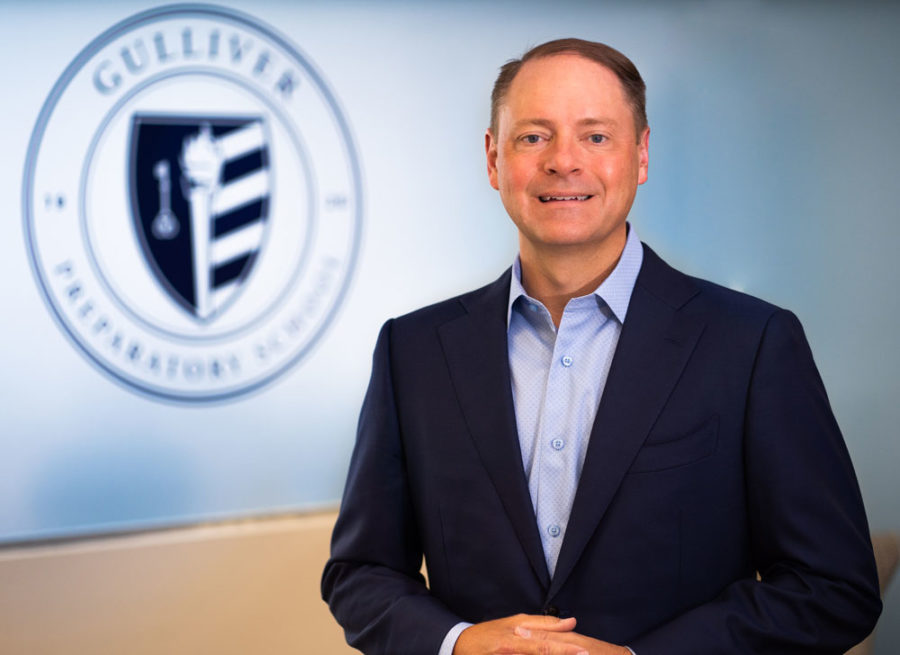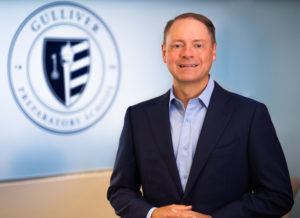 Clifton L. Kling
President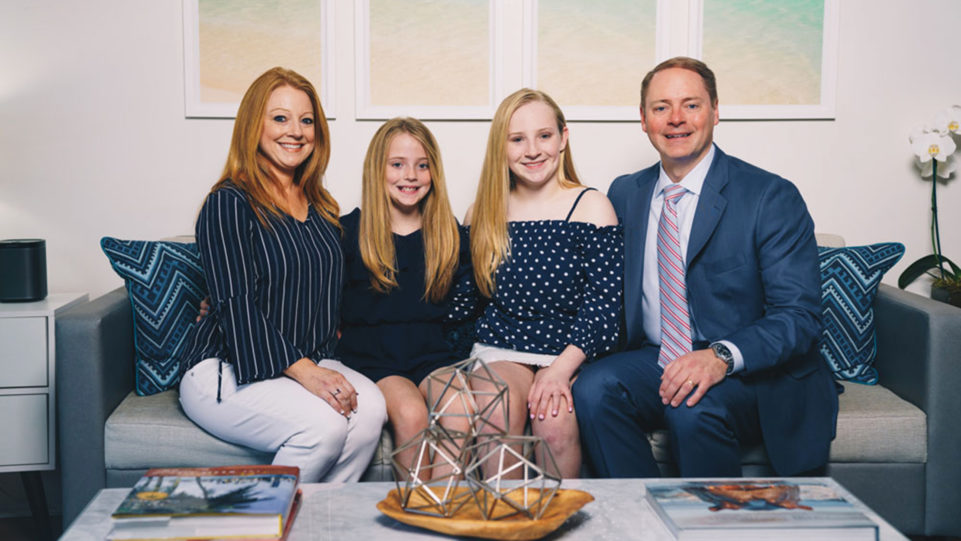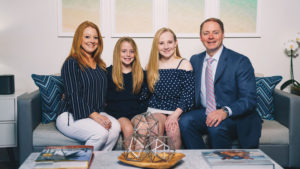 Dear Gulliver Friends,
As you browse the pages of this website and learn more about Gulliver Prep, you will see many examples of the incredible achievements of our students. What is most impressive is the sheer magnitude of the variety of ways in which our students excel.
Our mission is to create an academic community devoted to educational excellence, with a personal touch, that fulfills each student's potential. Every child brings to us, and the world, a unique potential that is all his or her own. Our strength as a school is helping every student identify, cultivate, and ultimately fulfill their unique potential by knowing and caring for each child and through offering an amazing breadth of academic, co-curricular, and extra-curricular opportunities. This is what makes Gulliver truly UNPARALLELED!
We introduce students to new experiences, ideas, worldviews, and possibilities. Whether your child is passionate about the environment, interested in taking a musical talent to the highest levels, captivated by history, committed to developing athletic talent, curious about the fields of architecture, marine biology, or biomedical science, ready to dive deep into robotics and engineering, or thinking about a new business plan or app development, Gulliver offers opportunities to explore these and many other interests.
I encourage you to continue browsing, and reach out to learn more.
With Gulliver Pride,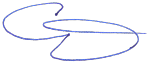 Cliff Kling P '23
About Cliff Kling P '23
On August 21, 2017, Clifton L. Kling was appointed as Gulliver's first President. 
Since his arrival on campus in January 2018, Mr. Kling has focused on planning and implementing major facilities projects; enhancing and elevating marketing, communications and fundraising efforts; and deepening the school's community, corporate, and foundation relations.
He has worked alongside the Board of Trustees, administration, faculty, and staff to chart Gulliver's future through the development of a new comprehensive strategic vision and plan, and simultaneously, led a significant endeavor to articulate and define the unique strengths of Gulliver through a clear brand expression. The brand expression, launched in May 2020, includes long-standing core values that have been newly defined, a new school crest, and an aligned, unifying single school name – Gulliver Preparatory School.
Mr. Kling has played an integral role in successfully negotiating and completing a historic land-swap transaction with Crossbridge Church making possible a unified, comprehensive master plan for the Upper School Campus. Working with our campus neighbors, the broader community, and public officials, he successfully led Gulliver's efforts for municipal approval of our master plans for the Marian C. Krutulis PK-8 Campus and Upper School Campus. The master plan projects include aesthetic improvements and upgrades, renovations, and the first significant new building to be constructed is a 61,000 square-foot building at the PK-8 Campus which includes a multi-purpose gymnasium/auditorium, performing arts spaces, classrooms, flexible science labs, and an expansive dining hall.
Prior to joining Gulliver, Mr. Kling served as President of Jackson Academy, Mississippi's largest independent school. In 17 years at Jackson Academy, first as Chief Financial Officer and General Counsel, and then as President, he led the school's progressive education efforts, oversaw the doubling of the size of its campus, and raised record amounts for its annual fund.
Holding both a Juris Doctor degree and CPA designation, Mr. Kling is a graduate of Georgetown University and the University of Mississippi School of Law. He is an active Board member of the Florida Council of Independent Schools (FCIS) and has served as a Visiting Accreditation Team Chair for both FCIS and the Southern Association of Independent Schools (SAIS). Mr. Kling has received numerous academic and professional recognitions, including being named a Georgetown University John Carroll Scholar and a James O. Eastland Scholar in Law at University of Mississippi. He is a member of the prestigious academic societies Phi Kappa Phi and Beta Gamma Sigma, and is a proud Eagle Scout. Mr. Kling and his wife, Heather, have two daughters, ages 14 and 18.