In March 2021, we broke ground on a new 60,000 square foot, $40 million Center for Student Life at the Marian C. Krutulis PK-8 Campus. On October 8, 2022, we celebrated the opening of this transformative building with a ribbon cutting and open house event.
The Center for Student Life houses a gymnasium, performing arts and assembly space, dining hall and meeting space, flexible labs, and next-generation classrooms. This new building will enhance the student experience, renew our campus, and ensure that Gulliver continues to thrive long into the future.
Grand Opening of the Center for Student Life

Video Gallery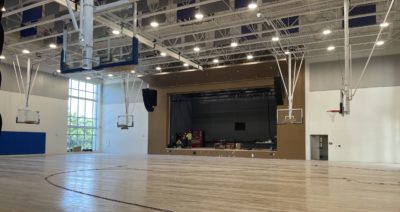 Center for Student Life: Opening Soon!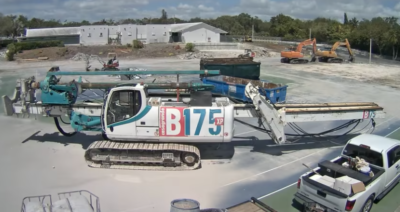 Project Time-lapse (as of August 2022)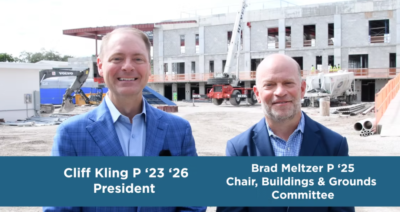 Construction Update - December 2021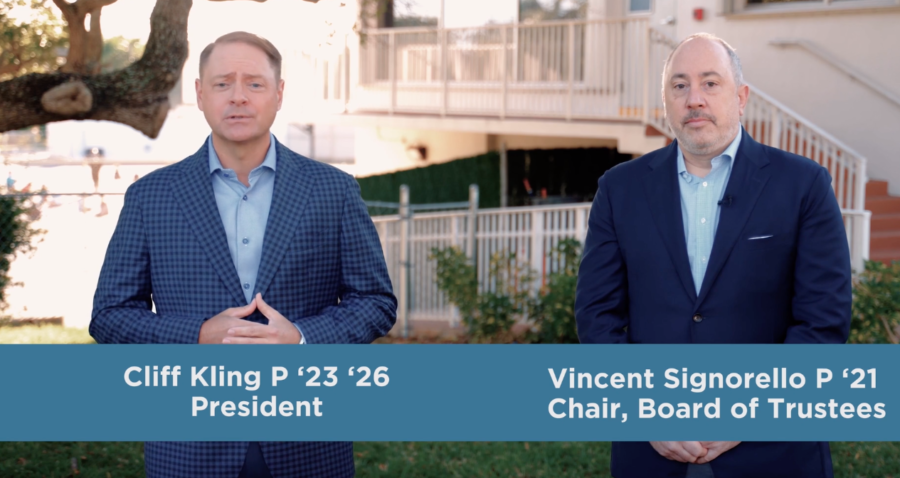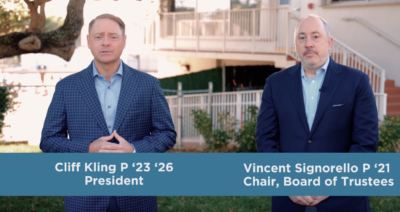 Project Groundbreaking - February 2021