Home >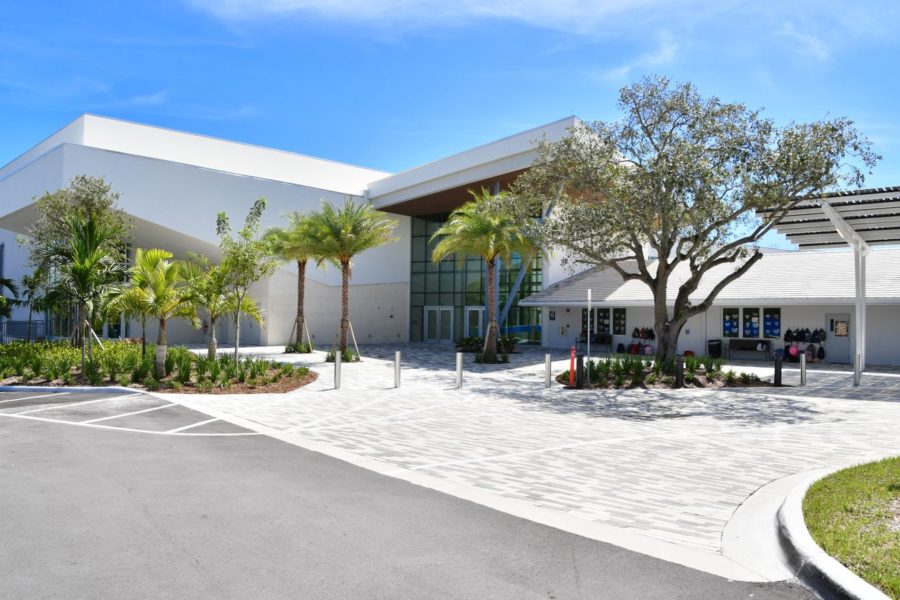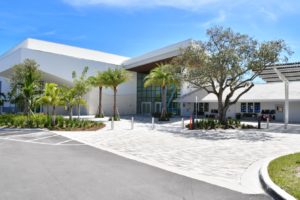 The South Florida Business Journal celebrated the best in South Florida real estate on Thursday, September 21, 2023, recognizing Gulliver Prep's Center for Student Life with the Best Green Project award in its 2023 Structures Awards. Amicon Management, Zyscovich Architects, and NV2A share in this accomplishment.
The 60,000 square foot Center for Student Life, located at the Marian C. Krutulis PK-8 Campus, opened in October 2022 and is the first new building to be constructed as part of Gulliver's first comprehensive capital campaign, Transformation. Together. 2026. The state-of-the-art facility is at the heart of student life and learning for students in grades PK-8, and features a gymnasium, performing arts and assembly space, dining hall and meeting space, flexible labs, next generation classrooms, and more.
The Center for Student Life is part of the Gulliver's long-term plan to consolidate its three (formerly four) academic campuses into two campuses. As the school's facilities grow and expand, the size of its student body will remain the same, ensuring that its exceptional students and faculty have access to unparalleled, world-class educational opportunities for generations to come. 
To learn more about Transformation. Together. 2026., Gulliver's capital campaign, visit gulliverprep.org/campaign.