Home >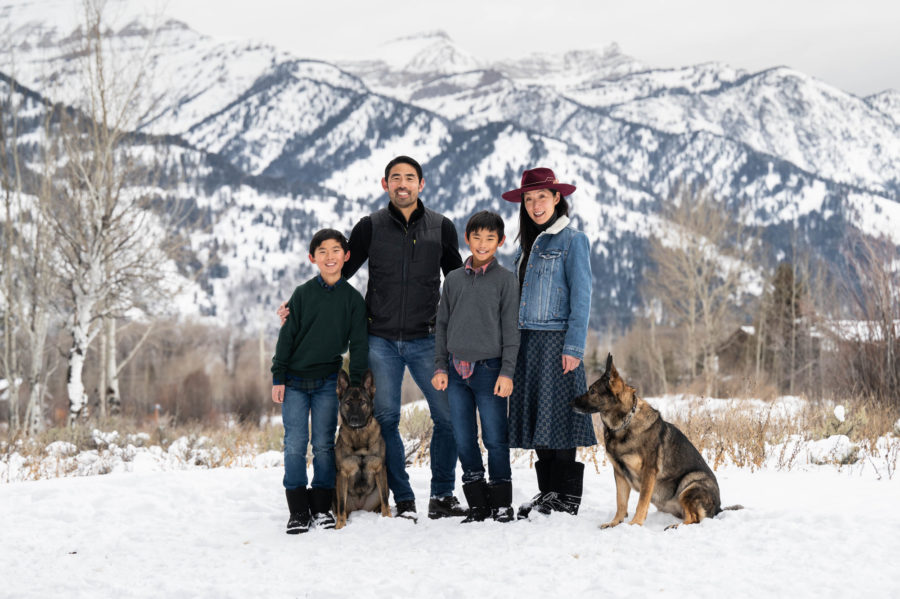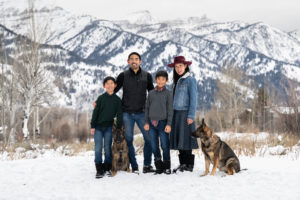 We are excited to announce a generous gift to Transformation. Together. 2026., Gulliver's capital campaign, as Eion and Mia Hu P '30 '30 have come forward with a significant gift to name the Gym Court in the new Athletic Center on the Upper School Campus.
The Hu family joined the Gulliver community just a few months ago, relocating from the New York/New Jersey area. Their sons, Jacob and Owen, are settling into Middle School at the Marian C. Krutulis PK-8 Campus.
"Gulliver has made our family's recent move to Miami incredibly seamless and exciting. We have never experienced such a welcoming community."
The Hus have always been attracted to Gulliver's strong reputation for graduating top tier student-athletes. Upon learning about the school's master plan and realizing how they could make an impact in this specific area, they chose to make Gulliver their family's top philanthropic priority. Their transformational gift will benefit Raider student-athletes for generations to come.
We are thrilled to be a part of Gulliver's commitment in providing an unrivaled experience and creating a world-class campus to give the best opportunities for its students, faculty, and families. We're tremendously grateful to be early beneficiaries of Gulliver's transformational investment.