Home >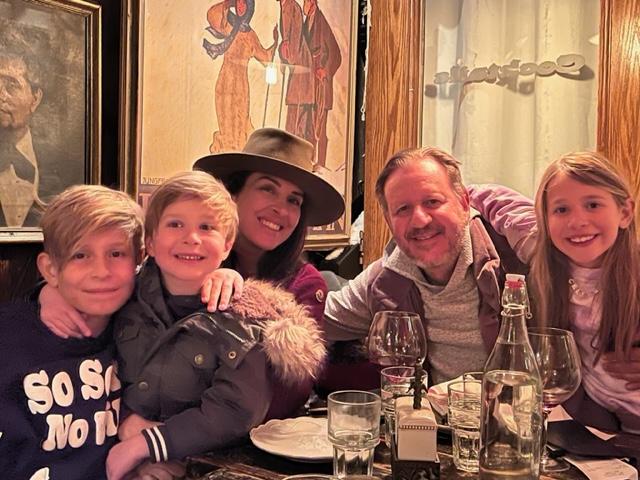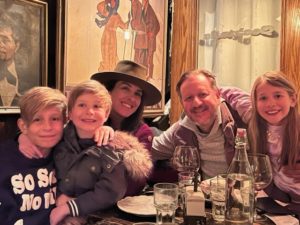 We are excited to announce a generous gift to Transformation. Together. 2026., Gulliver's first capital campaign.
Gavin and Gina Beekman P '29 '31 '35 are longstanding members of the Gulliver community. As a Legacy Family, their three children – David, Celine, and Ezra – are following in the footsteps of their mother, a Class of 2000 graduate, as current Raiders.
We were excited for our children to be able to experience Gulliver and everything the school had to offer, from academics, sports, the arts, and the music program, just to name a few. Gulliver is a unique school that truly offers an education to all different types of learners, allowing them to achieve their maximum potential.
A member of the first graduating class from the Pinecrest Program, now the EDGE Program, Gina experienced first-hand the impact of the late Marian Krutulis' mission to create an academic community devoted to educational excellence, with a personal touch, that fulfills each student's potential. Each of their children have unique interests, and Gavin and Gina credit Gulliver's teachers and coaches as having a big influence on their lives.
Recognizing the importance of supporting projects that will impact the community and future generations, the Beekmans chose to make Gulliver one of their family's top philanthropic priorities, coming forward with a gift to name the Center for Student Life Lobby at the Marian C. Krutulis PK-8 Campus.
"I am blown away by the Center for Student Life. The facility will attract world-class teachers, which in turn will produce future leaders in the community. Gulliver is an extraordinary school with the best teachers and coaches, and this building elevates the school to another level. I am excited for future Raiders to come and experience what Gulliver has to offer."
To learn more about Gulliver's capital campaign, please visit gulliverprep.org/campaign.