Home >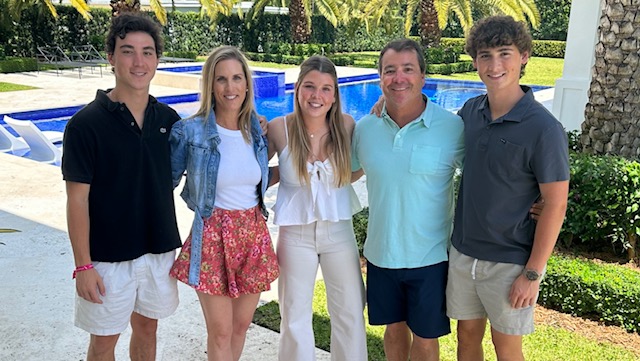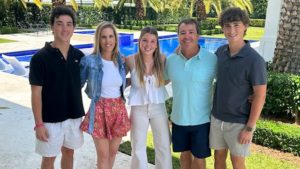 We are thrilled to announce a generous gift to Transformation. Together. 2026., Gulliver's capital campaign.
Matt '88 and Cristina Sullivan P '21 '23 '26 are longtime members of the Gulliver community with deep roots that span more than 40 years and counting. The first in a long line of Raiders, Matt graduated from Gulliver in 1988, followed by his three siblings, nephew Ryan Noyes '22, and son Matthew '21. In a few weeks, his son Lucas '23 will join the ranks of Gulliver alumni, while his niece Quinn Noyes '30, nephew Hoban Noyes '25, and daughter Mia '26 are set to continue the family legacy.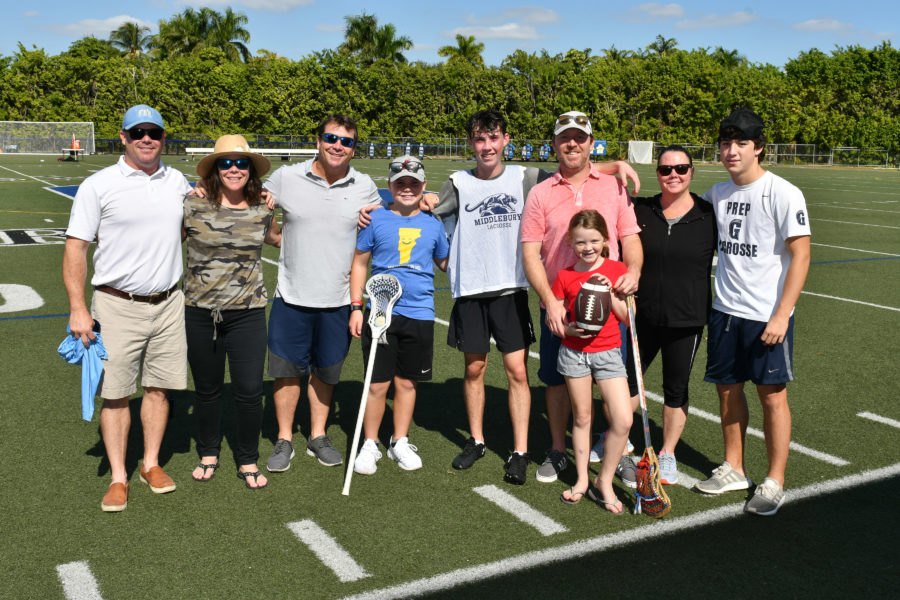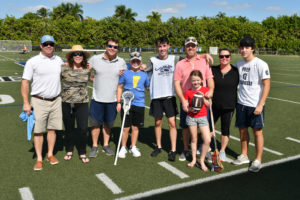 "The Sullivan family has been a part of the Gulliver community since 1982 when my sister Ashley and I transferred there from Key Biscayne Elementary," Matt said. "I've seen first-hand how the school has evolved under Mrs. K's leadership to what it is today. Gulliver has always put a strong emphasis on legacy and keeping families together in part because of the wide range of scholastic and athletic programs it offers. All three of our children are unique with different interests and scholastic abilities, yet they have all flourished at Gulliver. The school has a robust curriculum, encourages community involvement, and does a great job of preparing students for college and beyond. The student body is vibrant and culturally diverse, giving students a strong foundation throughout their community for when they enter the real world."
Realizing that having world-class facilities will help Gulliver provide more opportunities for future legacies of Raiders such as theirs, the Sullivans chose to make Gulliver their family's top philanthropic priority. Matt and Cristina have come forward with a generous gift to name the outdoor viewing platform, which will be located in the new Athletic Center on the Upper School Campus.
Personally, I have always taken great pride in being a Raider and that has only grown over the years as Gulliver continues to evolve," said Matt, an Athletics Hall of Fame member and three-sport student-athlete as a Raider. "I love what they have done so far in upgrading the facilities at the Marian C. Krutulis PK-8 Campus and can't wait to see how the Upper School Campus turns out. We are proud to be able to support this campaign and Gulliver's vision for the future, as it continues to invest in its people and facilities.