Home >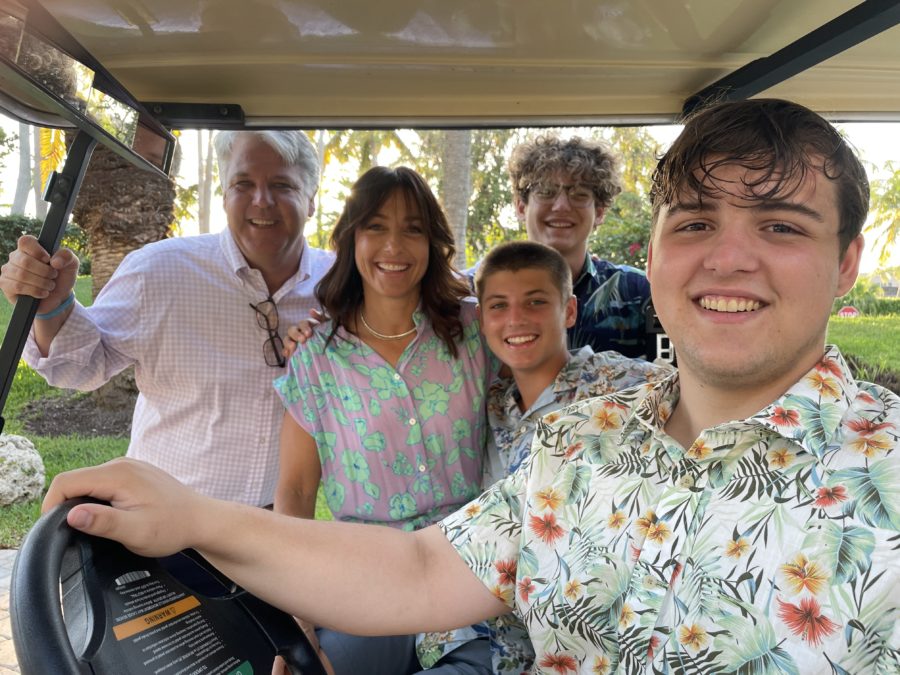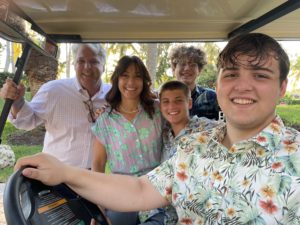 We are excited to announce a generous gift to Transformation. Together. 2026., Gulliver's capital campaign.
Peter and Gina '90 Gardner P '25 have been a part of the Gulliver community for many years, beginning with Gina's storied high school athletic career. As a swimmer and track and cross country runner, Gina Derks Gardner '90 was Gulliver Prep's first female athlete to receive the Miami-Dade Athlete of the Year Award. She was inducted into the Athletics Hall of Fame in 2012.
Today, Peter and Gina's son Patrick is a sophomore swimmer and water polo student-athlete, following in his mother's footsteps as a Raider.
"Our family's experience at Gulliver has been positive and exciting," said Gina. "Our youngest son has been at Gulliver since sixth grade and we have watched Gulliver nurture his confidence and support his needs, where he now accepts challenges academically, athletically, and socially. We couldn't be happier!"
Aiming to honor Gina's legacy as well as provide a path to success for the next generation of Gulliver students, the Gardners have chosen to make Gulliver their top philanthropic priority, coming forward with a generous gift to name the indoor track at the new Athletic Center on the Upper School Campus. The Athletic Center will be constructed as part of Phase III of our campus master plan for transformation, which is currently under construction.
Our motivation in giving to Gulliver in this way and in this capacity is multifaceted. Personally, I wanted to honor Gina's success as a student-athlete in a meaningful way, and to name a space that is near and dear to her heart – and will have a profound impact on future generations of student-athletes and beyond – is special. For both of us, we know and trust the leadership of the school, and recognize the growth and happiness of our son since he arrived at Gulliver. Finally, to be the best, you have to have the best. Gulliver already has the best teachers, coaches, and programs, and these new facilities will only enhance the student-athlete experience.