Home >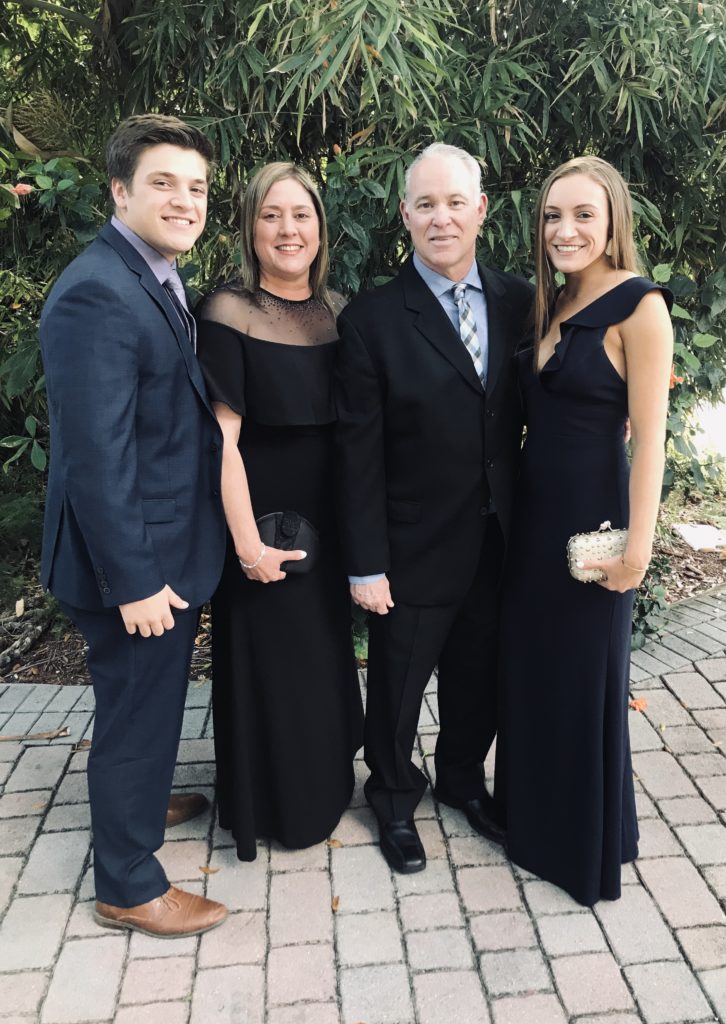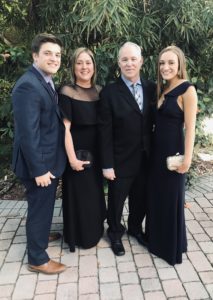 Each week through our Faculty/Staff Spotlight series, we invite our community members to get to know Gulliver Prep teachers and staff members across every division. This week, our Spotlight features Mrs. Vivian Pacheco, Middle School Dean of Students. Read on to learn about a day in the life of a Dean of Students, her favorite Gulliver memories, favorite book, and much more.
Q: How long have you been at Gulliver? Do you have a favorite Gulliver memory?
A: I have been at Gulliver for 10 years. I have great memories of our assemblies that we had at the bleachers. They provided great opportunities for us to come together to celebrate accomplishments and have fun as a Middle School. It was very nostalgic for me to watch the bleachers being torn down as the construction crew was getting ready to build our new multi-purpose building, but am excited to see the future of Gulliver.
Q: What is one thing people would be surprised to know about you? 
A: I taught IB mathematics for three years at an American school in Costa Rica. It was a great experience that allowed me to enrich my career.
Q: Describe a typical day in the life of a Middle School Dean of Students. 
A: There is no typical day in the life of any Dean of Students. Wherever the students are, is where you will find me. You will see me greeting students and families in the morning, interacting with them at lunch, and sending them off at dismissal. What happens in between is dependent on where the need is. On a day when I do not need to meet with a student, you will find me visiting classes and seeing what the students and teachers are up to. It is important for me that the students know that they can come to me with any concerns, and should not just visit my office when they are in trouble. In my opinion, forging relationships with students makes my job easier, as they do not want to disappoint me and know that they are loved and cared for.
Q: What do you enjoy most about your job? 
A: I enjoy having a small part in their adolescent journey. I truly am honored to help them understand when they have not made the best choices, and help them see what they need to do differently the next time. I am always thankful for the families that entrust their children to me and allow me to be a part of their children's successes. The most rewarding part of my career has been to have students come back years later to thank me for everything I taught them. They mostly say "you were tough, but we always knew you loved us."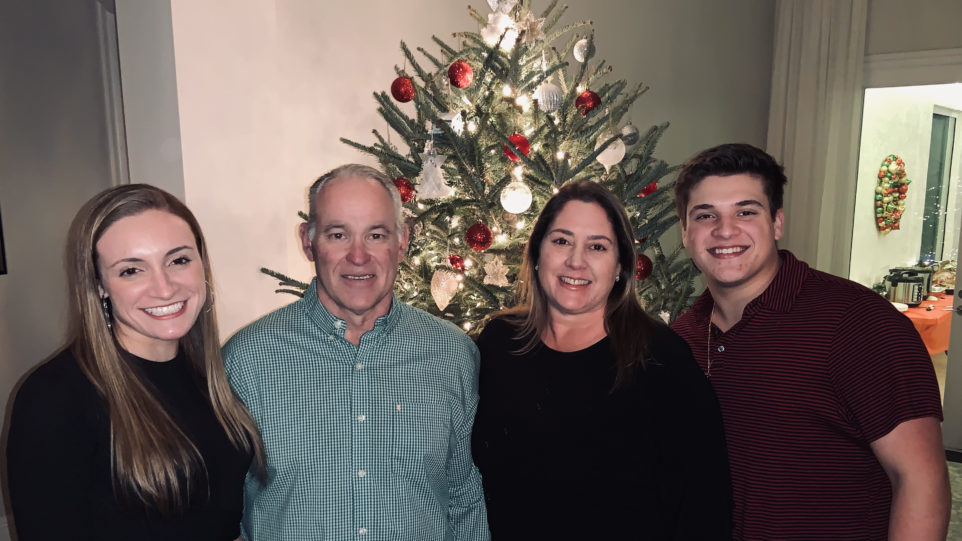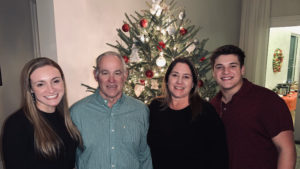 Q: What were your goals for this school year? Do you have any specific goals for closing out the year?
A: Quite honestly, my goals for this school year were to get us through the year safely. We spent all summer planning and I was not sure how things were going to turn out. The fact that we are approaching May and have had such a successfully safe year is amazing. As we close out the year, I feel blessed to have once again been a part of so many young people's journey as they navigate the challenging years that are Middle School, especially during such a unique year.
Rapid fire!
Favorite meal at a local restaurant: Volcano Roll at Ruson Japanese
Last book you read: Not the last book, but my favorite of all time: Love You Forever by Robert Munsch
A current favorite song: "Bluebird" by Miranda Lambert
Your go-to Starbucks or Dunkin order: White Mocha 
A movie you can watch over and over and not get tired of: Forrest Gump