Home >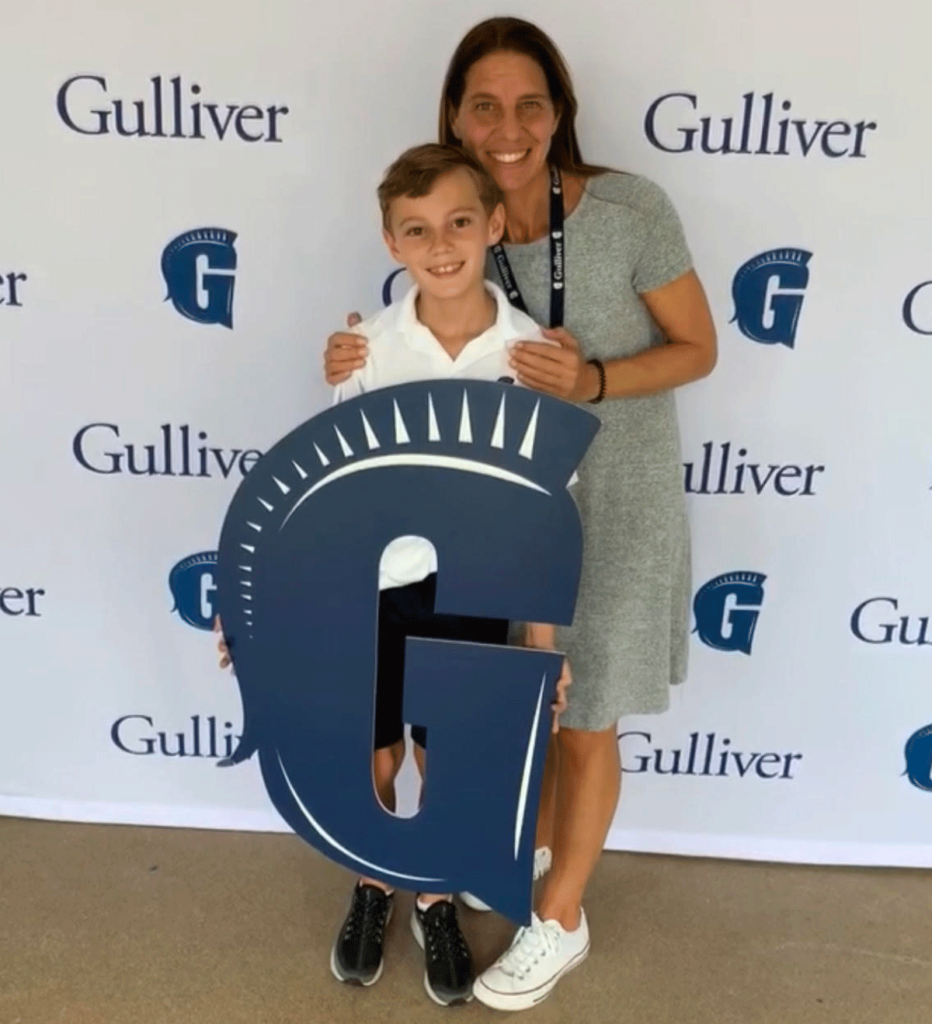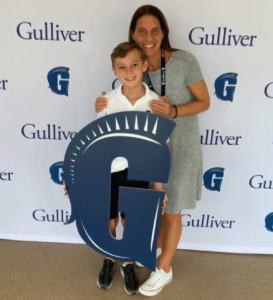 We are excited to launch our Faculty Spotlight series, in which we invite our community members to get to know Gulliver Prep teachers across every division. Last week, we introduced the Upper School's Dr. Michael Kokozos and discussed his work with The New York Times Teaching Project. This week, our Faculty Spotlight features Primary School faculty member, Mrs. Heather Keating P' 28. Read on to learn more!
Q: How long have you been at Gulliver, and what brought you here? 
A: This is my 17th year teaching at Gulliver. I first came to Gulliver to visit a friend that was working in kindergarten. While visiting I had the opportunity to speak with the Primary principal at that time, Mary Kay Bell, and Dr. Glenda Crawford. Upon arriving home I was pleasantly surprised to receive a message offering me a job in kindergarten! I fell in love with Gulliver and its community right away. It brought me back to the education that I received as a child. I felt welcomed right away and the family-oriented community drew me in. 
Q: What is one thing people would be surprised to know about you? 
A: Many people do not know that teaching is a second career for me. I worked as a graphic designer and illustrator before deciding to follow my true love to teach children. I decided to go back to school to follow this love. I received my Master's in Education from the University of Miami, came to Gulliver, and never looked back!
Q: What are three words you would use to describe you as a teacher?
A: Passionate, nurturing, and creative.
Q: What are your proudest moments, personally and professionally?
A: Personally, anything to do with my son, Tyler. I can't just choose one! Professionally, I couldn't be more proud of the work I did, along with my team, while transitioning to remote learning last spring. We left our classrooms thinking we would be back in two weeks. The way we pulled together, worked in collaboration, and supported each other is an experience that I will never forget and a very proud moment in my teaching career. 
Q: What are your goals for this school year?
A: The first goal I have for this school year is to build a family community within my classroom while I have students learning both from home and in-person; being able to connect with students in both learning environments at the same time and providing an unforgettable kindergarten year for each child. Another goal of mine is to work towards becoming a National Geographic Certified Educator.
Rapid Fire!
Favorite local restaurant: Peacock Garden Cafe in Coconut Grove
Last book you read: Purposeful Play, by Kristine Mraz, Alison Porcelli, and Cheryl Tyler
Favorite Amazon purchase made during quarantine: Liquid Chalk Markers (I love art!)
Last series you binged: "Our Planet" on Netflix
Favorite recipe you discovered during quarantine: Bon Appetit's Best Banana Bread