Home >
Through our Faculty/Staff Spotlight series, we invite our community members to get to know Gulliver Prep teachers and staff members across every division. This week, our spotlight features Yety Martin P '25 '31, Upper School Math Faculty and Department Chair. Read on to discover how she keeps her students engaged, her favorite thing about Gulliver, and more.
How long have you been at Gulliver Prep, and what is your favorite thing about our school?
I started working here in 2009 and my favorite thing is having my own children be a part of the Gulliver family. Seeing my son during the day around campus or when he pops by my class makes me very happy. I also enjoy picking up my daughter from the Marian C. Krutulis PK-8 Campus and knowing that she is in the best school ever.
What is one thing people may not know about you?
People might not know that my background is in computer science and I know how to program in Java, C++, and other computer languages.
You recently attended the Mathematics Leadership Summit at Stanford University. What is one thing you learned that you have begun implementing at Gulliver?
Wow, I learned so many things, but if I have to pick one, the most interesting thing was seeing actual brain scans of students while learning math. Did you know that the brain is more active when a person is making mistakes than when they are getting the correct answers? I had known for a while that a growth mindset is critical for learning, but seeing the scans was really mind-blowing. So, in my classes, I have started celebrating students' mistakes and promoting a growth mindset more intentionally than ever before.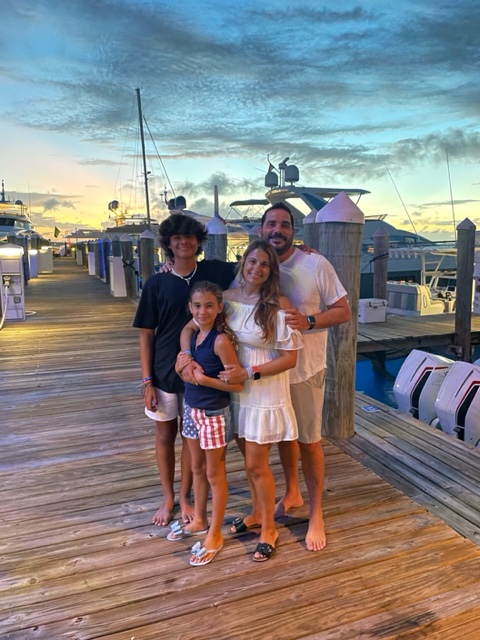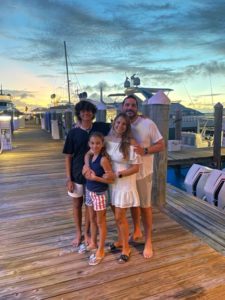 How and when did you know you wanted to be a math teacher? Have you always taught high school math?
Teaching was always a part of my life. My mom was a teacher in Cuba and she says I always played teacher with my friends and dolls. My first teaching job was as an undergraduate assistant at FIU in the year 2000. I was part of the research team that was determining the effect of integrating technology in science and math high school curriculums. So, I started teaching computer programming first, but soon turned to math and haven't stopped since.
How do you keep your students engaged and wanting to learn math?
Throughout the years, I have learned that students really enjoy seeing how all the math topics are connected. It's like completing a puzzle and when they see how the pieces fit together; it all clicks and they are usually more inclined to learn and apply the concepts, the logic, and the critical thinking skills to real-life scenarios.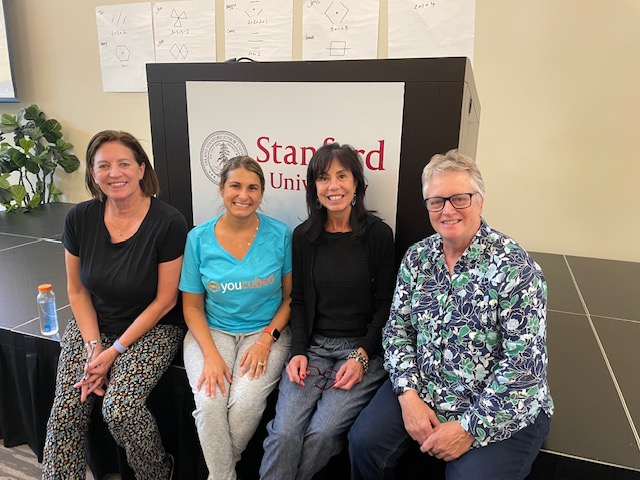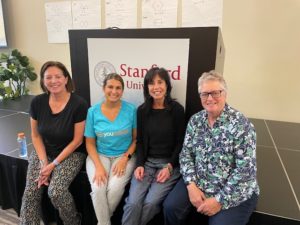 Raider Rapid fire!
Your go-to afternoon pick-me-up: Hummus and carrots. They make the best hummus in our Dining Hall.
A movie you could watch over and over again: Ghost
An accomplishment you are most proud of: It is an honor to be a National Board Certified Teacher.

Favorite weekend activity: Sleeping in