Home >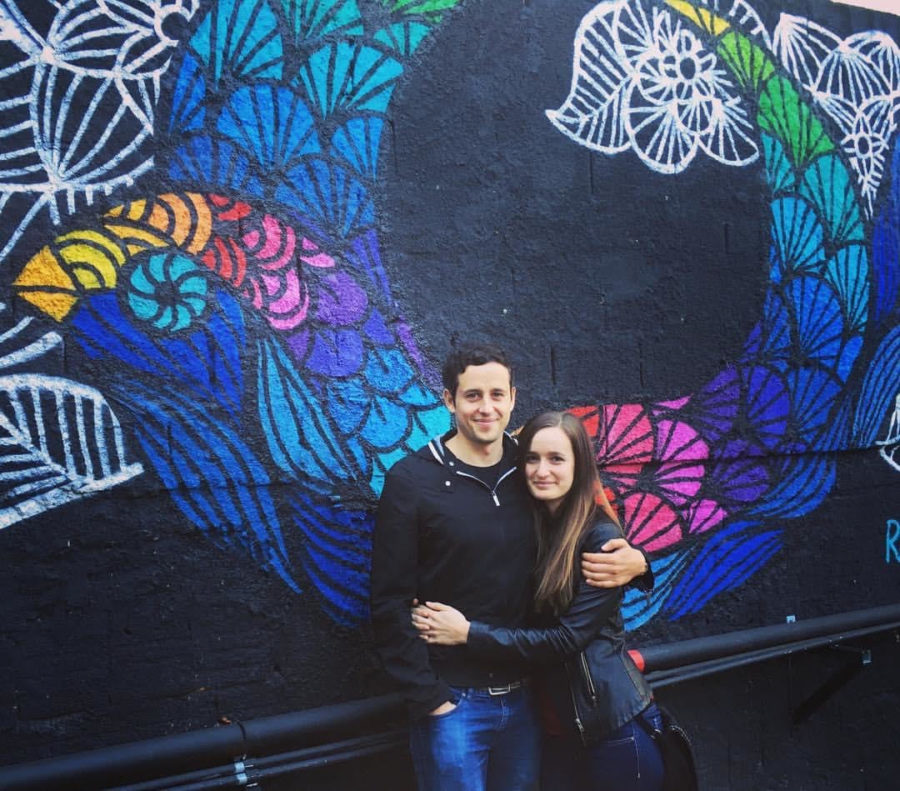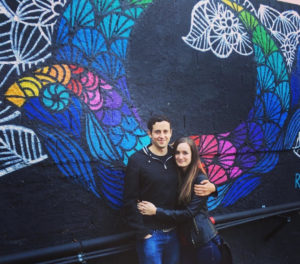 Each week through our Faculty/Staff Spotlight series, we invite our community members to get to know Gulliver Prep teachers and staff members across every division. This week, our Spotlight features Mrs. Sally DiNallo, Lower School Faculty member. Read on to learn about her goals for the school year, advice for fourth graders heading to Middle School, the last book she read, and more.
Q: How long have you been at Gulliver, and what is your favorite thing about our school?
A: I am finishing my third year at Gulliver. My favorite thing about Gulliver is that it's a large community full of people who are always striving to grow both professionally and personally. You can learn something new with each connection you make. 
Q: What is one thing people would be surprised to know about you? 
A: I taught for two years in Brazil at an American School in Sao Paulo. I love to travel with my husband all over the world. 
Q: What advice do you give your fourth graders as they get ready to go to Middle School?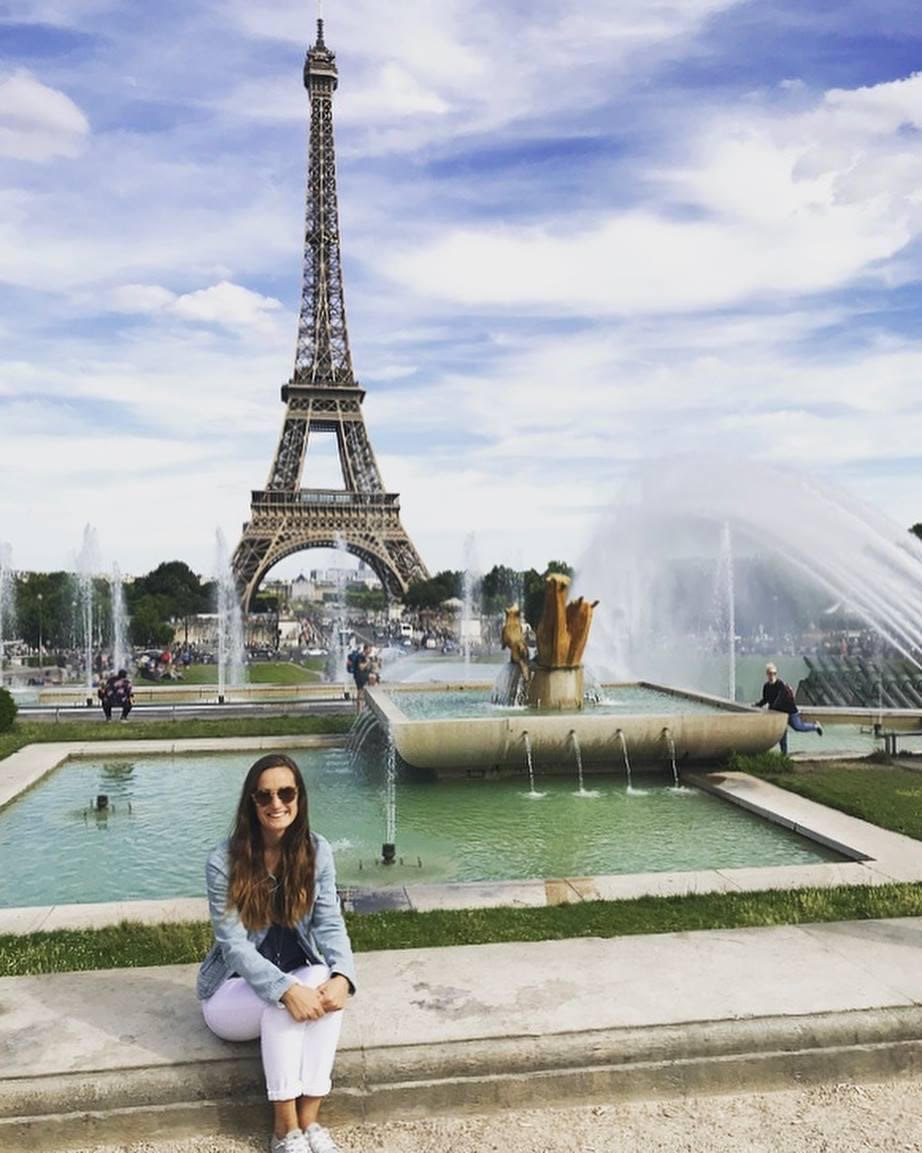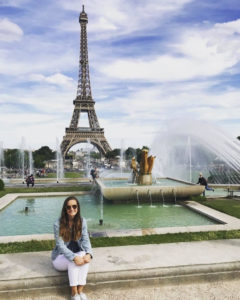 A: As they get ready to head off to Middle School I like to help my fourth graders understand the value of being able to advocate for themselves. Specifically, to speak up when they need help, whether it's academically or emotionally. And when they can't, to be able to lean on those who can help them. i.e. their teachers, friends, counselors, parents, etc. We all need help sometimes; being able to ask for it is so important. 
Q: What do you love most about teaching Lower School students?
A: I love the energy and excitement they bring to school every day. They're so eager to learn and I love seeing their eyes light up when they grow their knowledge or make an important connection. 
Q: What are your goals for this school year?
A: A big goal for me this year was to create a happy and safe learning environment for each of my students, both physically and virtually. With the pandemic there were a lot of things that changed, but it was my number one goal that each student still loved coming to school everyday.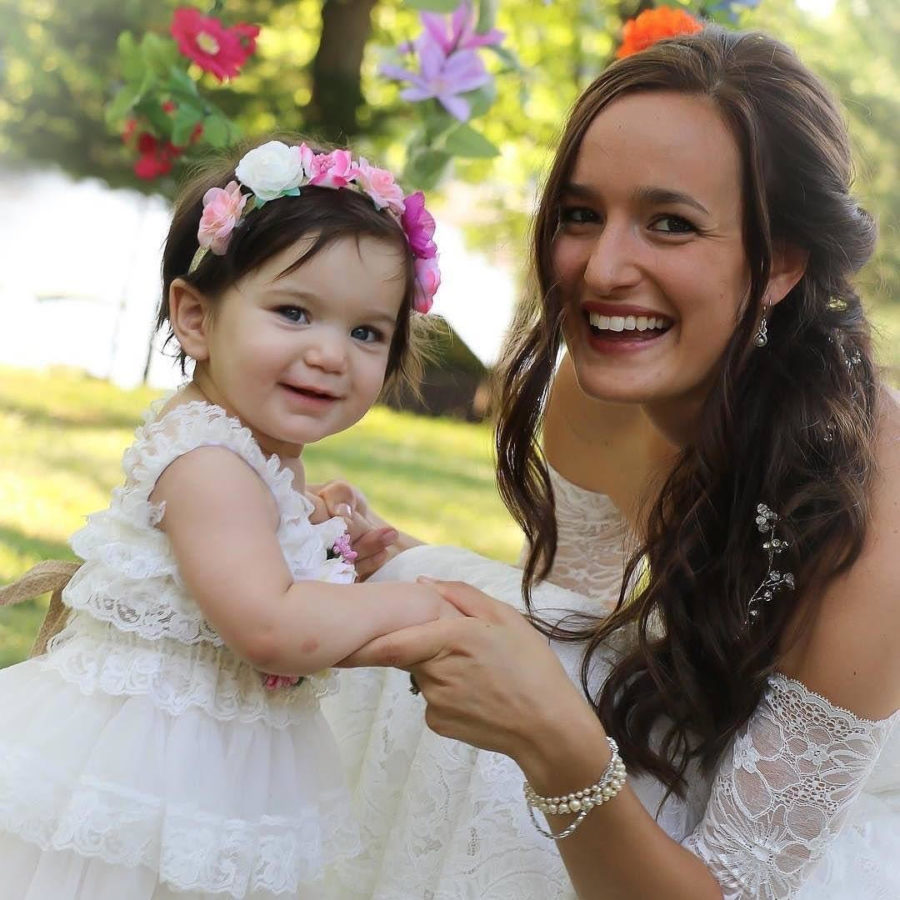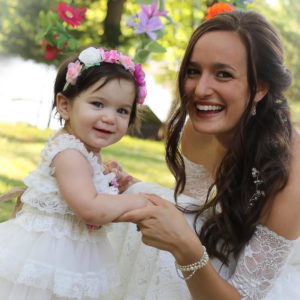 Rapid fire!
Last book you read: Firefly Lane
A movie you can watch over and over again and not get tired of it: The entire Harry Potter series
Your go-to Starbucks or Dunkin order: Chai Tea Latte
Favorite school event or time of year: Halloween at school because you learn so much about your students from the costumes they choose, and it's fun to see their individuality expressed through dress up.