Home >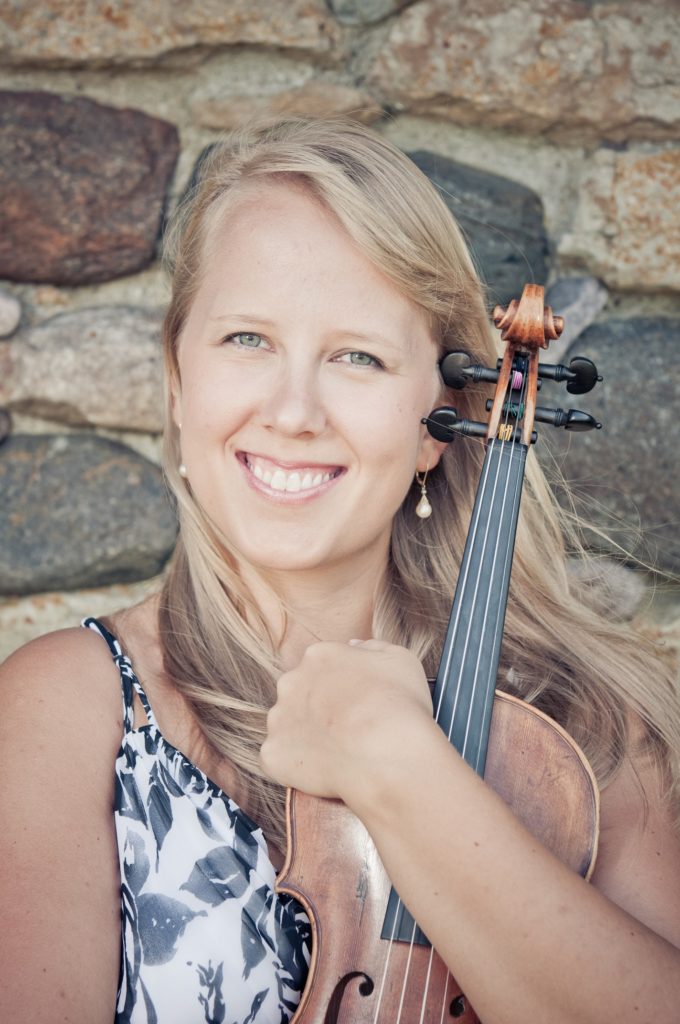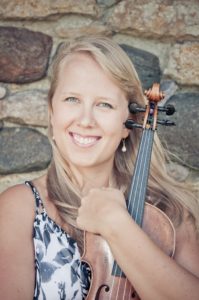 Each week through our Faculty/Staff Spotlight series, we invite our community members to get to know Gulliver Prep teachers and staff members across every division. This week, our Spotlight features Mrs. Mari-Liis Calloway P '30 '33, Middle School Music Faculty member. Read on to learn about how she discovered her love for the violin, her recent experience performing at the FIU Music Festival, and more.
Q: How long have you been at Gulliver, and what is one of your favorite things about our school?
A: This is my fourth year at Gulliver. What I most love about Gulliver is my students. I have always admired their commitment to music and dedication to their instruments as well as their hunger to learn and share their talent with our community. The sweet, special friendships that happen through their experiences in orchestra are a vital part of what we do, too. I also love the supportive Gulliver community: our wonderful colleagues, administration, and parents. 
Q: What is one thing people may not know about you? 
A: I am from Estonia. Many people don't know where it is and are sometimes afraid to ask. Estonia is a small country on the Baltic Sea in the northeast of Europe. There are only 1.3 million residents. Estonia has its own language – Estonian – and only one million people in the world can speak it. I am proud to be an Estonian with deep roots, beautiful culture, and very interesting history. I left my country at the age of 18 to study in the United States (Dallas, TX),  having never been here before.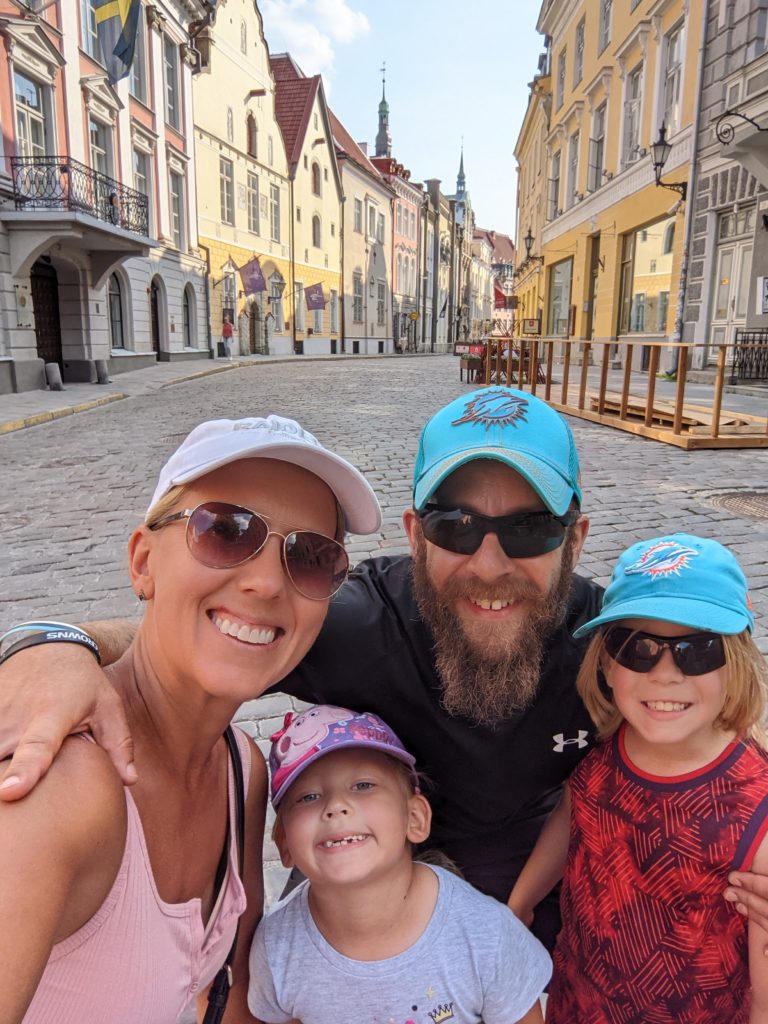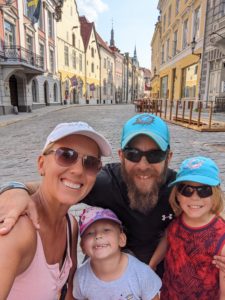 I also love to exercise – It's my hobby. I do strength training and love running and mountain biking with my husband and kids. I wake up every morning at 4:00 a.m. to work out. It gives me energy and focus for the day and has helped me with my mental and physical health through the pandemic. I was a terrible runner in grade school, but last year I ran my first half-marathon in exactly two hours. I was proud of myself and hope to run my first full marathon soon. 
Q: How and when did you become interested in music, specifically the violin? Do you play any other instruments?
A: I started playing the violin at the age of four (my mom is a piano teacher) and immediately fell in love with the instrument. I knew right then that I was going to be a violinist. I moved away from home at age 13 to go to a special music boarding school three hours away from my city to dedicate myself to music studies. I took intensive music classes along with academics. After graduation I had several scholarship offers in Europe and the United States. I chose SMU in Dallas, TX. They have an excellent music program and I liked the violin teacher there. I play the violin and viola both professionally and am practicing to be better at the cello and double bass (to help my students!), as well. My husband is a professional cellist.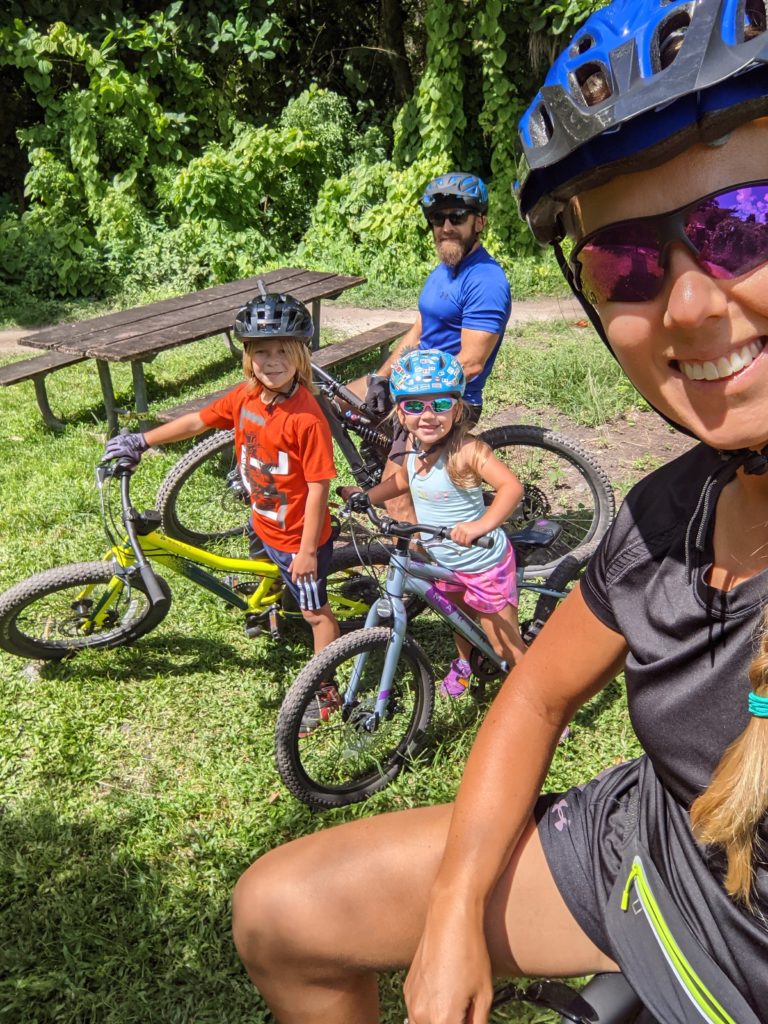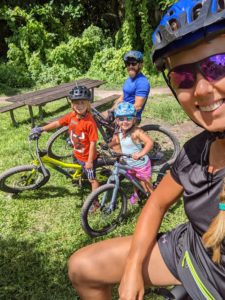 Q: This fall, you played at the FIU Music Festival with several renowned musicians. How did this opportunity come about? What made it so special?
A: Before I started teaching in the classroom I was an active concert violinist. I have performed with many distinguished musicians all over Europe and the United States. When we moved to Miami and I had children, I looked for a more steady lifestyle and started teaching. I was invited to perform at the FIU Music Festival by the Amernet String Quartet. I have worked with them many times before; my husband is the cellist in the quartet. Every performance to me is a special one, as I don't get to perform on stage too often anymore because of my busy teaching schedule. The FIU Festival was made more special by the fact that half the concert hall was filled with my own Gulliver students and colleagues in the audience. 
Q: Why is it so important for Middle School children to be exposed to the arts?
A: Arts and especially music education enhance learning and communication skills, creativity, teamwork, discipline, cultural awareness, respect for others, and self-esteem through personal accomplishment. It's critical that children of all ages be exposed to the arts, as this experience helps them better perform in academics and develop into more compassionate, well-rounded, creative adults.
Raider Rapid Fire!
Favorite dish at a local restaurant: Fresh stone crabs when they are in season
Your go-to place to relax: Estonian forests and bogs are the most serene and relaxing places on the planet. Here in Miami I love the beach when it's not too hot. 
An accomplishment you are most proud of: My two children – Aleksander (9) and Linda (7)
A song you could listen to over and over and not get tired of: "Bach Goldberg Variations"
Your musical inspiration: Oh there are SO many…