Home >
Sofia de Solo '15 has had an interest in severe weather since she was a child and now she works as a meteorologist with the National Weather Service in Key West. Read on to learn more about her career, what teachers and coaches made a positive impact for her, some of her favorite Gulliver memories, and more!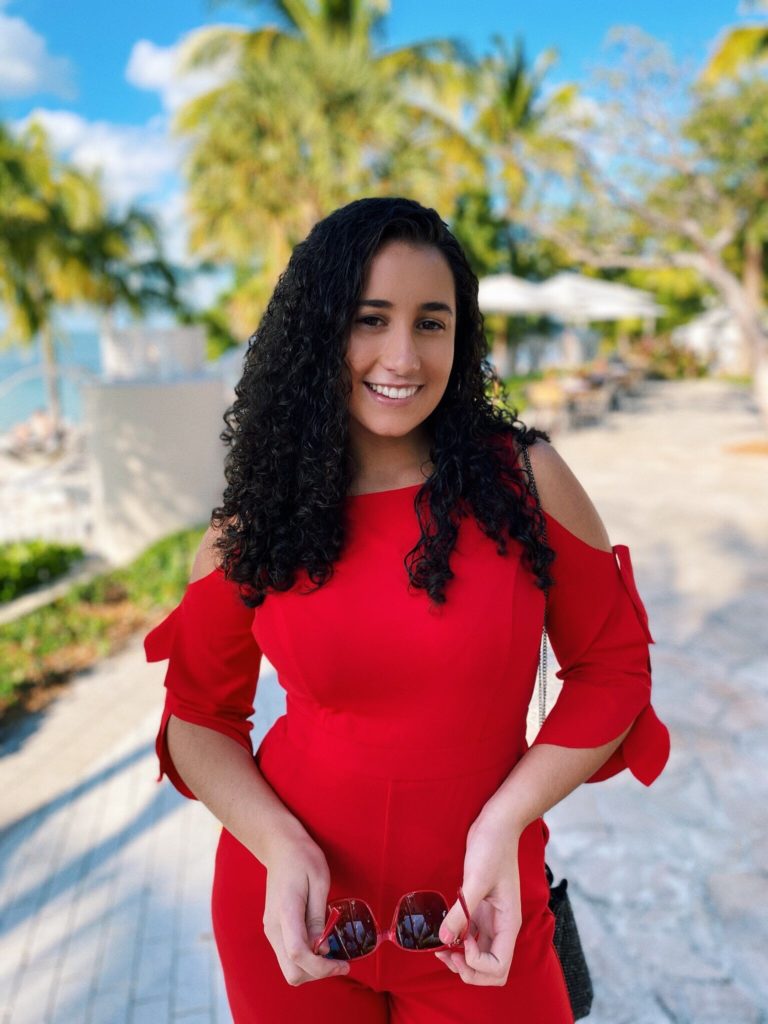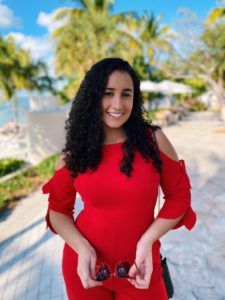 Q: Can you describe your career path? What do you enjoy most about the work you are doing now in meteorology? 
A: I graduated from Embry-Riddle Aeronautical University with a B.S in meteorology, and from Mississippi State University with a M.S. in professional meteorology and climatology. I am currently working with the National Weather Service as a meteorologist in Key West. What I like most about the job is that the work we do has effects on everyday decisions and operations—even just the clothes you wear!  
Q: What did you learn during your time at Gulliver Prep that has been helpful in your career?
A: The math and science departments prepared me well for my college courses. These classes have never come easy to me, especially in high school, but I felt as though I had a good foundation compared to many of my peers in college.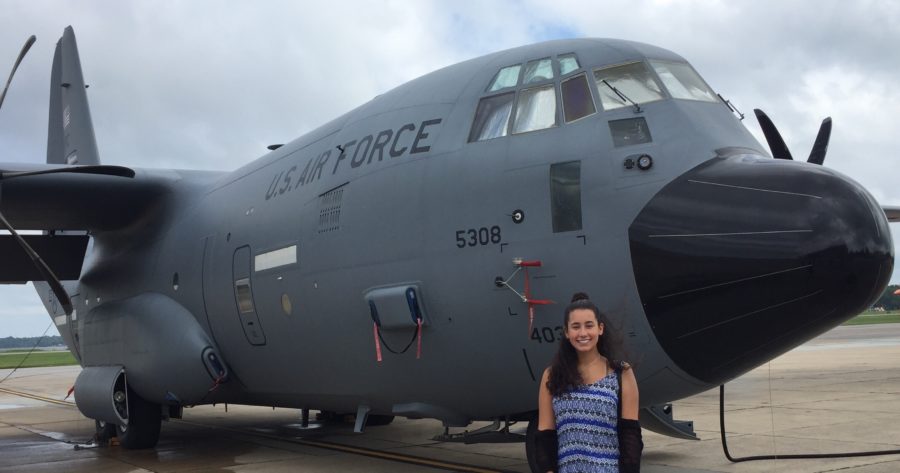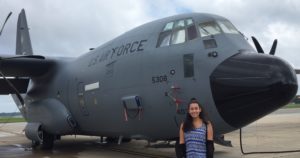 Q: What has been one of your proudest moments in your career thus far?
A: I have been fascinated by the atmosphere and severe weather since I was a toddler. Aside from being able to say I have a job and multiple degrees in the field, I have also fulfilled my childhood dreams of flying into a hurricane and seeing multiple tornadoes up close. It's super exhilarating and weirdly calming to be next to (or inside) the phenomenon you study. I am living the dream!
Q: What is one of your favorite Gulliver memories?
A: I most enjoyed my time on the bowling team! I even got the chance to bowl in the FHSAA state tournament. Bowling was surprisingly mentally difficult and I found the challenge super exciting. Aside from that, I made friends from all around South Florida and had great coaches in Coach Roman and Coach Dieppa. They both continue to have a positive impact on me and my career today.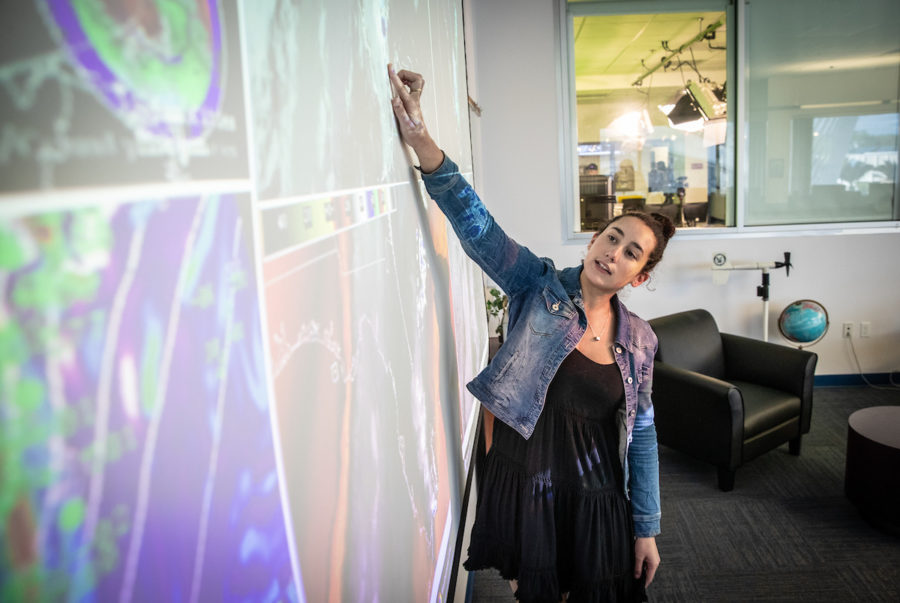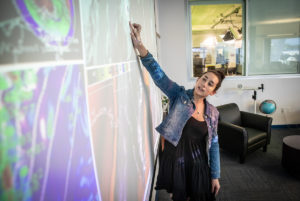 Q: Are there any Gulliver teachers or coaches that you credit as having been a positive influence on you?
A: I can think of so many! Ms. Roman, Coach Dieppa, Coach Potter, and Mr. Griffin always saw so much potential in me, and instilled a great amount of confidence that carried into college and who I am today. Looking back, I also think of teachers such as Mr. Luis, Mrs. Key (Szpak), and those in the Science Department. I didn't realize it then, but their passion and patience is really admirable.
Q: As a Gulliver Prep alum, what advice would you give to current students? 
A: Take advantage of opportunities (classes, clubs, etc.) at Gulliver even if they are outside of your comfort zone. For example, one of my biggest regrets is not participating in the RaiderVision weather reports, despite Mr. Sylver's constant encouragement. I was terrified of being on camera and found myself having to face that fear later in my career anyway. The practice at Gulliver would have helped a lot!
Rapid Fire
A quote that motivates you: Either you run the day, or the day runs you. – Jim Rohn
Favorite recent Amazon purchase: A cloud shaped shelf! LOL
Last movie you watched and loved: Moneyball