Alumni Spotlight: Scott Rodrick '83
Home >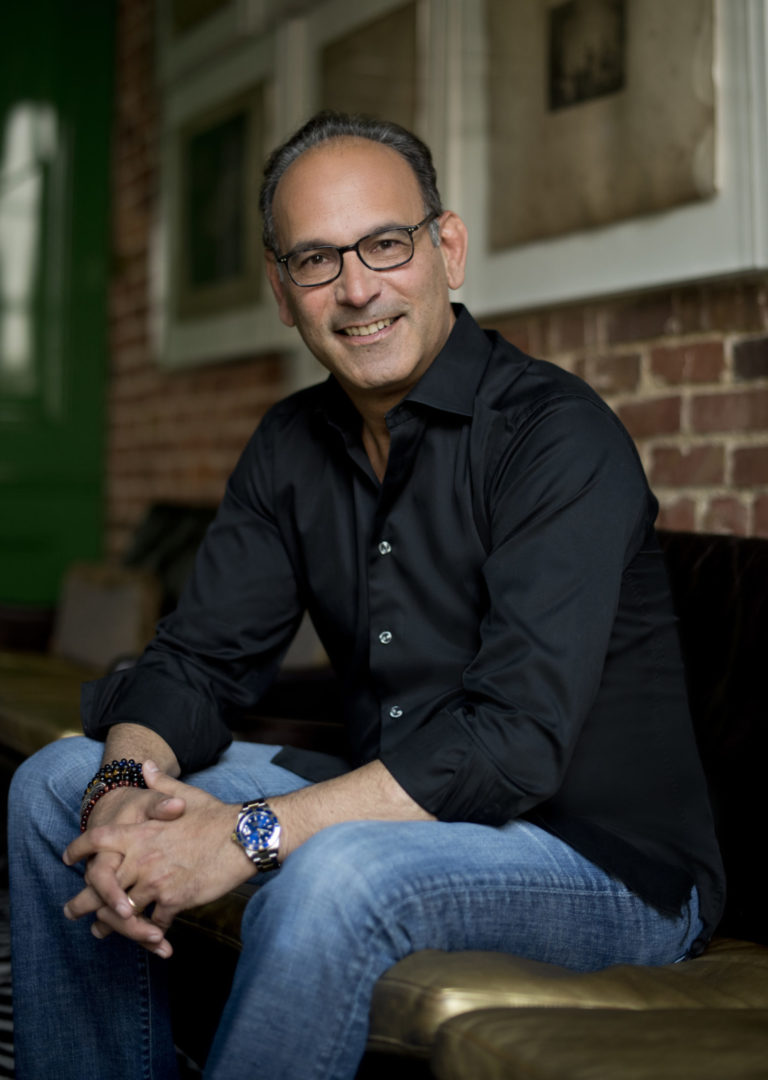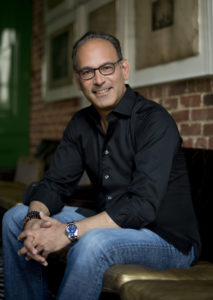 We recently caught up with Scott Rodrick '83! Read on to learn what he is up to these days, how Gulliver impacted his entrepreneurial journey, his favorite Gulliver memories, his favorite cartoon character, and more!
Q: What are you up to these days?
A: The best part of the pandemic crisis (hey, always looking at the glass half full these days) has been spending quality time with my family. We live in a part of the country where the business lock downs and social gathering restrictions were extreme. We were fortunate enough to have a place up in Napa to shelter in place amongst the grapes throughout the early days of uncertainty. As the focal point of my business has been hospitality and restaurants, the impact from the pandemic has been unprecedented. No amount of planning could have prepared us for the roller coaster ride we have been on. For example, 7 months into the crisis, 25 of our 30 restaurants in airports across the country are still closed. And depending on the concept, neighborhood restaurants are struggling, with fine dining taking the greatest impact.
Q: What do you like about the work you are doing now? Describe your career path.
A: Being able to be creative and watching guests enjoy the fruits of our passion is what I like about my career in hospitality most of all. These days, I am working on an exciting new casino project in California where my team will be developing a new Chinese restaurant experience featuring hand pulled noodles, prepared to order dim sum, and Peking duck. It will be a sibling to our decade old M.Y. China concept, opening in 2022.
Q: Is there anything you learned during your time at Gulliver that you feel was helpful in your career?
A: From my early post college career as an investment banker in New York to leading my own entrepreneurial teams today, my student government experience really established a foundation for future team building, empathy for diverse opinions, and the importance of impactful communication.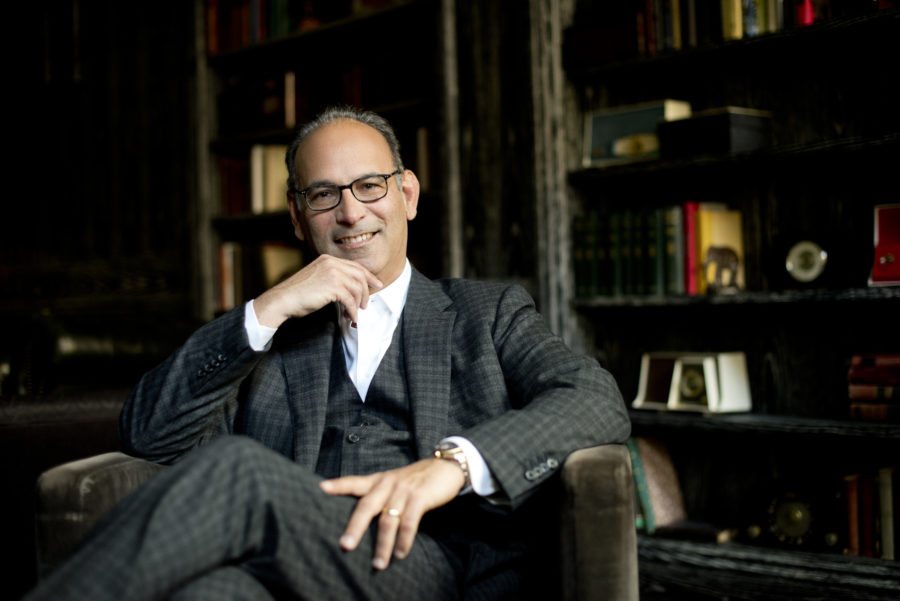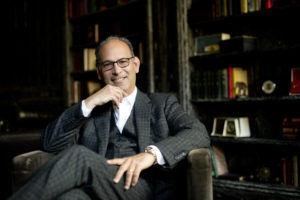 Q: Are there any Gulliver teachers or coaches that you credit as having played a significant part of your journey?
A: So many memories of extraordinary educators that I had the benefit of engaging with at Gulliver. Mike Stone instilled in me a passion for politics. Mary Alice Ayers opened my eyes to the joys of reading and creative writing. Dick Fortino, band leader extraordinaire, gifted me a lifelong love of music.
Q: As a Gulliver alum, what is some advice you would give to current students?
A: Your Gulliver experience cannot be solely bordered by the classroom and a quest for excellent grades. The place is made more special because of the outstanding athletic opportunities, the fine arts programs, and the unending places to step into organizational leadership. Do not just blend into the halls of the Atrium. Paint those halls with your own passion and impact. You will not only get more from your Gulliver experience but you will elevate the community in which you are fortunate enough to call home for four years.
Q. What has been one of your proudest moments so far?
A: My personal accomplishments these days all pale in comparison to the unbounded pride I feel watching my three children emerge as amazing, young adults.
Q: What is one of your best memories at Gulliver?
A: Being a part of student government. Weekends with amazing friends. Actually digging the academic challenges. I will forever have a special place in my heart for "The Prep."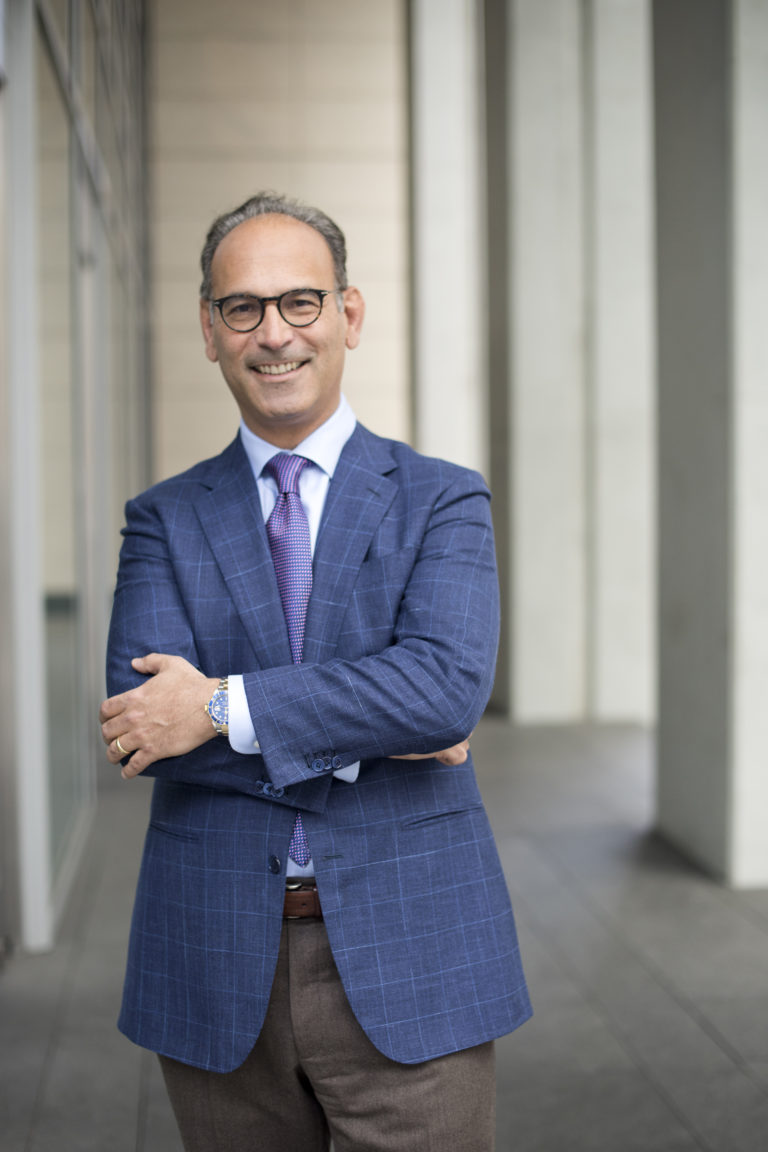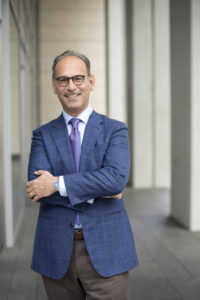 Q:What experiences did you have at Gulliver that helped prepare you for college and beyond?
A: The rigorous set of AP courses that I took at Gulliver in my junior and senior years really prepared me for the turbo charged academic demands at Dartmouth College. The teachers that mentored me during my last couple of years in high school, including the continual moving of personal goal posts, were as essential as the coursework. That experience motivated me to engage with my professors outside of the classroom and gifted to me a whole new chapter of extraordinary mentors.
Q: What alumni events have you attended and which do you look forward to the most?
A: As I live on the West Coast, I seldom have a chance to attend alumni events in South Florida but I have co-hosted a few local gatherings with California living Raiders. At the last event in San Francisco, I had the privilege of hearing from Frank Steel on all of the school's academic and athletic aspirations. Made me wish I could have sent my own three kids to Gulliver.
Rapid fire!
Favorite series you discovered during quarantine: A tie between HBO's Succession and Fauda on Netflix.
First place you want to vacation once it's safe to do so: Golden Eye in Jamaica. Or the newish Montage in Cabo San Lucas. I desperately could use some beach time right now. You Miami based Raiders are so damn lucky.
Favorite cartoon character growing up and why: Wile E. Coyote. His endless jousting with the Road Runner literally defined the axiom, if first you don't succeed, try, try again. Oh and don't stand under a teetering anvil above you.