Home >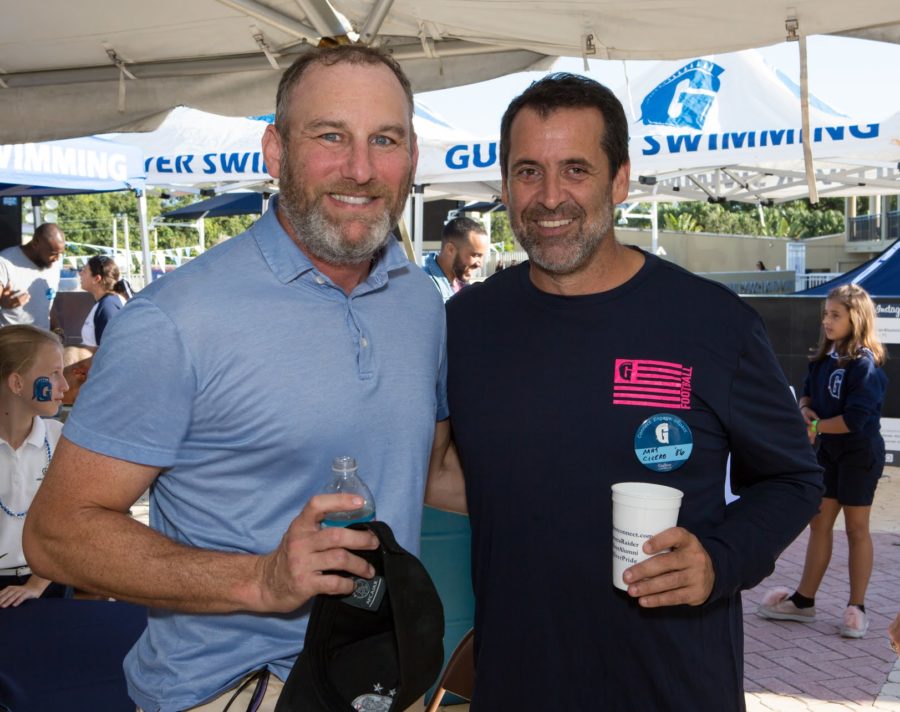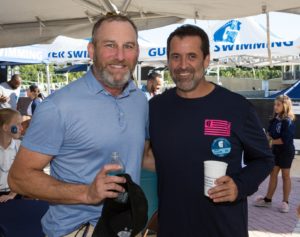 We recently caught up with Scott Davidson '86 P '20! Read on to learn about his goals as a Gulliver Board member, his favorite Gulliver memories, advice to current students, and more!
Q. What are you up to these days?
A: Living in Miami and working in real estate.
Q: What do you like about the work you are doing now? Describe your career path
A: After a long career in finance and management, I managed to end up exactly where I wanted to be – in Miami.
Q: Is there anything you learned during your time at Gulliver Prep that you feel was helpful in your career?
A: Hard work, multi-tasking, relationship building, and learning from both failure and success.
Q: What experiences did you have at Gulliver that helped prepare you for college and beyond?
A: My Gulliver academics allowed me to feel comfortable in any academic setting, while my athletic experiences helped me feel confident in my ability to compete.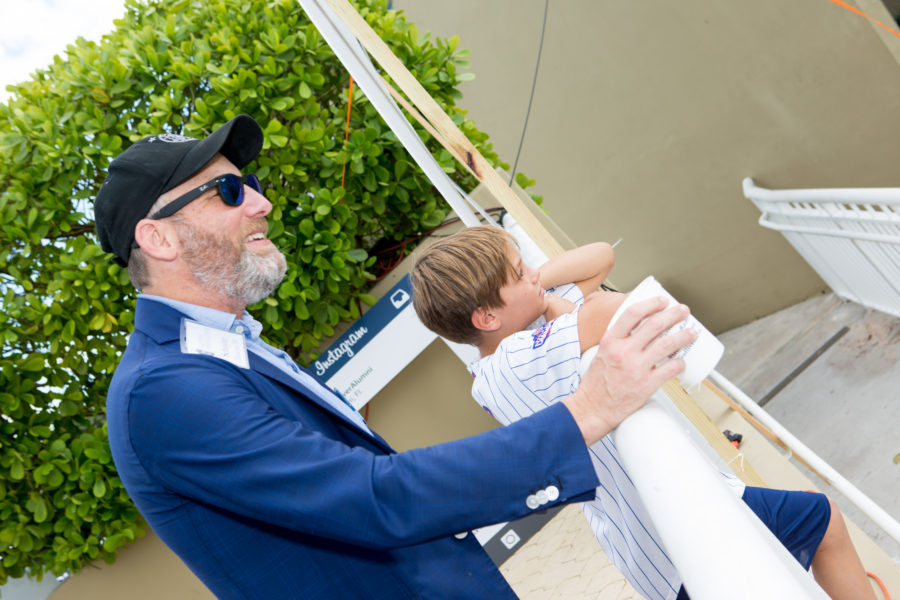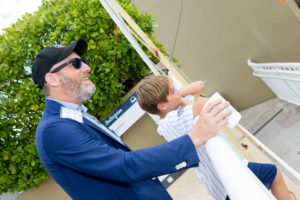 Q: Are there any Gulliver teachers or coaches that you credit as having been a positive influence on you?
A: Mike Stone, Ossie Selent, Andrew Woodbury, Jorge Dieppa, Mr. Williams, and Mrs. K!
Q: How long have you been on the Gulliver Prep Board?
A: 3 years
Q: Why did you join the Gulliver Prep Board? What are you hoping to accomplish as a Board member?
A: I feel strongly about Gulliver's mission, possibilities, and potential. It is a unique and wonderful place today that has the ability to improve and enhance the lives of all its students, faculties, and families, as well as our broader community. And it's not done improving, growing, and evolving to meet both today's and tomorrow's challenges and opportunities.
Q: What is one of your favorite memories from your time at Gulliver Prep?
A: Laughing, a lot, and when the school bus driver denied hitting my car in the parking lot (even though it had a giant yellow streak along the door!)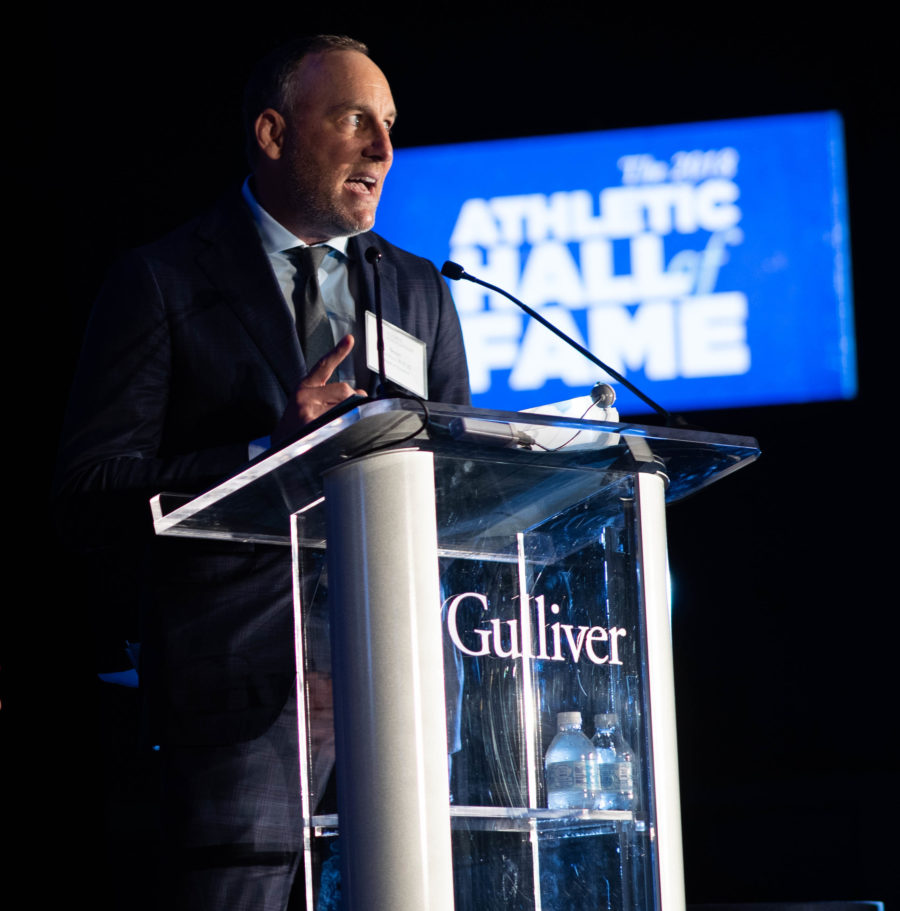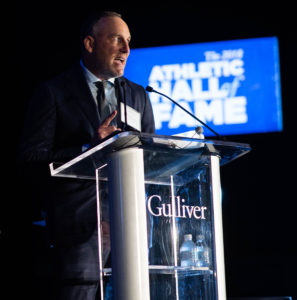 Q: What has been one of your proudest Gulliver moments thus far?
A: Attending my son's graduation (and watching him win the state soccer championship!)
Q: As a Gulliver Prep alum, what advice would you give to current students?
A: Feel invincible but remember you're human. Be safe and be kind to each other.
Q: What alumni events have you attended and which do you look forward to the most?
A: Homecoming, soccer, reunion, etc.
Rapid fire!
Last book you read: Warhol
A food, restaurant, or meal that you're always in the mood for: Pizza
A hobby you picked up or went back to during quarantine: One Wheel