Home >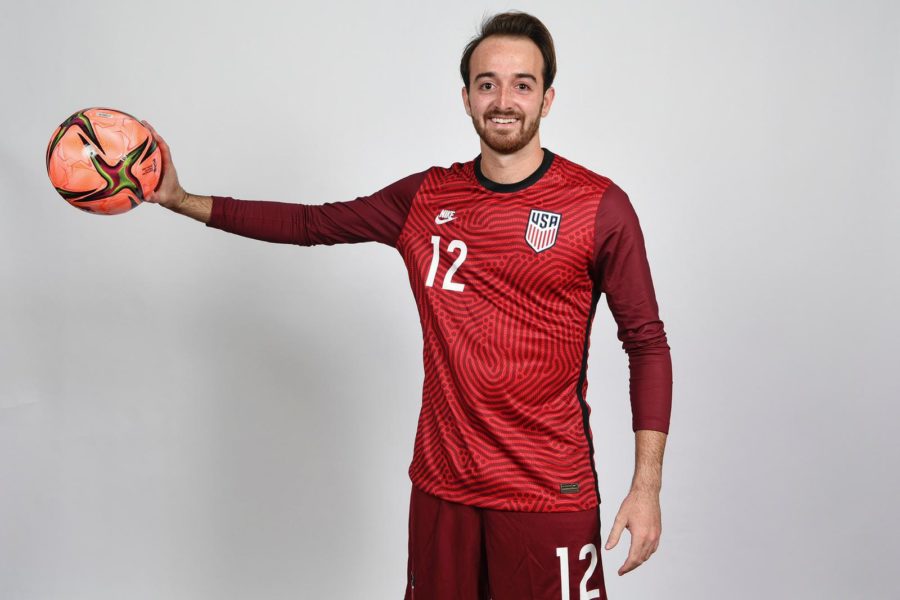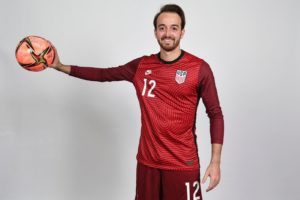 Meet Esteban Sapetnitzky '15, a standout Raider soccer player and current assistant coach for Gulliver Prep's varsity boys' soccer team. Read on to learn more about his recent soccer accomplishments, memories from high school, and more.
Q: Share with us a few of your most recent accomplishments in your soccer career.
A: I was called up to the United States National Beach Soccer Team this year and participated in the World Cup Qualifiers in San Jose, Costa Rica, and the World Cup in Moscow, Russia.
Q: What has been one of your proudest moments thus far in your career?
A: Representing the United States in both competitions. The feeling of listening to the National Anthem with my family in the stands is an inexplicable feeling.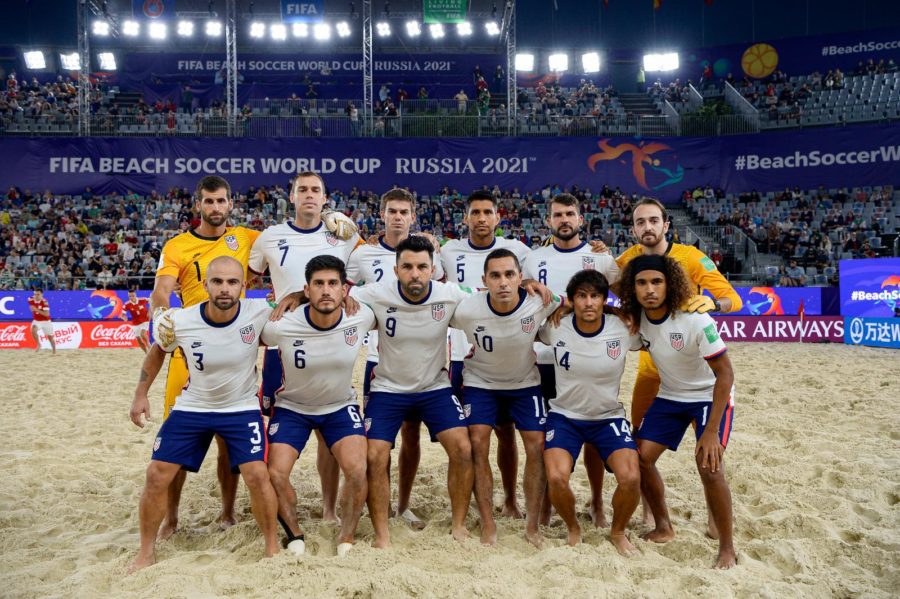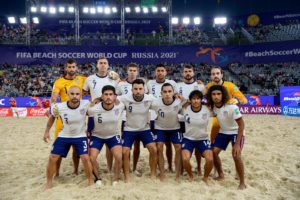 Q: What does it mean to be back at Gulliver helping with the current soccer program?
A: It is a way of giving back some of the great things that Gulliver gave me. My dream is to help Gulliver win a state championship.
Q: What did you learn during your time at Gulliver Prep that you feel has been helpful in your career?
A: The values instilled in me by the professors, coaches, and mentors I had during my time at Gulliver Prep – hard work, dedication, and integrity – are crucial in life.
Q: What is one of your favorite memories from high school?
A: Being part of the history of the Gulliver soccer program. We participated in three consecutive state finals, winning back-to-back championships my junior and senior year. That team was an amazing group of players but, most importantly, of friends.
Q: What t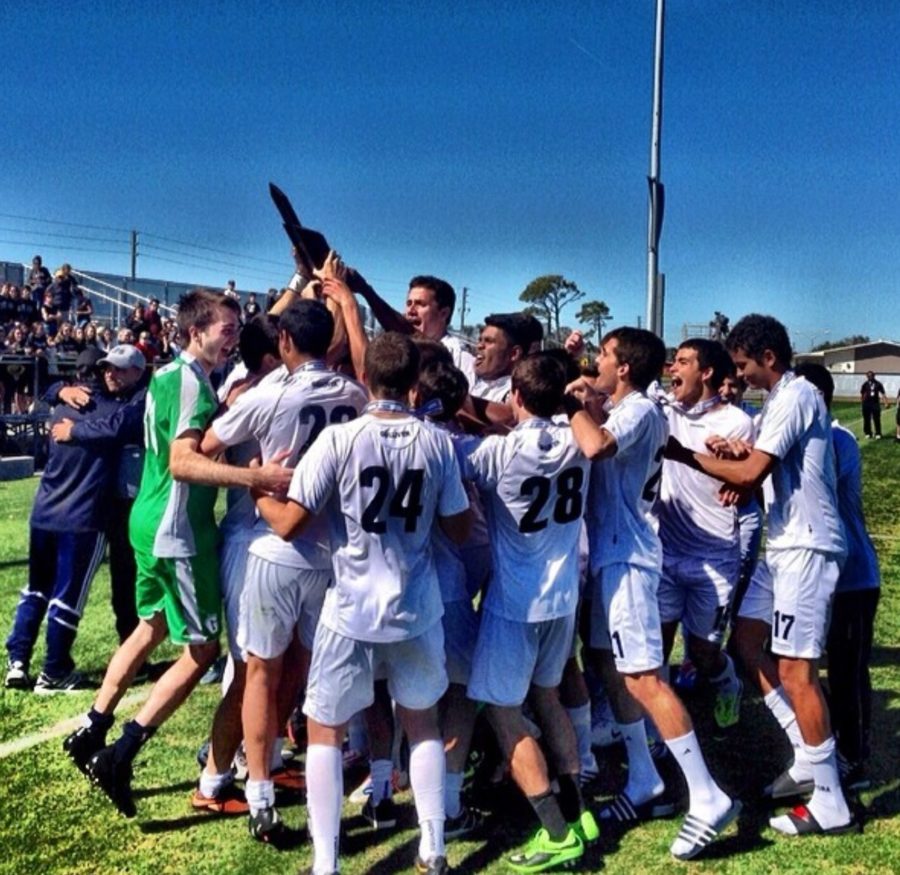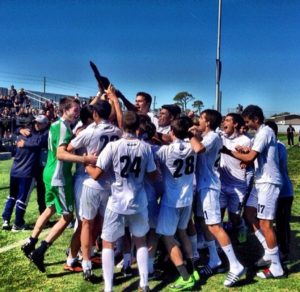 eachers or coaches do you credit as having been a positive influence on you?
A: I look back to my years at Gulliver and I can pinpoint all my teachers and coaches as  having a positive influence on me. Part of what makes Gulliver so special is the community that exists within, and how everyone you come across (friends, teachers, coaches, staff, etc.) make an impact on your years at Gulliver that you will carry with you forever.
Q: What advice would you give to current students?  
A: Enjoy the moment. Enjoy today. And, embrace the Gulliver culture, as it will follow you everywhere you go.
Q: Where do you see yourself in the next five to 10 years?
A: Positively influencing others, and hopefully continuing doing so at Gulliver.