Advisory Students Partner with GlamourGals to Provide Companionship to the Elderly
Home >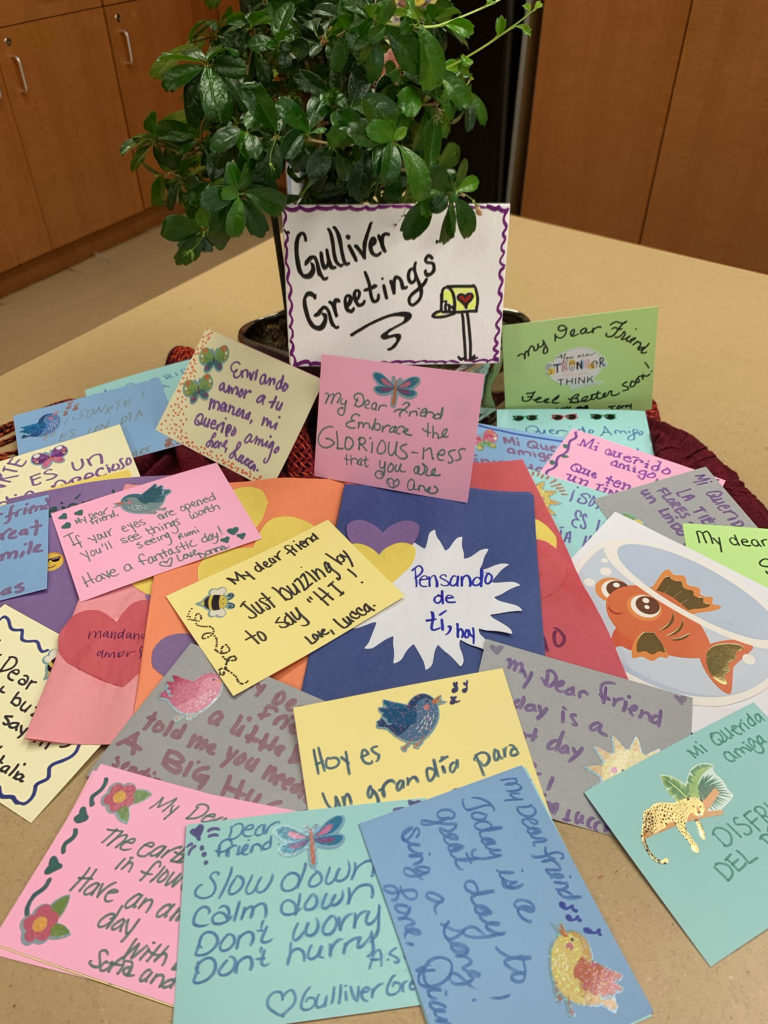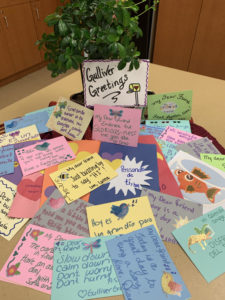 High Schoolers Work to Improve Elder Isolation
Mrs. Sinatra's advisory students began a partnership with the GlamourGals Foundation, and are working to provide companionship to elderly residents in senior care through homemade cards. 
GlamourGals organizes and supports volunteer chapters in high school and college in an effort to end elder isolation. The organization's signature program provides complimentary manicures, but at present, due to the ongoing pandemic, they are limited to greeting cards. Gulliver Prep is the only high school in Florida currently partnering with GlamourGals, and is one of just two chapters in the entire state, alongside the University of Florida.
"The goal is ending isolation and getting students involved in that aspect of being a part of a kinder community," said Mrs. Sinatra, who hosted an impromptu card-making session to get started, and then the first official session a few weeks later. "I started off thinking this would be a small endeavor for my advisory students, but am quickly realizing that it may be something the wider community would be interested in participating in."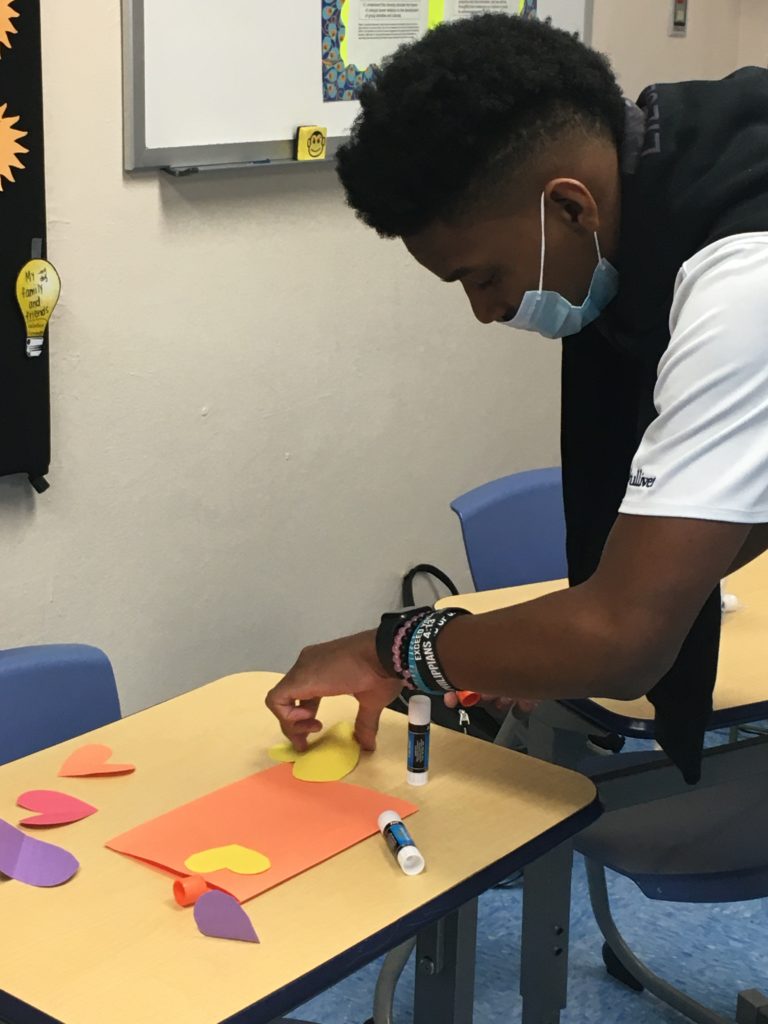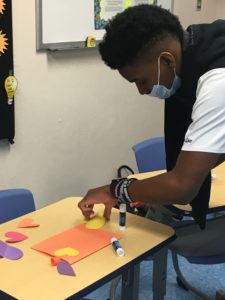 In fact, her colleague Mrs. Calderin immediately jumped on board to implement that all advisory classes take some time to make greeting cards, this time in Spanish, since the facility Gulliver is working with has primarily Hispanic residents.
In addition to creating greeting cards, students made stickers for Grandparent's Day in mid-September, and are now working on fall and Halloween cards.
"It is my intention to keep this going all year, at least," said Mrs. Sinatra. "I hope that some student leaders will emerge and perhaps we can make it a club: the Intergenerational Club. I also hope to add more facilities to partner with, and already have one in the works in Jensen Beach."