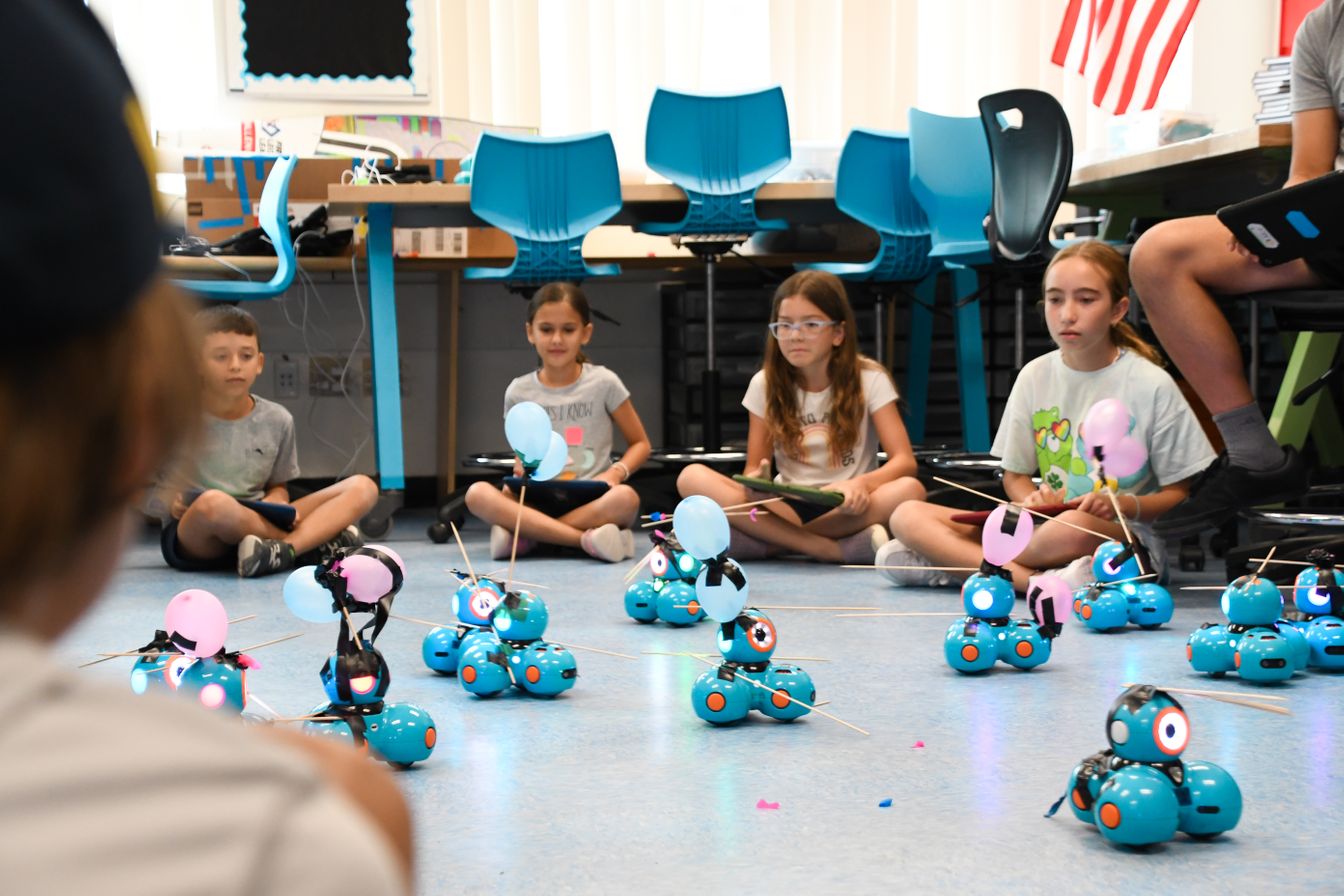 Lower School Summer Studies
LS Summer Learning Program: Make, Create, and Innovate
Camp Location:
Marian C. Krutulis PK-8 Campus
This is not your typical summer learning program! Make, Create and Innovate is a multi-sensory, hands-on approach to learning, risk-taking and exploring.
In each area, the teachers will further develop a student's foundational skills using the Gulliver Prep curriculum, including Reading and Writing Workshop and hands-on math practice to engage critical thinking and problem solving. Opportunities to join learning centers to create, design and innovate are interwoven throughout the program, both as connections to the core subject learning as well as personal passion projects. 
This half-day, four-week program provides enrichment opportunities for students entering grades 1-4. The program features differentiated, small group, teacher-led centers to reinforce skills and content in reading, writing and mathematics.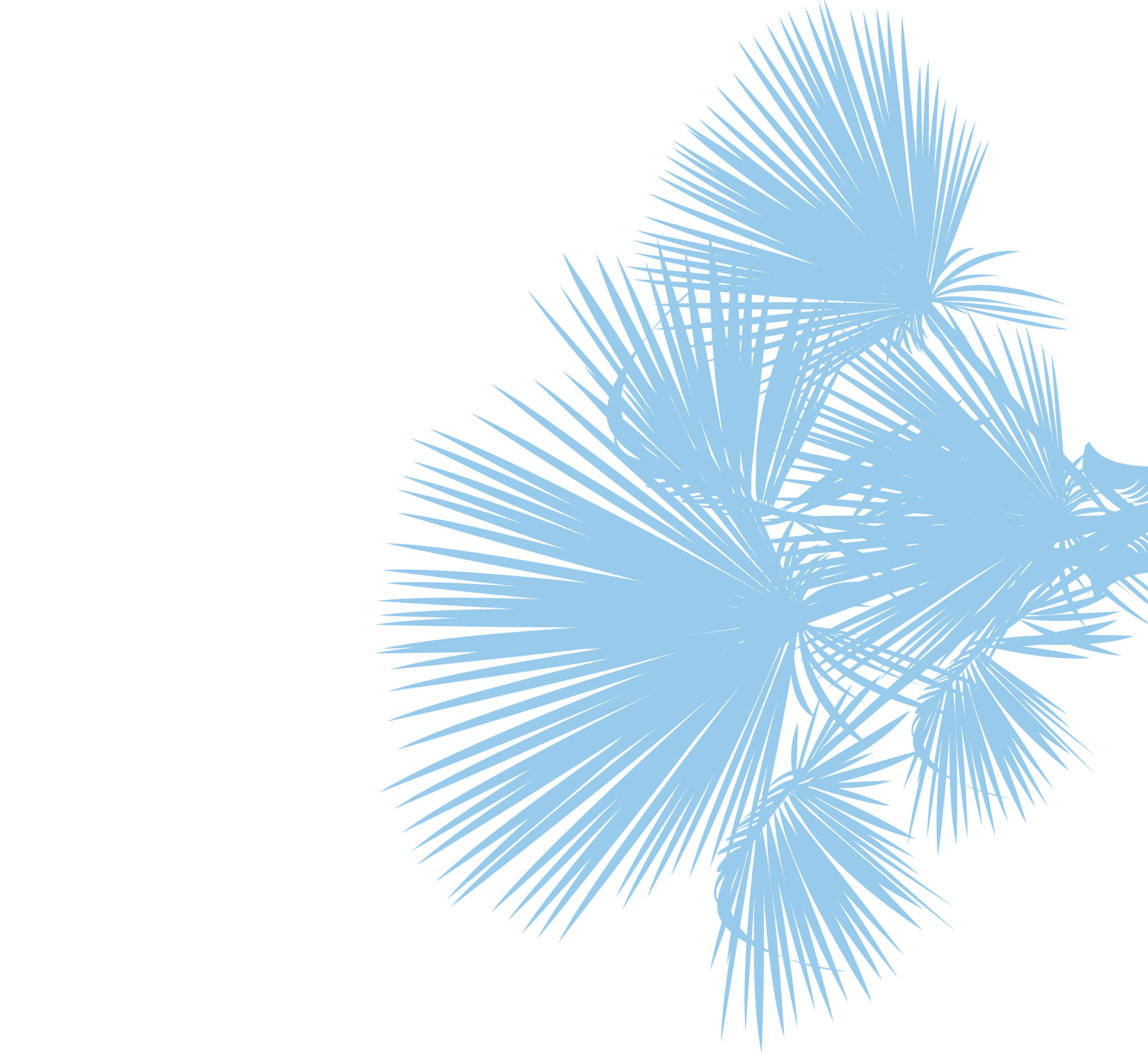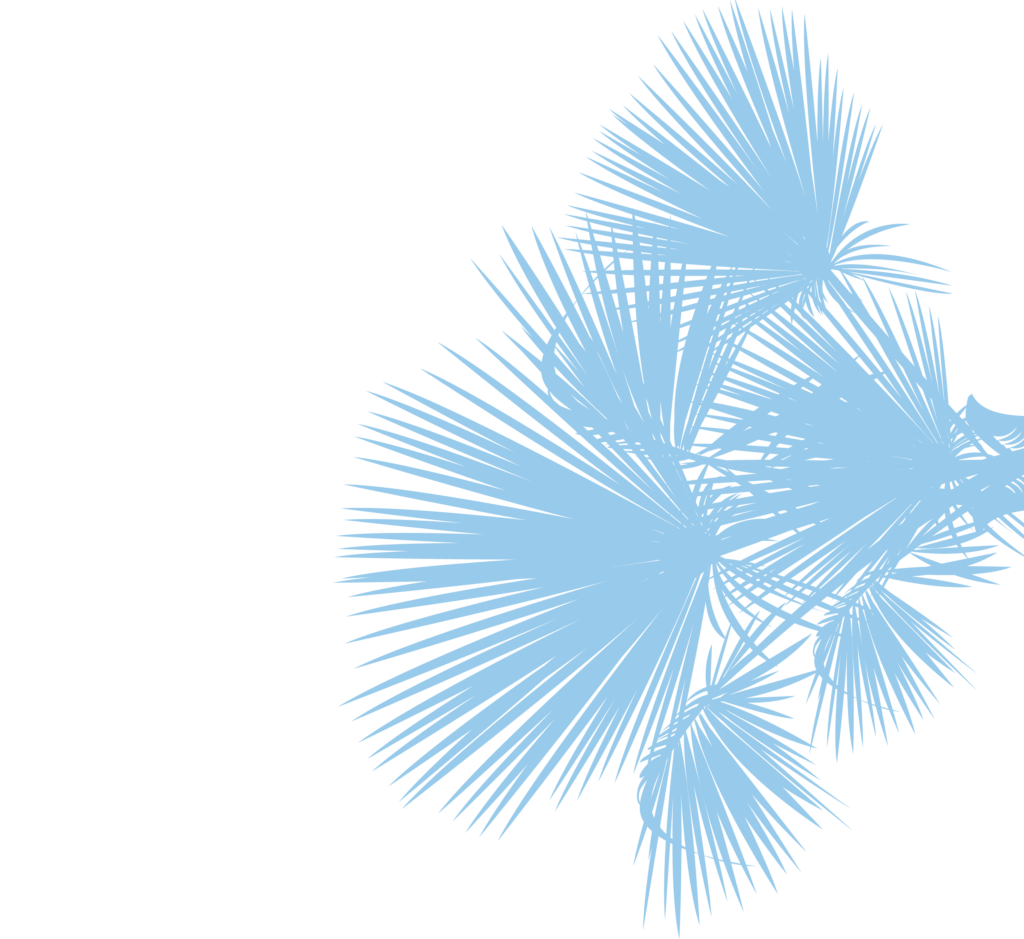 2023 Dates
Session: June 5 – June 30 (four week session)
Times: 8:30 a.m. – 11:45 a.m.
2023 Pricing
Fees: $1,600
Combinations: Morning Lower School Summer Studies can be combined with afternoon Day Camp, Engineering Camps, and Athletic Camps for a full-day program at an additional charge; includes lunch.
If your child is participating in an athletic camp on the Upper School campus, they will be bused from the Marian C. Krutulis campus to the Upper School campus by Gulliver Prep buses to complete their day.