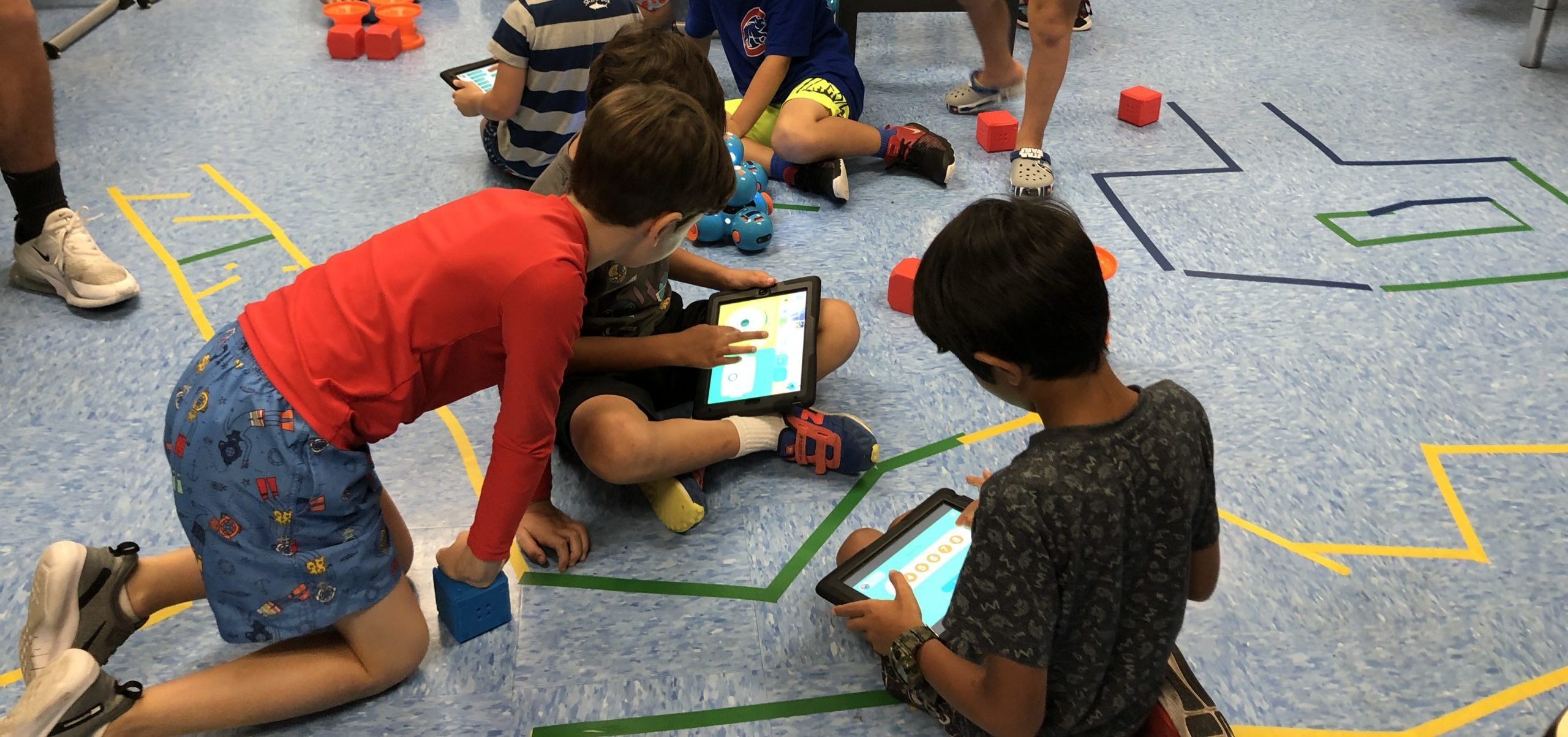 Engineering Camps
Camp Location:
Marian C. Krutulis PK-8 Campus
Gulliver Academy Engineering is proud to offer a STEAM (Science, Technology, Engineering, Arts, and Mathematics) Maker Studio for our 2021 Summer Engineering Camp.
The STEAM Maker Studio includes concepts from Robotics, Coding, Circuits, Designing for 3D Printing, Biomedical Detectives, Rocketry and Maker Studios.
This course will focus on students designing, building, testing, and improving their prototypes, while incorporating skills from Science, Technology, Engineering, Arts and Mathematics.  Students will be able to understand and experience how engineers need knowledge from all the STEAM (Science, Technology, Engineering, Arts, and Mathematics) courses in order to complete successful projects. 
The camp will be on a rotating schedule, where each day students will explore learning with different instructors and labs, focusing on the theoretical and the practical aspects of STEAM.  Students will leave the camp with developed basic engineering skills, a unique final project to take home, and a passion to keep learning STEAM subjects.  This camp is taught by Project Lead The Way (PLTW) certified Gulliver faculty.  No prior engineering experience is necessary.  Increasing levels of complexity along with weekly themes allow students to take these classes for more than a one-week session.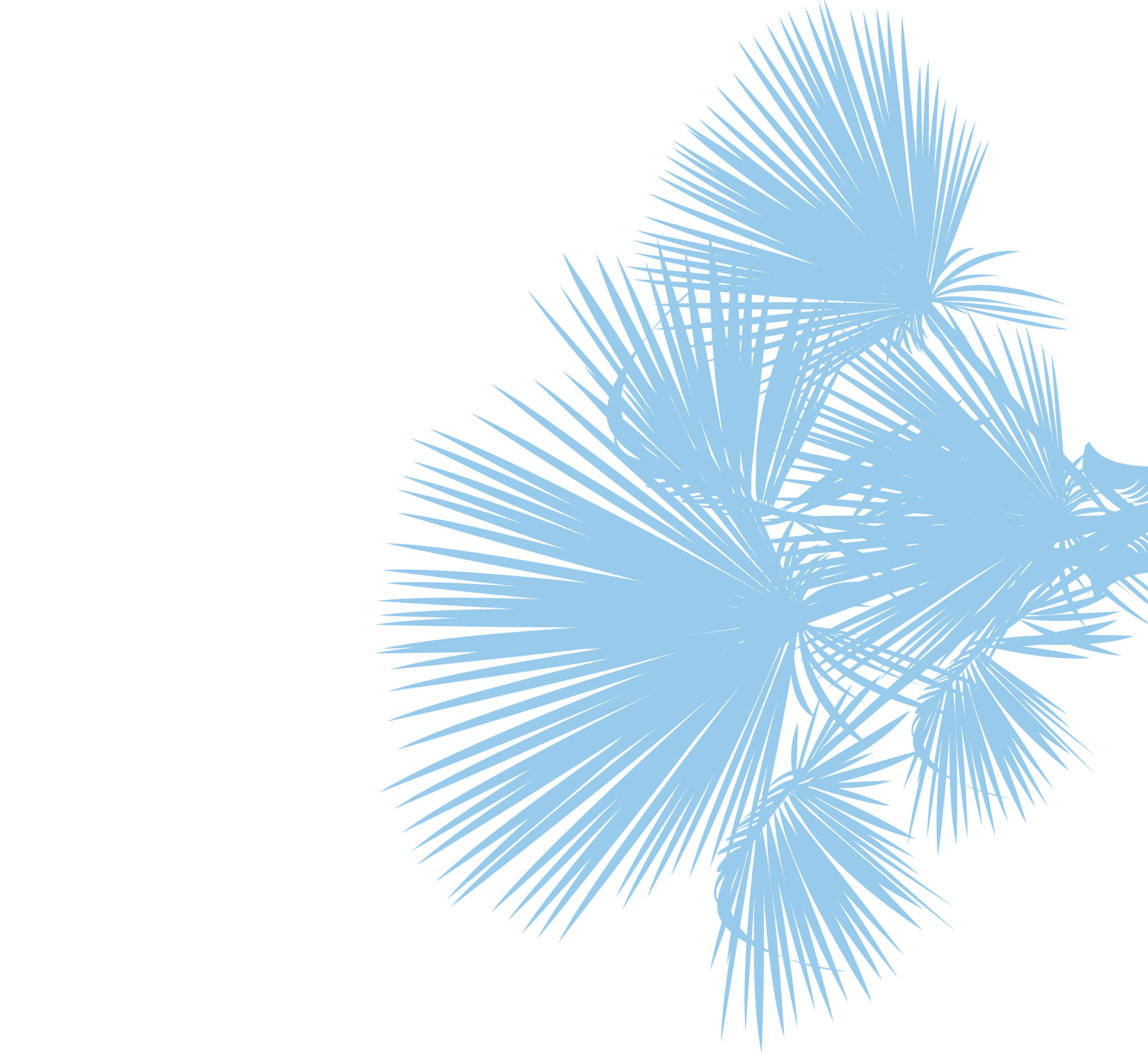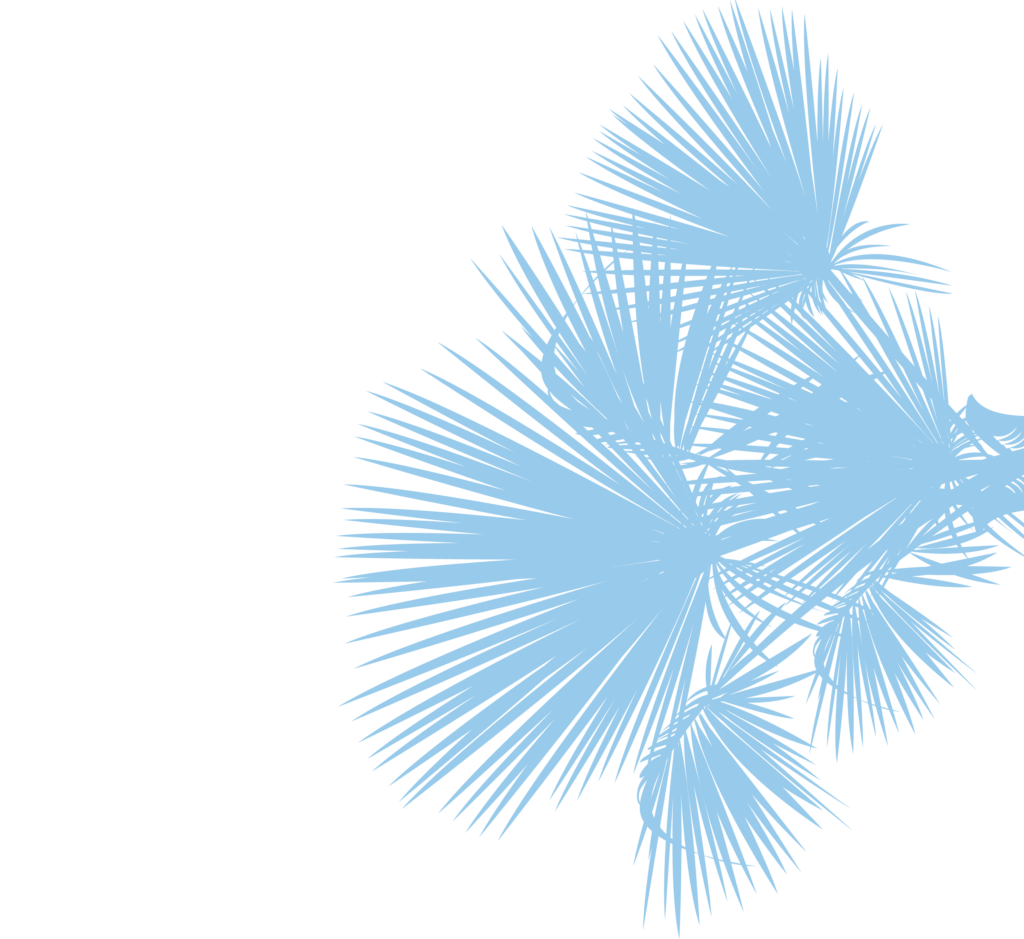 2021 Dates and Theme
Week 1: June 7 – June 11
Water Everywhere
Week 2: June 14 -June 18
Journey to the Future
Week 3: June 21 – June 25
It's All About the Body
Week 4: June 28 – July 2
It's Electric
Sessions
Monday – Friday
Session 1 – AM: 8:30 – 11:45 a.m.
Session 2* – PM: 12:15 – 3:30 p.m.
Campers can elect to attend both sessions
*Students participating in Session 2 – PM will also have a daily 30 minute SWIM & ENGINEERING experience.
2021 Pricing
Session 1 Fee: $400
Session 2 Fee: $400
Both Sessions Fee: $800