Broadway Camp, Grades 5-8
Camp Location:
Marian C. Krutulis PK-8 Campus
Creative self-expression is the theme of Broadway at Gulliver Prep, where a supportive and positive environment provides a platform for students to explore their personal interests in the performing arts.
This musical theater program encourages young actors, singers, and dancers to venture outside of their traditional comfort zones and learn new theater games, acting and singing exercises, and explorative performance techniques.
The class dynamic will strive to create a collaborative atmosphere, and the theater games, acting exercises, and scene work chosen will foster the generation of our own unique creative community. This program will be taught by our very own Gulliver drama teachers, who will use their years of experience and enthusiasm for the magic that is theater to bring Broadway to Gulliver this summer.
No experience is necessary and all students will be given an equal opportunity to have as much of a participatory role in the class as he or she desires.
This two-week course will culminate with a showcase of Broadway musical theater, to be performed for family, friends and classmates at the end of each session. Fees include all production items and Lunch.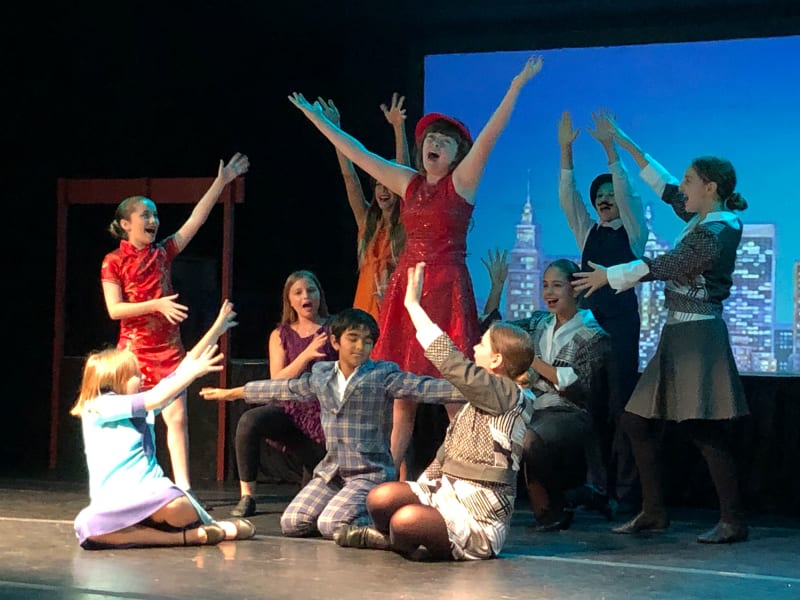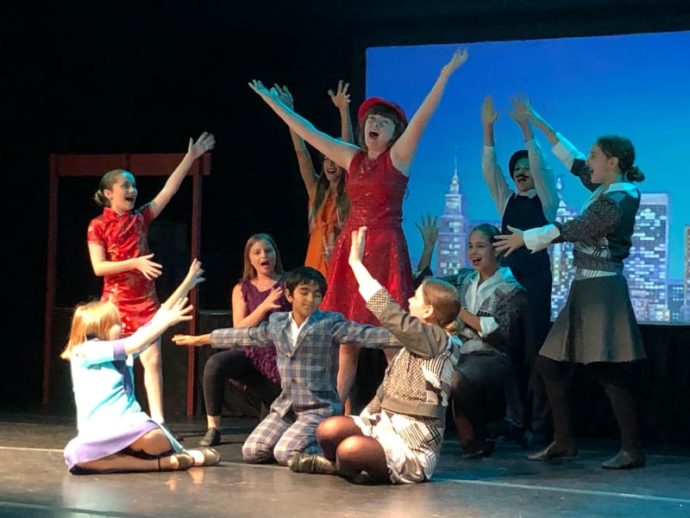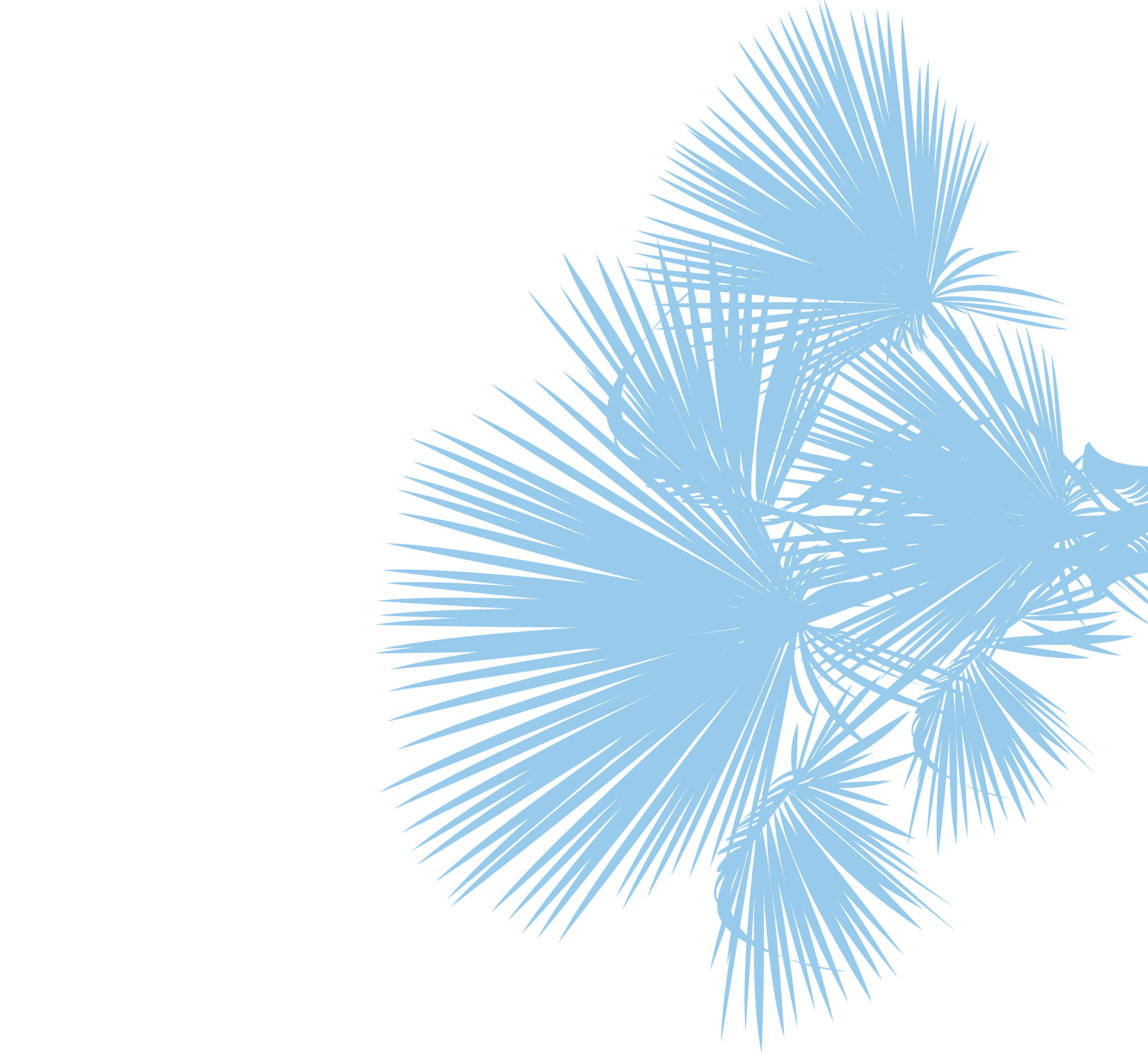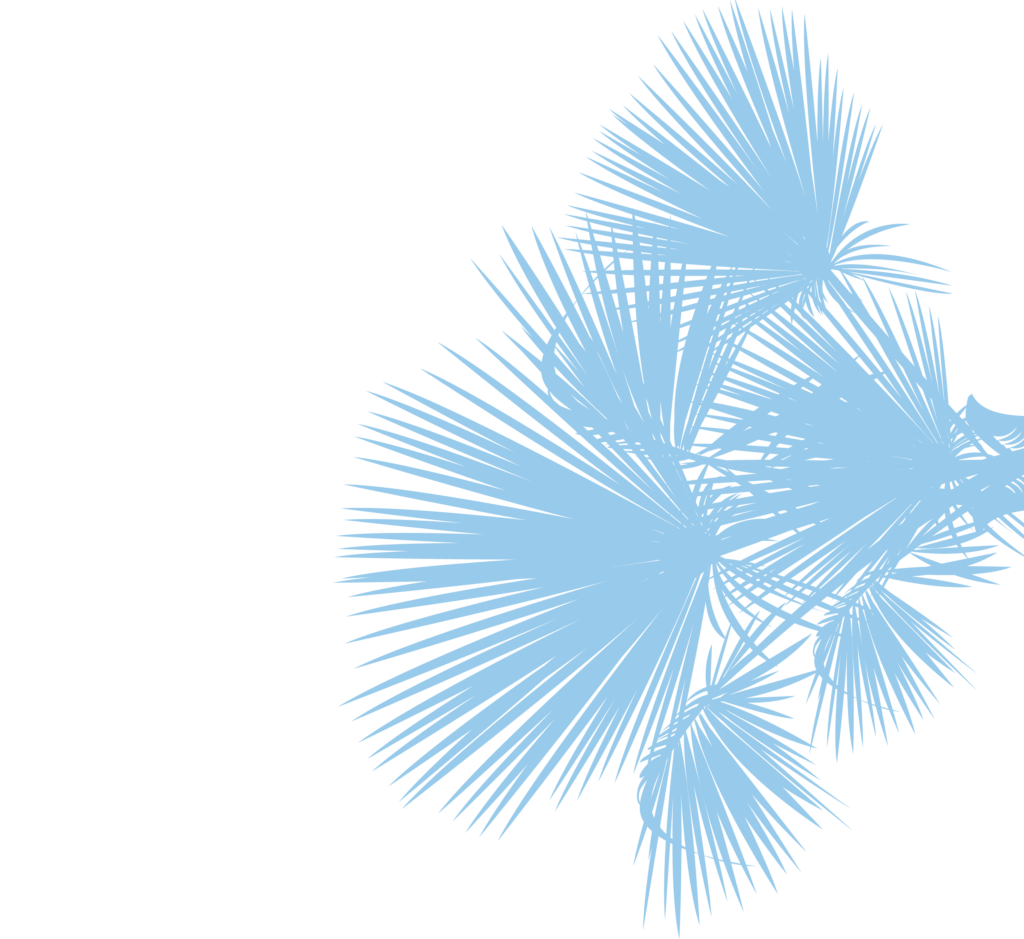 2023 Dates
Session 1: June 5 – June 16
Session 2: June 19 – June 30
2023 Pricing
Fees: $1,600/session
Times: 8:30 a.m. – 3:30 p.m., includes lunch